Whether you're newly single or have been single for so long that you're considering buying one of those full-sized body pillows designed to simulate a person, your friends have probably suggested you try online dating.
Online dating holds less stigma and has become more popular than ever before. Apps like Tinder, Grindr, OK Cupid and Match boast millions of users per day, and more people are finding the key to relationship success through online dating in an increasingly busy society (as long as you don't make these common mistakes in online dating).
Still, despite its popularity, online dating has some drawbacks. In the past, many of these drawbacks were more inherently clear. There has been a recent push to remove the stigma from online dating, which has forced some to be less honest about the negative aspects of it. If you're feeling anxious about trying online dating, or have tried it and didn't like it, chances are it's just not for you.
1. You already have a large group of friends and acquaintances.
The thing about online dating is that it's designed to help you meet new people you wouldn't have met otherwise. For people whose social lives don't extend much beyond the workplace, it is hugely beneficial for them to go outside their immediate circle and attempt to meet new people. Online dating is one of the easiest ways to do this.
For people that already have a large social group, this idea seems unnecessary and even counter-intuitive. Chances are these people just need to get out more. Despite the popularity of online dating, most people still meet their significant others through mutual friends, and having a large social circle increases the likelihood of meeting new people through friends.
Online dating for people with lots of friends inevitably means they're going to have to introduce the person to a large group of people, which is not only nerve-wracking for both people but probably unnecessary considering there were other opportunities to meet people available to you, which brings me to my next point.
2. The stigma revolving around online dating still bothers you.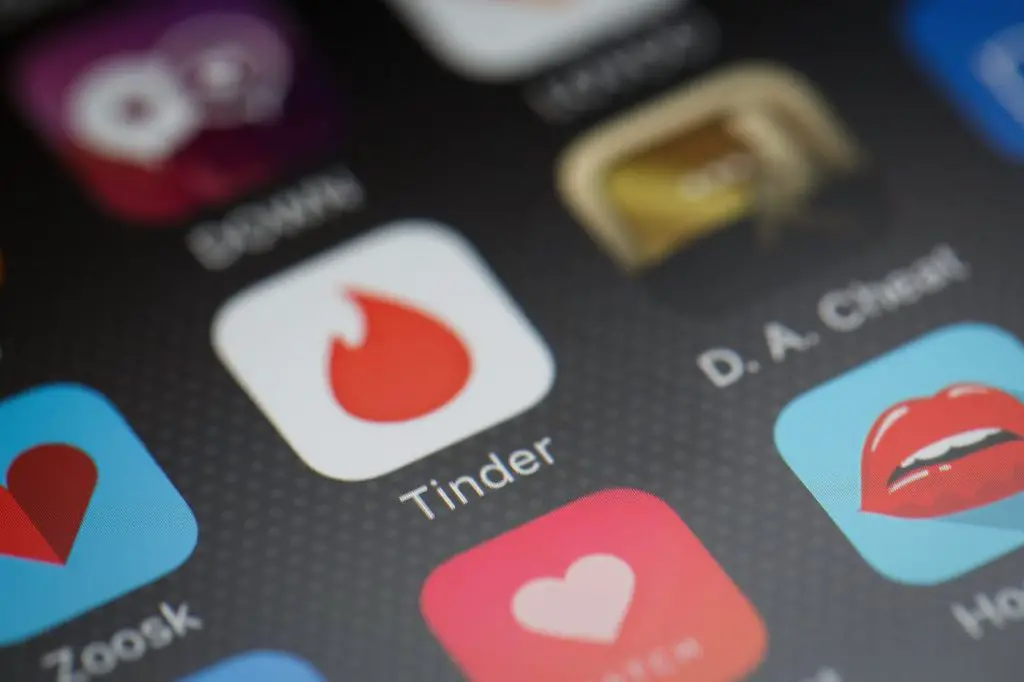 If you don't want to tell your friends, parents or hypothetical future children that you met your partner on Tinder, then chances are online dating isn't for you. Imagine starting a future with a new person only to have it shrouded in lies and fabrications about how the two of you met.
As ridiculous as that sounds, many people do just that because they are still bothered by the stigma of online dating. The concept of seeking a partner online still reeks of desperation for many, and if you feel that way, there is always going to be a degree of shame surrounded around your online dating experience and that's no way to enter a relationship.
3. You just don't have the time to dedicate to it.
I know a happily married couple who met online. The two are a perfect match and their love for each other is transparent. But in order to meet the man of her dreams, the Spanish teacher in question dedicated her entire summer off to dating and meeting potential suitors.
The thing about online dating is that you're going to meet a lot of duds. There are many people on those sites who have no other option to meet people due to the many antisocial aspects of their personality.
With online dating, you're essentially sifting through an extremely large pool for one special person. It can be time-consuming and emotionally draining, and if you aren't willing to endure lots of bad dates in order to find that special someone, it's probably not for you.
4. Rejection and disappointment negatively impact your self-worth. 
Rejection and disappointment are unavoidable when it comes to dating. The fast-paced and impersonal nature of online dating amplifies this inevitability tenfold. Many people on online dating apps don't necessarily know what they're looking for.
The ease of signing onto these apps means that lots of people sign up not looking for anything in particular and don't take online dating too seriously. Many people are simply there for casual sex despite their profile claiming otherwise. It's easy to see how this might result in disappointment for someone serious about finding love.
Also, because it's so easy to misrepresent oneself online, many people grossly exaggerate their positive attributes on online dating apps. Using old pictures and magnifying their wealth or social importance is common. So common, in fact, that relationship experts have coined a term for it — kitten fishing.
This reality can lead to massive disappointment for many and hurt feelings. Studies have shown that online dating lowers self-esteem. This is most likely due to the continuous rejection and disappointment associated with it. If you aren't prepared to experience a whirlwind of emotional ups and downs, or you already suffer from an inferiority complex, online dating may not be for you.
5. The idea of "playing the game" makes you sick to your stomach.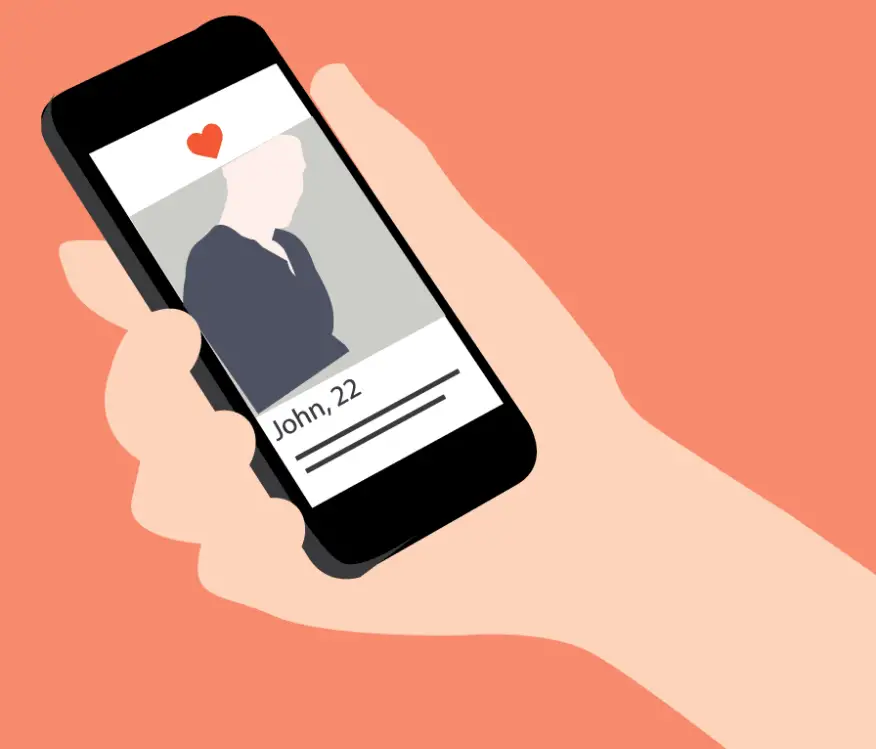 If there's one thing I've consistently heard from singles across the board is that they don't like games and prefer people to tell them how they feel. I hate to break it to all these hopeful souls, but the phenomenon of online dating practically invented these social games.
The key to being successful at online dating is playing the game and not appearing too needy or making yourself appear popular in demand. If you let people on Tinder or Grindr know your true feelings, you might just scare them off with your intensity. People who don't like the game are probably better off meeting their partner through mutual friends and establishing a friendship first.
6. Social media can be addictive for you. 
Some people, on the other hand, might become addicted to the adrenaline rush associated with playing the game. For these people, online dating can become an obsession. If you're already someone who's obsessive about social media, online dating apps might provide a new form of digital stimulation that can affect your productivity.
Also, consistently being available is a social faux pas that deems someone as needy online. It can actually work against you in your pursuit for love.
7. You value chemistry above all else.
The number one thing that gets overlooked in the world of online dating is the fact that it completely underestimates the power of chemistry and how important it is in attraction. Online dating is essentially people shopping for suitors based on common interests.
Although having shared interests is important in establishing a relationship, there are other factors involved in forming a connection. If common interests were the only prerequisite to developing a connection, then there would be no such thing as platonic friendships.
Chemistry is vitally important and simply cannot be assessed online. In many cases, people go months talking online without meeting due to the busyness of their schedules only to meet each other and find out there's no chemistry between them. This results in huge disappointments.
To quell this, try to meet potential suitors relatively quickly. Still, finding someone you're compatible with is difficult and it's much easier to assess chemistry by meeting people in person.
The bottom line is that dating is hard. Finding a relationship is monumentally more difficult. Online dating might be the answer for some but it's definitely not for everyone, so don't cave to societal pressure. If the old-fashioned route to dating is more comfortable for you, that's fine. Something tells me more people are going to be taking that route in the future anyway.