Last winter, the #MeToo movement set in motion a cultural phenomenon that fundamentally disrupted the fabric of social hierarchies across a number of disparate industries. Thousands of women took to social media to tell their stories of sexual assault; to many who were ignorant, the results and massive number of people who had stories to tell was mind-boggling.
I think it's safe to say that no industry was affected quite like the entertainment industry, which is infamous for its unfair and sexually motivated practices. Over the course of several months, hundreds of high-profile producers, actors and directors were confronted with the names of women who accused them of abuse. Vox even created a list of the 140 alleged abusers and split it into two categories: arts & entertainment and media.
For many of these men, the accusations have severely derailed their careers. Some men, like Harvey Weinstein and Bill Cosby, face legal repercussions. Others, such as Kevin Spacey and Louis C.K., have faced massive career losses. For some, it's been pretty much nothing except a slight tarnish on their name.
To many women, including myself, this is comeuppance for their abuse and mistreatment of others. However, there are always naysayers of every movement, especially among those in the entertainment industry. One of the latest celebrities to comment on #MeToo is former child star and, according to Paris Hilton, "pathological liar" Lindsay Lohan. I'm sure everyone at this point knows who Lohan is — the redheaded Disney child prodigy that got a little too heavily involved in the party world and is now, for all intents and purposes, a certified nutcase.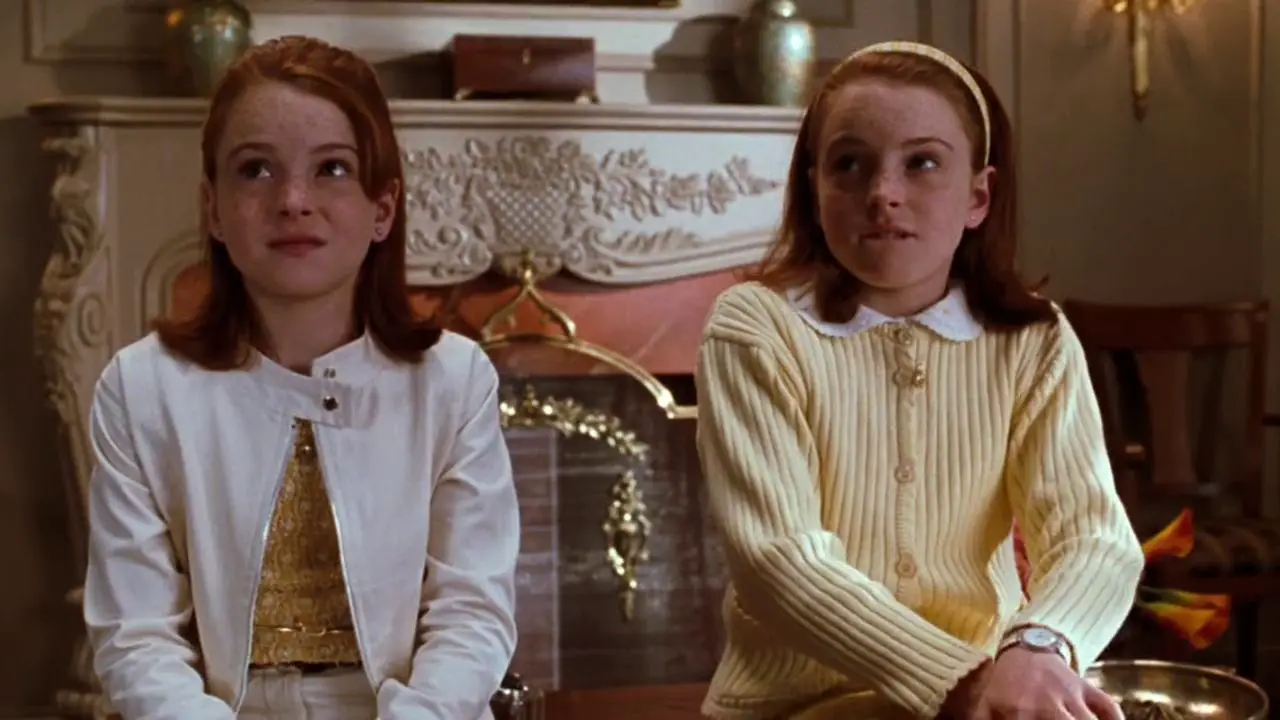 She made her opinions about the #MeToo movement pretty well known recently in an interview with the British newspaper The Times. She said, "I'm going to really hate myself for saying this, but I think by women speaking against all these things, it makes them look weak when they are very strong women." Cue the sigh and face palm.
However, these aren't her first comments regarding #MeToo. In October, she took to Instagram and defended fallen producer Harvey Weinstein (who, by the way, has been accused of rape, assault and misconduct by 90+ women). Lohan said, "I feel very bad for Harvey Weinstein right now. I don't think it's right what's going on. He's never harmed me or did anything wrong to me and we have done several movies together… I think everyone needs to stop. I think it's wrong."
With her comments, Lohan joins the ranks of several other celebrities skeptical of the movement. Last month, "Superman" star Henry Cavill made some strange comments regarding being scared to flirt with women because he might "be called a rapist or something." Liam Neeson called it "a bit of a witch hunt." In France, over 100 female actresses signed a petition saying that a man's "freedom to pester" is "indispensable to sexual freedom," whatever that means.
I think people in the industry that misunderstand the #MeToo movement need to take a look at what's around them — just because it didn't happen to them, or because they didn't take it as seriously as their peers, doesn't mean it didn't happen. And if it did happen, it needs to be treated as what it is: a crime.