For erstwhile explorers and world travelers, Las Vegas is a definite bucket-list destination. A place unlike any other, Sin City is defined by its glitz and glamour, and most especially by the gambling meccas that line its streets.
Its sole purpose is to entertain, but the city has plenty of attractions besides its famous casinos and nightclubs. If you're thinking of paying it a visit and want to add something a little different to your itinerary, here's what we suggest.
1. Take a trip to the Stratosphere Observation Deck
Las Vegas is filled with famous casinos, but that doesn't mean they're to everyone's tastes. There are plenty of people who prefer to game online from the comfort of their own home, where they can use websites like Slotsia to help them take advantage of no deposit bonus offers without having to pay for the privilege.
If you're among them, or even if you just want some variety, how about taking a trip to the Stratosphere Observation Deck while you're in Sin City? Standing at 1,149 feet, it's the tallest observation tower in the United States and offers amazing 360-degree views of Las Vegas and the surrounding Mojave Desert.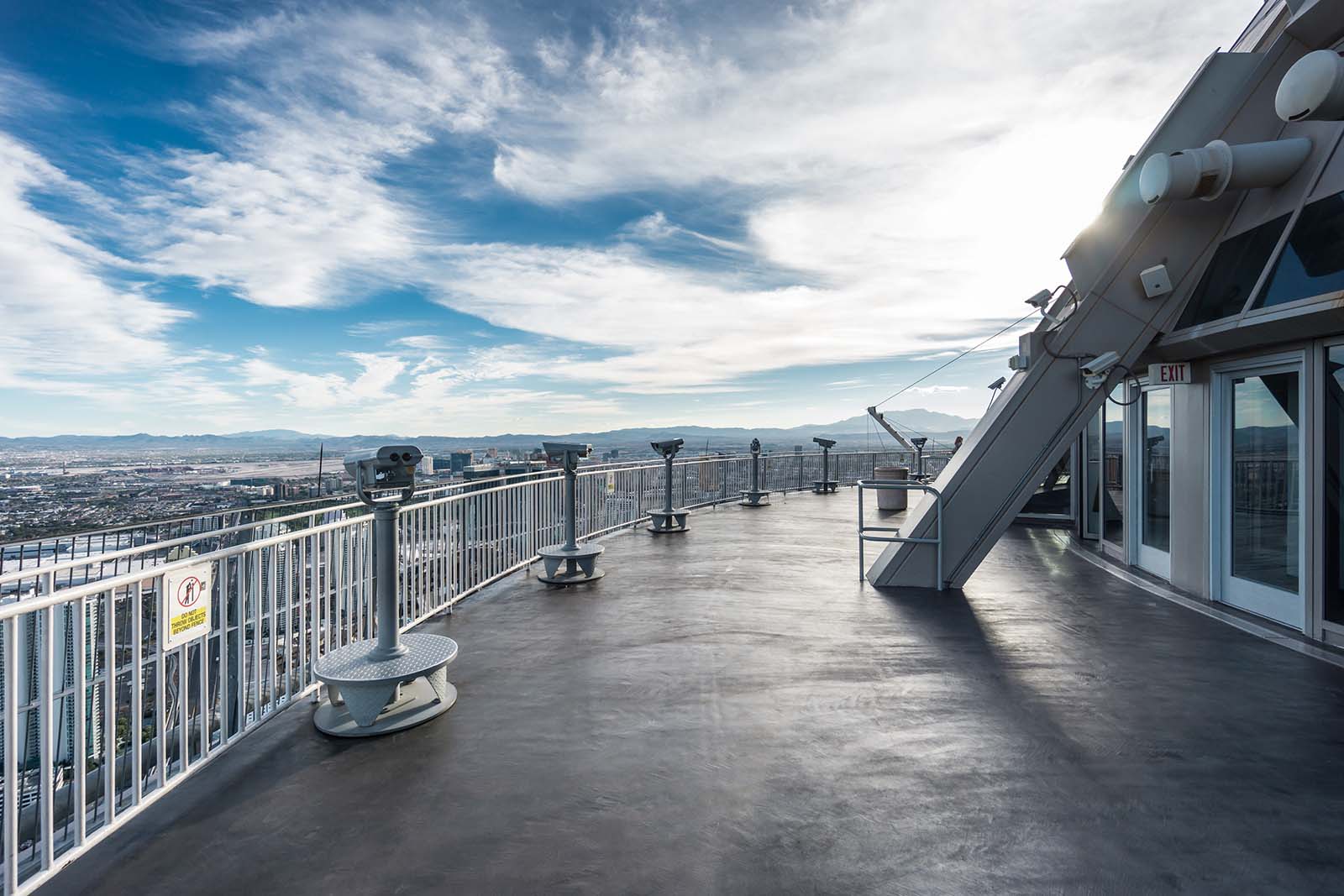 2. Visit the Neon Boneyard
Las Vegas has a long history of entertaining those who venture within its walls, and its showmanship is famed the whole world over. Its flashing signs, in particular, are iconic, lighting up its streets and promising excitement for all.
But did you know that there's a place where you can see them up close? The Neon Museum was founded in 1996, and provides a unique insight into the history of the city, through the lens of some of its most famous signage. Tours are available seven days a week for those who want to know more.
3. Journey to Red Rock Canyon
Las Vegas is located in the heart of the Mojave Desert, and as you can imagine, being situated in the middle of a bleak and barren wilderness means there's some incredible scenery for those who want to venture just a little further afield.
Located a mere 17 miles from the Strip, Red Rock Canyon is the perfect place to go on an excursion if you want to see a different side to the city.
We particularly recommend signing up for one of the local SUV tours, which give you the chance to get up close and personal with the breathtaking crimson cliffs that rise up from the desert landscape.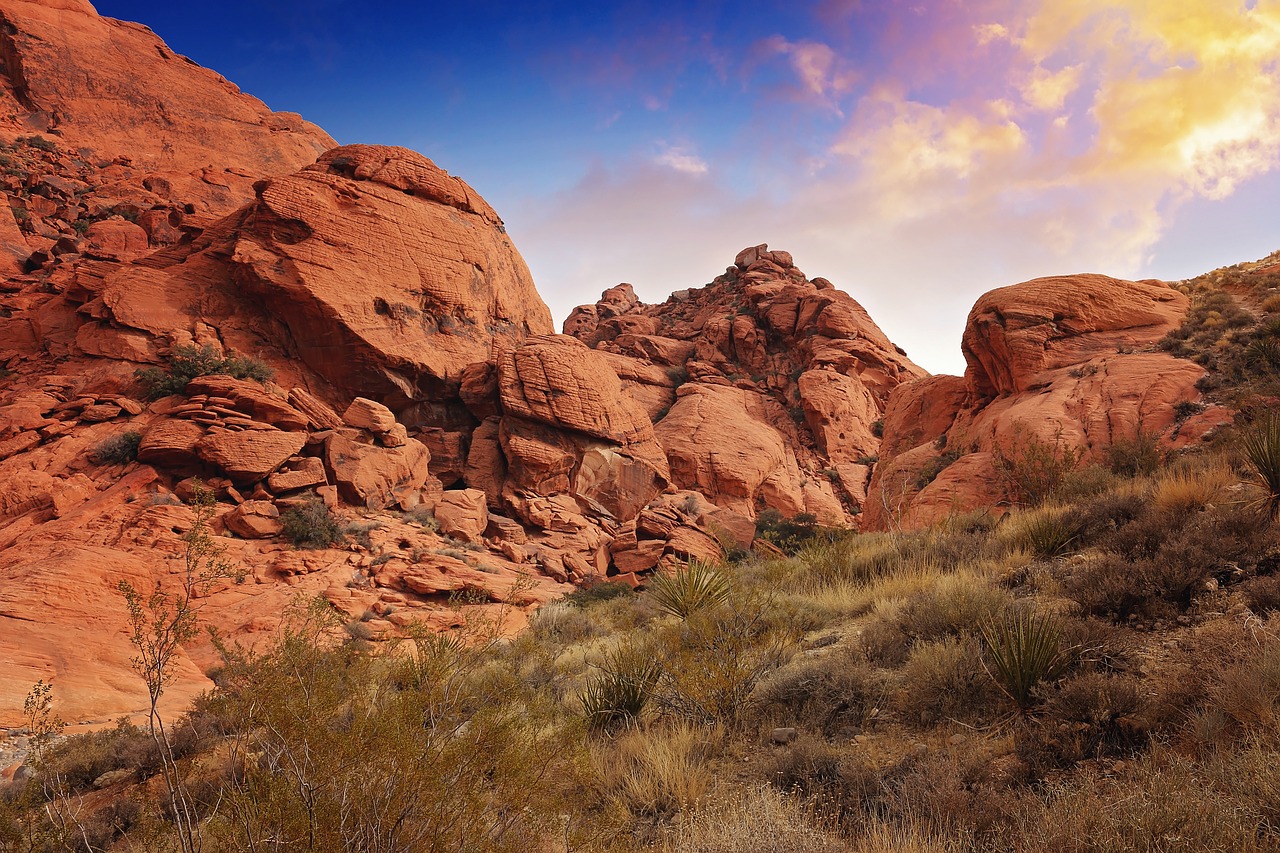 4. Stop at the Las Vegas Mob Museum
Las Vegas is known for its casinos, but the history of these is synonymous with the history of the mob. Founded by gangsters, Sin City is a place with a backstory unlike any other, and the Las Vegas Mob Museum is the perfect place to learn a little more about it.
Located downtown, it's easily accessed, and provides a unique insight into the organized crime that gave the region its beginnings. Offering interactive exhibits, films, and artifacts, it tells the story of the city from the viewpoint of both the mobsters and law enforcement, giving visitors a truly gripping tale to enjoy.
When you're lucky enough to visit, use the comments box below to tell us which of these destinations will make an appearance on your itinerary!