"Shrill: Notes from a Loud Woman," a memoir and essay collection by Lindy West, is becoming a TV show, with Aidy Bryant as the star. Bryant is most commonly known as a cast member on "Saturday Night Live," where she's hilarious and always seems to have the best verses in the few musical sketches that the cast makes every season. She's also a young, fat woman, just like West. And honestly, Bryant is the perfect casting choice: she's not afraid to be loud, she's really funny and she has good acting experience.
Making a comedy about a fat woman doesn't sound so good at first, admittedly — in both the past and present, fat people, especially women, have been the subjects of ridicule in comedy. The media primes the public to view fat women as jokes rather than people. And yes, the word "fat" works here — being fat isn't evil, so why should it be an insult?
Even though the movement toward body positivity has become more widespread, viewers still don't see a lot of fat women in their explorations of television and media. The most common representation of a fat woman is the one that reduces her to "the fat character," centering the narrative around the character's desire to change her body and become thin. Not so inspired.
But aspiring to thinness is only one part of a fat woman's story, if it's even a part at all. For West, changing her body isn't part of her life's equation. She's funny and fat, and her problems are wide-ranging. West contains the same depth as thin women.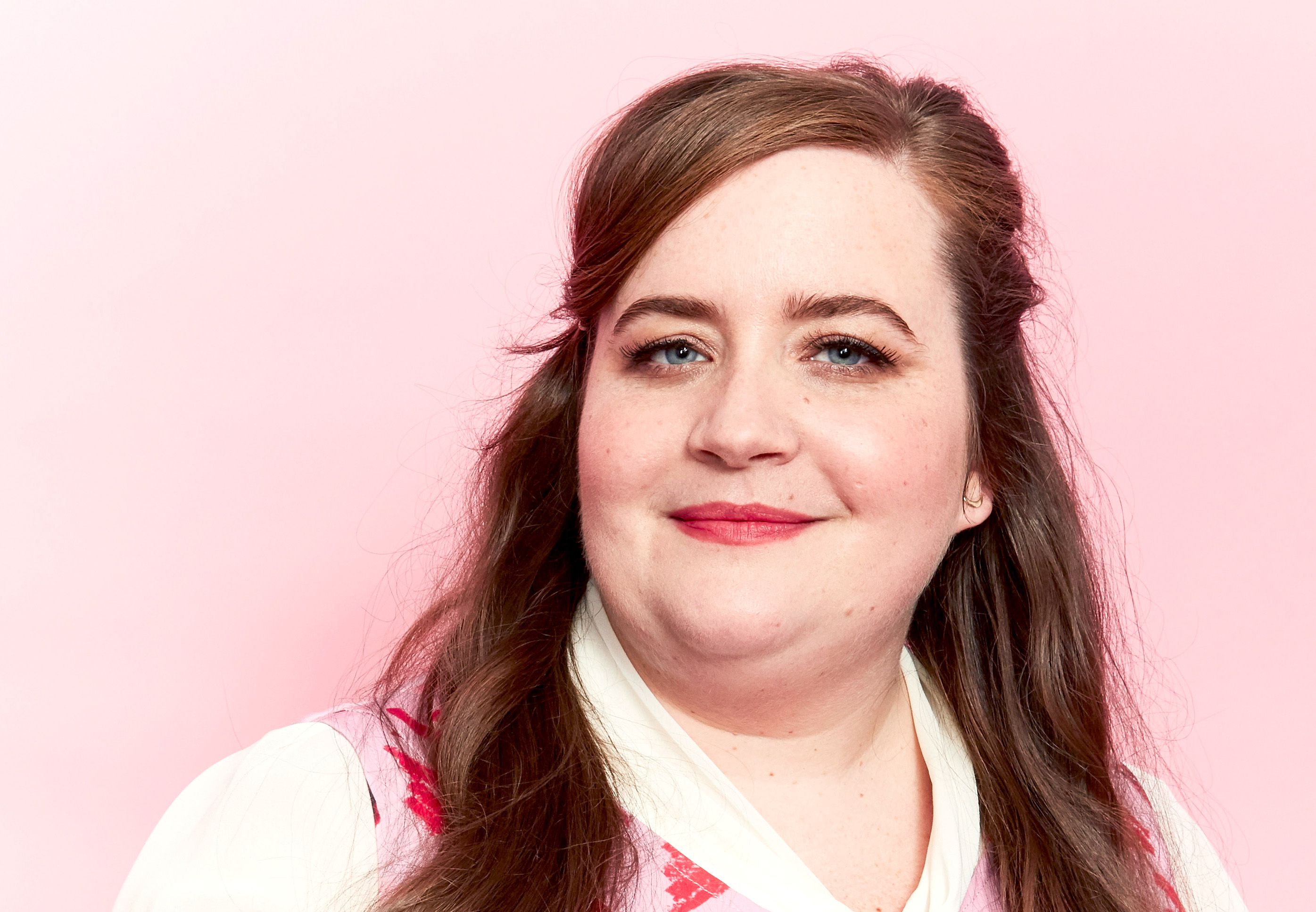 So, it's completely possible for a comedy about a fat woman to work when her weight isn't the joke. And that type of comedy isn't that difficult to establish, so creators should be producing more of those stories. Hopefully, Lorne Michaels (yes, that Lorne — the "SNL" guy) will do a good job representing West, who is a talented writer and creator in her own right.
The book by West is a comprehensive feminist story, which covers the topic of rape jokes (for the record: never funny) and the myths about feminist women (for the record: sometimes funny). She talks about bad boyfriends and online hate with pacing that makes them seem to be twin topics, even though they're entirely different.
And since West has worked on the new writing, there's hope that her skill can be replicated in the show. By the way, you should read the book — I used it to stay awake while waiting in a line at 5 a.m., and I was giggling. At 5 a.m. People probably thought that I was crying instead.
Seriously, read it. If the Hulu series comes through, "Shrill" is probably going to become a must-watch comedy, and you don't want to be that person who hasn't read the source material.
Also, make some buzz about the series. If you like the work of Bryant or West, you should be talking about it. One of the biggest problems with body image in America comes from the shame that people are encouraged to feel about being fat.
Talking about fat women in terms of their achievements and skills might be just the thing to keep chipping away at the foundations of such toxic perceptions.