All across the nation, people will start to storm department stores hoping for the best deals of the holiday season. You, on the other hand, can sit in the warmth and relative safety of your own dorm or apartment, getting nice discounts on the stuff that you want. And what kind of things are you looking for? Well, if you're like most college students, the big ticket items that you need are located in the electronics section. Here's a guide to some deals to look out for this holiday season.
Refurbished Laptops From Dell
So much work is done on laptops. Phones are nice, but unless you want your fingers to go numb, you can't compose an entire 10-page essay on a touch screen. Of course, laptops can get pricey — especially if you want a good one that doesn't take five minutes to load up a single Word document — so why not buy something refurbished?
The Dell Latitude E7270 is durable (for when you're rushing to and from class) and has a long-lasting battery (for when everyone's crowding the power outlets). Buying one refurbished only means savings for you: After carefully inspecting the merchandise, Dell will repackage some nearly brand new laptops and then make them available to you for literally 50% off and free ground shipping. Look forward to not stressing out over whether or not your computer will last you through the next paper. The offer is valid from Nov. 27 to Dec. 4 — just use coupon code E7270SALE4U.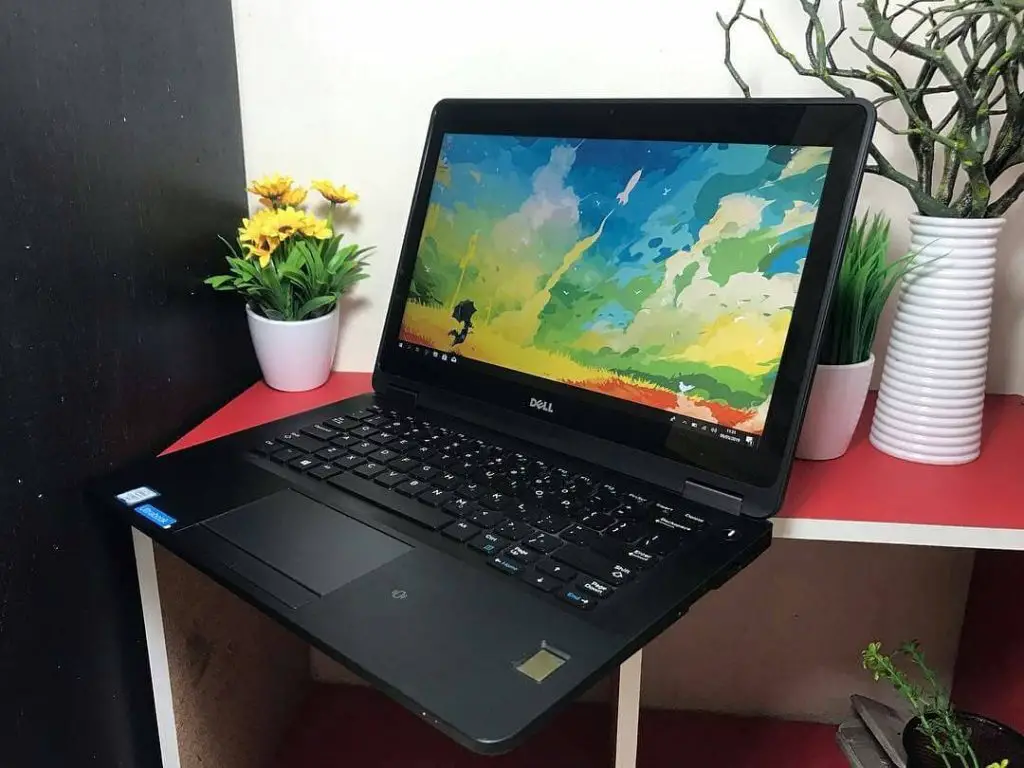 Acer Laptops 
What if you want a new laptop though? This rapidly growing consumer electronics company is making a name for itself with its innovative designs and excellent customer service, which you're definitely going to want if you're not a computer expert yourself. They're also known for providing some of the best value in an already-competitive market, so why not check out their Black Friday deals and save even more? Order online for 25% off site-wide with coupon code HOLIDAY25. Oh, and free shipping too.
Samsung HD Television
Tired of watching Netflix or Prime on your laptop? Thinking about some nice electronics equipment to enhance your viewing experience? Everything about the Samsung 55-inch Smart 4K UHD TV is easy to use — the remote has no problem controlling whatever device is connected to it, the software is easy to navigate and you don't need to stress about the voice controls not working right. The 4K processor on this piece of equipment means that you can watch 4K movies and shows in the vibrant colors and crisp definitions that you were meant to. Make sure to head over to Abt Electronics to save over $400 on a Samsung 55-inch HDTV along with free shipping.
Samsung Galaxy S10
We really do rely so much on our phones, whether it's getting directions, keeping in touch with friends or just keeping track of all the things we have to do. Because we use our phones for so much, why not treat yourself to a new one? Samsung stepped up the user interface for the Samsung Galaxy S10, and the screens display image quality that's even better than before. There's also wireless charging and the fingerprint sensor scans in 3D, making your private info that much more secure. For Black Friday, get the Galaxy S10 from $339.99 with eligible trade-in plus free Galaxy Buds. It's valid from Nov. 21 to Dec. 1.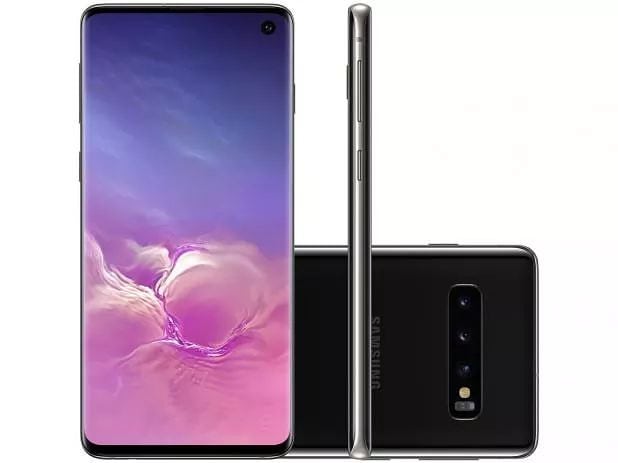 C
anon
Have a friend who's a shutterbug? Or maybe a friend or family member that's been looking to get into photography, but might be hesitating to go all-in? Why not get them a nice DSLR camera from Canon? That said, cameras aren't cheap, so buy one that's refurbished. Oftentimes, they're nearly brand-new, and they're subject to an inspection process to make sure that everything is working as it should. Whether it's a beginner camera like the Canon Rebel T7i or you want something a little fancier, you can save up to $479 on refurbished Canon EOS DSLRs with free shipping over $100.