Film Iconoclast Woodrow Hunt
The Portland native has some startling views on filmography.
By Rebecca Friou, University of New Orleans
---
The product of an immensely creative upbringing, Woodrow Hunt is a filmmaker and aspiring screenwriting student at Lewis and Clark College in Portland, Oregon.
After spending a year in Santa Fe he's unearthed his true passion for storytelling, and talked with "Study Breaks" about the impact he wants to have on the film industry, his latest plot line and why the iPhone is his camera of choice.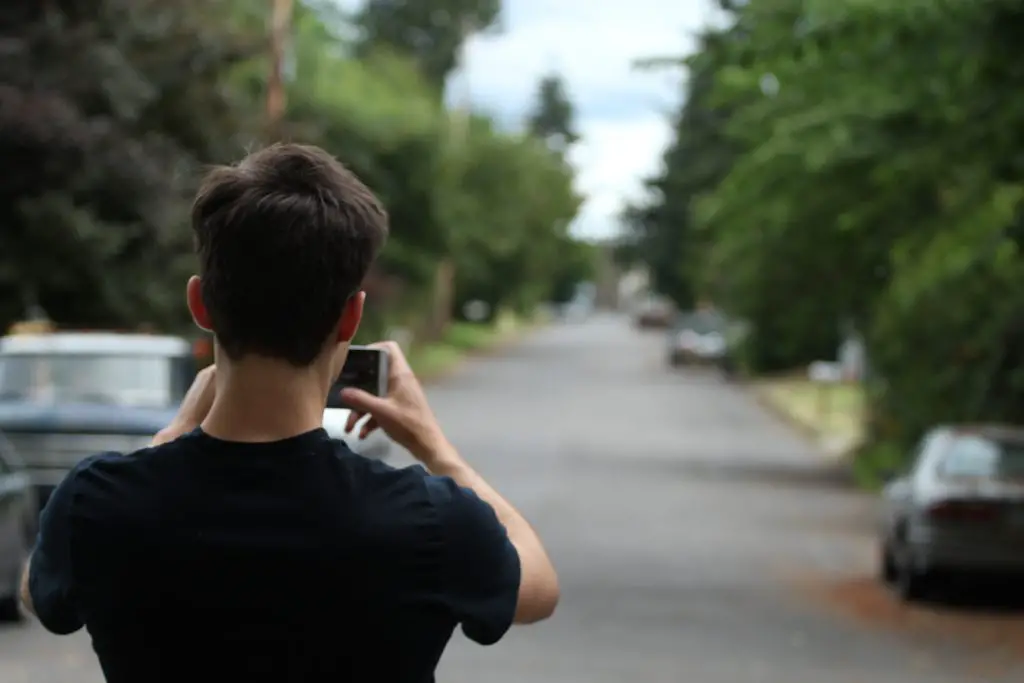 Rebecca Friou: So you have a pretty strong artistic streak in your family. How did that help you get into film?
Woodrow Hunt: Growing up lots of people were creating around me. My dad owns a local theatre company in Portland and my grandma taught pottery classes in her basement when I was a kid. My grandpa is a singer/songwriter and a storyteller, which is where I would say I really get my passion for creating plot lines.
RF: Your family sounds really impressive. Did they influence your choice of school? Why Santa Fe University of Art and Design?
WH: Well, not only did I get a scholarship, but also my dad was really familiar with the university. Since he's an acting coach, he spends a lot of time researching colleges he can send his actors to that aren't ready for living independently in places such as LA and NYC. Aside from that, Chris Eyre is the film school chair, and because of his work involving the Native American community, I felt like it could be a really cool place. I'm transferring to Lewis and Clark because I want to focus on my compositional writing skills.
RF: Tell me about your writing. How did you distinguish your passion for it this past year?
WH: I received the Robert Redford/Milagro Initiative Scholarship [through SFUAD], which gave me the chance to participate in these amazing workshops with people from the Sundance Labs, like Joan Tewkesbury. They focused on character development, which led to basic story development.
RF: Are you currently writing anything?
WH: Yeah, I'm working on a feature film actually.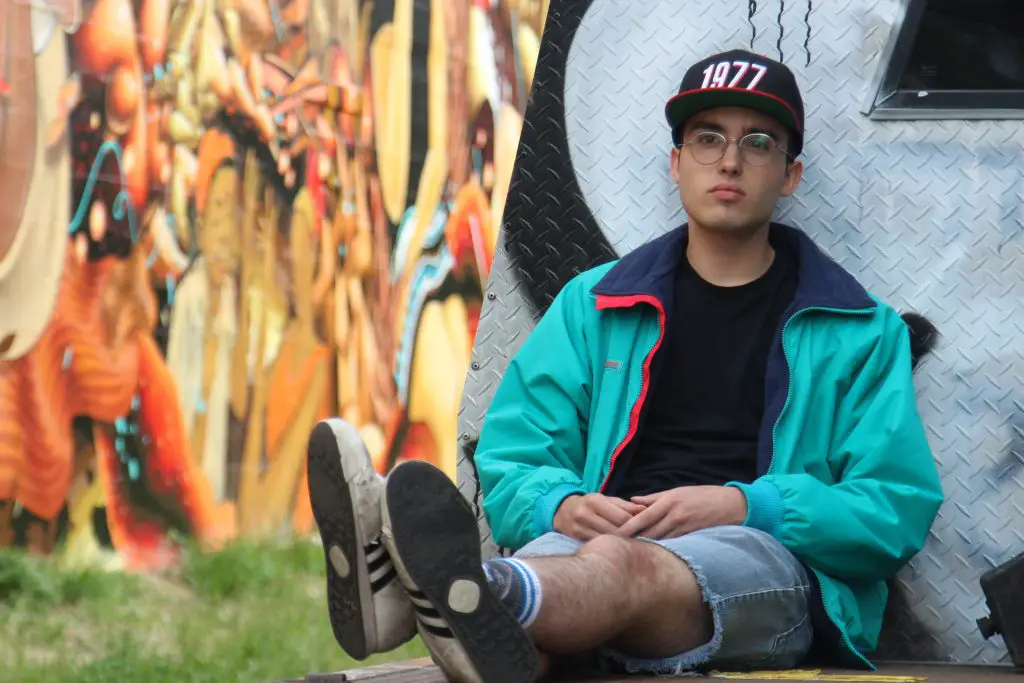 RF: Would you mind sharing the plot?
WH: It involves a surfer from Texas who is struggling with the decision to move on from his hometown, or remain there and follow in his family's footsteps. Essentially I'm trying to create films don't revolve around Hollywood cowboys and blonde bombshells. There's enough of that. I'm trying to evolve from that era and use details of my own life—as well as general human experiences—that are more relatable.
RF: Sounds like you could be a refreshing change in the film industry.
WH: That won't be out for a while though, so in the meantime I'll be doing some phone short films. I enjoy the spontaneity of bringing out a phone, because when I work with actors I like to use improv. I don't particularly enjoy being behind a camera.
RF: Huh. I would never have expected a filmmaker to say that.
WH: Although I know the technical side of film, it isn't what I'm interested in. A cinematographer would never say this (which just shows I'm not a cinematographer), but I feel restricted by the tripod and all the equipment. I don't feel as fluid. With a phone, I can go wherever I want and be able to quickly get the shot and angle I want.
RF: Do you draw your inspiration from anything in particular?
WH: Actually, a week before I met my girlfriend I was in this intense time of stress because I thought college would inspire me, but that wasn't the case. When I met Olivia, it sparked some new ideas. Definitely coming back home and being back around family also brings out those concepts. I guess moving away was when I had to find a new source of that, because I don't want to become self-obsessed and rewrite my own story over and over again.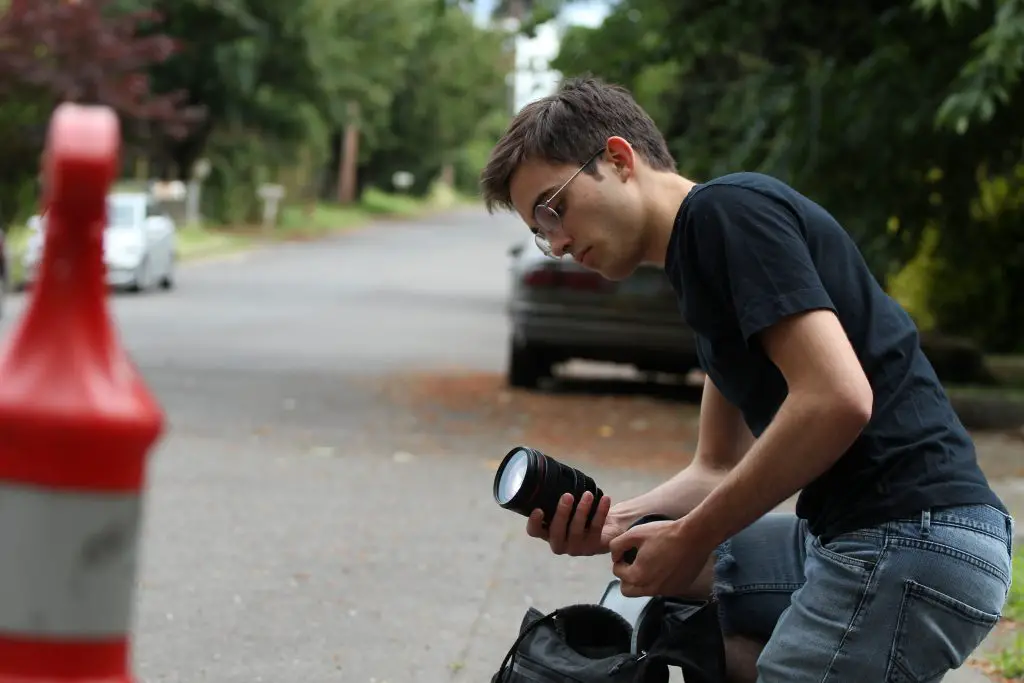 RF: How do you tell if a concept is worth pursuing?
WH: When I get an idea, it's not because I think it'll please people and get positive reactions. It's more of a gut wrenching feeling that seems true and I know it needs to be explored and elaborated on. My creations stem from surrounding myself with people who are constantly creating new, interesting experiences.
RF: Movie recommendations?
WH: "Apocalypse Now" and "Days of Heaven" are two of my absolute favorites.