Jack Van Cleaf is a musician and student at Belmont in Nashville, Tennesee, studying Songwriting. In April he released his first EP, "John IV," which is available on Spotify, Apple Music and Bandcamp. He spoke over the phone about the frustrating nature of good writing, Belmont's creative peer pressure and the Santa Ana forest fires.
John Miles: So I kind of know already, but could you say a little bit about where you're from and why you chose Belmont?
Jack Van Cleaf: I'm from Encinitas, California, and I went to Belmont because in high school I started getting really into the idea of being a singer/songwriter. I knew some kids who were a couple of years older than me that had gone there, and I knew one of them was a songwriting major.
She loved the program, loved the school—she didn't actually come home that summer because she was so busy with music—so I thought, "Oh, I better check it out."
JM: So when you were deciding on colleges, did you have anywhere else in mind?
JVC: I was going to do a program at NYU where I would have gone to Florence for my first year and then spent the last few years in New York, and I like New York, but I wasn't sure if I could live there for that long. Nashville feels like a great balance between life in the city, and still having space if you need it. It feels a lot like Austin to me, which was a city I had also considered.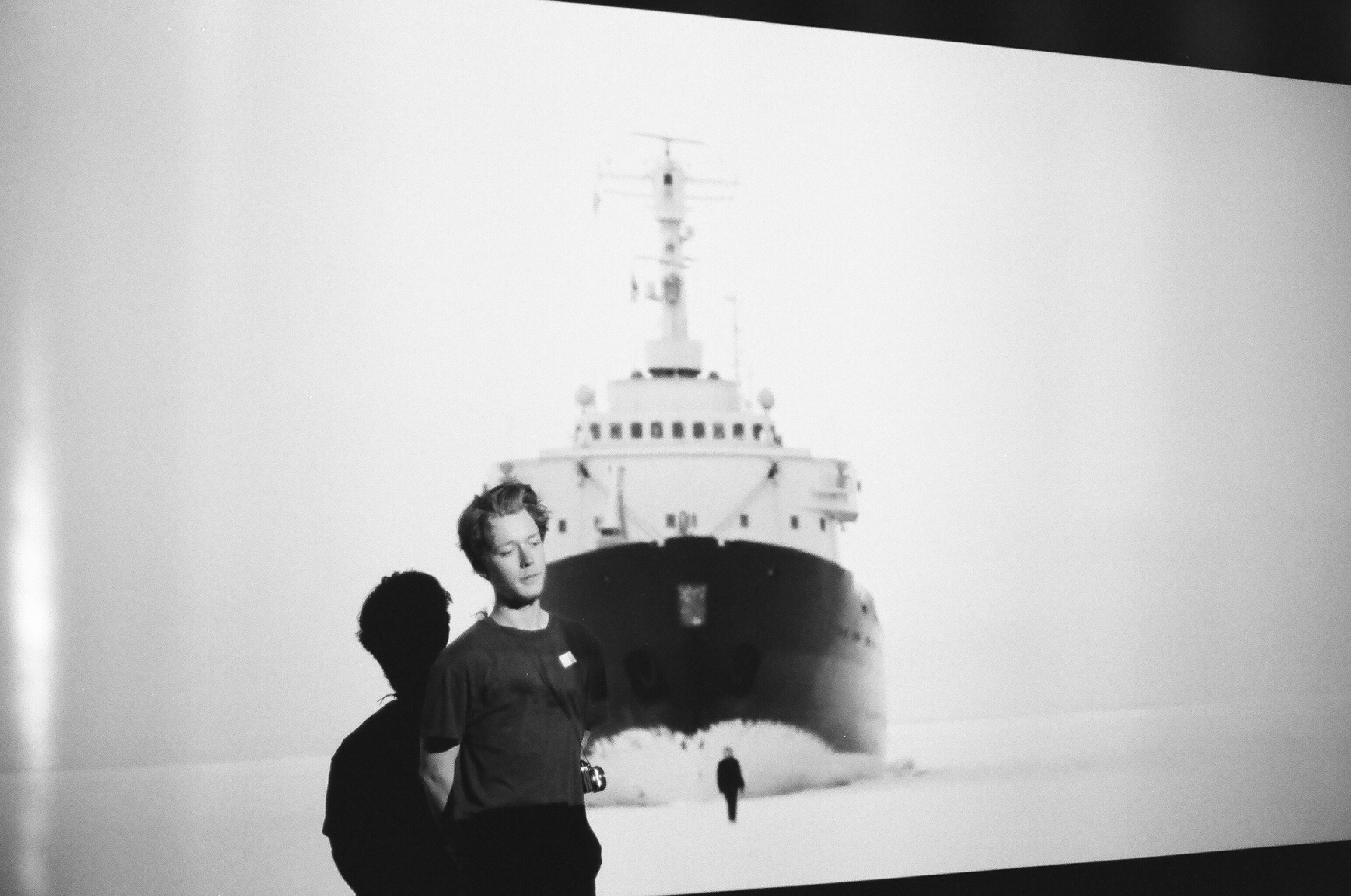 JM: We'll get this out of the way: Biggest musical influences?
JVC: I love this guy, Gregory Alan Isakov. Do you know him?
JM: Totally!
JVC: Yeah? He's probably my favorite. His songwriting is just breathtaking to me. Genius. Other than that: Nathaniel Rateliff, Bon Iver. I would say those are my main three.
JM: I gotta say, I love Gregory Alan Isakov. What's your favorite song?
JVC: "She Always Takes It Black" off the newest album. The lyrics on that one…oh man. Beautiful.
JM: Now I'm going to have to go listen to it. So as a songwriting major, what does your process look like?
JVC: Usually I get an idea or a line in mind that'll just sit there for a little bit. If I don't forget it, then that's a sign that I need to work on that idea. A lot of times, throughout the course of a couple weeks, there'll be a few of those lines in my head. I'll think, "Oh man, each of these sounds like its own song." Then I'll go to write it, and all of them kind of fall into place somehow into one song. In other words, the process is very much unplanned.
JM: Is that how your EP came together? You said it was a difficult process to record. What happened?
JVC: It was kind of a personal frustration. I'd say, "Oh, I'm going to do this," but then it would end up taking so much longer than I thought it would. I'll take a super long time and procrastinate, and sometimes it's just completely unorganized. So it was mainly just timing in the way that, making my schedule work with other people.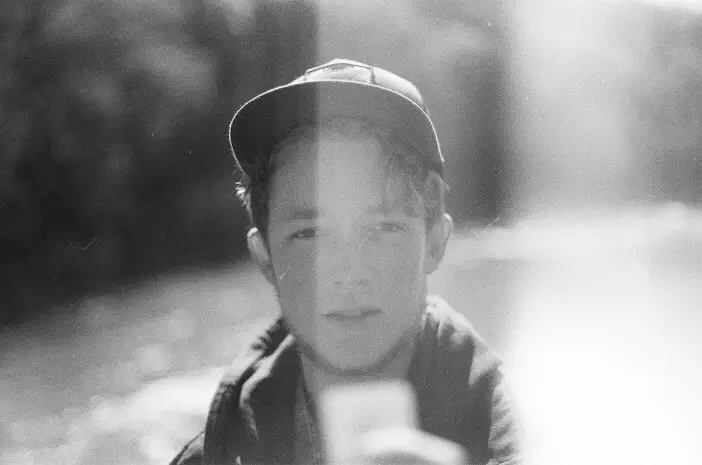 JM: Well, it came together wonderfully. I think my favorite song is "Santa Anas." Where did that one come from?
JVC: "Santa Anas" is the one I wrote most recently actually. Or maybe the second most? I wrote it junior year of high school for a creative writing class. There was no prompt, but it was when the Santa Anas were coming through San Diego, around spring. The wildfires hadn't started yet, but for some reason it just felt very poetic, having such a wild thing be specific to Southern California. Of course there were other things going on in my life, but I was inspired by this natural phenomenon going on around me.
JM: The EP is called, "John IV," which I thought was a really interesting choice. How did you settle on that name?
JVC: It's actually my real name, John Willard Van Cleaf IV. I know a lot of peoples' first release is just their name, so I thought it'd be kind of a fun twist to have a semi-self titled EP, because I prefer to go by Jack Van Cleaf.
JM: What's been the biggest musical challenge for you at this stage in your life?
JVC: Definitely just making myself stick to writing. It's funny how much fear can hold you back, even when it's something with barely any risk to it—you're just writing a song. I get so obsessed and think, "Oh man, I've got to wait for inspiration to hit me. I need to be able to finish this song perfectly." And I just wait. Once you get proud of some songs, it gets scary to let yourself down.