Twenty-one-year-old Samuel Robbins is a student photographer and double major in Visual Arts and New Media Digital Design who's committed to his work and isn't afraid to cross the United States to pursue it. This past summer, he received a Fordham Summer Research Grant and a Butler Travel Grant for Photography. Maintaining a long-time interest in surfing, Robbins and a friend took a road trip from his hometown on Long Beach Island to California to document the coast and surfing culture there. This summer, he will be featuring his work in an art gallery with four other students, all of whom also received the Butler Travel Grant.
Now a junior at Fordham University, Robbins is screen-printing shirts and hooded sweatshirts, trying to build his brand, LéTERNITé. Hoping to "make the art thing happen," Robbins plans to continue to follow his passion long after graduation.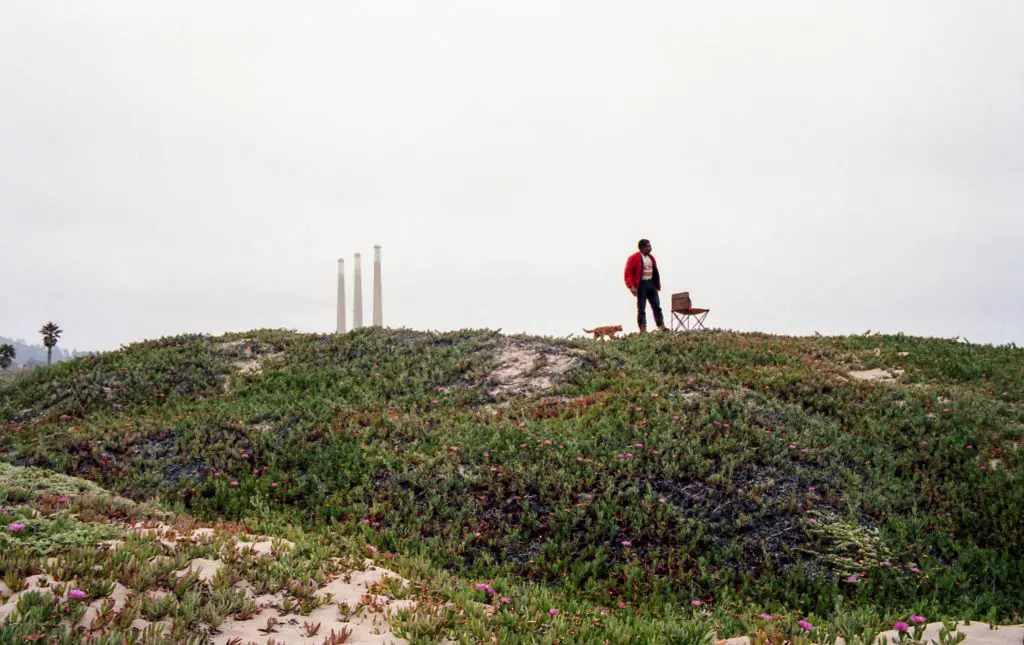 "I was out skateboarding with my friends one time, and it was a public building, so we weren't supposed to be there. There was no security guard, so this guy took it upon himself to try and kick us out. He was just dumbfounded that we were wasting our time skateboarding, and he said, 'Why don't you guys do something productive? Be artists or something.' And I thought, 'I could do that. Why not?'"
"Everything happens in time. Being prepared is incredibly important, but beyond that, you can't really do much. Mentally, I've been preparing to do a longer-form road trip for so long, and it finally happened. I was shooting a lot of photography at the time, and I think I was ready to do it. It all kind of fell into place."
"I wanted to travel to California and document the coast and surfing culture, because I'm very into surfing. Having grown up on the East Coast, there's always been this mythical quality to the West Coast, where the weather is nicer and the waves are better. I had always wanted to do a road trip, so I figured, why fly out there when I could drive?"
"Since I took all the photos, I've been working on them pretty much nonstop. Not every day, or even every week, but I've worked on them a little bit here and there, editing and scanning and printing, since I've been back in June. It's something that's just been a part of my life. And there are times when I get so tired of looking at the photos that I just can't do it for a couple weeks, but it's exciting."
"We got lost in the middle of Texas and had to go down these back dirt roads, and we found one of the coolest abandoned towns. It might have been one of those defunct train station towns from when the railroads stopped existing. It was just so cool, and something we wouldn't have found if we were just motoring on to the next city."
"If you want to get somewhere, you're at the mercy of the distance between where you are and where you want to be. There's not a lot you can do. Like, if you're driving across Texas, you're going for a couple days. What I learned is that you have to take things as they come, and be prepared for what you want to do."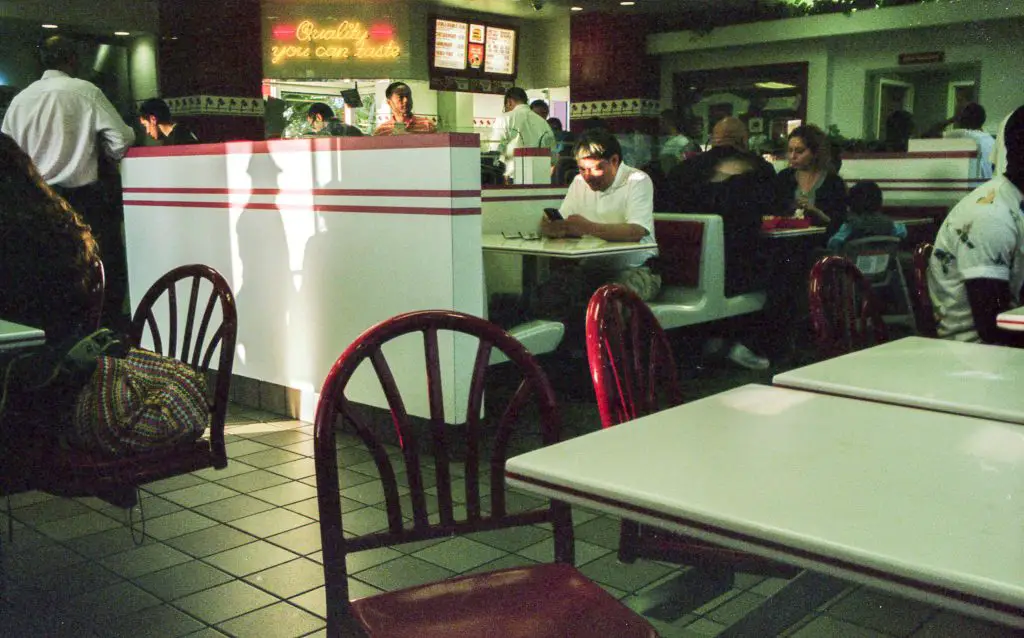 "I wanted to get into screen printing, so I built a screen printing press at my parents' house. I've been trying to build a brand, LéTERNITé, which is derived from a French word from a poem that I'm super fond of by Arthur Rimbaud."
"I feel like English, Visual Arts, Graphic Design and similar things are majors that are very passion-driven, meaning that if you're not totally into it, or if you're not really good or really prepared, you might not get a job. A lot of people suck. That's blunt—I apologize—but I think to be interested in something, you have to really commit to it."
"I want to be remembered as someone who worked very hard and enjoyed what they did, and enjoyed the people who were around them. That's a little simplified, but that's it."
You can find more of Robbin's work at his website, creativegraverobbins.com.