After releasing their EP "Potluck" on Feb. 20, the nine-person rap collective PNTHN is making strides toward running the South. In the span of about a year, the San Marcos-bred hip-hop assemblage has captured the eyes and ears of fans with their eclectic styles and contagious energy, but they're just getting started.
Songs like "Blood sucka" and "Chrome" make apparent the group's capacity to redefine, on their own terms, what modern rap sounds like, as, from their first project, "From Disorder," to their most current work, the team has grown in their creative identity, as well as matured musically.
Critical to sustaining that kind of growth, though, is a keen understanding of their origins and inspirations, which means a substantial amount of self-reflection.
In that spirit, we spoke to five of the members of PNTHN, Kenny Casanova, YD, Tony Tone, Two Horizon Ra, dc4prez and Pink Ranger, about which rap albums have been most instrumental in shaping their sound and why.
1. "The Sun's Tirade" – Isaiah Rashad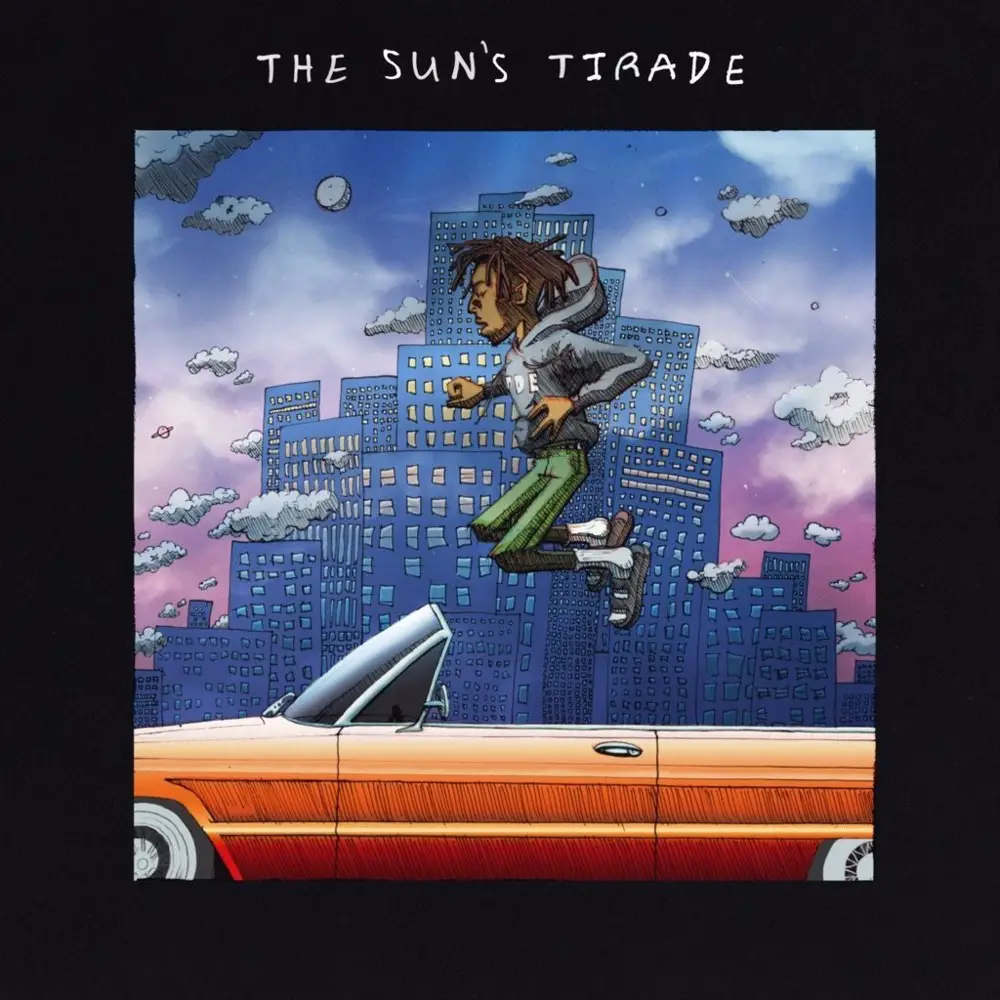 "Where do I start? WHOSE MANS?! His flow and delivery inspire us to be more creative in what we do and how we do it. His storytelling is so descriptive and his hooks grab listeners' attention, which is what PNTHN is about." – YD
2. "1999" – Joey Bada$$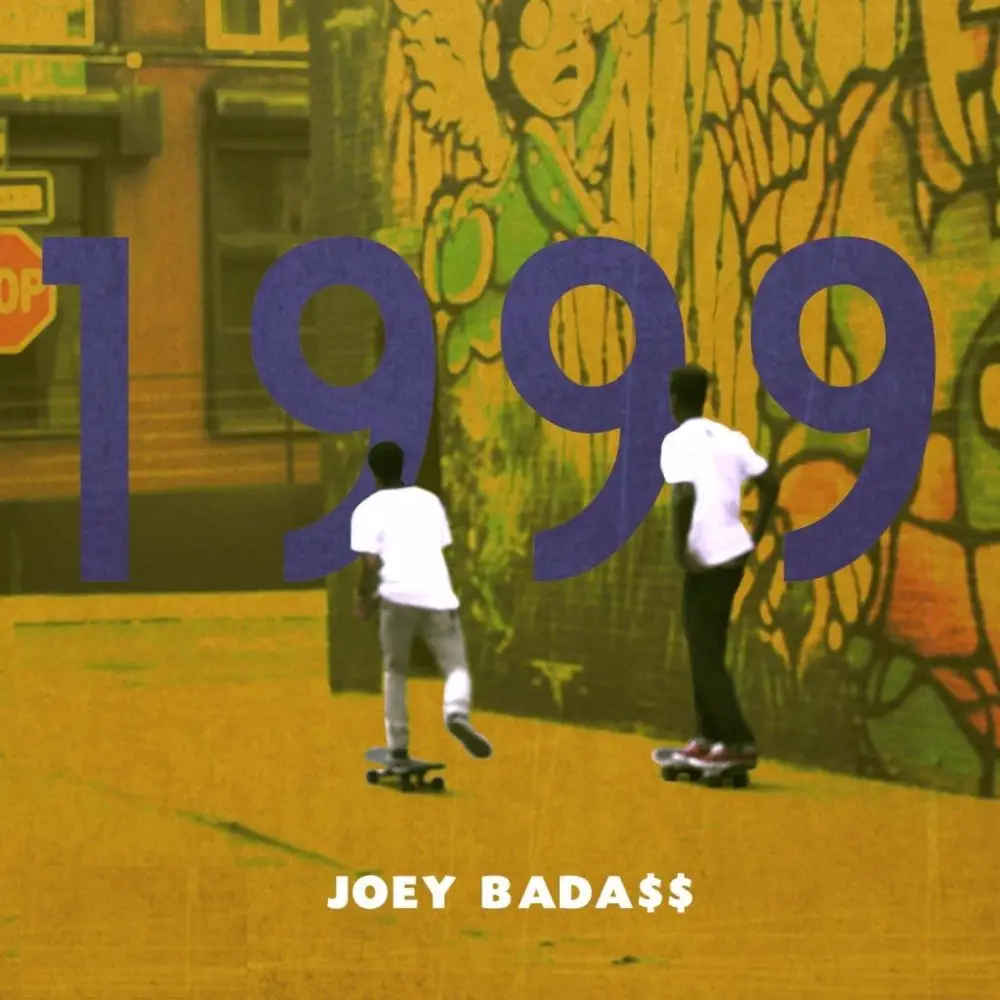 "Joey Bada$$ spit his fucking heart out and dude was still in high school. Boom-bap bars type shit will always be my favorite, so hearing him revive that sound was nuts. Beast Coast groups made everyone want to rap with their homies." – Tony Tone
3. "Piñata" – Fredie Gibbs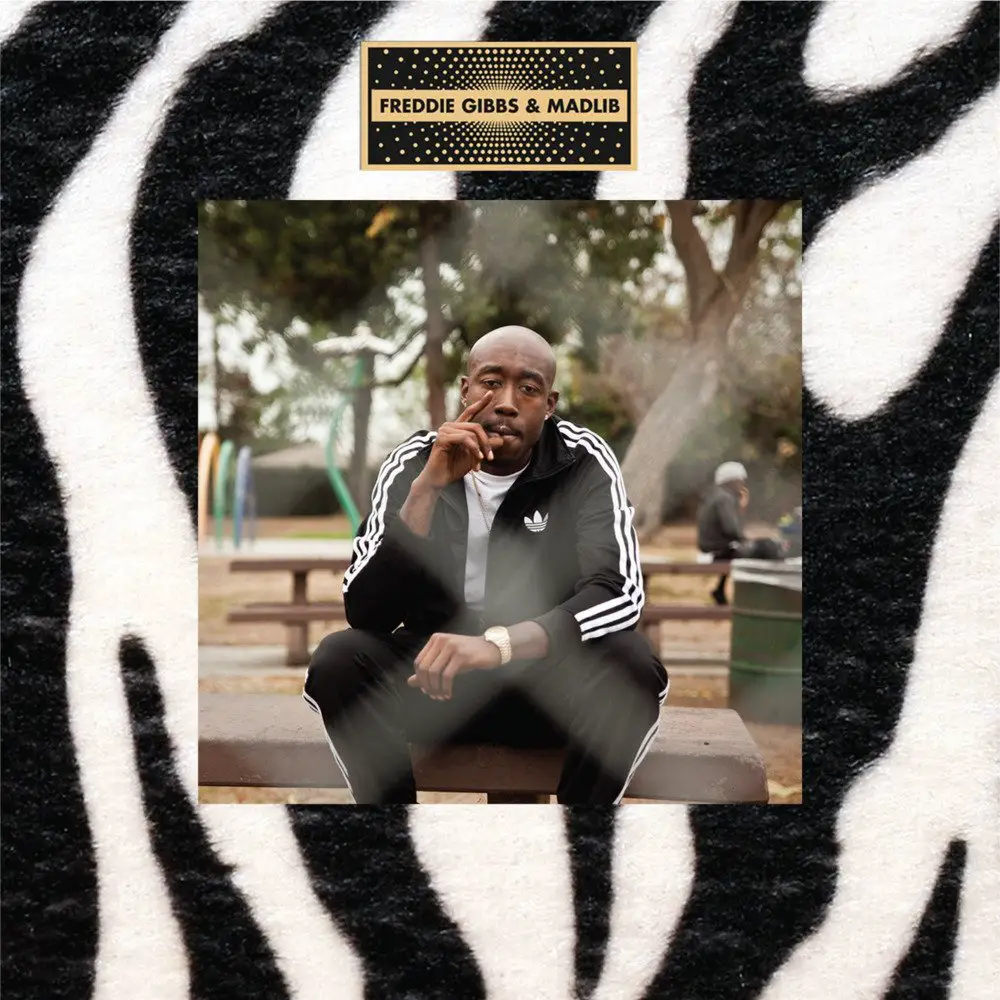 "'Piñata' was such a perfect collab between a hard rapper whose vocals come off almost like a percussion instrument and a phenomenal sampler who used minimal drums in this project. Its chemistry influences PNTHN's style a lot." – Kenny Casanova
4. "The Love Below" – Andre 3000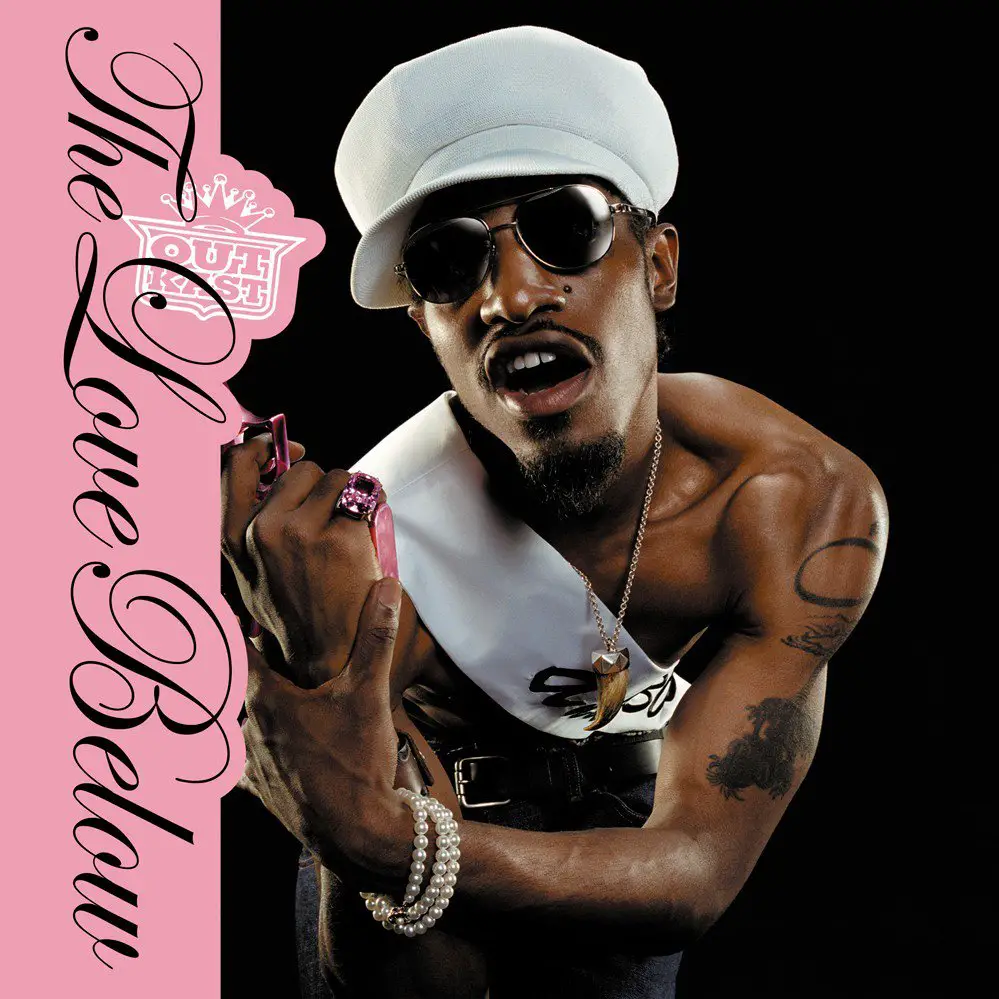 "This album is much more influential than people make it out to be, I think. Rappers started to experiment more with their voice and music after 3stacks did it." – dc4prez
5. "Faces" – Mac Miller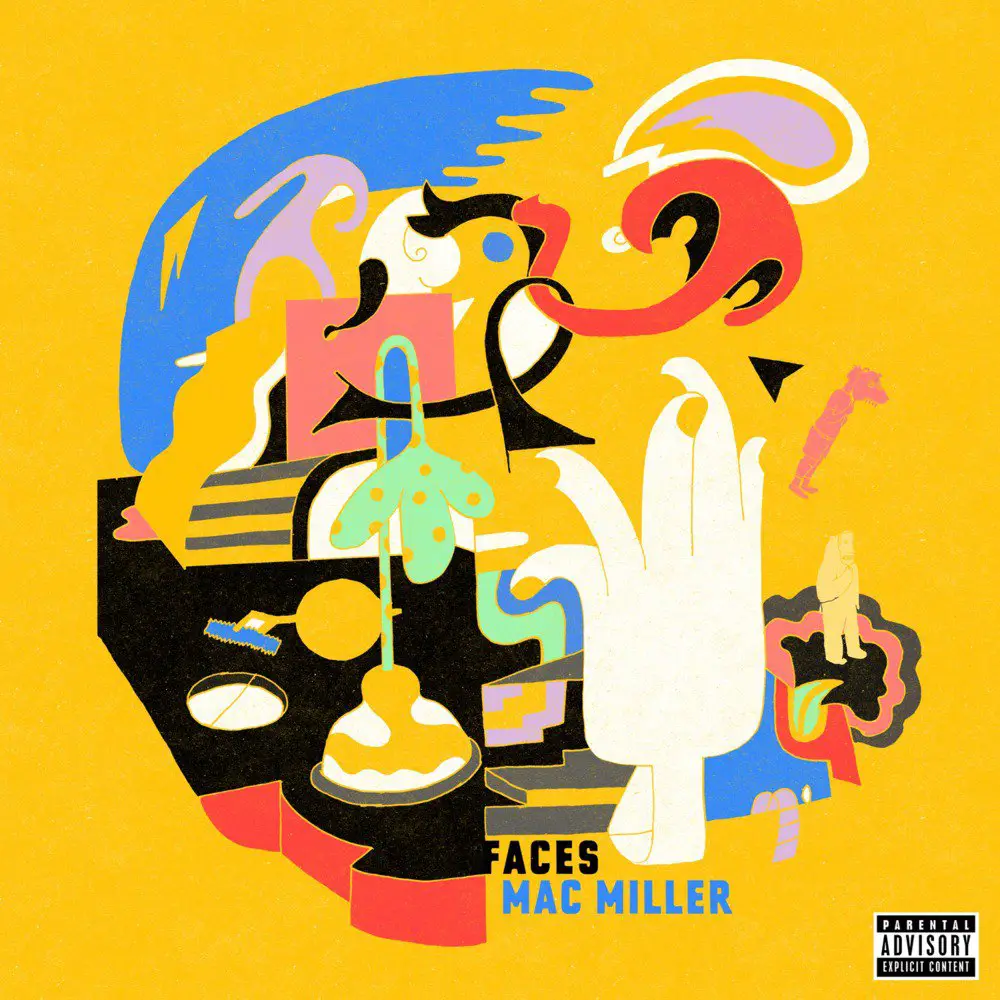 "A perfect example of how artists should develop as they are exposed to more opportunities to make their craft better. It's the perfect definition of expression, with Mac spitting very real bars that he lived through during difficult moments in his life." – Two Horizon Ra
Honorable Mention: "36 Chambers" – Wu Tang Clan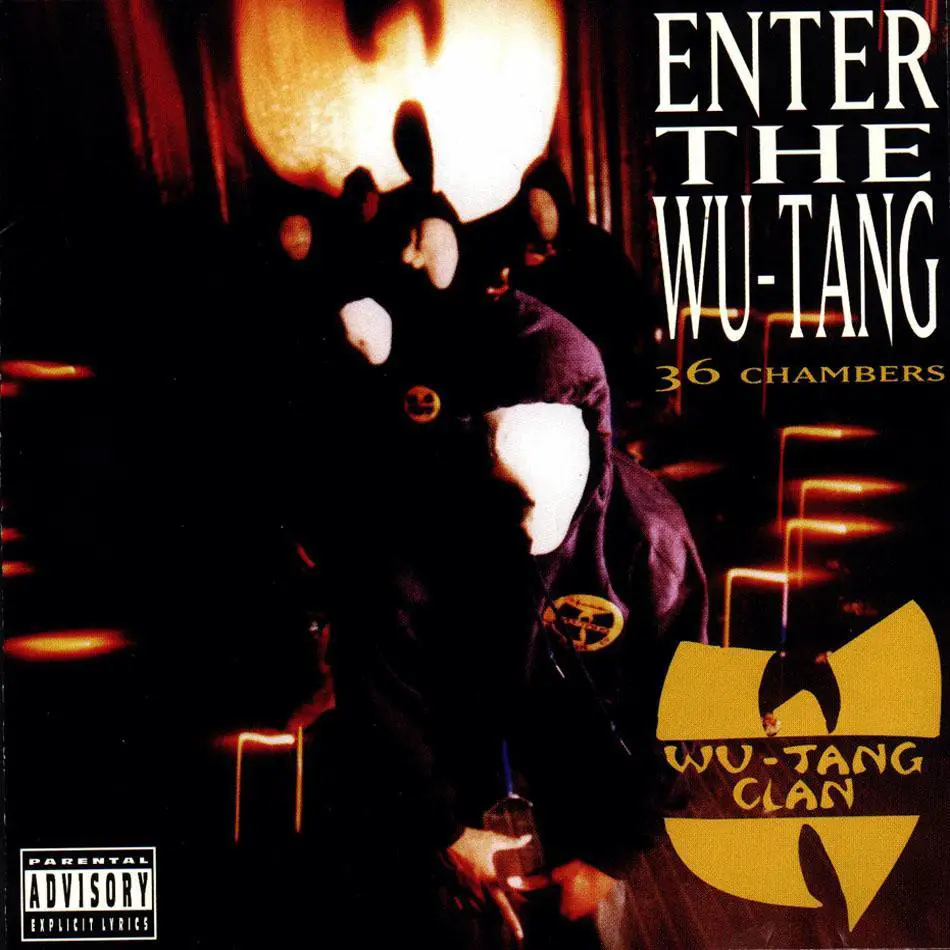 "This is the album that I would say describes PNTHN the most, because we make music that makes you want to dance and punch someone for looking at you wrong." – Pink Ranger
PNTHN's EP "Potluck" is available now on Spotify.