Back in November 2013, when she was just a college freshman, Nonprofit Management major Lauren O'Brien was inspired to stand up and help give a voice to those who had none of their own.
Pauline Juliet was named after two orphaned Ugandan sisters, aged 10 and 12, respectively, who had to drop out of school and struggled to get by in their community, without any hope for the future. Pauline and Juliet's story motivated O'Brien not to wait around to make a difference, but to get started as soon as she could.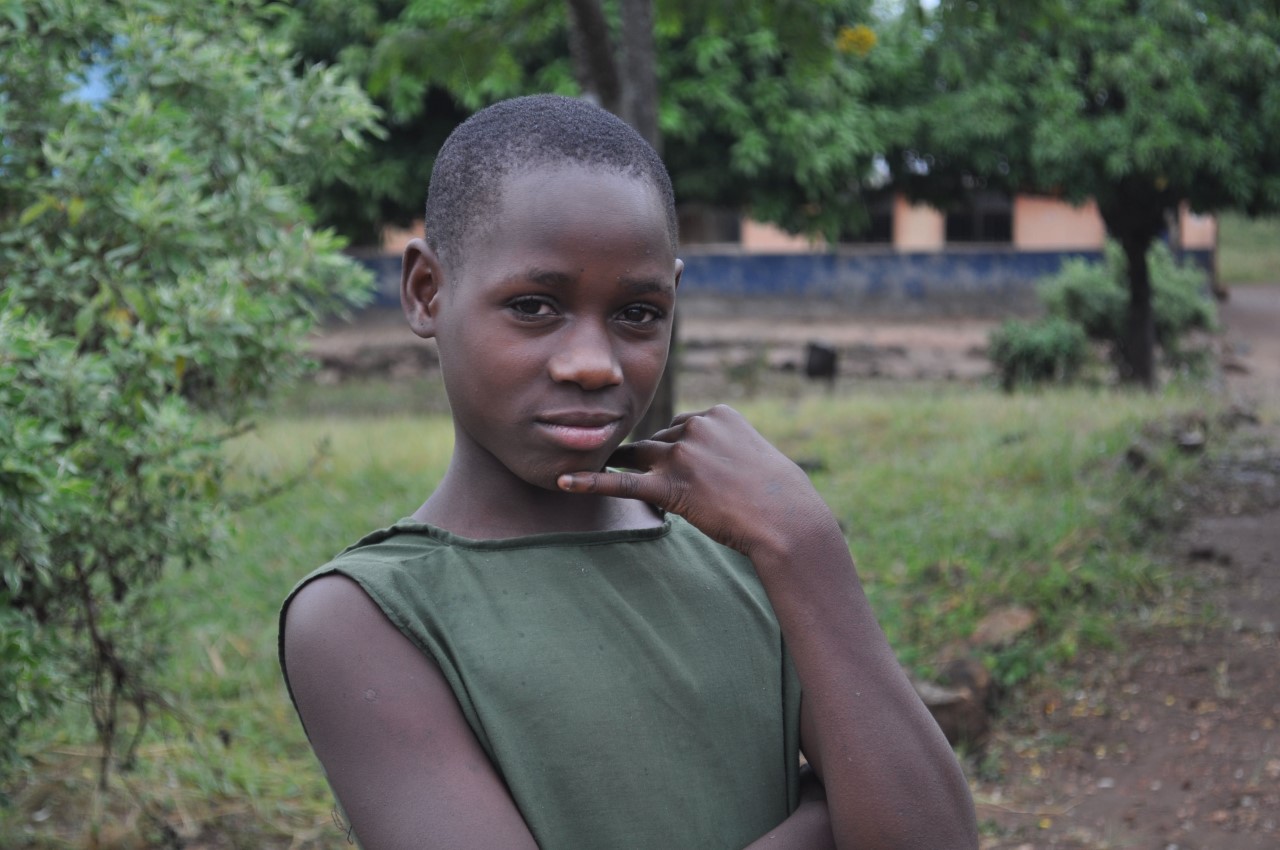 Now, as a senior at Pitt, her international nonprofit organization has supplied 59 one-year scholarships, a year's supply of sanitary pads to 60 girls in Kenya and Uganda, and 150 pounds of primary school books. They have also fully supported eight young beneficiaries in Uganda, harvested 9,000 acres of maize for the African communities they support and purchased eight acres of land for a future primary school and library.
On top of all that, a sub-organization called the Pauline Juliet Women's Empowerment Association was founded to give women a voice within their own communities, putting them in leadership roles within the organization to solve issues with farming, sexual health education, empowerment rights, legal advice and many more issues at hand.
I got the privilege to speak with O'Brien about what it takes to run a nonprofit in college, and how she is making an impact on the lives of women around the world.
Michelle Criqui: So let's talk about the sisters who inspired Pauline Juliet. When and where did you meet them?
Lauren O'Brien: So when I was a freshman in college, I had already been working with a local orphanage, and I eventually started working with an orphanage that basically would find scholarships for kids who lived [in central and east Africa] to go to school. Primary school — even basic education — is anywhere from $200 to $1,000 a year, and that's not even including school uniforms, scholastic materials and things along those lines.
So I was working with that orphanage and a friend who ran it met [Pauline and Juliet] in their community [in Uganda] and told me about them. I've always really been interested in women's rights and working with female empowerment, and I had gone to class that day and we had watched documentaries about women in the media and education of women. It got me really riled up, and I went on this rant about how we should care about these issues.
All of a sudden, it just kind of hit me that that's what I wanted to do for the rest of my life.
When you look at feminism, obviously there's so many first world issues. But often we don't even think about the third world issues [that] women [face] — whether it be access to sanitary pads, sexual health education, basic education or empowerment with a bunch of other things.
So it was just all in one moment. I was 19, and I was like, 'This is what I want to do.' Instead of waiting 10-15 years until I had more experience, I thought, 'Hey, I can work every day from now on toward this goal. I'll make mistakes, but at least I'm working toward something.'
MC: What all went into the process of founding a nonprofit organization?
LO: I feel like it kind of happened naturally. I didn't really go [into it] saying, 'I'm going to certify this tomorrow.' It was more like, I made a Facebook page, and then I told people about it, and then took another step and it just kind of happened gradually. And then one day I woke up and I was running a certified, 501(c)3 international nonprofit.
MC: You've already achieved so much with Pauline Juliet, such as providing over 60 scholarships to young girls and establishing the Pauline Juliet Women's Empowerment Association — what all did it take to get those things done?
LO: Well, we started out with eight beneficiaries. Basically, we just worked with eight girls who we were either already working with in the [Ugandan] community, or who were the most in need.
We started with a pretty similar age group, with all 11-to-12-year-olds. I personally felt like that was a really good age to start with girls, especially with sexual health education. So we started working with girls that age, and we just started with the eight core girls.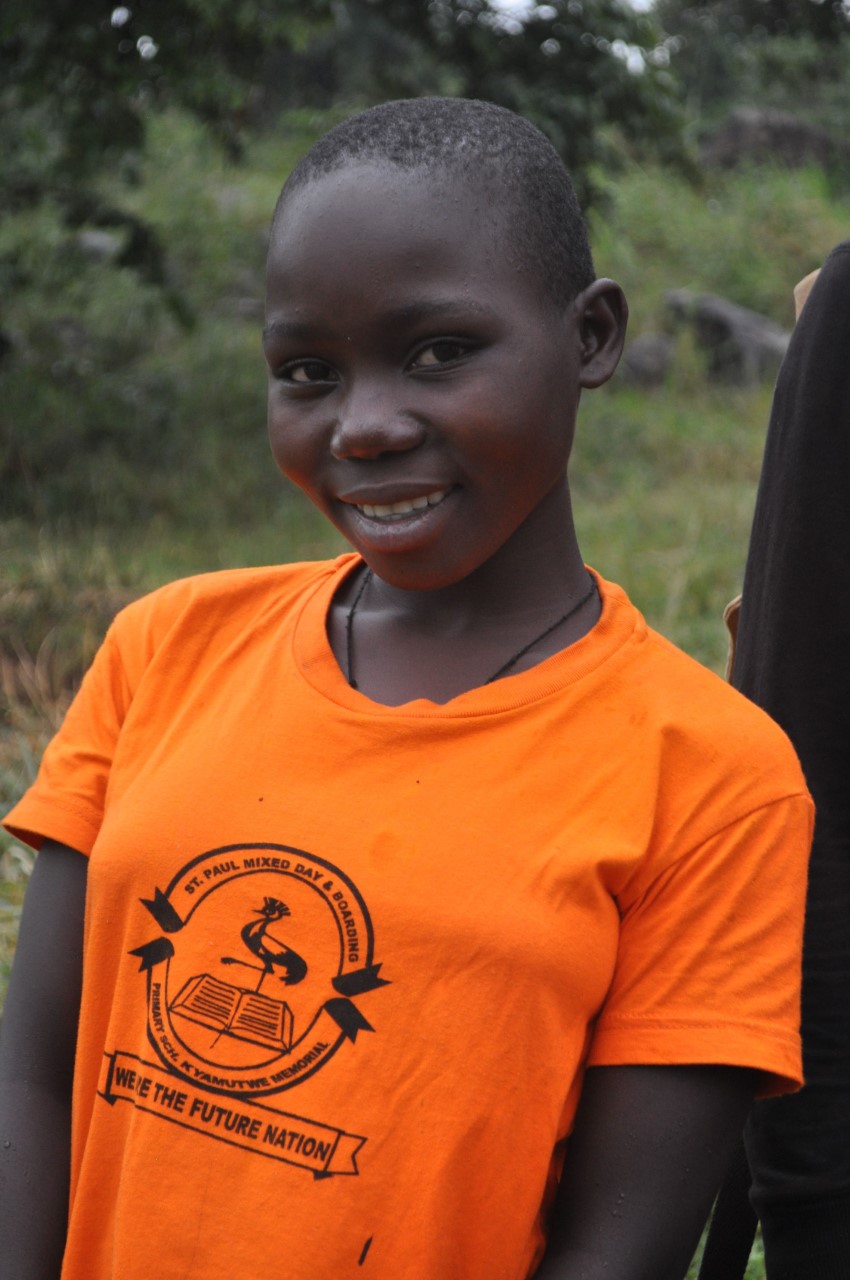 The first thing was getting them scholastic materials, which we buy there because … shipping fees are horrible, and we also wanted to support the local economy. Then we were just basically paying for their school fees, and from there, it was just one of those things where [we were asking], 'What do you need? How can we help you?' and learning from there.
When it comes to the Pauline Juliet Women's Empowerment Association, obviously a ton of planning has gone into that, but at the same time, it's surprisingly amazing how much we've got done for us. We put it out there, and 200 women, off the bat, just signed up for it. There's definitely a need there, so it was almost like, 'Yes, give this to us; we will utilize it.'
The first thing we did at the first meeting was have the women democratically vote people into the offices, like secretary [and other leadership positions]. The women have done an incredible job. We've given them a little bit of mentoring as to how to lead, but it's amazing how much they're putting into it. The point of the whole sub-organization is: 'We give you a little, you give us a little.' We want to be able to empower them and have them be able to stand on their own two feet.
But besides that, we've just been working on getting funding, getting speakers every month and basically listening to what the women want. For instance, one of the things the women wanted to do was have training in birthing, because there are a lot of deaths in childbirth there.
Really, it's just taking their input, because as easy as it would be to just say, 'This is what you need,' especially as a western, white female, it's much more effective to just say, 'What do you need? How can we help you?' and then go from there.
MC: What would you say has been the most rewarding moment while running Pauline Juliet so far?
LO: There have been a lot of rewarding moments, but I think the little ones are more rewarding than the big ones; just little moments where I realize that I'm making an impact. We partnered with an organization that gives formerly abducted women sustainable jobs as seamstresses, so we had them design backpacks for the girls. We gave them care packages with a bunch of stuff in the backpacks, and this was like two years ago.
Then my friend Amanda, who was in Uganda, was taking pictures of the girls and she sent them to me, and I just saw that all the girls were wearing their backpacks and using them, and for some reason that really hit me. I started crying and was like, 'They're using the backpacks we got them!' Little things like that are really rewarding.
MC: So, what's the typical day-in-the-life of a nonprofit founder?
LO: I can't really speak on the same level of something a little more official. We're definitely very grassroots. I think that when it comes to grassroots nonprofits, nothing is typical. It's kind of just like jumping into things. Every day is different. Some days, we don't do anything, and some days it's like all-day communicating.
But … we have a team group chat and emails and Facebook, and there's a lot of communicating and 'What if we do this?' and 'What if we do it this way?' But you never really know what the day is going to be like.
MC: Where have you gone to school, and where do you go currently?
LO: I am a senior at the University of Pittsburgh. I went to Duquesne [University] for about a year-and-a-half, and then I transferred to Pitt, and this is my last year. I'm hoping to grad school at Pitt as well. I study Public Service and my certificate is [in] nonprofit management.
MC: That sounds perfect! What would you like to study as a grad student?
LO: I'm thinking about studying International Development. … My field of focus would probably be grassroots social work. We would be working with nonprofits [and] individuals in the community [at Pitt], as well as internationally.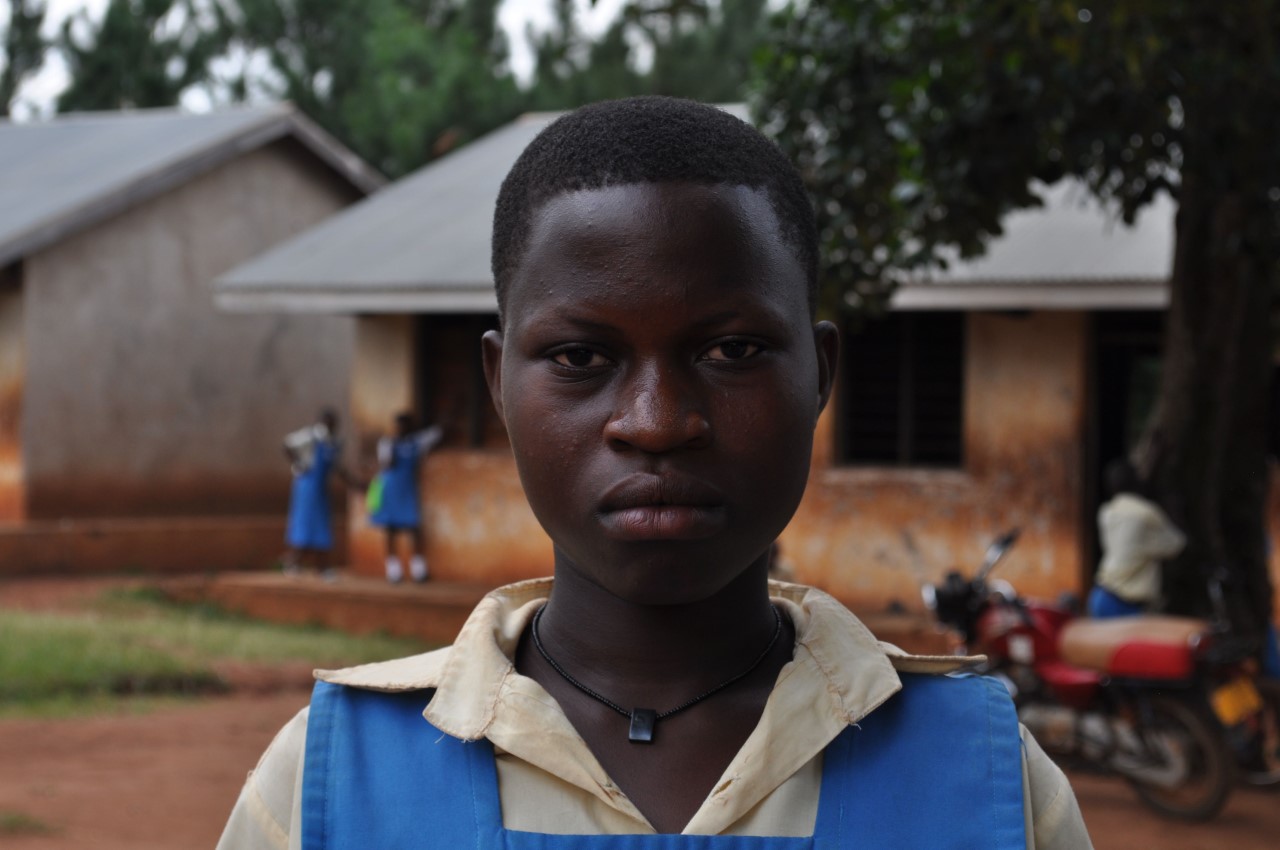 MC: How do you feel your undergraduate career has helped prepare you to run Pauline Juliet?
LO: It's helped me a lot. I feel like I could've run Pauline Juliet without my degree, but I couldn't have run it as efficiently. Some of the things I've learned have really helped me with best practice.
You can do common practice and you can work in ways that are not as official, but when you're working in best practice, you're really being a quality nonprofit, when it comes to donor relations and [things of that nature]. So really, that's always what we're aspiring to: best practice.
MC: What would you say is the ultimate goal of Pauline Juliet?
LO: That's hard, because there's not one goal. It's not like 'Once this happens, we've fulfilled [our goal].' An ongoing goal, for the women we work with, is to help give them the tools that they need to make their lives better, and to help give them a platform to use their voice.
But there's so many projects that I want to do. Ultimately, I'd love to work more here in Pittsburgh. We work a tiny bit in Kenya, I'd love to expand there, and I'd love to expand to other communities in Uganda and to other projects.
But right now, there's two ways you could do it: taking on everything and doing a little bit of everything; or, really focusing on the things that we do. We feel like, for instance, with the eight beneficiaries, we could educate 200 girls, but I felt it was a better option to educate eight and really help them in every aspect of their lives, instead of just throwing scholarships at them.