Meet Matt Teaford
Though CityNova is Teaford's latest project, the UC senior is fresh off two books of poetry and an ambitious political campaign.
By Kristian Porter, Northern Kentucky University
---
While most college students were skipping class and looking for the next party spot, Matt Teaford was building his startup company and cultivating his career.
The UC student has taken his love for language and his passion for public service and turned it into a career path built on redefining the way we have conversations and the way we view the world. I had the pleasure of speaking with Teaford about his many accomplishments and just how he's managed to do-it-all.
Kristian Porter: Let's start with the basics. Where do you go to school and what's your major?
Matt Teaford: I'm currently a senior at the University of Cincinnati. My major is actually Interdisciplinary Studies, similar to a Liberal Arts degree. My concentrations are in Creative Writing, American History, and Organizational Psychology.
I was going back and forth on what I wanted to study and I had so many interests that it seemed easier and made much more sense to combine them all into one major. I love being able to take classes that relate to all of my interests instead of having to pick just one specific track.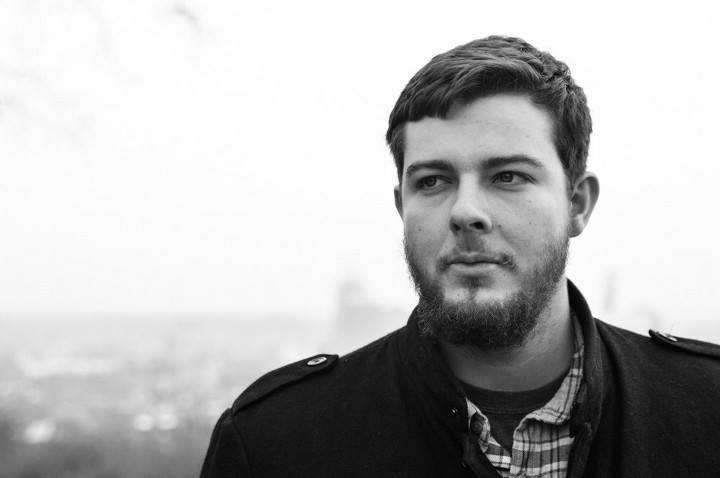 KP: Let's talk about CityNova. Tell me about the company and how it all started.
MT: It's funny. Back in 2014, I was sitting in a restaurant with some buddies from my fraternity, and we were discussing how we think people should be having better conversations. You know what I mean? People seem to always have the same conversations about small things, but we wanted people to branch out and talk to new people about better, deeper topics. So we started the company Ignitus, where we hosted events, called Sparks, in which we helped to facilitate those better conversations.
Then about a year went by and we all had faded out of touch. My friend called me and asked where I'd been and what I'd been up to. We started talking about our company and how we felt we could be doing so much more. We both felt like we had a different view of the world and unique things to say, so we decided to rebrand the company and it became CityNova! Now we do a little bit of everything.
KP: A little bit of everything? Like what?
MT: On the website, we post articles to inspire you to try new things and experience all that Cincinnati has to offer. We also still host events, now called Nova Nights. On top of that, we created When Pigs Fly, a Cincinnati version of Cards Against Humanity. We designed all of the cards and the box for the game. We also have a new app coming out in January.
KP: Have you been a part of all of that? What are your personal responsibilities within the company?
MT: I had a hand in all of it. Personally, my day-to-day duties are handling the editorial calendar and everything having to do with the articles. I also help with marketing and the photography for the site.
KP: With a Creative Writing concentration and a company designed to facilitate better conversations, it seems that words are very important to you. Is that what made you want to write poetry?
MT: I've always had a love for poetry. With novels, there's an overall theme, but it takes a while to get there. I've always felt like poetry was a way for people to express those themes and more complex ideas in a way that more people could understand.
KP: What do you like to write about? Where do you get your inspiration?
MT: It comes from different places. For my first book, "Heart of a Lion, Tongue of a Snake," I was really interested in philosophy, so the poems took a lot of inspiration from different ways of thinking.
The title came from the thought that you can have ideas, but without being able to persuade, to really articulate those ideas, who's going to listen to you? My new book that will be coming out in 2017, "Troubled Minds," is more inspired by personal experiences, both mine and others I've talked to. It deals with darker themes and more of the struggles that the millennial culture faces.
KP: So how did you transition from writing to politics? Were you always interested?
MT: I always knew that I wanted to end up in public service, so politics were always on my radar. I feel like there aren't enough politicians focusing on and discussing the right issues, the ones that people really care about—I wanted to change that. I thought, what better time than now to get into politics?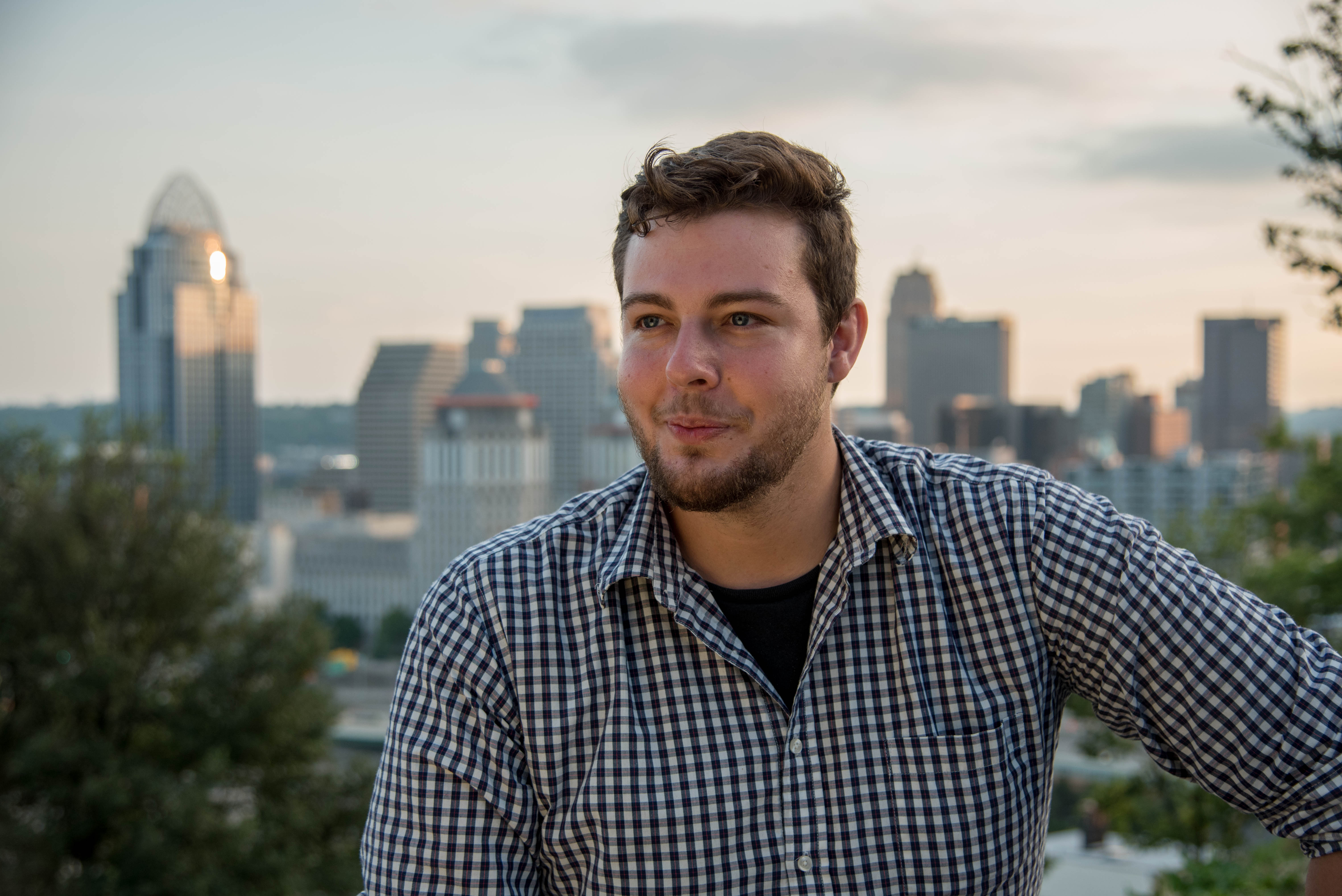 KP: What was campaigning like?
MT: Campaigning was great! I went door-to-door in several cities in Kentucky asking people what issues they really cared about. So many people only seem to vote because they identify with a certain group instead of hearing out all sides. It was great getting to interact with the community and figure out what really mattered to them, what they actually thought. I, unfortunately, had to drop out of the race because of poor planning on my part, but it was a great experience.
KP: Do you have any advice to young people who may have an interest in politics?
MT: If you are interested in politics right now and you know it's something you really want to do, get involved early! Even if you don't get elected, you'll be able to see how the political process works firsthand.
KP: So you started your own company, published works of poetry and you ran for office? How did you manage to do it all and still go to school?
MT: I started my first book of poetry and my company in the same year, 2014. There were times when it got really hard to juggle all of that and classes. But when you know it's something you're passionate about and something that you really want to do, sacrifices have to be made, so you make those sacrifices. I've had to take some time off over the years to accomplish everything, but it's been worth it.
KP: And finally, just to get another glimpse into the mind of Matt Teaford, if you were a breakfast cereal, which would you be?
MT: Anyone that knows me knows that I am The Cookie Guy—I love cookies! So absolutely, without a doubt, I would be Cookie Crisp. Just ask anyone.