Twenty-six-year-old fashion designer and FIT student Lara Tabak has spent her last year of school walking red carpets and preparing to enter the world of fashion full-time as the next big designer. Driven by a passion for creation and self-expression, Tabak has dabbled in various areas of the fashion industry, from sportswear and lingerie to fine evening wear.
This past September, she received the prestigious Infor/FIT Fashion Design ICONS Award. The striking gown she designed was modeled on the red carpet during New York Fashion Week, and Tabak attended the glamorous event alongside the fashion editor, Kristen Ingersoll.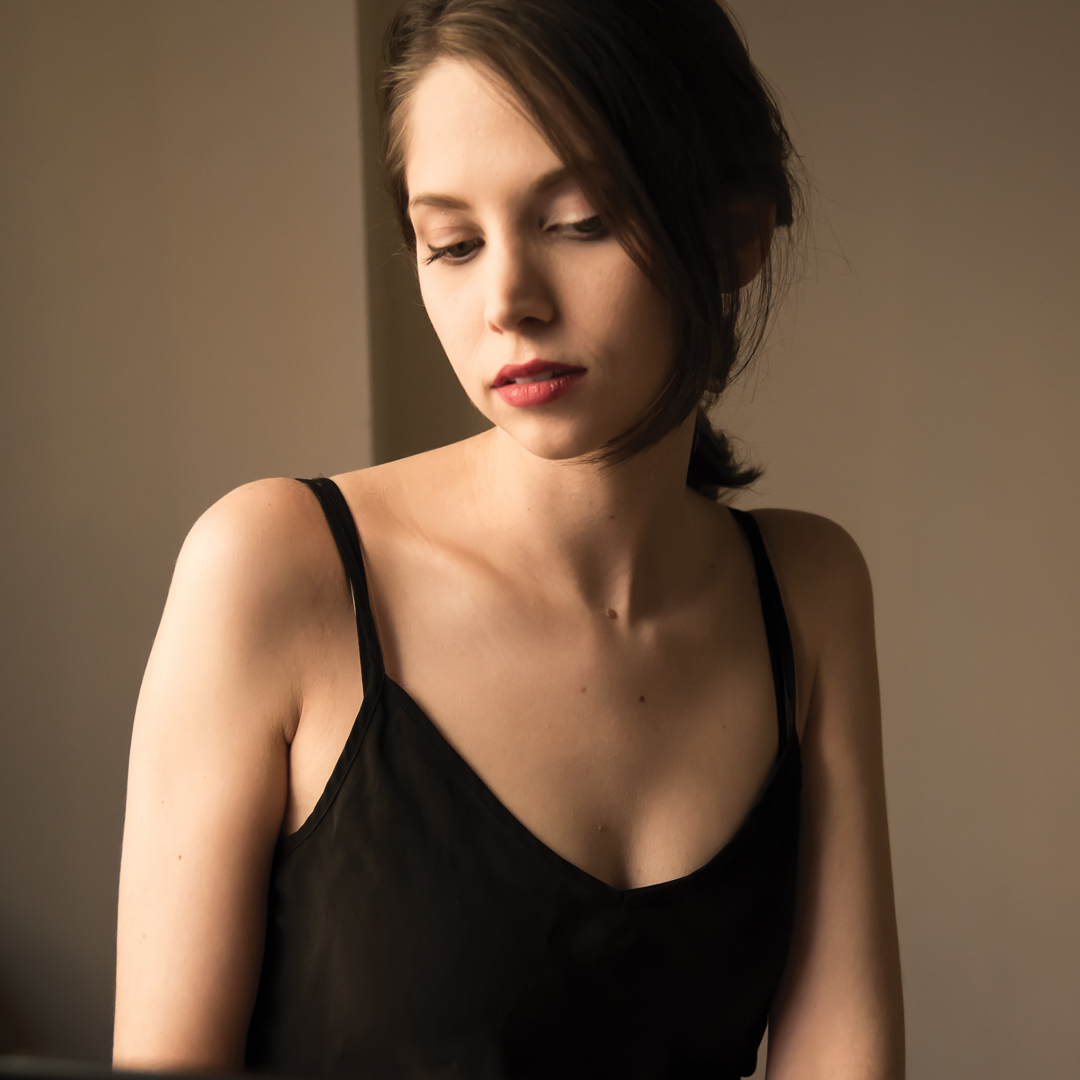 Tabak lived with her family in Israel for most of her adolescence and had no idea for some time that she would become a prominent student designer. "It wasn't until I was about fifteen that I got really interested in fashion design," says Tabak. "I've always loved the concept of telling stories and relating to culture, and fashion lets me do that."
Her seven siblings lived with her in a full house, and Tabak quickly became accustomed to wearing hand-me-downs. However, this did not prevent Tabak from spicing up her outfits with glue and scissors. "I tried sewing by hand, and I drew on my clothes with permanent markers. I loved thinking of how I wanted to represent myself and making that happen."
Upon her decision to move to NYC and study fashion when she was 23, Tabak packed up her bags and enrolled as a student at the Fashion Institute of Technology. There, she has attended a wide variety of courses, from hands-on creation classes to art history lectures. Her studies, along with three valuable internships outside of class, only increased her love of design. "I cannot even list all of the people who have supported me along the way," she says, "and I am incredibly grateful to them for all they have taught me. You never know when you are going to meet the person who is going to teach you the one thing you need to know."
Having lived in both the United States and Israel, Tabak has a unique perspective on culture and its influences on self-expression through fashion. "I feel like when you are exposed to a new culture, you really start to have a better understanding of culture than beforehand. Without comparison, I think it's a difficult concept to grasp. What is purple without green, what is red without yellow? My whole perspective on identity has changed."
In her designs, Tabak strives to incorporate this understanding and to bring out various aspects of culture in the clothing. To the common eye, fashion seems to be separated into various different categories of apparel. To Tabak, however, it's not that black and white. "It's all design to me, and my designs incorporate the philosophical or aesthetic approach that I'm currently taking," she says.
Tabak has a special passion for designing intimate apparel. "I think fashion is very personal, and intimates can help you to express yourself on the outside. I think a big part of the creative process is thinking about what kind of mask you are creating for people, and also being able to experiment with yourself. It can be a very mind-opening process."
In today's society, fashion plays a huge role in the development of self-identity, and she recognizes the immense impact it can have on body image. "I think Western culture has a love/hate relationship with fashion, and it's an interesting dynamic. Cultural influences have led to misrepresentations that can be unhealthy, and the more we are aware of that, the more we can fight back. Trends used to be cookie cutter and easy to follow, but now people are learning to embrace individuality."
As Tabak nears graduation, she hopes to enter the fashion industry as a competent and passionate designer. "It is really important to know every aspect of the industry, but to also know how to set yourself apart," she says. "I am trying to gain as much knowledge as I possibly can and then start something that I really believe in, and make sure it stands out. There are so many people in the industry who make a difference every day, and I want to be one of them."
Thousands of girls hope to be the next big thing in the world of fashion, but with her impressive background and original take on design, Tabak stands out as one of the next stars.
Designs by Lara Tabak. Photography by Jordi-Lakeem Foster.
[masterslider id="21″]