President Donald Trump announced that he would be taking the United States out of the "rotten" Iran nuclear deal, which he considers "the worst deal ever." He intends to "impose the 'highest level' of economic sanctions on Iran," which will likely hurt the deal for everyone else involved.
Originally, the 2015 Obama-era nuclear deal — which was reached between Iran, the United States, the United Kingdom, Russia, France, China and Germany — lifted economic sanctions against Iran to curb their nuclear activities.
However, Trump felt that the Iran nuclear deal did not do enough to keep Iran from building nuclear weapons and therefore pulled out the United States. The move will surely distance the United States from the likes of the UK, France and Germany after they tried so hard to make sure Trump would stay.
Despite Trump's decision to withdraw the United States, Iran and the other members of the deal plan to continue on without the U.S. France's Foreign Minister Jean-Yves Le Drian says the nuclear deal is "not dead."
Trump's intended sanctions will surely hurt Iran's already struggling economy. However, the country's central bank does not think the sanctions will have much of an effect.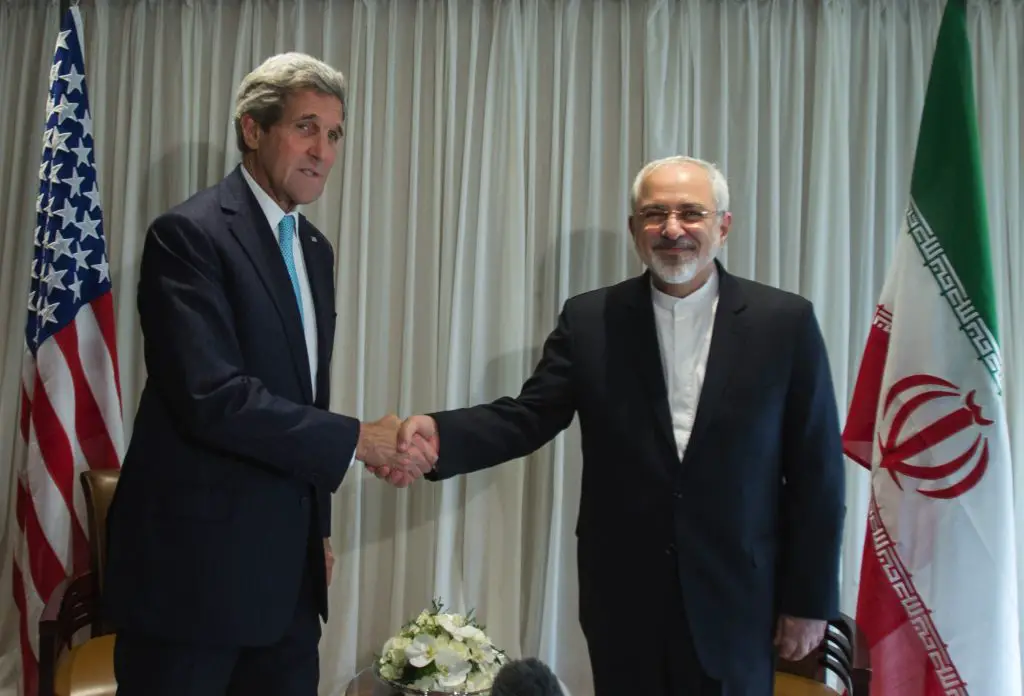 Supporters, primarily Republicans, are happy that Trump pulled out because they believe it was time the United States crack down on Iran. However, critics, who are mostly Democrats, think that it may encourage Iran to build more nuclear weapons. Former president Barack Obama condemned Trump's decision on Tuesday, calling it "misguided."
Iran's president, Hassan Rouhani, warned that Iran may restart their uranium enrichment program "without any limitations" as backlash for Trump pulling out. Rouhani believes, though, that the countries still in the deal could "save the pact." He will send Foreign Minister Mohammad Javad Zarif to the countries still in the deal.
Secretary of State Mike Pompeo was sent to North Korea to obtain three Korean-American prisoners, who were just released from North Korea. Trump welcomed the prisoners at Joint Base Andrews in Maryland early Thursday morning.
Trump spoke to reporters on the tarmac with the former prisoners. "This is a special night for these three really great people," he said. He believes the United States and North Korea are "starting off on new footing."
Despite positive news about the release of the prisoners, Trump's pulling out of the Iran nuclear deal is only the most recent instance of steps dividing Republicans and Democrats, and the United States from the rest of the world.
This news is also "bleak" for Americans that are still being held in Iran. "These people are being lost in the shuffle," said Jason Rezaian, a Washington Post reporter who was imprisoned for 18 months in Iran.