Everyone knows that the prices for textbooks are sky high, and that finding the right one for an affordable price is often a goose chase. Perhaps, though, that might be changing.
Apurv Suman, Aaron Shim and Timur Guler, all students at Yale University, are the creators of BoolaBooks, an app that caters to Yale students (for now) who are looking to make the process of buying textbooks less painful.
Suman, Shim and Guler first met at a student organization known as Elmseed, which focuses on honing the entrepreneurship, service, consulting and finance acumen of ambitious students. The trio then started working for a company known as BoolaMarket, a marketplace for Yale students to buy and sell various items within the community. As their experience with BoolaMarket increased, and their familiarity the market economy grew, the three students decided to launch BoolaBooks.
Suman and Shim realized that there was value in having a marketplace within a specific network.
"We noticed how comfortable the atmosphere of buying and selling within a community was," says Suman. "It was easier to just go to someone's apartment or dorm, and exchange money with a quick Venmo instead of processing and shipping."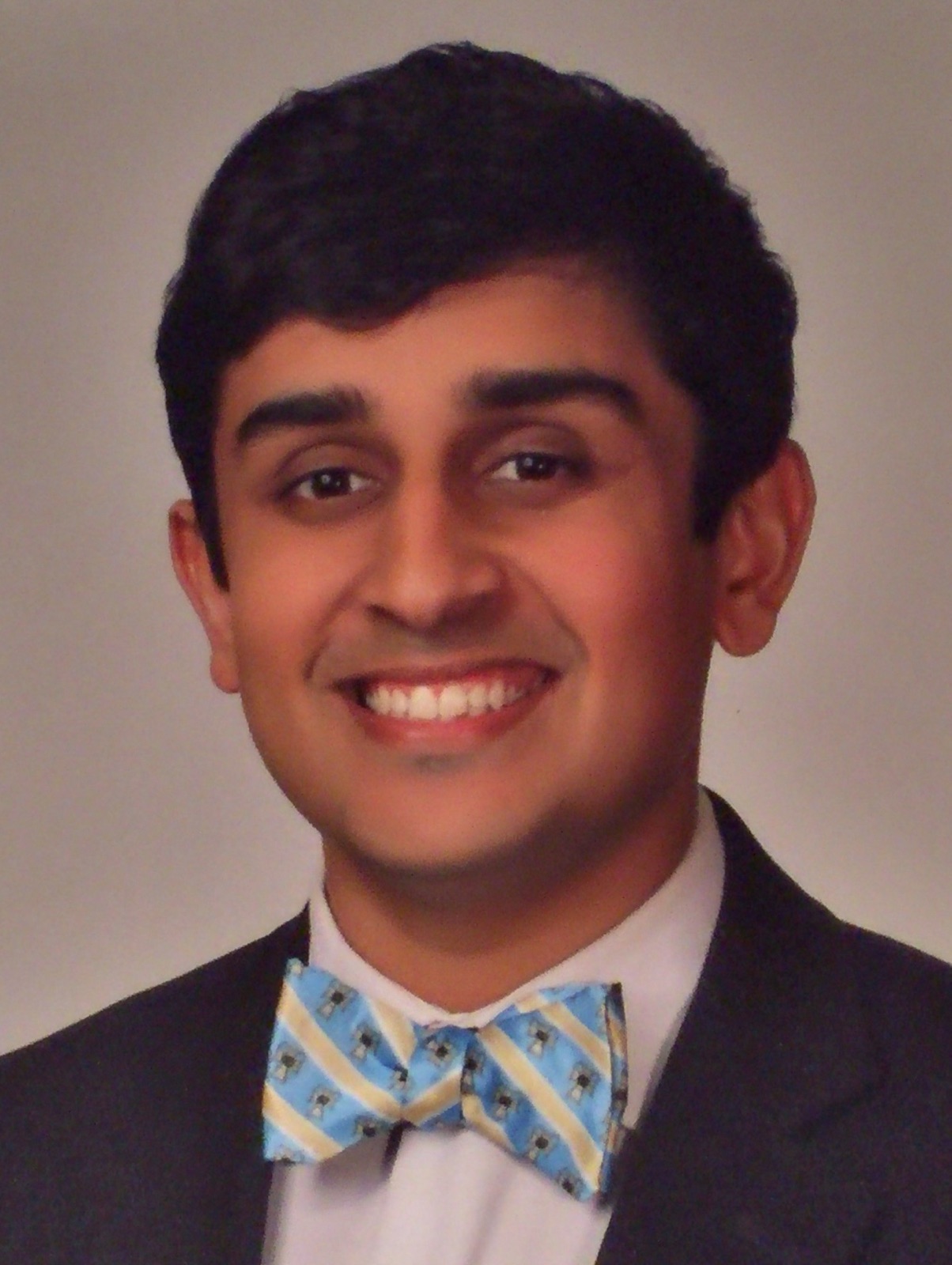 In addition to a price comparison mechanism, the BoolaBooks app also includes a chat box for the buyer and seller to communicate, allowing the two parties to discuss how they want to pay and receive the books. Suman says the informality of the communication is a big incentive for users, especially since young people are more comfortable than other generations when it comes to quick, electronic exchanges.
After figuring out what need they were going to fill, the three students were excited to get started. They wanted to help fix a problem that was plaguing their community, but they were also intrigued at the idea of combining their computer science backgrounds with their business experience. When Suman refers to their insistence on letting their know-how and academic strengths guide them, he calls it their "North Star" goal.
With a background in computer science and economics, Suman, along with Shim, decided to run a series of focus groups to solve the problem. The two realized that a lot of people want to buy used textbooks, but the hard part is actually selling the materials.
"The Yale community didn't want to deal with shipping and handling, and they didn't want to deal with uncertainties either. So, we asked ourselves, 'Why don't they just buy and sell on their own terms, like with BoolaMarket?'" says Suman.
Suman and Shim realized that buying and selling textbooks through places like Amazon took too long, both because of the shipping process and the logistics entailed with receiving mail in college. So, BoolaBooks knew what to do.
By applying Shim's computer science proficiency, the team was able to give BoolaBooks an intuitive functionality that students were drawn to. With their app, the program simply lets you scan the barcode of a textbook and set your price. According to the designers, their system makes the process so easy that users can upload a book in less than 10 seconds.
After relying on Shim to provide a functionality that was smooth enough for students to use, they had to find a way to get their products into the hands of their clientele.
Guler, an Economics major, became the most recent addition to the BoolaBooks team when they brought him on as their chief marketer and salesperson. In order to reach their target audience, he reaches out to organizations, such as the student government and Yale's office of sustainability, to promote the app and explain its benefits. He has also worked in partnership with local businesses.
"From a skills standpoint, his background in economics helped a lot with problem solving," says Suman.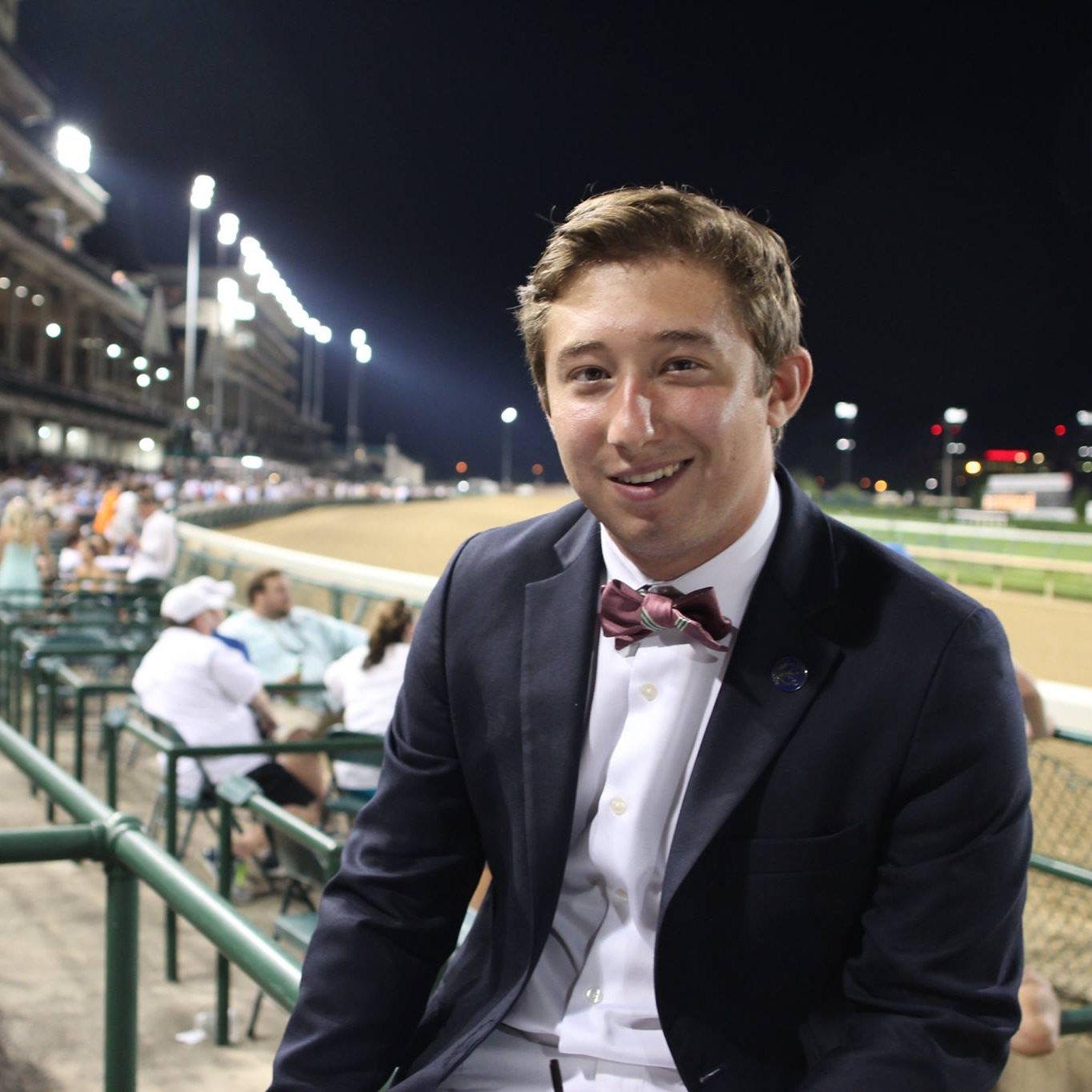 With an intimate understanding of the community, as well as a head for the needs of local businesses, Guler has been able to grow the app from an idea into a functional reality.
While Suman, Shim and Guler are proud of BoolaBooks beginning at their school, they hope to expand to other areas too, as the trio is well aware that the problematic textbook-buying experience is in no way unique to Yale.
And, though they designed the product to solve a problem affecting the student community, they eventually want to integrate the app into private and university bookstores. Expanding outside of the student market will require the team to rethink parts of their approach, as it will entail learning the culture of other markets outside of the one they grew up in.
Still, the BoolaBooks team is ready for the challenge and excited to grow. In fact, for those interested, BoolaBooks is looking for driven students on college campuses who want to gain marketing experience.
Outside of their hard work, and despite their hectic schedules, the three are also great friends.
"Working with my friends is great because you never feel like working on BoolaBooks is a job," says Suman. "We just enjoy the time that we put into it together. When you find people who are just as passionate as you to work on something with a helpful purpose, it makes it that much more worth it."
Be on the lookout for BoolaBooks to keep expanding, and one day maybe even reach your city. Students everywhere can agree that the book-buying process is far from perfect, and the invention of Suman, Shim and Guler may just be the solution.