Upon first inspection, nearly everything about Alex Currie screams California: his sense of style, his penchant to dream big and his avant garde flair. So vibrant is his body of work, in fact, that you'd think he was a native of the West Coast. In reality, though, Currie is originally from Buffalo, New York, perhaps the antithesis of southern California if there ever was one.
So how does a kid from icy New York find himself attending school in the sunbathed mecca of American media? Considering his talent, Currie could've easily attended a visual art school in nearby NYC, but that wasn't his plan.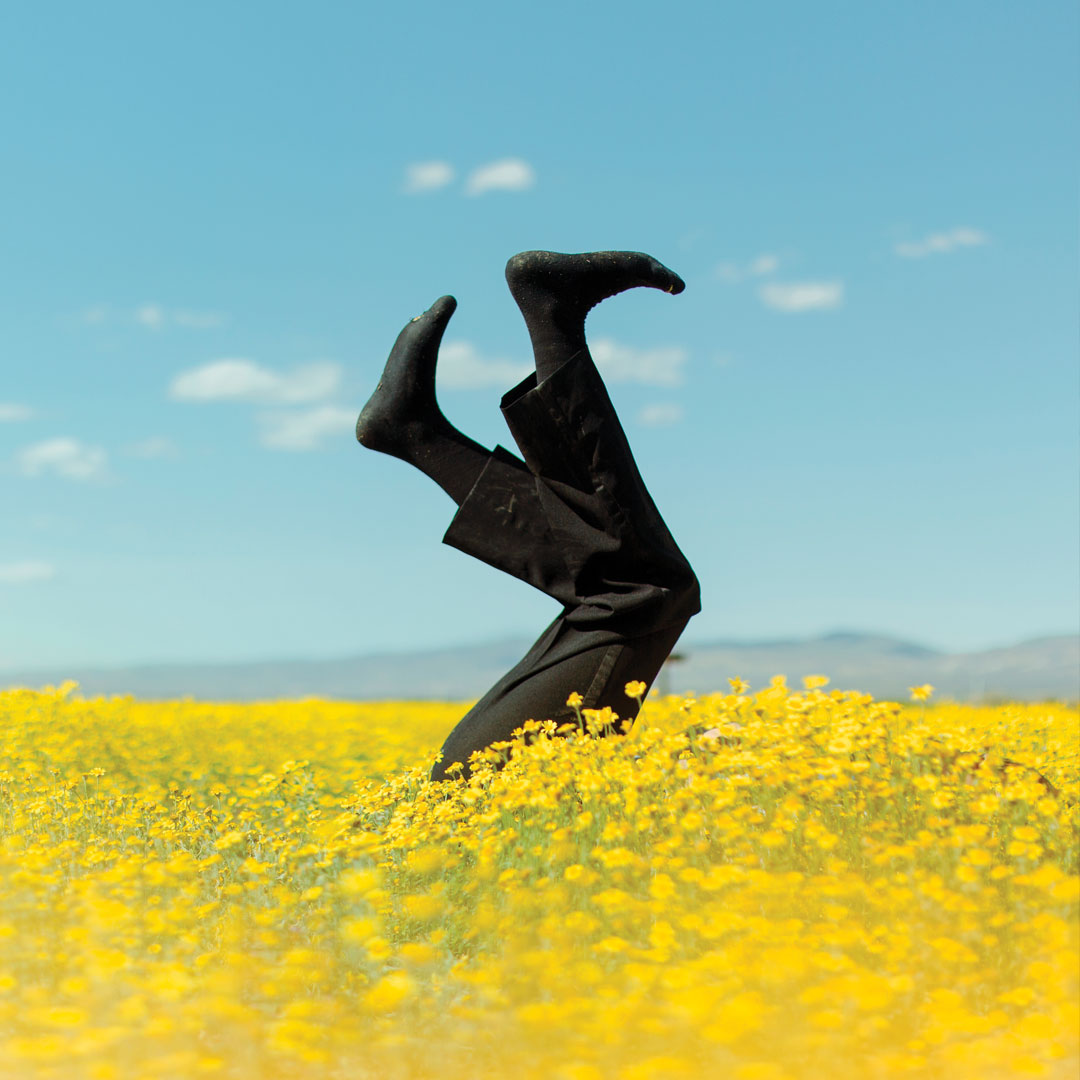 "I wasn't really interested in going in an art school direction," Currie said over the phone. "I wanted to take a university approach. I'm a Film major, studying film production, doing photography on the side. USC just made the most sense to me."
Currie began making movies when he was around twelve years old. "Just little stupid, goofy stuff with my friends," he says. It could've ended there, but Currie always had the idea of being an artist in the back of his mind. Where most kids his age were content with sharing Vines and posting YouTube videos, at age fifteen, Currie was shooting weddings. As he built his portfolio, the offers started coming in from everywhere. HBO, most notably, commissioned Alex to shoot stills for the opening sequence of "The Leftovers."
In the bio on his personal website, Currie says that his aim is to "convey a story in a single frame," and his early work appears to be a literal manifestation of this philosophy. "I started doing 365 portraiture," says Currie, "where you shoot a portrait of someone once every day [for one year]. Everything I shot had a person with a story or a concept or a set-up, but a lot of them wound up being my own self-portraits, a reflection of myself over the course of a year."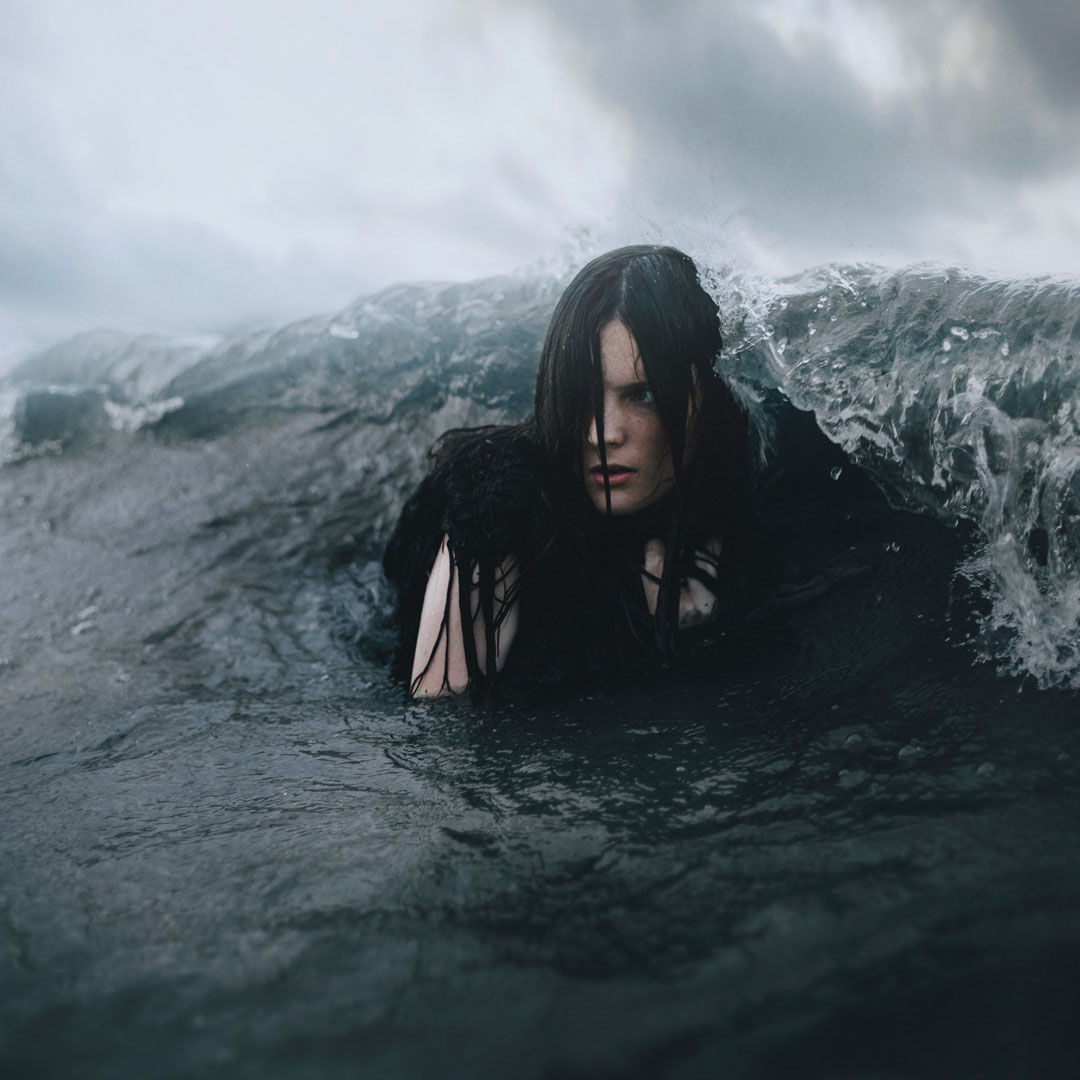 Eventually, Currie evolved into a more layered and ambitious storyteller, venturing into longer narratives. He conceived his short film, "If Man Were Meant to Fly," in his junior year of high school. The film's story offers dichotomous takes on the concept of human flight—one uplifting, the other heart wrenching.
"The idea came to me from a dream," says Currie. "I woke up at like three in the morning and wrote some gibberish like 'bird, girl, fly.' I shot it over the summer of 2014, and I remember sitting on my floor at midnight making, like, a million paper planes for one of the shots."
Though traditionally a one-man production crew ("It's maybe a matter of trust," he admits), Currie is always ready to collaborate with the photography community.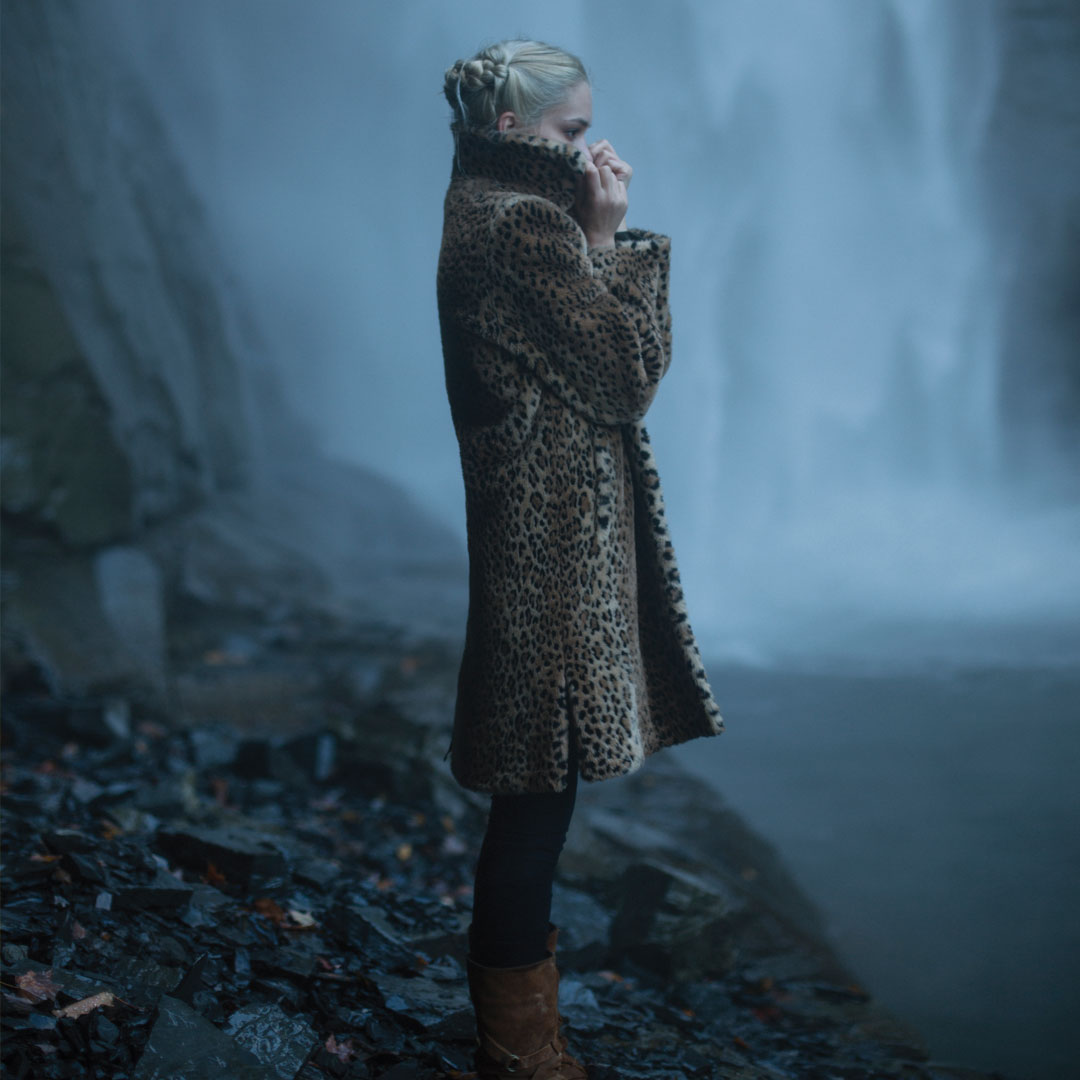 "There are a lot of people on Flickr that have a similar style," he says. "It's been super cool to work with this other young talent. I love working with other photographers."
To Currie, other artists' willingness to be each other's subjects is what makes them such a joy. "They're much more willing to do what it takes to get the shot than other models sometimes. It seems like they're much more empathetic toward other photographers, knowing what we have to go through."