As San Francisco police continue the investigation to uncover more about the YouTube shooting in San Bruno and its perpetrator, Nasim Aghdam, the public and law enforcement are left with many questions about Aghdam's motives.
Although Aghdam's motive has been identified so far as a backlash against YouTube for censoring her videos online, the police believe there is more to uncover. Geoff Caldwell, a commander in San Bruno, said the police will continue to investigate the shooting to learn more about Aghdam's motives and response to her censored videos.
"This will be a long and very methodical investigation," Caldwell said.
Police believe Nasim Aghdam, who used the alias Nasim Sabz, was angry about not being able to post her original content. Messages Agdham left behind point to why Aghdam was so angry.
"Youtube filtered my channels to keep them from getting views!," she wrote in a message.
Aghdam's father, Ismail Aghdam, said that the day before the shooting he called the police to tell them that his daughter may be traveling to the YouTube offices. However, police said he did not mention she was a threat in his warning.
Some believe Aghdam's actions were motivated by vanity and were done to draw attention to herself. "She was insane and just wanted to make herself famous…with this act she damaged the reputation of Iranians," said commentator Kimia Shobeiri.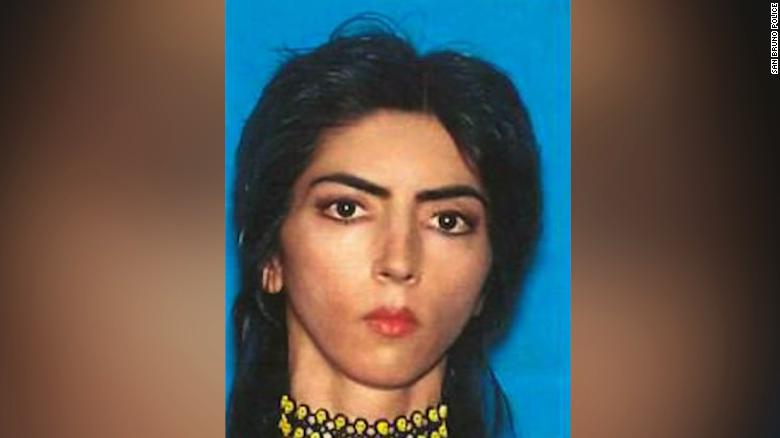 Although Agdahm was vocal online about the issues she was having, it appears she kept the intensity of her anger under wraps. Before the YouTube shooting, Agdahm ran away from home and was found by police in a parking lot. She explained that she was looking for a job and had left home to start over somewhere else. Police officers spoke to her family twice and did not find Agdahm to be a threat.
After speaking to police officers, Agdahm went to a shooting range and footage of her was found at the range shortly before the YouTube shooting.
Police will continue to investigate the incident and have searched two of Agdahm's family homes as well as outlined her trail from her home to YouTube to find out as much as they can. YouTube is currently reviewing its safety policies and considering new ways to increase its security.
The shooting comes on the heels of a spate of mass school shootings, including, most notably, the killing spree that occurred on Feb. 14 at Marjory Stoneman Douglas High School. Survivors of the Florida shooting, who have become known as the Parkland survivors, have been vocal about the country's need for gun reform.
Their calls for changes in gun-control policy have shaken the nation. Protests, marches and walk-outs have sent a clear message to lawmakers that many Americans want the gun-acquiring process to undergo serious revision.
The latest shooting differs from recent ones in that it affected YouTube headquarters, rather than a school, but Parkland activists and others point to the underlying issue at the heart of all mass shootings: gun access for the mentally unsound.
How the recent YouTube shooting will fit into the larger narrative surrounding gun control is yet to be seen.