Owing to a recent New York Times exposé, dozens of prominent Twitter users have noticed a large decrease in their number of Twitter followers. According to the Times, both celebrities and regular people alike have been buying Twitter followers, most of which are bots or fake accounts.
Many of these purchases come from a company called Devumi, which was founded by a 27-year-old entrepreneur named German Calas. The Times called the company, which exists in a gray area of law regarding social media manipulation, an "obscure American company" that "collected millions of dollars in a shadowy global marketplace for social media fraud." On Saturday, Twitter said that it would be taking action against the company.
As a result of the report, celebrities such as Clay Aiken, John Leguizame and Lisa Rinna have all lost large sums of their Twitter followers, and Twitter has received complaints from other users about a loss of followers as well. Even Twitter users who never purchased followers using Devumi have been affected by the company's exposure.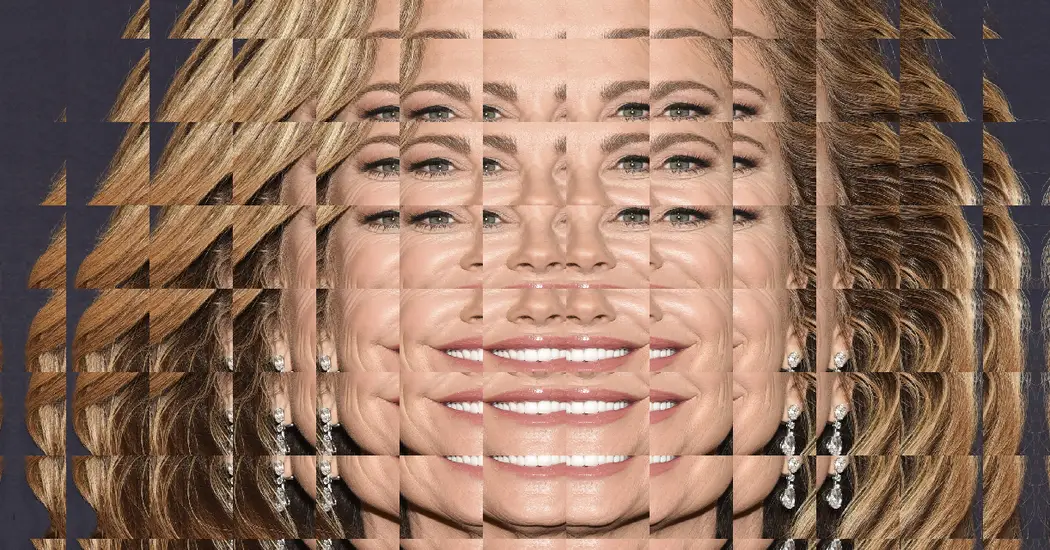 According to CBS News, authorities are looking into Devumi, as well as other similar companies. Twitter has not said whether or not it had connections to the fake accounts. Instead, the company tweeted, "The tactics used by Devumi on our platform and others as described by today's NYT article violate our policies and are unacceptable to us."
In an article, The Blaze a gave an example of what can happen when these fake accounts are bought. Film critic Richard Roeper, a writer for The Chicago Sun-Times, was suspended by the publication after it was revealed that he purchased fake Twitter followers. Roeper, who has 224,000 followers, gained many of them in just a year. The editor of The Sun-Times has said that they will not publish any reviews from Roeper until the investigation is complete.
As the Blaze points out, people buy followers to increase public perception of their importance; the more followers you have, the more credibility you have. As a result, people who have a lot of followers on social media are often seen as important, which can lead aspiring influencers to artificially inflate those numbers.
The accounts that clients buy are generally fake, but they use information from real accounts. According to the Times, companies like Devumi copy users' information and manipulate it slightly in order to evade being detected as bots. Critics have alleged that Twitter's lax bot-detection services are to blame for the proliferation of fake accounts.