Fake news: The term echoes throughout Trump's presidency and demonstrates his dislike for liberal news organizations, such as CNN, the Washington Post and the New York Times.
So, when the Sinclair Broadcasting Group, a massive news organization that deals mostly in hyper-local programming, required anchors across the country to read a script about "the troubling trend of irresponsible, one-sided news stories plaguing our country," Trump was elated.
The president tweeted, "So funny to watch fake news networks, among the most dishonest groups of people I have ever dealt with, criticize Sinclair Broadcasting for being biased. Sinclair is far superior to CNN and even more fake NBC, which is a total joke."
At the moment, Sinclair hopes to reach a deal with the FCC and Department of Justice in order to obtain Tribune Broadcasting. If the deal goes through, Sinclair will extend its reach to approximately 70 percent of American networks, according to the Washington Post.
What is Sinclair Broadcast Group?
Trump's FCC Commissioner, Ajit Pai, has rolled back protections that would prevent the merger, including a limit to the number of stations a company can own in the media market.
Instead of the federal law that states that no broadcaster can surpass more than 39 percent of households, Pai created a loophole that would allow Sinclair Broadcasting to reach more of the American public, while still staying below the threshold.
If Pai allows the Sinclair Network to surpass the threshold, the viewing public will receive biased local news and consequently be more prone to developing one-sided opinions.
According to a Pew Research Center study, half of all U.S. adults consume news via watching television. If Sinclair Broadcasting grows to encompass 70 percent of American networks, it will affect not only the media diet of many people, but their viewpoints and political ideologies going forward.
Sinclair is known for its conservative agenda and received backlash for showing favoritism toward Trump, while highlighting the negative aspects of the Clinton campaign.
For Trump's critics, his tweet of the Sinclair Broadcasting shows bias toward a conservative-leaning agenda rather than the neutral/left-leaning input that news organizations provide to the public.
Craig Aaron, acting president and CEO of Free Press, a consumer-advocacy group, said to Politico, "At a moment when millions of people are waking up to what it looks like when Sinclair comes in and controls your local TV station, Trump is rushing to their defense, just like they've rushed to his defense a countless number of times."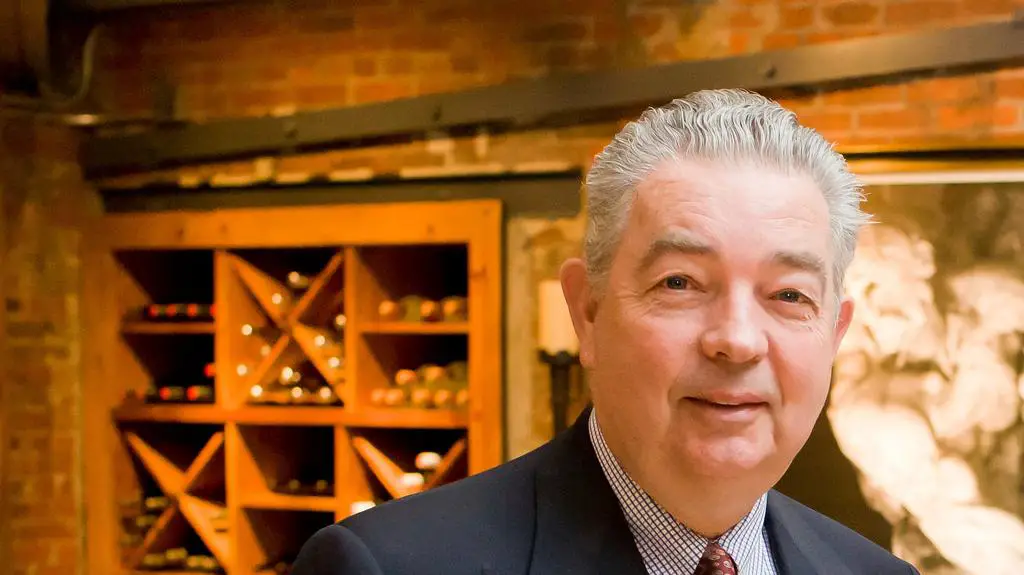 While Trump supports Sinclair's deal to acquire Tribune Broadcasting, he has criticized the possible acquisition between Time Warner and AT&T, because they are parents of the network he condemns continuously, including CNN.
Even allies of Trump admit the tweet praising Sinclair was a terrible idea. Chris Ruddy, who has a conservative network of his own called Newsmax, said to Politico, "The FCC has essentially become a subsidiary of the Sinclair broadcasting company and is rubber-stamping a lot of things to help them package and homogenize news and have a huge national reach.
"I don't think it's good for free press. It creates a very dangerous precedent."