Kate Spade, the iconic fashion designer, was found dead in her apartment Tuesday morning. The cause of death was an apparent suicide by hanging.
Law enforcement officials reported that Spade was found by her housekeeping staff at around 10:30 a.m. EST and that detectives are still on the scene. Spade was 55 at the time of her death.
Spade was born in 1962. She met her husband, Andy Spade, in college before beginning her career at Mademoiselle magazine in the accessories department. It was there that Spade developed an interest in handbags.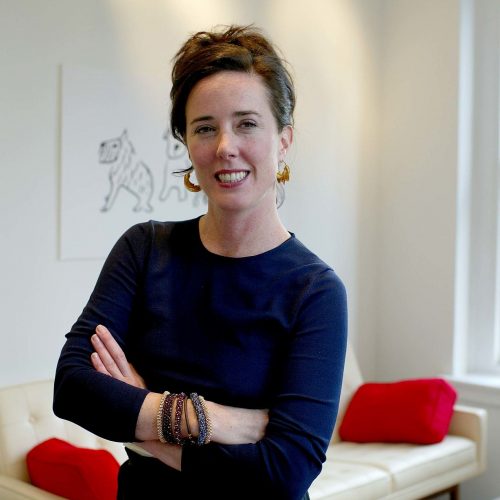 Spade later co-founded the designer brand Kate Spade New York with Andy Spade in 1993.
Originally the brand focused on selling handbags, before expanding. Kate Spade New York now includes clothing, shoes, homeware and fragrances. In 2006, Spade sold the last of the shares of her company.
Last year, in June, Coach acquired the Kate Spade brand in order to appeal to the millennial demographic, as young people had long shown an affinity for the design styling of Kate Spade products.
Her designs led to the brand becoming well known for their "quirky, girly handbag" quality, which made them popular amongst young women, especially college students and other near-adolescents.
In addition to Coach using their long-reaching arms in international markets, they hoped to help Kate Spade and themselves by cutting costs by combining operations.
According to an article from USA Today, the synergy of the two companies will "…shed $50 million in annual costs within three years after completing the deal. That will include 'supply chain optimization' and elimination of overlapping costs…"
Now, according to their website, Kate Spade New York has more than 175 shops internationally.
Spade's death was confirmed by the New York Police Department by her birth name, Katherine Noel Brosnahan.
Spade will be remembered as an icon and force in the fashion industry.