Sports lovers from all around the world have been tuning in to watch the 2018 Winter Olympic Games. The Olympics are used to promote peace and unity among countries through sports.
Not only that, but the Games are also a great time for Americans to showcase patriotism and express their excitement when American athletes take home a medal. America has won several medals, many of those being Gold.
Team USA has done a spectacular job in the athletic competitions; they have immigrants and first-generation Americans to thank for that.
Immigrants are constantly shunned by society and told that they aren't "American" enough which is controversial, to say the least. America is a country built by stolen people on land stolen from the Native Americans so that European immigrants could come over and make new lives for themselves.
Despite the fact that the majority of Americans have ancestors that emigrated from another country to come here, immigrants aren't exactly being welcomed with open arms in today's political climate. This is no surprise since our president literally condemned immigrants that come from "shithole" countries.
This article is in no way an attempt to "other" these athletes or enforce the "good immigrant" narrative, but a way to highlight and appreciate some of the U.S. Olympians that are paving the way for other immigrants and children of immigrants.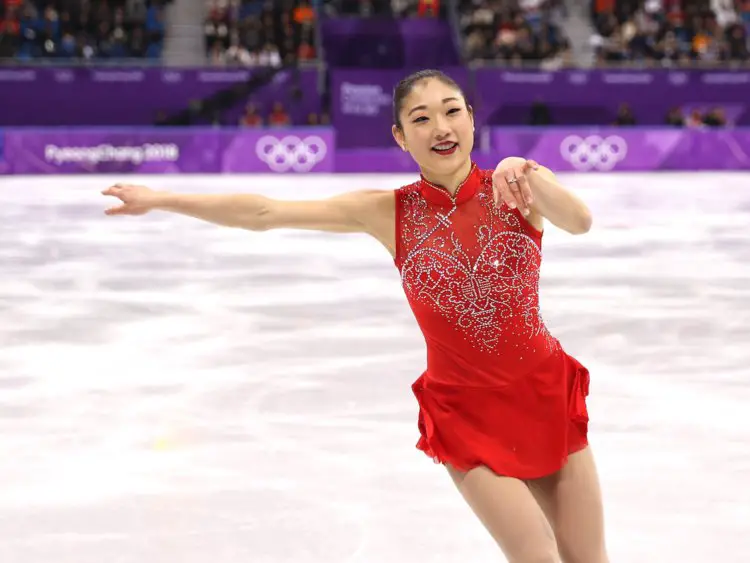 Mirai Nagasu
Just a few weeks ago, Nagasu, 24, became the first American woman to land a triple axel in the Olympics.
The child of Japanese immigrants and restaurateurs, Nagasu provided an enchanting and pivotal contribution to Team USA. "This is definitely history, or herstory, whatever way you want to put it," the Olympian said after her performance and before adding that she "knew in my heart that this day would come."
The decorated national and international figure skater was snubbed by skating officials for a spot on the 2014 Olympic team and has been working tirelessly these past 4 years to perfect her craft. Her phenomenal performances in this year's games put her in second place and helped Team USA earn a bronze medal.
The powerful athlete has many accolades under her belt, such as becoming the youngest woman to win a U.S. senior ladies title in 2008.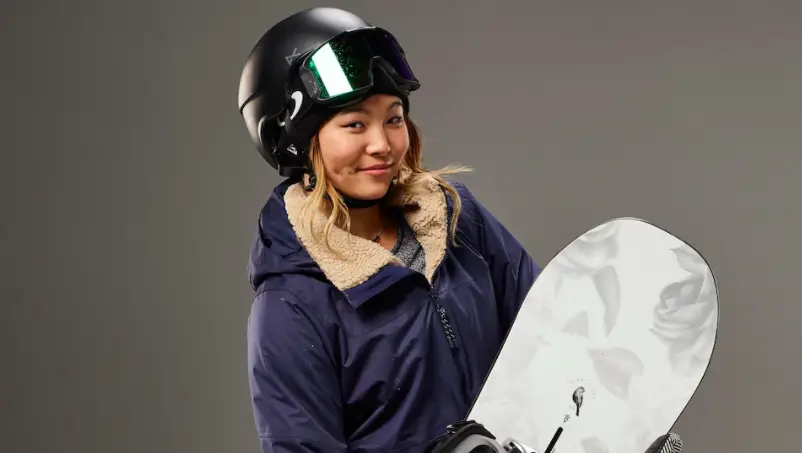 Chloe Kim
Everyone is gushing about the relatable teen who tweeted about craving ice cream during her competition. Sports Illustrated dubbed this 17-year-old the "Queen of the Snow" and she's using the Olympics to show the world her impressive snowboarding skills.
Kim won a gold medal in the women's halfpipe finals this year. Kim's parents took her snowboarding when she was 4 years old and she's been dominating the sport ever since. Kim's father was soon driving 6 hours away from their home so the athlete could practice her skills, eventually quitting his job so he could focus on his daughter's dream.
The doting father emigrated to America from South Korea during the 80's with $800 in his pocket. "We — an immigrant like me —we always say, 'the American dream,' " the father told TODAY, he then called Kim his personal "American dream."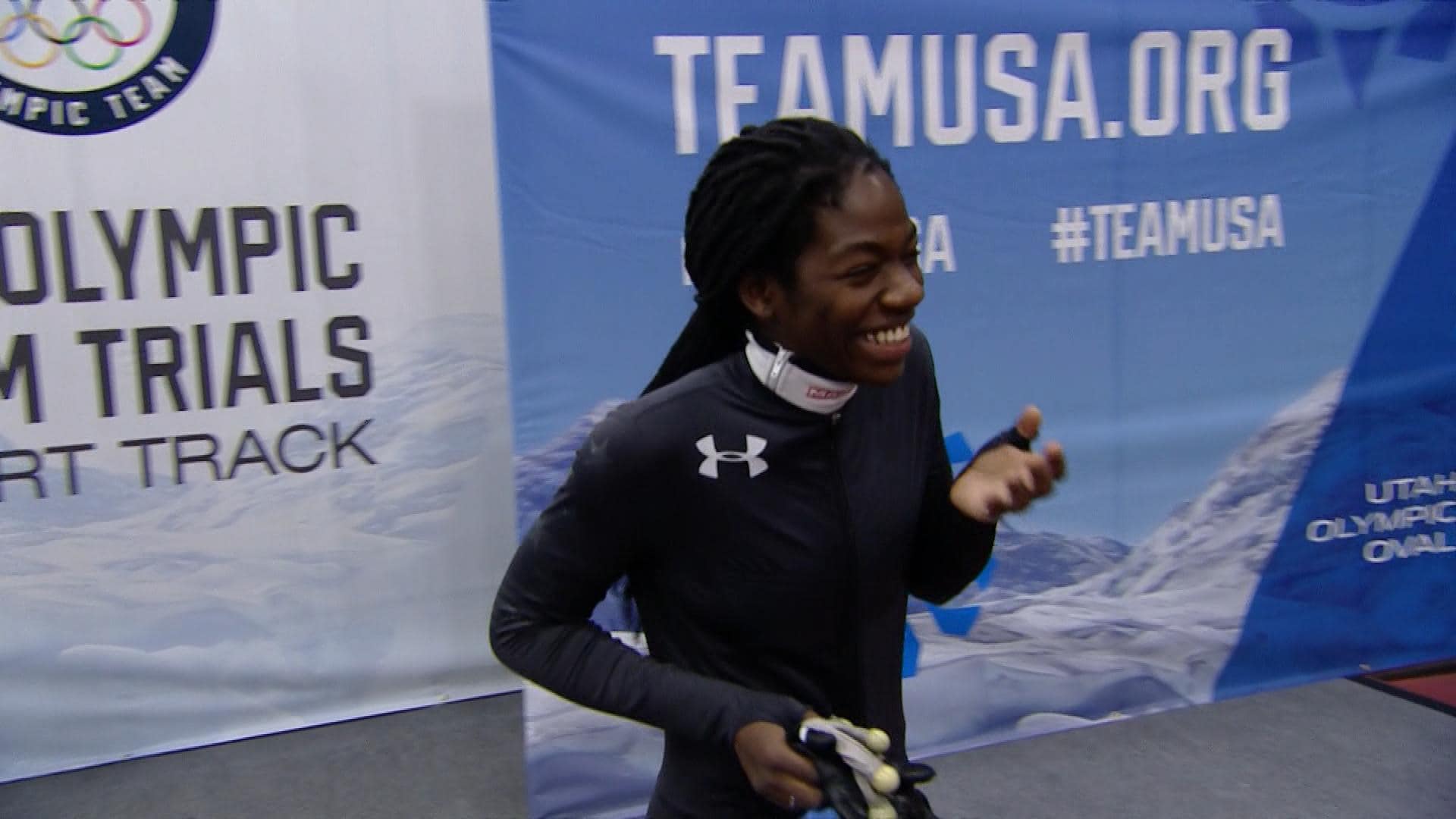 Maame Biney
This trailblazer made history after becoming the first black woman to qualify for a U.S. Olympic speed skating team. Biney began her skating journey shortly after arriving in America. She started in figure skating class then progressed to speed skating because she was so fast.
The 18-year-old was born in Ghana, where her mother and brother still live. She came to the United States to visit her dad when she was five and ended up staying permanently. The supportive father is known for holding up a sign at Biney's trial races which reads "Kick some hiney Biney," and for often joking that ice is only used to keep beer cold in Ghana.
"He has given up a lot for me to have this dream," Biney said about her father. "It's been an amazing journey, through hardships and through the good things that happened. I'm very lucky to have a dad like my dad."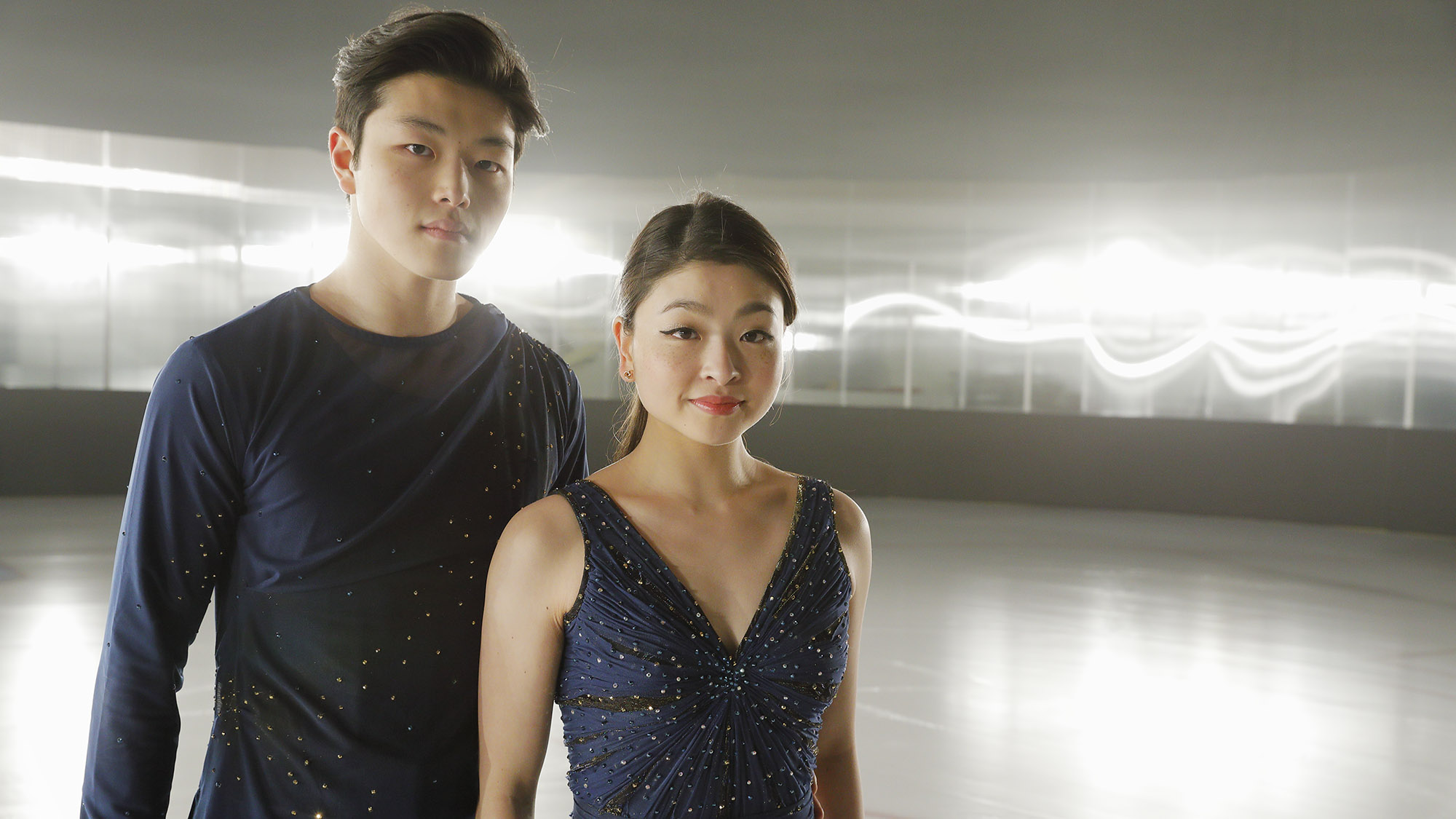 Maia and Alex Shibutani
The Shibutani siblings have become the first ice dancers of Asian descent to win Olympic medals in that event, after winning bronze for their ice dance routine during this year's Winter Olympics. "It feels like gold," Alex said after him and his sister's win. "It's unbelievable."
It's clear that the pair aren't strangers to medal-winning performances; they already have three world championship medals.
The ice skating duo, whose mother was born in Tokyo, hope that their performance will lead to more siblings and Asian-Americans participating in ice dancing. "When we started skating together, Maia and I didn't see any teams on the ice that looked like us. There weren't too many sibling teams either," Alex wrote on Instagram. "Being so 'different' could have been a warning sign…but we were nine and twelve years old and didn't see ourselves as 'different.' We were just having a blast skating together."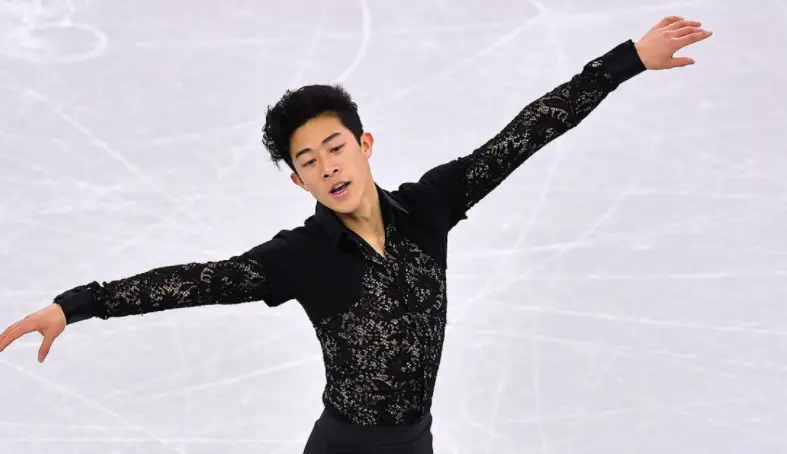 Nathan Chen
Chen, 18, made history last week after landing six quadruple jumps. Before that and just one year after undergoing hip surgery, Chen became the first skater ever to land five quadruple jumps in a single program. Additionally, this extraordinary skater is the youngest child of Chinese immigrants.
Chen's parents emigrated to America in 1988; his father grew up in a rural Chinese town and his mother grew up in Beijing. When asked about his parents, Chen said, "They came to the U.S. with not much, and it's really inspirational to see how far they've come and how hard they worked for us. To be able to raise that many kids, and my dad was going to school at the time, just to listen to some of the stuff they've been through really motivates me." Chen's parent's sacrifice and their endless support have no doubt inspired Chen to go hard at this year's Olympics.