Amazon, Berkshire Hathaway and JP Morgan Chase, in an effort to change the health care their employees receive, have joined together to create a low-cost health care plan, an announcement that sent waves through the health care industry.
Warren E. Buffett, Jeff Bezos and Jamie Dimon — the CEOs of their respective companies — are currently outlining the plan, though the details of the health care initiative have not been released.
A statement from the partnership clarified that the goal of the new health care plan is to provide health care that is affordable and covers the needs of the partnership's employees.
The compromise between cost and quality is one of the reasons so many Americans are not able to receive the care they need, or any health care at all. If the partnership members are able to create a plan that is both low-cost and satisfactory, they will be solving an issue that Americans have been battling for years.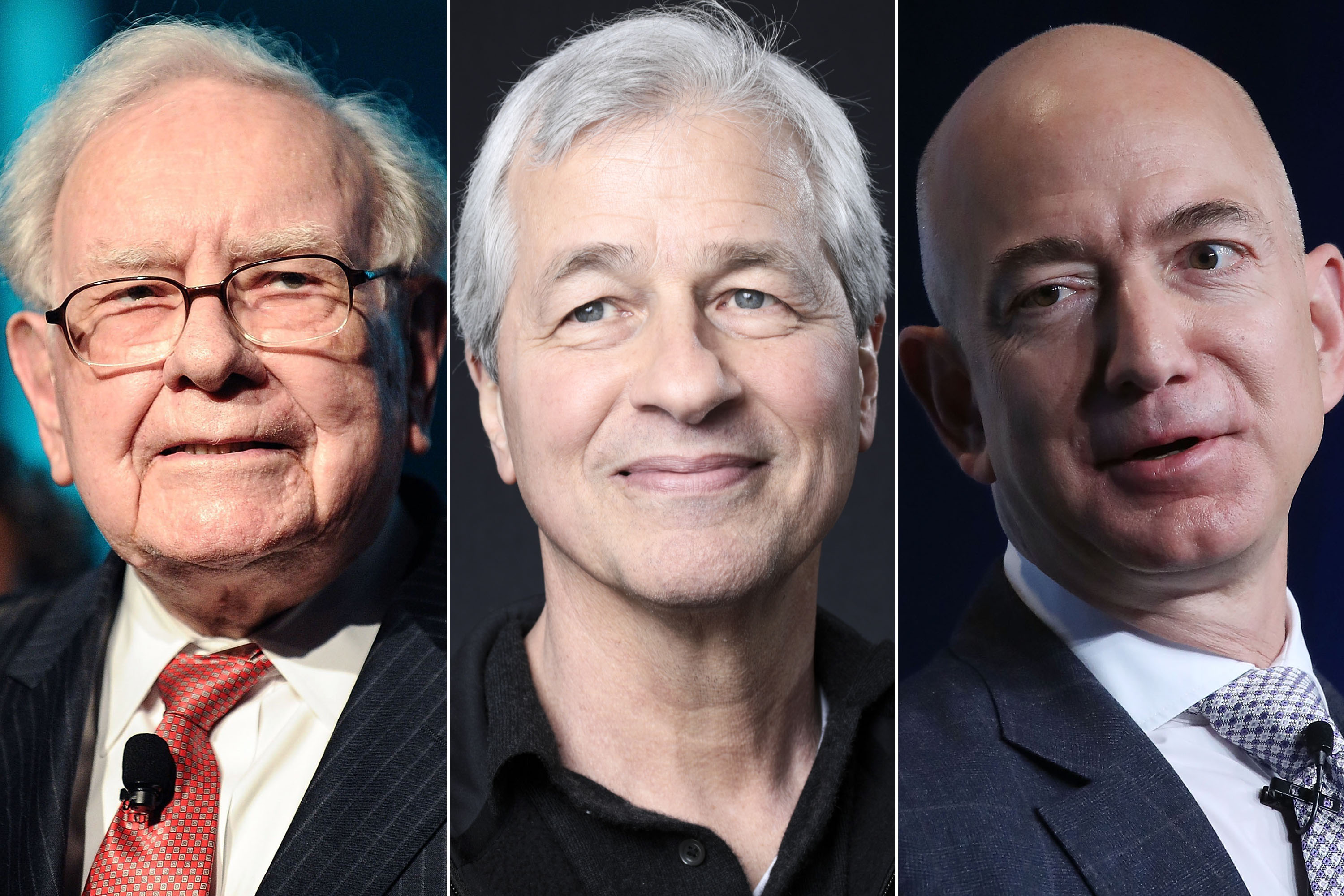 According to the CDC, approximately 28.2 million people under 65 years of age have no health insurance. Of those who are insured, more Americans have private insurance than public insurance. However, each year, the average cost of health care in America has increased.
According to the National Conference of State Legislatures, yearly health care premium costs reached an average of $18,764 in 2017. "The increased cost of health insurance is a central fact in any discussion of health policy and health delivery," the organization said.
Although this is an average and, according to the NCSL, does not reflect the specific high and low costs per family in the U.S., it is an estimate of how much is spent on health care premiums in the U.S.
If the health care plan by Amazon, JP Morgan and Berkshire Hathaway is successful, it would reduce the amount of money their employees would have to pay for care, according to the mission of the partnership.
How the partnership will support the new employee health care plan is still unclear. It is a big project that Buffett, Bezos and Dimon are approaching with a positive outlook.
Health care costs will take time and a meticulous plan to reduce, a project that Bezos said will be worth the effort. "Our group does not come to this problem with answers," Buffett said, "but we also do not accept it as inevitable. Rather, we share the belief that putting our collective resources behind the country's best talent can, in time, check the rise in health costs while concurrently enhancing patient satisfaction and outcomes."
More information about the benefits of the health care plan will be released as the plan develops.