Jaelyn Wiley died on Wednesday, March 21, after the shooter at Great Mills High School in Maryland, Austin Wyatt Rollins, used his father's handgun to shoot her in the head the day prior at school.
Rollins was killed when the school resource officer, Deputy Blaine Gaskill, responded to Rollins's shots with his own gun.
Wiley was rushed to the hospital where she was declared brain dead and was taken off life support Wednesday night. Another student was injured with a shot to his leg and was released from the hospital after being treated.
The shots aimed at Wiley came after Wiley and Rollins had ended a romantic relationship.
Rollins, who used his father's handgun, went to school with the intention of shooting Wiley, who was then his ex-girlfriend.
The presence of an armed resource officer who was able to stop the shooter is controversial. Arming officials and teachers was recently approved in a new bill reforming gun regulations in Florida by Gov. Rick Scott.
Although the NRA sees the presence of armed officials and educators as crucial to the safety of students, pro-gun control advocates believe the presence of guns provides a threat.
Some NRA officials see the ability of the Maryland resource officer to stop the shooter as an example of the need to arm educators and officials in schools.
However, though NRA officials are confident that arming teachers may be part of the solution to ending school shootings, the organization has yet to address the issue of how to reduce the source of the initial threat: active shooters.
Stephen Willeford, a gun instructor for the NRA, commented on Deputy Blaine Gaskill's actions during the shooting, saying, "I think what he did was outrageously courageous and needed to be done. He's a true hero who put his life on the line. I would love to meet him. I think that would be excellent."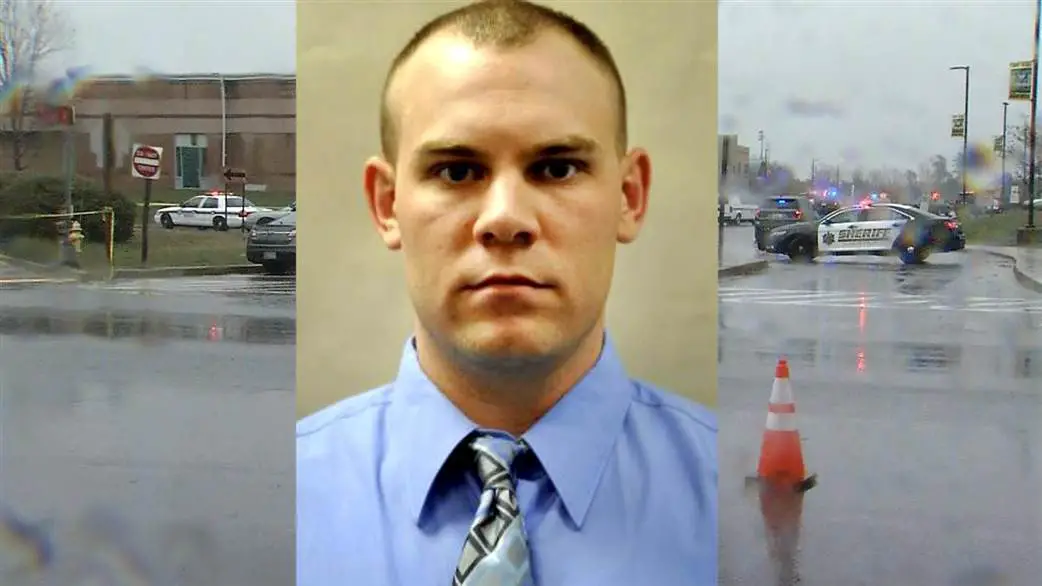 However, Gaskill had no intention of being tossed into a political gun debate or of being a hero. According to his lawyer, Pamela Thompson, he was trying to protect the students at Great Mills High School.
"First, everybody wants a piece of him and he can't take time off from his job to do interviews. He did what he did because of the training he had and because it was the right thing to do. He didn't do it to be anybody's hero," she said, according to NBC.
The shooting comes at a harrowing time in American history, as there have already been 17 school shootings in 2018. On Saturday, March 24, protestors across the country marched, demonstrating in capitals across the country that they want legislators to pass significant gun-ownership reform.
In the wake of the Parkland shooting, a handful of high school survivors have become the face of a revitalized effort to more heavily regulate gun ownership.
Earlier this morning, the 200-year-old company Remington, a producer of firearms, declared for bankruptcy. Companies such as Bumble and YouTube, both of whom have restricted imagery and/or video of gun ownership, are part of a larger shift in how the public treats gun ownership.