A year full of phenomenal video game releases, 2016 gave gamers unforgettable gems such as "Battlefield 1" and "Uncharted 4," though it also offered something even more tantalizing—a look into the future.
Just as the expectations for graphics and playability rise yearly, so too does the desire for compelling stories, which means today's games are a lot different than their predecessors. The general task of collecting points to achieve a goal is still very much in play, but, with the addition of in-depth writing and emotional storytelling, the experience of video-gaming has become something akin to watching a very immersive movie.
As if to prove my point, more and more video games are being made into Hollywood films. Popular titles like "Tomb Raider" and "Angry Birds" have made the game-to-film transition, and just recently "Assassin's Creed" was turned into a star-studded motion picture. "Resident Evil" will see its series of video-game-inspired movies come to an end, when its final chapter hits theaters in early 2017.
As a result of their complex plot lines and beautiful graphics, video games releases are more anticipated than ever, especially the ones that tell the next chapter in an episodic line.
While the new year's games differ in subject, they all share a few key traits, such as great graphics, a dramatic story and fun gameplay. And though the official release dates are subject to change, these are the seven games to watch for in 2017.
"Wildlands" marks the tenth edition in the Ghost Recon series. The game had an appealing promotional video, but had lackluster performance in its beta testing.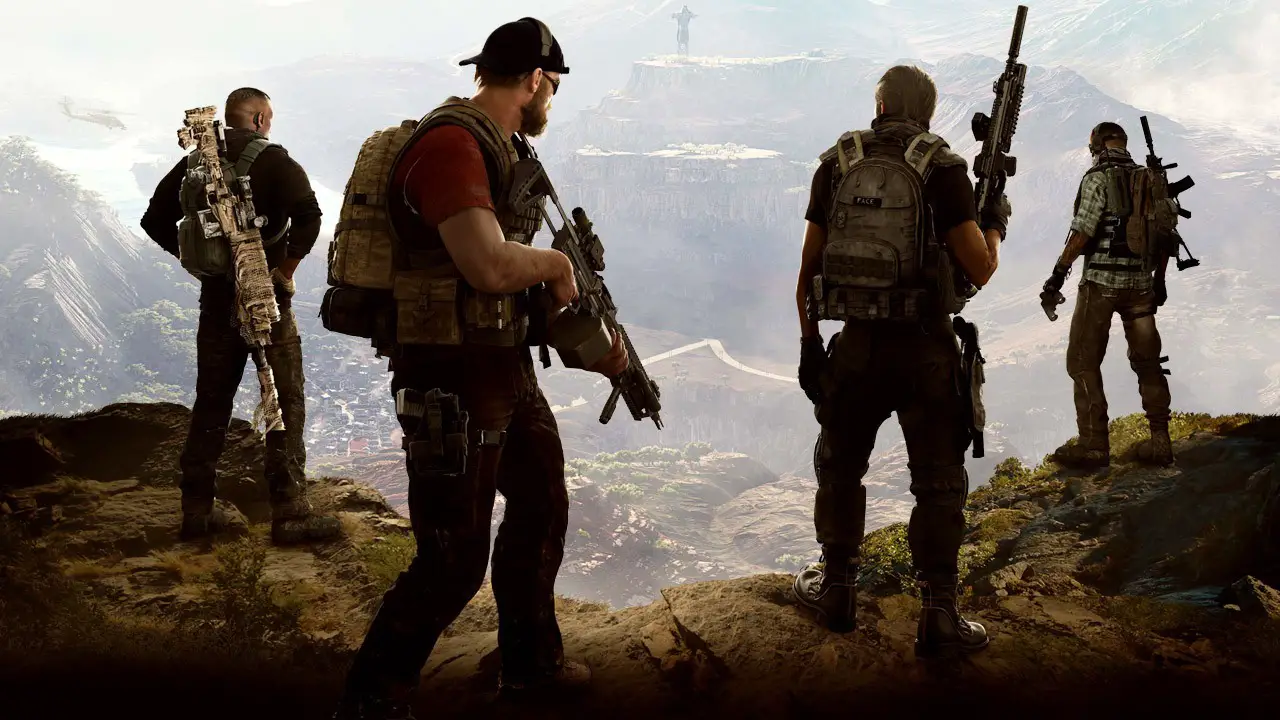 The release is a third-person shooter with an open-world map set in Bolivia, where the premise is battling violent drug cartels. The game offers numerous methods in which you can achieve objectives, which allows for you and up to three friends to determine how to take down the bad guys.
Bringing a new and interesting concept to the gaming world, "Horizon Zero Dawn" has gained notoriety for its creativity, as the idea provides a fascinating story that merges the old with the new.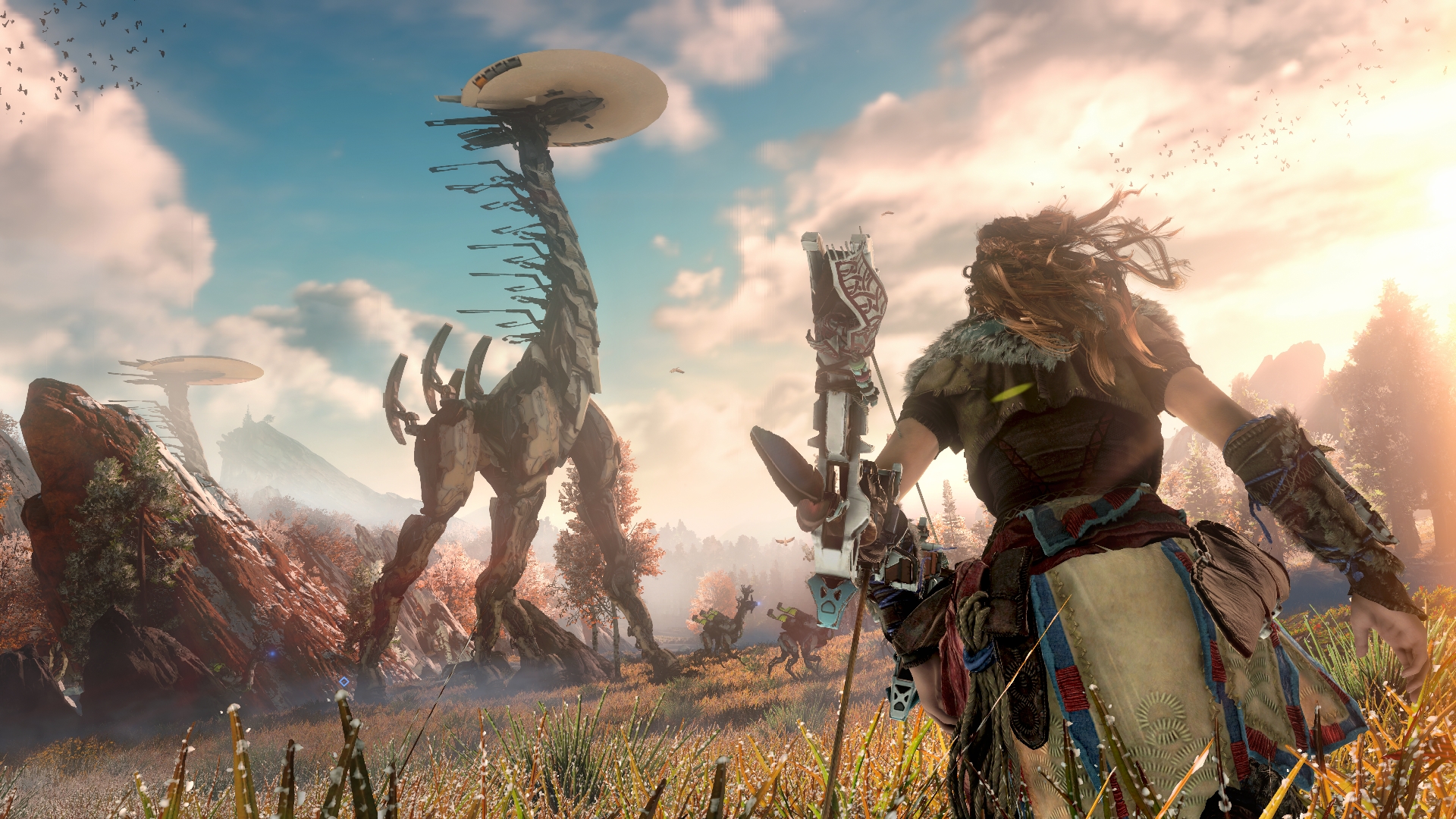 Playing in third person as a young tribal woman in what appears to be a prehistoric era, the game actually takes place in the distant future. In it, you search the open-world map to solve the mystery of why machines have taken over the planet. Think less soldier robots of "Terminator," more robot dinosaurs of "Jurassic Park."
The game's title seeks to continue its classic cowboy narrative, which was immensely popular and drew in swarms of players with its first release.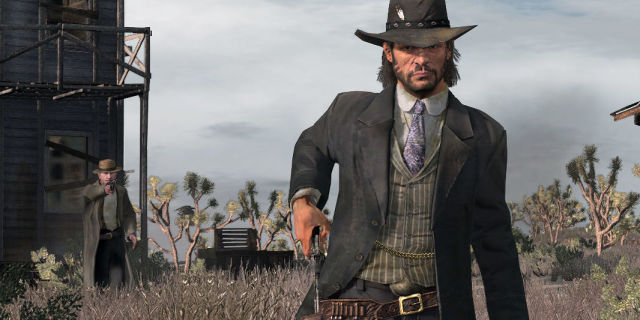 The format is again a third-person open-world format, which allows for the stunning visual experience of an old western. "Redemption" tells the story of a retired outlaw who wants to settle down with his family, though, due to predictably tragic events, will instead have to bring justice to the infamous western frontier.
Yes, that's right, Spider-Man! The release is for all the super hero fans out there, and since it will be a stand-alone story and not a rehashing of the same old characters and plot, it's sure to be a hit.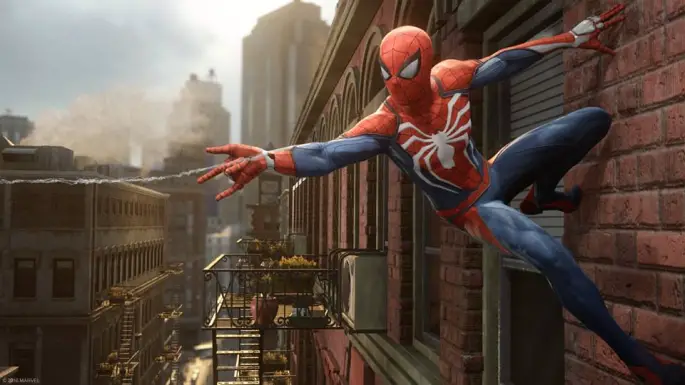 Especially with today's improved graphics and popular open-world designs, the game will allow you to swing throughout the skyscrapers of New York as you fight crime and look for Mary Jane.
"Mass Effect: Andromeda" is an expansion to the Mass Effect series, and is a third-person role-playing game that takes other alien games to task.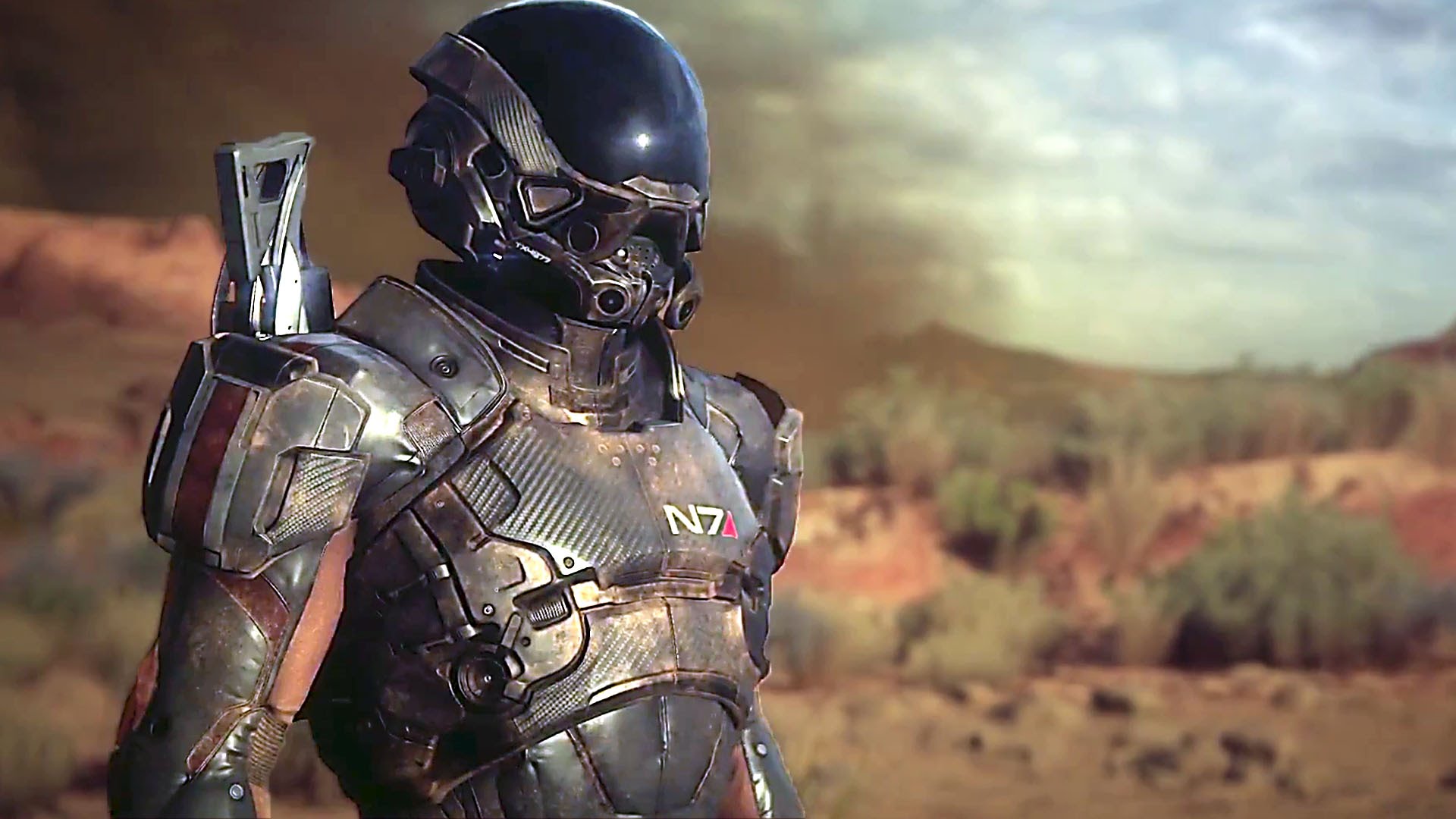 "Andromeda" goes beyond just an open-world opportunity, instead taking players on an open-galaxy adventure where you can actually jump into a spaceship and leave the planet. By doing so, you can explore and wage battle in open space or on other planets, all of which will offer something different.
This particular title is going to excite the many "Sons of Anarchy" and "Walking Dead" fans out there who have become obsessed with motorcycle riding, leather-vest wearing, all-around bad boy characters. "Days Gone" promises a similar character arc, as well as plenty of zombie-killing opportunities.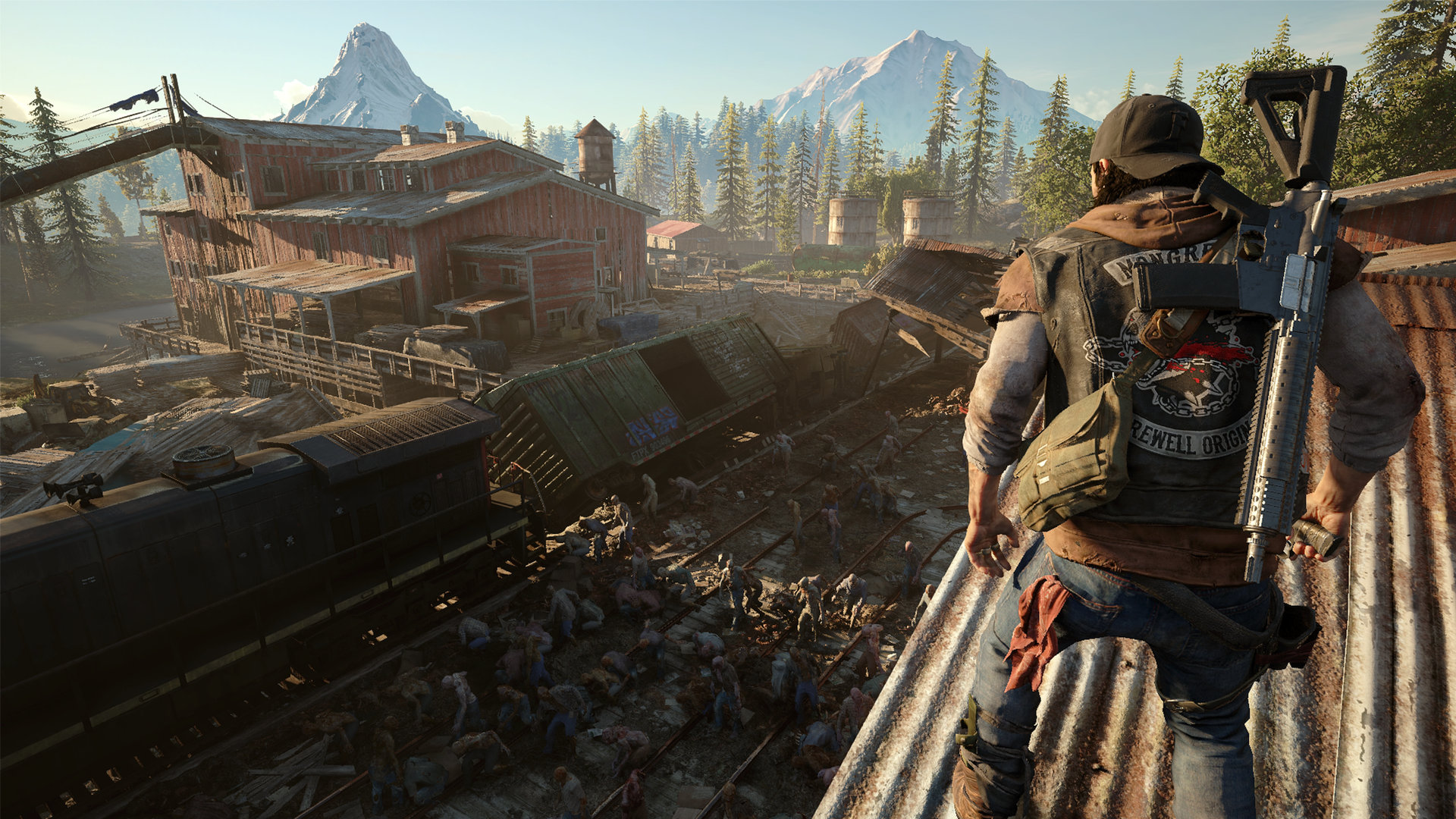 The release is also a third-person shooter that takes place in an open-world, but what separates this zombie game from the others appears to be the sheer, World War Z volume of zombies.
"Part I" was a zombie game that took the gaming community by storm, mostly as a result of the story's emotional impact. The graphics were great and the gameplay was smooth, but the story that unfolded was what sold the game, and it is what undoubtedly will sell "Part II."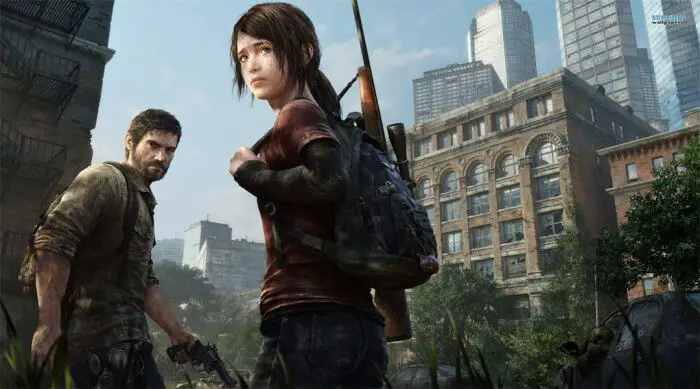 "The Last of Us: Part II" is a third-person role-playing game that successfully built a relationship between not only the characters, but between the characters and the player. The game follows the ups and downs of a father-daughter-like duo who struggle to survive in a zombie wasteland.