Less than a month after I graduate in May, I'm hitting the road with my friends, and we are off to California for a couple of weeks. The trip is the only thing keeping me motivated to finish strong in my final semester. My hard work will be paid off when I'm lounging on a beach. Many students have travel plans in mind while they're pushing through final projects and cumulative exams, and summer is a popular time to study abroad, since it won't push your graduation schedule off track.
If you'll be traveling this summer, before you pack your bags and hit the road, you can prepare while mindlessly scrolling through your phone while you're supposed to be studying. If you're driving abroad, make sure to familiarize yourself with the local driving laws before you get behind the wheel; some countries do have unusual driving laws that forbid drinking or eating while driving or even carrying around spare fuel in your car. So, open the App Store or Google Play, because there are some essential apps to consider downloading before taking a trip abroad or traveling to another state.
Take advantage of being a student. Like Netflix or Microsoft Word, airlines offer discounts for selling your soul to a university. When you sign up for an account with your email address, Student Universe will ask you what school you go to.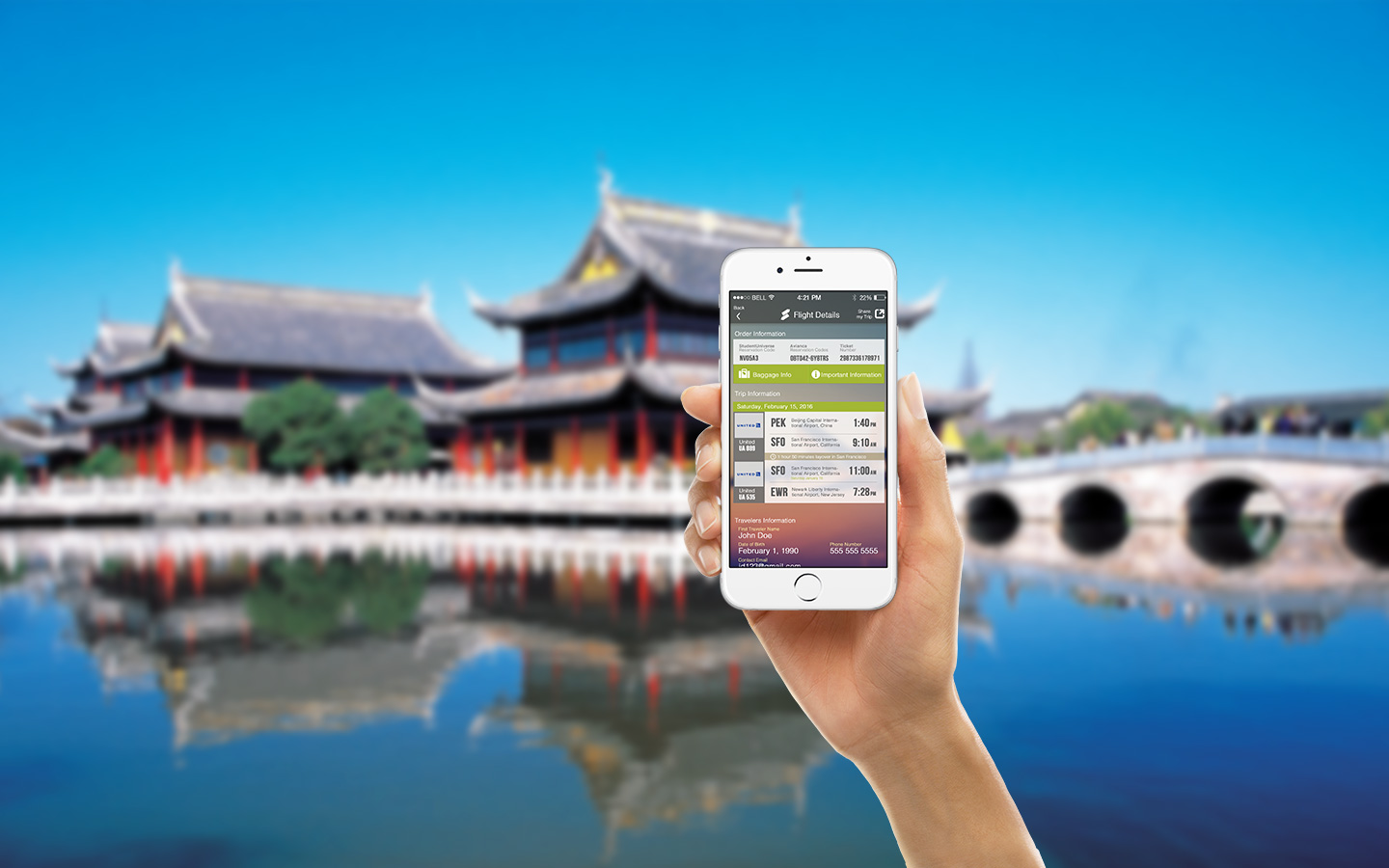 You can find cheap flights for a fraction of the cost. I bought a flight to and from England, and I saved about $700. Though it's originally a website, you can also search flights through the mobile app. So, if you're on a study-abroad trip and want to do some extra traveling, you can book it right from your phone.
Gas prices are ever-changing, so GasBuddy is essential when planning a road trip. The app uses your location to find the cheapest gas in your area, and it provides ratings for each gas station. You can also rate any gas station you visit, so if the price is different from what the app says it is, you can confirm or deny it.
When taking a road trip, you need to factor in how much you're spending on gas, so you'll want to find the cheapest place. When you download the app, you can sign in with Facebook, Google Plus or your email address.
So, when you desperately need to pee while driving in the middle of nowhere, just enable the app to use your location, and you can see when it's best to stop for gas and gauge how clean the bathrooms may be.
If you have a smartphone, you probably already have a GPS app, but Waze offers features the GPS apps don't. Waze will tell you where there are cops, how long you may be stuck in traffic, where accidents might be and the proximity of oncoming construction.
While Google Maps and the iPhone Maps app both inform you about traffic, Waze uses crowd sourcing to give you the smoothest trip possible. You can also send your estimated time of arrival to people. Waze is easy to use, and it's helpful, even if you're not going on a trip. It's a must if you are traveling in the summer.
While in England, I swore by Viber and used it to talk to my friends. The app is similar to Skype, but instead of requiring a username and password, Viber only needs your cellphone number. When you enter your number, it immediately syncs the contacts from your phone, whereas with Skype you may have to wait just to sync your contacts.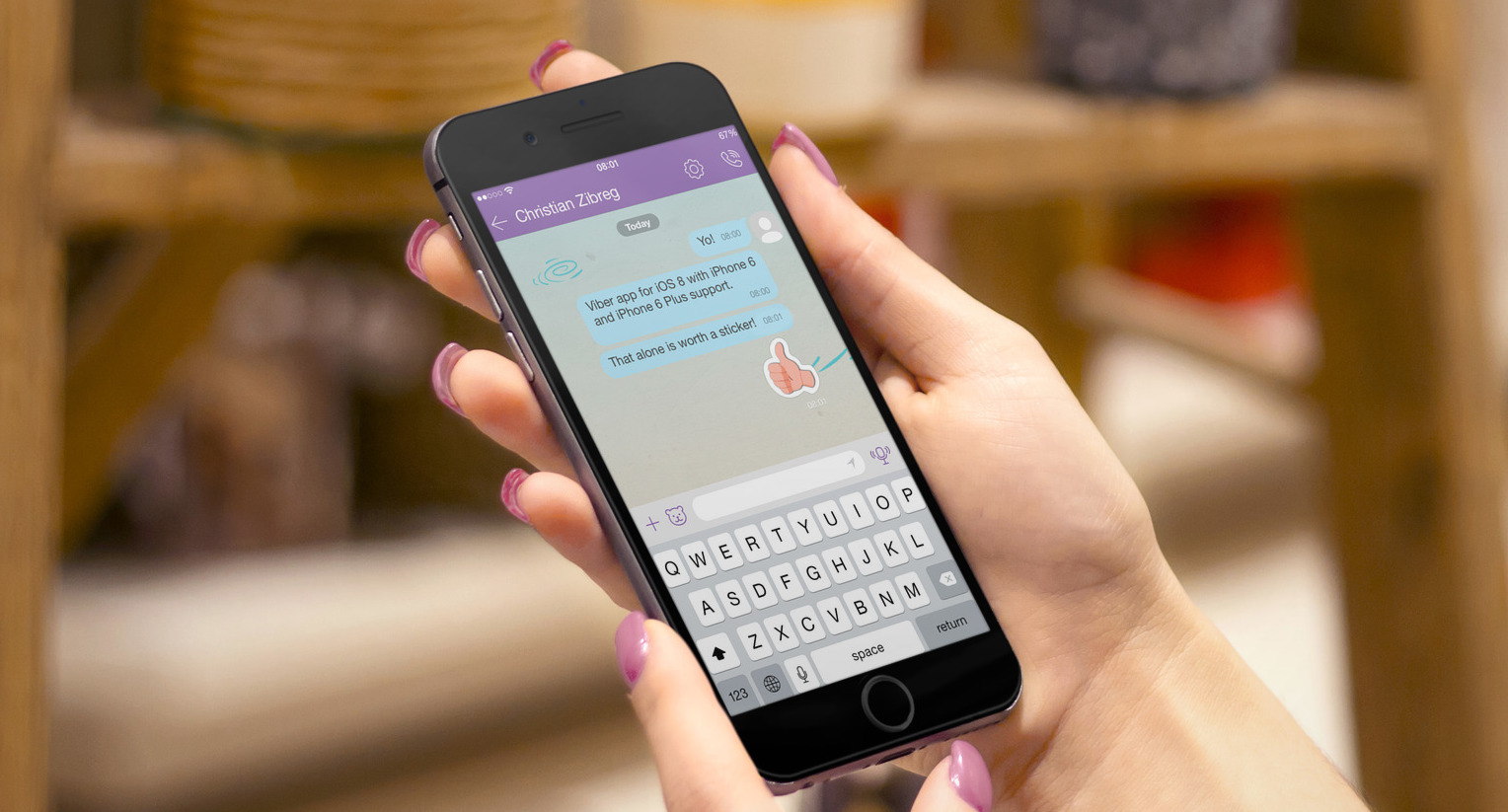 Viber lets you message, call or video chat with people who also have the app, and it works on multiple platforms. It can call cellphones or landlines for a small fee, so if you're hooked up with Wi-Fi, out of the country and don't want to pay for a ridiculously priced international phone plan, you should download Viber. You can even apply different themes to your messages, and the app comes with cute stickers to send to your friends!
In a new city, it can be hard to find food. In trying times of hollow hunger at whatever hour you may get to your hotel room, GrubHub will guide you. If you get hungry while staying in a hotel in an unfamiliar city, GrubHub will use your location to find restaurants that deliver near you.
GrubHub allows you to order in the app, so it's great for avoiding calling a restaurant and having to socialize. When you order, you can also calculate an appropriate delivery tip. It's your vacation, so treat yourself by not having to get up to feed yourself.
It's hard to branch out and try new things. You want to stick to the things you know. Unfortunately, when you travel, you may only know the fast food restaurants. It can be difficult to eat healthy in a new city, so this app is essential to avoid eating junk.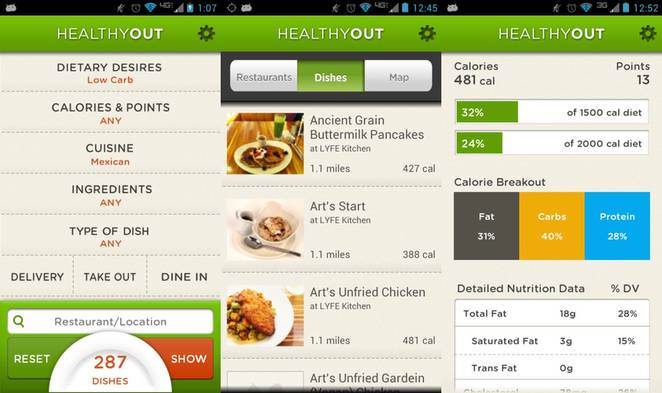 The app uses your location to find restaurants in your area with healthier food options. Once you select a restaurant, you can scroll through the healthy menu options. There's also a chart that shows you the percentage of protein, carbs and fat in each meal. HealthyOut is a must when maintaining the façade of watching what you eat.
I downloaded this app to go on a bar crawl, but Fever offers a wide variety of free or cheap events happening in big cities. The app is relatively new, and it's only for travel to eight big cities: London, New York, Madrid, Barcelona, Valencia, Seville, Malaga and Bilbao.
While the app is limited to eight cities right now, there are plans to add more. So, if you're traveling to any of the currently available cities, and you have some free time, download Fever before you go, so you can connect to festivals and events in your area.
So, if you have enough phone storage, download these apps. It's also a good idea to research wherever you plan on going, and see if the city has any map apps that are accessible without Wi-Fi. Wherever you're going, there may be town-specific apps that let you know what's happening.
Hang in there, it's almost time for vacation.