Memoirs, biographies and personal essays are all fascinating ways to learn about specific subjects. In the music world, music biographies are an opportunity for musicians and writers alike to reveal the details of their inner workings.
Here are the five of the best music biographies written to date.
5. "Life" by Keith Richards
Written by the legendary Rolling Stones guitarist himself, "Life" reveals rather titillating details about Keith Richards' renowned rock 'n' roll lifestyle. The autobiography divulges personal information ranging from Richards' experiences with drugs to his scandalous relationships with women like Patti Hansen and Ronnie Spector.
Beyond the fascinating aspects of his private life, Richards also goes in depth on how the Stones were formed and his problematic relationship with bandmate Mick Jagger. Journalist James Fox aided in co-writing "Life," but Richards' voice is clear throughout the entirety of the book.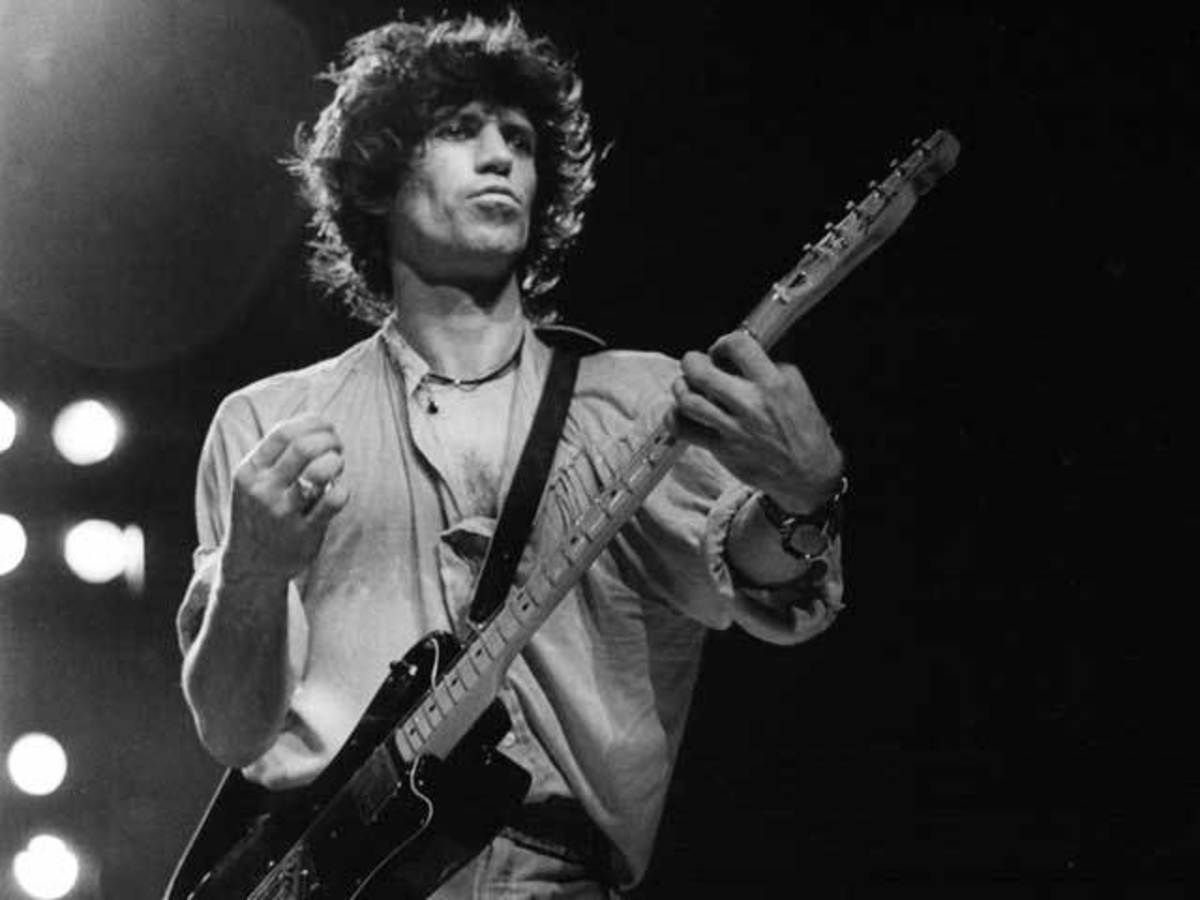 Why it's worth the read: Fox and Richards spent a whopping five years working on "Life," and their strenuous effort is apparent. "Life" is one of the most popular music biographies, and it's everything one should be: honest and revealing, yet a perfectly well-written slice of the person's life.
Richards doesn't stray away from the ugly moments, but rather he celebrates them in a therapeutic and oddly comforting manner. By the end, any reader would feel well-versed in the depths of Richards' life.
4. "Room Full of Mirrors: A Biography of Jimi Hendrix" by Charles R. Cross
Despite a tragically young death at 27, Jimi Hendrix's significance has never once been questioned. Charles R. Cross' attempt at covering the radical moments of Hendrix's life is bold, especially because "Room Full of Mirrors'" was published 36 years after his passing.
Nevertheless, this music biography portrays Hendrix's difficult lifetime through exclusive interviews, letters and documents, making the accuracy of Cross' depiction undeniable. "Room Full of Mirrors" paints a painful image of the struggles Hendrix endured throughout his life, but it still manages to diffuse the enigma surrounding his outrageous swinging '60s existence.
Why it's worth the read: Like many other rock stars before and after him, Hendrix's lifestyle was filled with sex, drugs and wildly fascinating stories. It's a shame those vices got the best of him, but Cross' impressive effort at telling Hendrix's story is a valid endeavor, specifically thanks to the interviews and documents included.
For someone that unfortunately never lived to tell his own story, "Room Full of Mirrors" is authentic and comprehensible.
3. "John Lennon: All I Want is the Truth" by Elizabeth Patridge
"John Lennon: All I Want is the Truth" is an enthralling dive into one of the most talented musicians of all time. Patridge does an impressive job of recounting Lennon's life, beginning with his birth in 1940 and ending with his tragic death in 1980.
She illuminates the most important moments as well as detailing Lennon's notorious years spent with Yoko Ono. Similar to "Come As You Are," Patridge makes a notable effort at diffusing the mystery and covert features of Lennon's lifetime, specifically post-Beatles.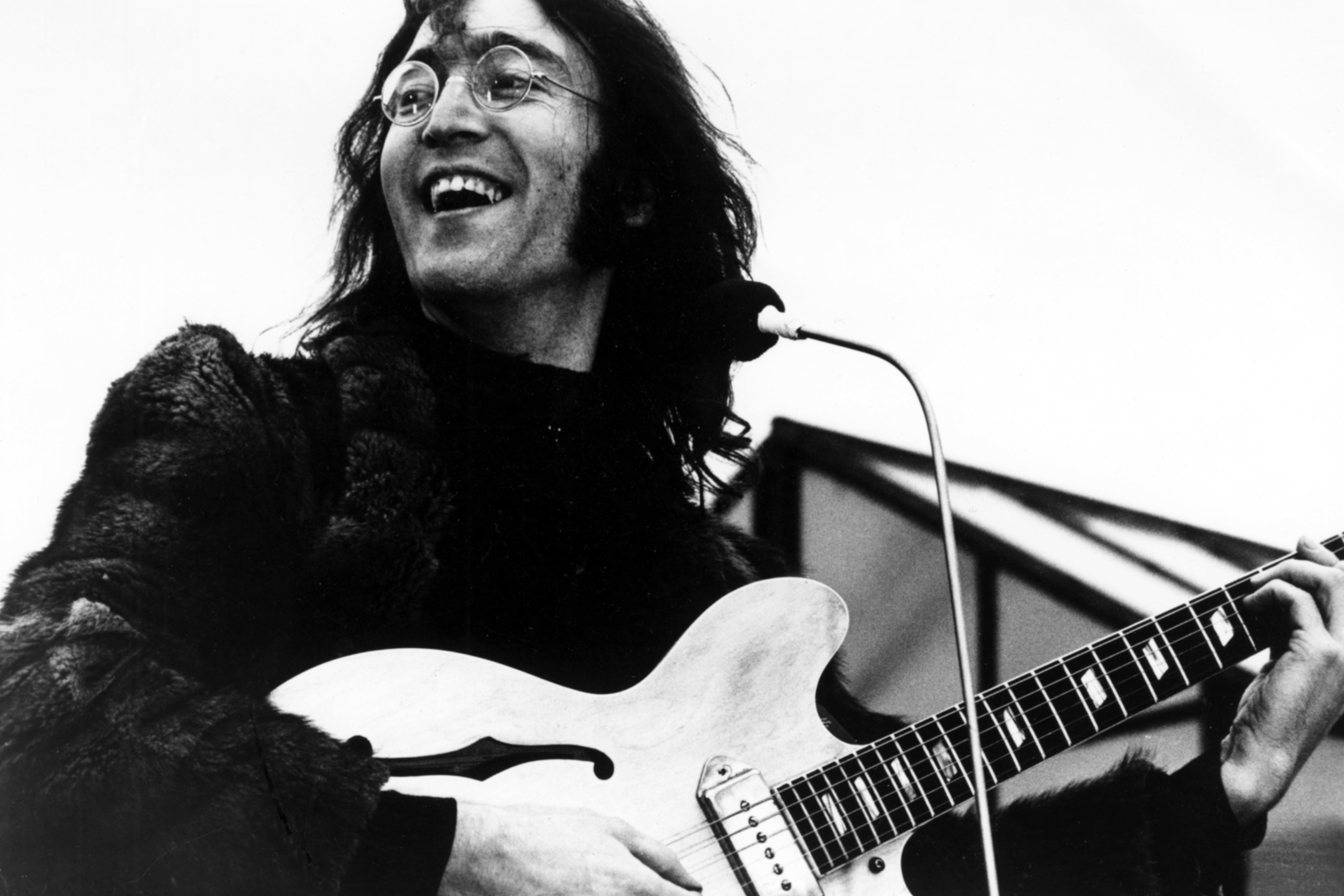 However, there's a melancholy tone to "All I Want is the Truth" — maybe because of Lennon's untimely death or because so much of his life is still left up to debate.
Why it's worth the read: Oddly enough, the best part of "All I Want is the Truth" isn't the writing itself; it's the outstanding black-and-white photos that don its pages. Exclusive photographs span the entirety of Lennon's life, making each snapshot equally as significant as they are exceptional.
2. "Come As You Are: The Story of Nirvana" by Michael Azerrad
"Come As You Are" offers an incredibly detailed narrative of how Nirvana came to be (and tragically ended). Azerrad unbiasedly chronicles the life of grunge forefather and Nirvana front man Kurt Cobain in a way that feels remarkably personal. Not only does he go into great detail regarding how Nirvana gained success, but he writes in such a tone that adequately portrays the excitement and passion rendered by Cobain, Krist Noveselic, Dave Grohl and former band members.
This book distorts much of the mystery surrounding Nirvana, which might be the best thing this biography does. In simple terms, "Come As You Are" is not just about Cobain's demise or controversial relationship with Courtney Love but rather an exceedingly interesting history lesson on the band as a whole.
Why it's worth the read: "Come As You Are" is one of few music biographies to include exclusive interviews with ex-Nirvana members and surrounding relatives and friends. While Cobain is the focus of the music biography, Azerrad does not sensationalize a bit of his life or death. "Come As You Are" is raw and informative beyond belief.
1. "Scar Tissue" by Anthony Kiedis
Perhaps the most emotional and unrefined on the list, "Scar Tissue" is amazing, dismal and disturbing all at the same time. The story of Red Hot Chili Peppers' Anthony Kiedis is truly unbelievable, making "Scar Tissue" that much better of a read.
The autobiography is a comprehensive account of Kiedis' rise to fame and drug addiction. Kiedis, who began struggling with drug use at the ripe age of 12, let heroin intertwine with his true passion for music for 26 years.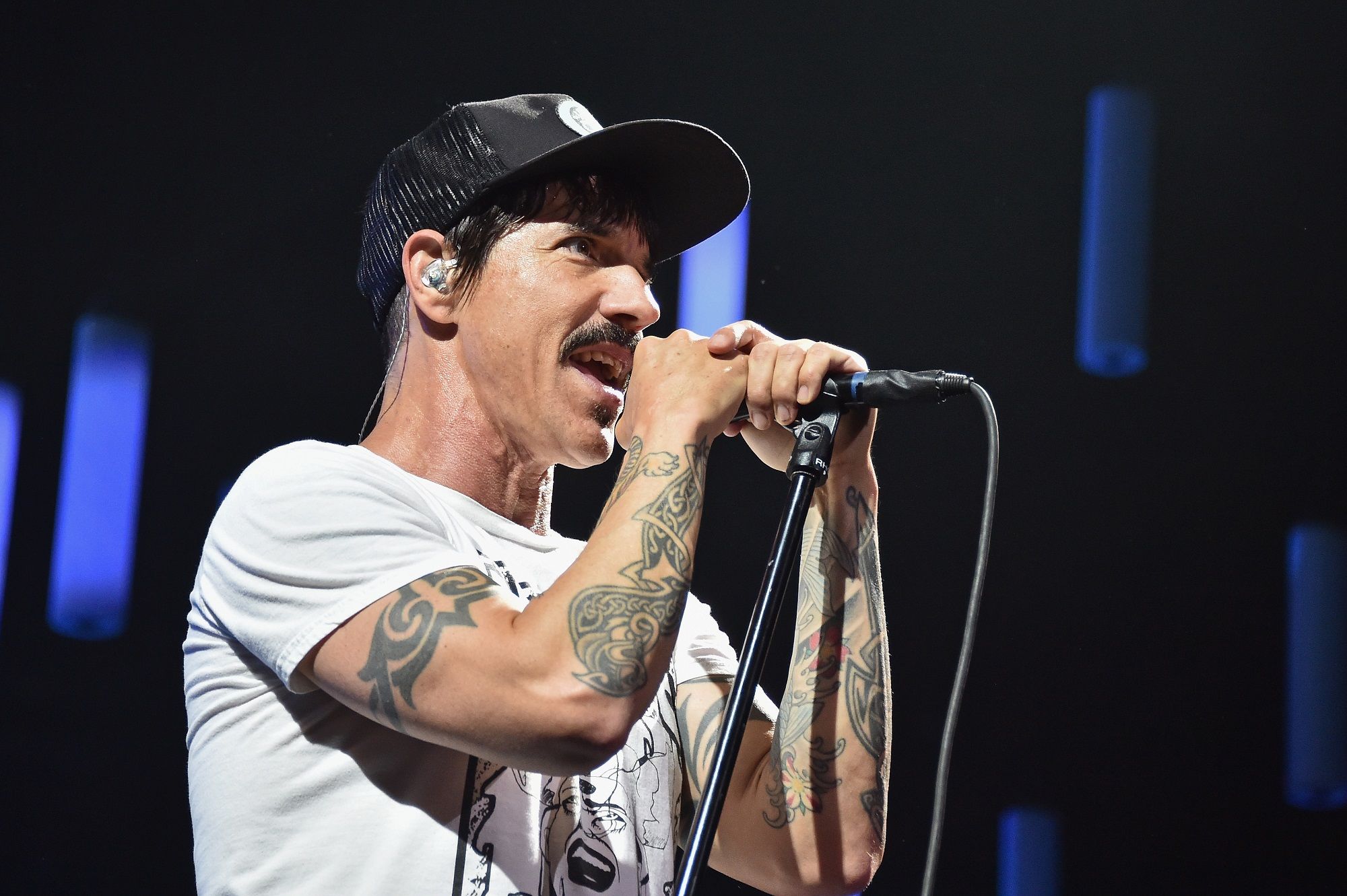 "Scar Tissue" is filled with outrageous stories (the number of times he's played shows naked is mildly concerning) and scattered accounts of heroin abuse, yet you're left rooting for Kiedis time and time again.
Why it's worth the read: Despite being a music biography — and one of the most read music biographies — there are times where Kiedis paints himself to be a fascinatingly troubled antagonist. His rollercoaster ride with drug abuse is unsettling to read at times, but the redeeming qualities of his lifestyle (his passion for music or his love for those around him, for example) completely suck you in. At the end of each chapter, all you want is for Kiedis to lead a healthy, sober life. (Spoiler alert: He ends up doing just that. It takes an entire book to get there though.)