Angelo Thomas' debut novel, "The Incredible Jake Parker," shatters readers' preconceived ideas of body image. In the age of body positivity, women are increasingly being liberated from unreachable physical expectations. Retail lines and media institutions have worked to reverse dangerous trends, such as fat-phobia, that have led many to develop mental health issues and eating disorders. However, despite the momentum being made within the body positivity movement, Thomas' young adult story exposes one of its major oversights: its exclusion of men.
This successful new frame of mind is a big win for the body positivity movement, Thomas' young adult story exposes a common, yet often veiled faction of those struggling with body image, men.
"The Incredible Jake Parker" follows a 19-year-old pop sensation, Jake Parker, as he comes to terms with his anorexia and seeks recovery after being confronted by his stage manager. On morning talk shows, social media and in a variety of magazines, Parker seems to be on top of the world as a platinum-selling singer-songwriter. However, Parker's success is halted when fans and some of the most famous faces on television, such as Anderson Cooper and Whoopi Goldberg, point out the dramatic change in the singer's appearance.
Skepticism followed the announcement that Parker would not go on his highly anticipated world tour due to "a serious health concern," leading some to question whether the pop star was just another performer to crack under the pressure of the entertainment industry. Others wondered if this was "the beginning of the end of his career."
Parker, struggling with anorexia, finds himself in a recovery center called Path in Phoenix, far from his home in LA, Thomas brilliantly provides readers with an honest and raw depiction of recovering from an eating disorder, all while maintaining a sarcastically humorous and relatable tone.
"The Incredible Jake Parker" includes a distinct insight into what it truly takes to overcome an eating disorder. Parker's road to recovery begins with a true/false survey with statements such as: "I am very afraid of gaining weight" and "I am very dissatisfied with my physical appearance." Parker scoffs at the overuse of the word "very," thinking the treatment center felt the word made the statements sound more "eating disordered."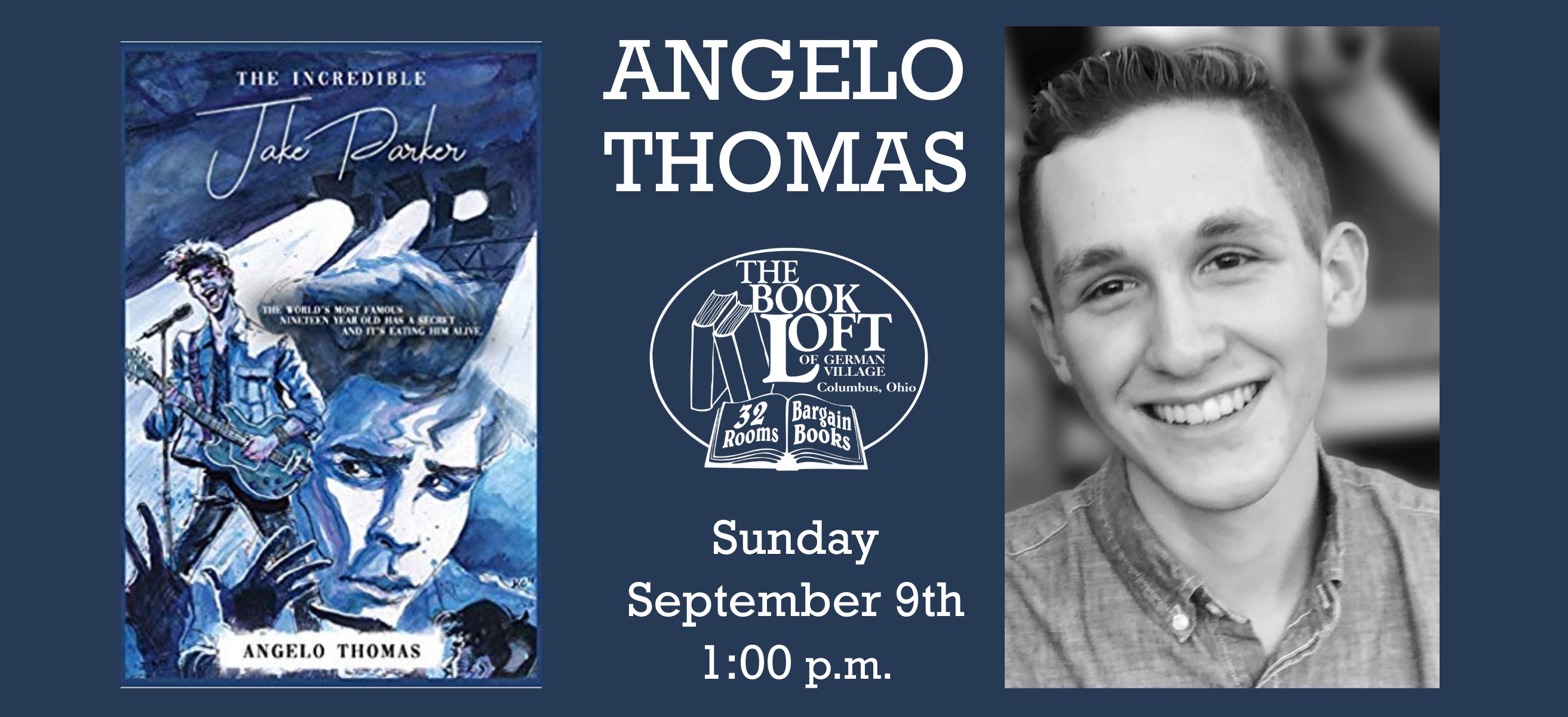 Parker is then introduced to his case manager and therapist, Tim. Tim shows Parker around the treatment center where Jake's fears are confirmed, he is the only male patient — a detail that sheds light on why many young men struggling with eating disorders are reluctant to get the help they need.
The teenage sensation is also assigned a newly reformed diet plan, which to his horror, as well as that of many of the other patients, includes a microwavable breakfast bowl and dairy products, of course, with the calories number crossed out. Parker's dietician Jessica tracks his weight, calories and all the numbers that he had spent the past several months obsessing over, exposing his obsession. For many of the patients at Path Treatment Center, this is the hardest part of recovery to cope with.
Parker does undergo what some would refer to as traditional treatment, complete with a group therapy session that he and his friend Jordan find completely irritating. However, his epiphany  begins with Tim. When Parker reveals that his eating disorder is about control, Tim responds, eating disorders give "the illusion of control while actually taking almost all of it away from you," which gives readers a disheartening idea of what it's really like, and defining the confusion for those who already do.
"The Incredible Jake Parker" not only deconstructs the myth of control in eating disorders but spotlights the importance of support. Whether the person struggling with body image is male or female, support is vital to recovery.
At the start of the book, Parker shields himself from all attempts of support, in denial that he is in need of it. When he seeks treatment, he is hesitant to participate in the support group and some of the other practices of the Treatment Center and deems it essential that the outside world doesn't know where he is, out of fear of judgment.
However, Parker spends much of the second half of the story learning all about self-support and finding the importance of his recovery, saying "If my career is the price to pay for recovery, then it's worth it." Thomas brilliantly shows support methods stemming from many different outlets, from family and friends and even acclaimed artists, reminding readers that everyone is fighting their own battle.
Despite overcoming anorexia himself, Thomas worked closely with Lynn Slawsky, executive director of the National Association of Anorexia Nervosa (ANAD) to ensure that "The Incredible Jake Parker" was a true and respectful representation of both living and recovering from an eating disorder. A statement from Slawsky is included at the beginning of the book, which is now one of the first fictional works to be approved by a nationally recognized organization for eating disorders.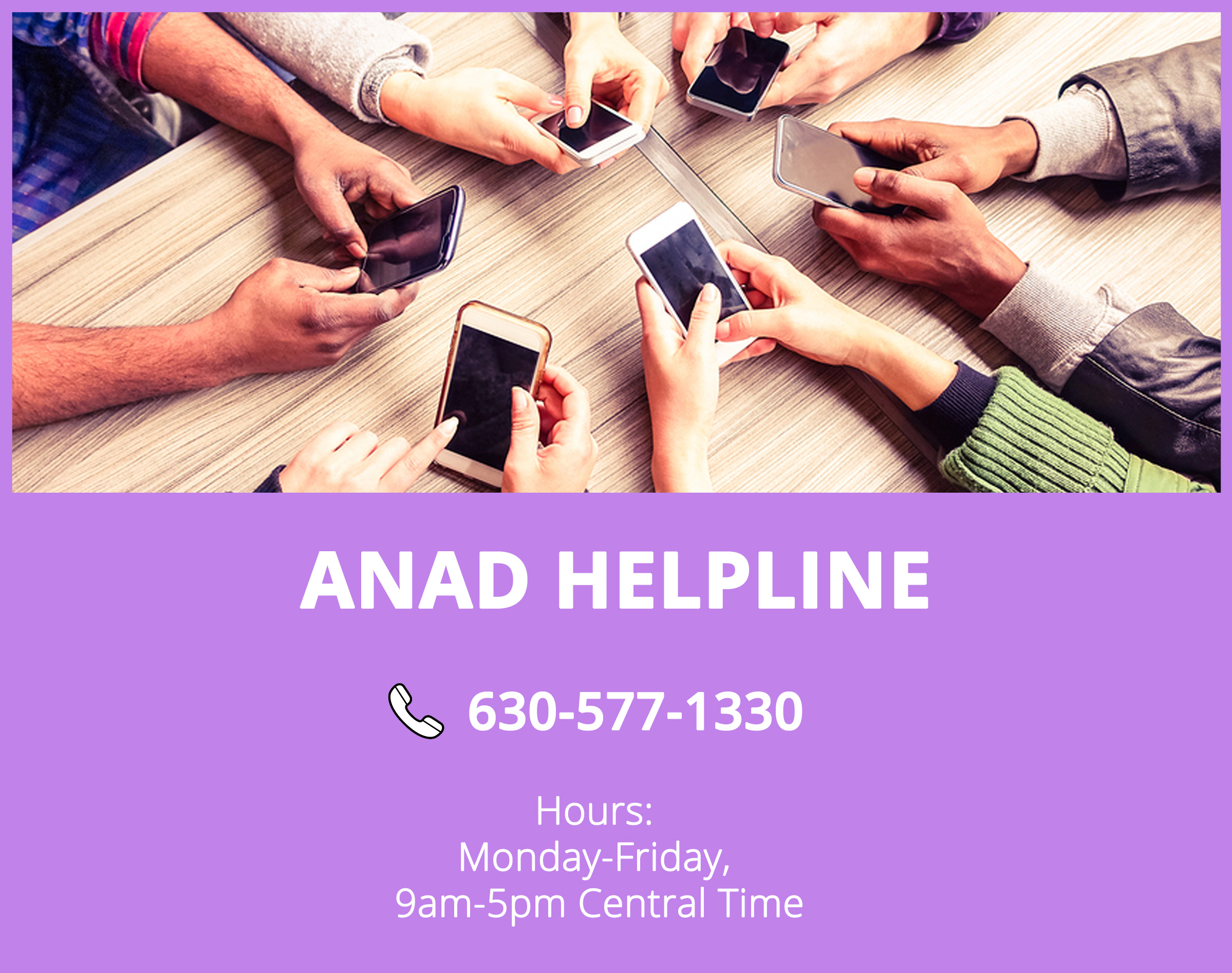 As an ambassador for ANAD Thomas is donating 25 percent of "The Incredible Jake Parker" books sale to the organization and another 25 percent to The Center for Balanced Living. Thomas' debut novel is for sale now at Amazon and Barnes and Nobel.