Nearly 45 million people living in the United States right now were born in another country. That's 13.5 percent of the nation's populace. About three-fourths of those immigrants are illegal. Immigration is often characterized by hard numbers and crunchy statistics that, for some, serve as a tell-all for jobs, crime rates, demographics and deaths.
Under this dark cloud of data and objectification, however, it becomes easier and easier to overlook the simple fact that all the numbers represent real people. Spending a little time with stories about individuals actually undertaking the immigration journeys is one of the best solutions to remedy any brief or extended lapse of humane awareness.
These YA publications involving immigration may be fictionalized, but they reveal many truths.
1. "American Street"
"American Street," Ibi Zoboi's best-selling debut novel, offers an authentic perspective into the navigation of the world as a "resident alien."
Fabiola and her mother are immigrating from Haiti to the United States to live with relatives when her mother is caught up in customs and indefinitely detained. Fabiola is launched into American culture alone and unprepared. As she begins a new and crazy life with her crazy cousins in Detroit and becomes inadvertently invested in their crazy worlds, Fabiola is forced to figure out how to hold onto her Haitian heritage while also making herself a home in America.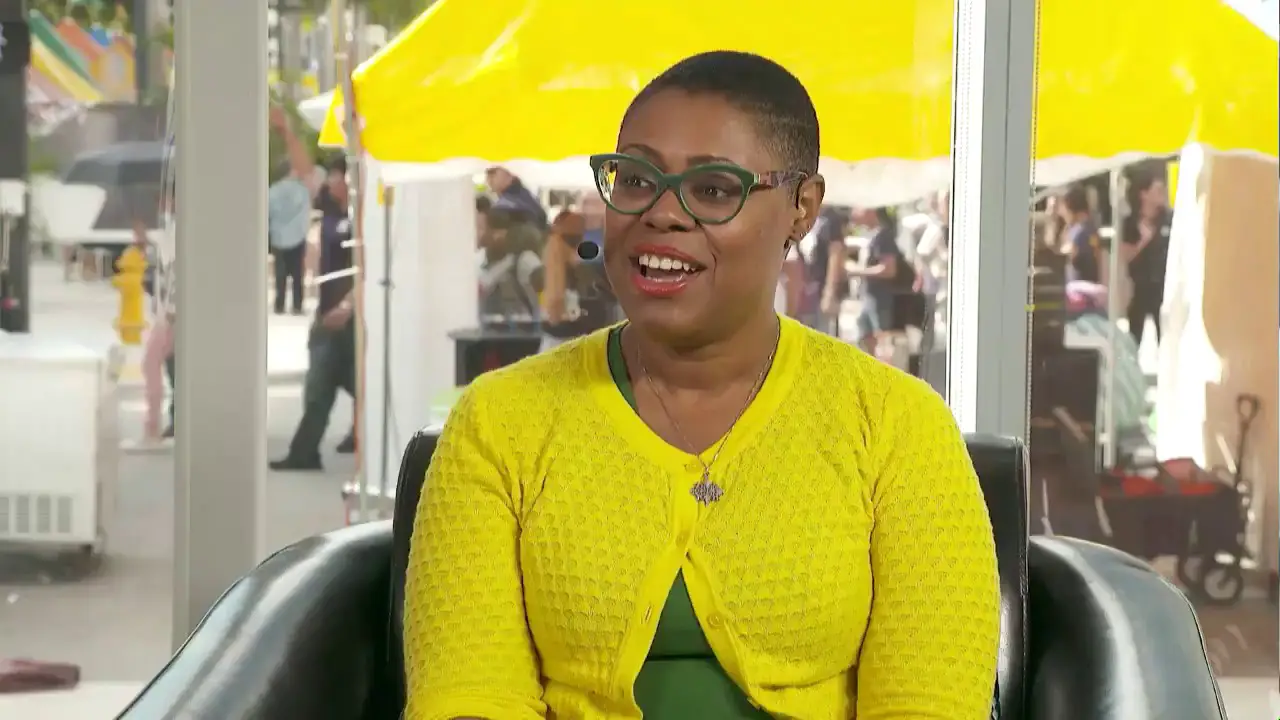 America proves to be by no means paradise for Fabiola, and Zoboi ventures further into laden themes by incorporating aspects of abuse, drug use, slut-shaming and homosexuality. An assortment of well-developed characters ensures that all people in the book, however likeable or un-likable, are portrayed as completely human.
2. "The Sun is Also a Star"
Girl meets boy. Girl meets boy again. Then again. Is it fate? Natasha doesn't think so because she is a scientist at heart, but Daniel, a dedicated poet, is convinced that destiny is guiding his path. The relationship they develop, which includes a sweet romance that quickly but unexpectedly bubbles up between them, takes place at a major turning point in each of their lives and ultimately changes everything for them both.
Sure, you're probably thinking this sounds like a super cute, yet revoltingly cliché YA novel? Before you run (or vomit), hear me out. When she runs into Daniel, Natasha is 12 hours from being deported back to Jamaica with the rest of her family and is desperately clinging to any chance to stay in the place where her friends, her home and her livelihood have been for the past ten years.
In "The Sun is Also a Star," Nicola Yoon weaves a sideways immigration story, letting the relationships between characters, the growing maturity of the individuals and an assortment of ordinary tragedies in life assume the central role in the novel to ultimately reveal a raw account of immigration, integration and tribulation.
"The Sun is Also a Star" is set to manifest in movie form in 2019 starring Charles Melton and Yara Shahidi, so keep your eyes peeled for that.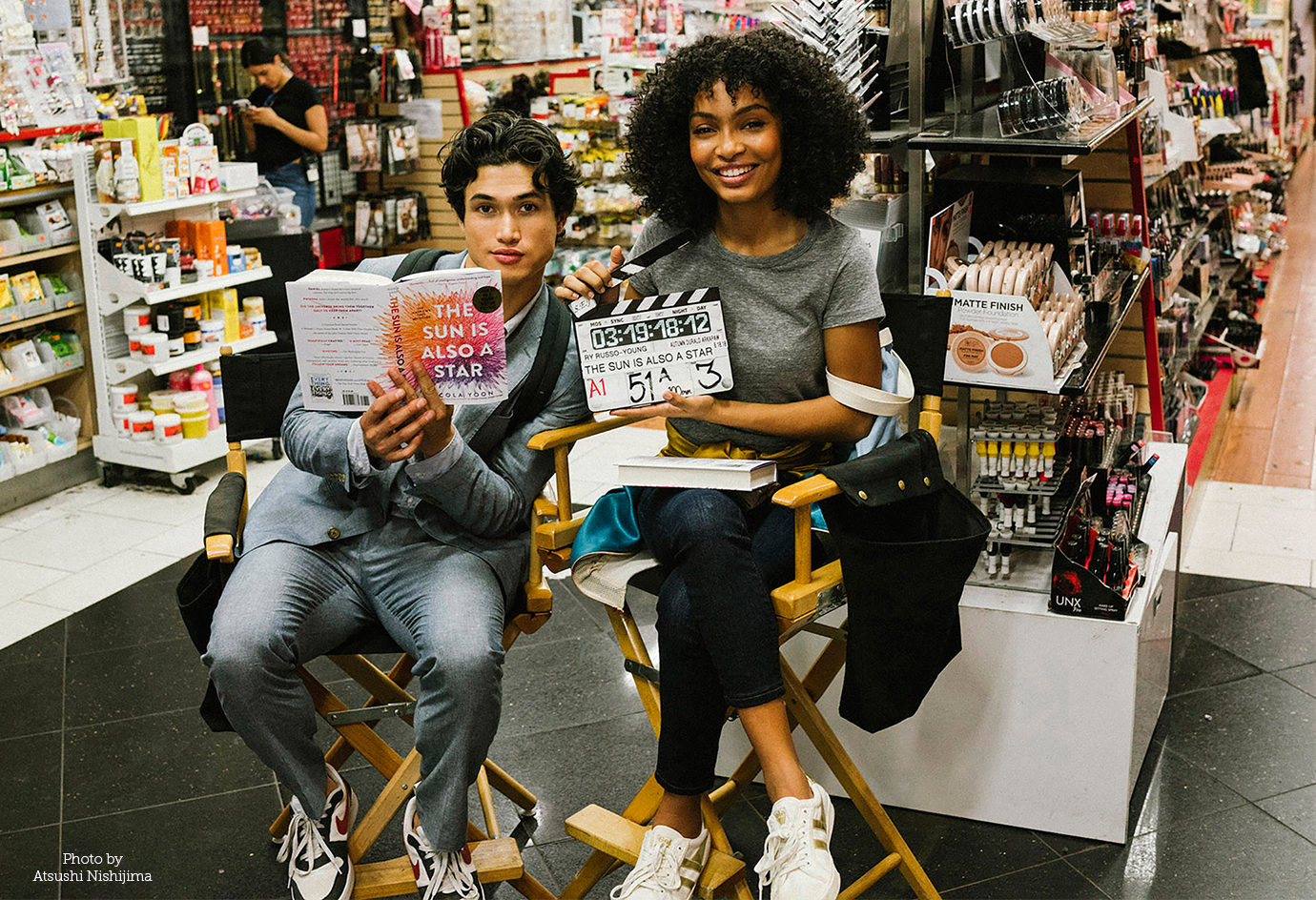 3. "The Lines We Cross"
Mina faced unspeakable adversity when fleeing her besieged home in Afghanistan, but an icy reception at her new prep high school offers little relief. Friendless and floundering, she meets Michael, a teenage boy who is trying break free of his parents' strict ideological expectations, and who is participating in a rally protesting immigrants and refugees.
Set in Australia, where immigration is a similarly pressing, but distinctly different issue, than it is in America, "The Lines We Cross" tackles racism and Islamophobia. The book functions as a snapshot of current society — Mina and her family do not believe that it is a crime to flee persecution and death, and Michael's parents maintain strong conservative opposition to "boat people" who do not entirely assimilate.
In this story about changing views, Randa Abdel-Fatah reminds readers of the many ways racial discrimination is often disguised and explores how racism is deeply imbedded into culture and widely ignored because of attitudes such as "they're not racist, they're nice people," and other deeply flawed defenses.
4. "The Border"
At his cousin's birthday party, Pato and three friends have just snuck away for a smoke when they hear gunshots. They return to find everyone else at the party dead. The following proceedings include an intense desert-crossing, a dangerous endeavor to illegally cross into the U.S. from Mexico and the perpetual, increasingly anguished yearning for some (any) form of security from violence and for the possibility of re-claiming normal lives ever again.
"The Border" is a rapid and thoughtful thriller that will likely have you turning pages until early in the morning. Steve Schafer's examination of horrific circumstances and unimaginable inner-strength assigns tangible faces and clear voices to those who would otherwise be identified only as illegal immigrants.
5. "The Radius of Us"
Gretchen is finishing her senior year of high school through homeschooling after being robbed and assaulted; Phoenix has escaped from gang violence in El Salvador and is staying with an empathetic couple in the U.S. while he awaits his court date as an asylum seeker. The two teens meet (and yes, fall in love) in a jumble of past traumas, present trials and perpetual support systems.
"The Radius of Us" is definitely not just another contemporary YA novel constructed from angst and instant romance. Gang violence, racism, PTSD and immigration politics pepper the heavy yet diverting story. Gretchen's struggle to cope after the attack remains fierce despite continual obstacles; Phoenix's situation as an outsider in a new country with a terrible past, a traumatized little brother to protect and a miserly chance of being legally granted asylum in the United States also remains desperate, despite continual obstacles. Ultimately, Marie Marquardt's novel is a story about love, sacrifice and the transformation of victims into survivors.