Reading during the school year or when you're working can be difficult: you're exhausted, busy and just want to take a nap. If you read, a lot of the time you want something that you can read in one sitting.
For those times, graphic novels are just the thing — they're mostly short, especially compared to prose books, and when done right, they can often pack the same narrative punch as a novel.
But they also can be intimidating. Which books are good? You don't want to waste your time on something that's going to potentially confuse you or isn't good quality. Enter, these graphic novels. Here are some titles to try when you're just starting out.
1. Ms. Marvel
If you're looking for something classic, look no further than the "Ms. Marvel" titles on the market right now. They're easy to understand because there aren't that many of them, and Ms. Marvel doesn't necessarily have the mounds of history that other comic book characters have.
Plus, Kamala Khan is a perfect superhero for today: she's a Muslim teenage girl from Jersey City. She's relatable and bold, which makes this a good book to pass around among your friends too.
2. The Sandman
For something a bit on the darker side (okay, a lot on the darker side), there's Neil Gaiman's classic "Sandman" books. There are about 10 of these in composed form, and each of them further unfolds the story of Morpheus, aka Dream.
The art serves to compound the writing's effects, making this collection wonderfully dark, with a sense of both mythology and horror that Gaiman can turn on and off with ease.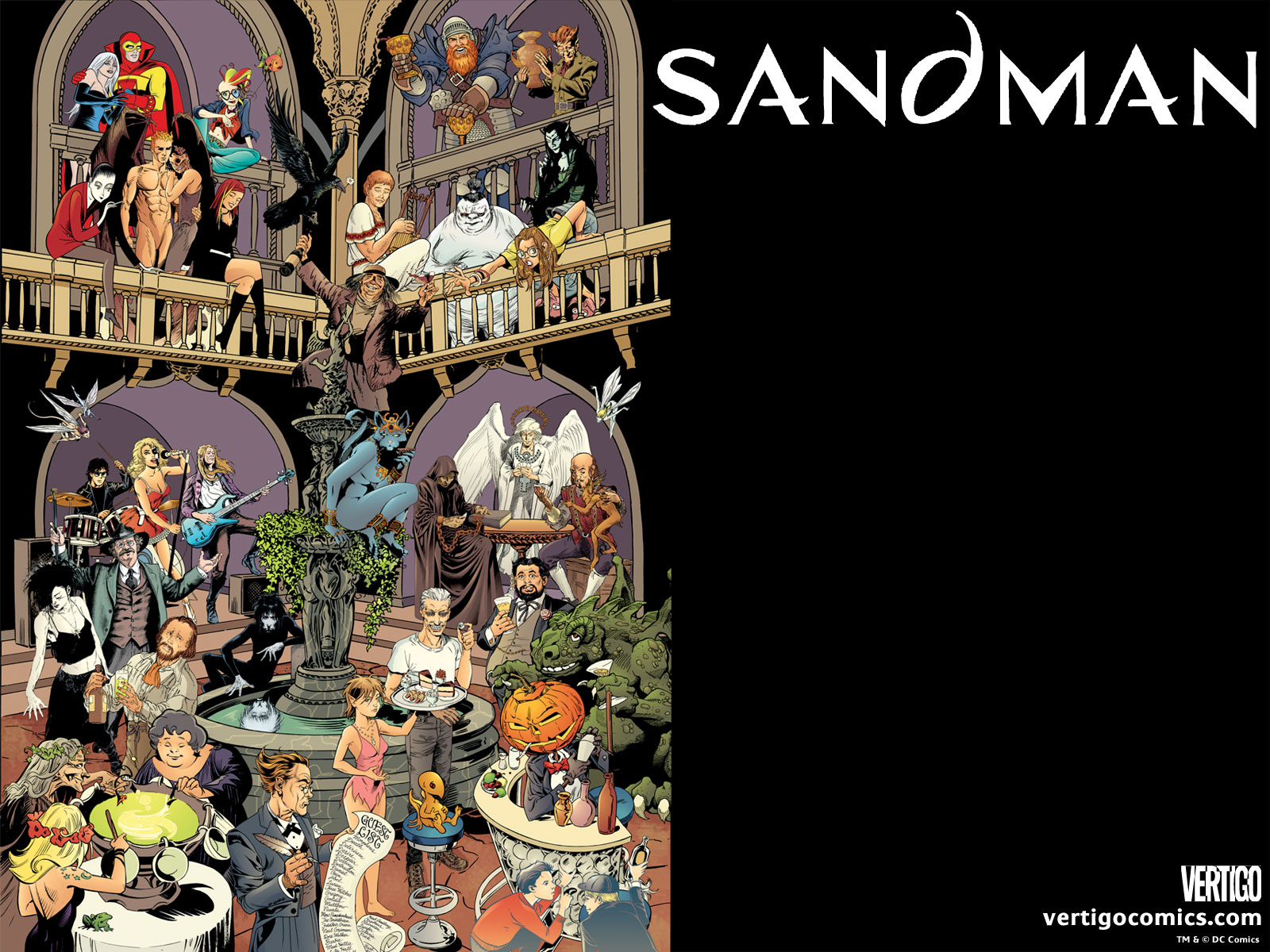 3. Saga
This is another classic, or at least a modern classic, by Brian K. Vaughn, another big name in graphic novels. The space opera (okay, this is a pretty niche genre, but stick with it) follows parents from different sides of a battle between warring alien races.
The story is often heartwarming though sometimes it gets a little … for lack of a better word, graphic. "Saga," like "The Sandman," is not one to read in view of young people. Even so, it's worth it for the strange and creative world Vaughn builds, as well as the colorful and eclectic illustrations.
4. Lumberjanes
If you're looking for a light read and something kid-appropriate, "Lumberjanes" should probably be your the go-to. These are adorable stories of the campers at Miss Qiunzella Thiskwin Penniquiqul Thistle Crumpet's Camp for Hardcore Lady Types, otherwise known as the Lumberjane Scouts.
The characters go on fantastical adventures, forming friendships with one another and learning about themselves in the process. Oh, and in case you weren't sold, there's no cursing in this one, because all cuss words are replaced with the names of famous historical women.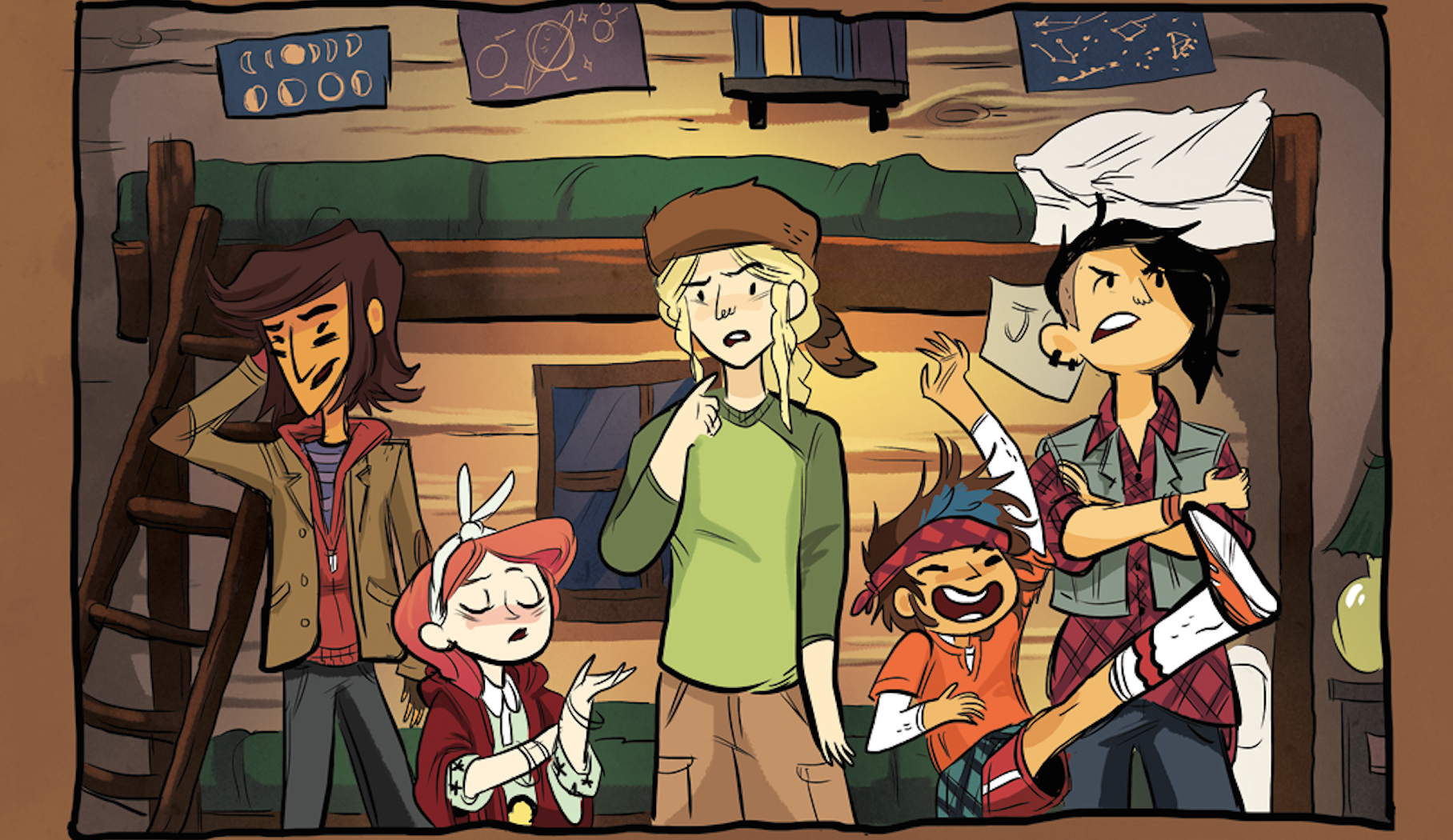 5. Paper Girls
This is another number by Brian K. Vaughn, because it's hard to talk about graphic novels without saying his name a couple of times at least. This story is also about young girls, but with a little bit more swearing, and also more aliens.
In "Paper Girls" the protagonists are newspaper deliverers in the '80s. One of the best things about this series is that even among the nostalgic '80s references, there's acknowledgements of the problems that era had as well. The girls in question have a lot of moxie, but they're also not paragons of 21st-century virtue, which makes the story just the right amount of dark.