Planned Parenthood had its 100th birthday this year, but sadly, the organization has not been able to retire in a relaxing Ft. Lauderdale suburb. Instead, Planned Parenthood continues to face controversy and actions from Trump and Pence to defund the organization. The first attempts to block organizations that support the decriminalization of abortion came from Nixon's global gag rule, first instated in 1984 to block federal funding for organizations that had anything to do with supporting abortion. The global gag rule has been revoked and reinstated many times as the White House occupants change. Now, again, the criminalization of abortion has come back into full swing, only this time there is a specific target: Planned Parenthood.
Since 2007, when Mike Pence supported the first measure to defund Planned Parenthood, the organization has been under fire by many conservative pro-lifers. Most recently, the White House has proposed to only continue federal funds to Planned Parenthood if the organization discontinues providing abortions (although Dawn Laguens, executive vice president of Planned Parenthood states "Let's be clear: Federal funds already do not pay for abortions").
However, Planned Parenthood maintains a strong base of supporters and activists. For many young women, the organization is a source of protection and a safe space for discussing issues surrounding sexuality, consent and other important issues. Closing Planned Parenthood would mean shutting down important conversations about the health and well-being of women.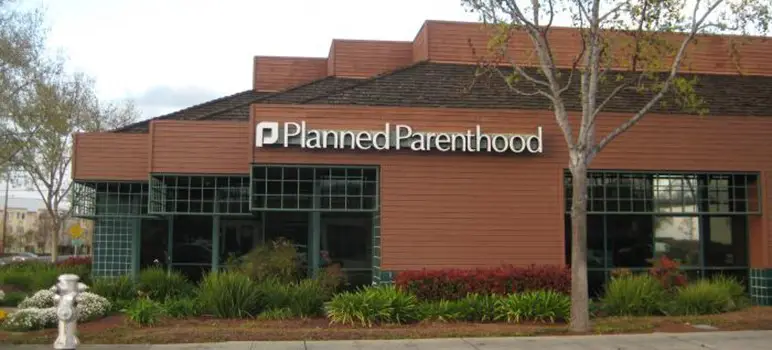 One of the biggest misconceptions about Planned Parenthood is that the brunt of its work is as an abortion clinic, when, in reality, the organization provides a full spectrum of health services. In fact, 80 percent of patients receive "services to prevent unintended pregnancy." Other services include administering more than 270,000 Pap tests and 360,000 breast exams to detect cancer, as well as more than 4.3 million STD tests in a single year.
Contrary to popular belief, only 3 percent of Planned Parenthood services are abortion services, and there are an estimated 197,000 abortions averted through contraceptive services each year. The fixation with a small component of the organization, as opposed to its larger good, is dangerous and ignores the bulk of Planned Parenthood's work.
Planned Parenthood teaches young women that they can be safe, healthy, independent members of society. I talked with two young women: Arianna on the PP teen council, and Regina, an avid supporter of PP, to ask them what their lives would be like without Planned Parenthood. "Planned Parenthood is a community where I work with other activists," says Arianna. "I'm on the teen council, so I work with an educator and other youth from the Portland area, and we teach sexual health in Portland and Beaverton public schools, and do community outreach work.
"It's a good community to be a part of—I always feel welcomed. I wouldn't be the advocate that I am today without Planned Parenthood. I was introduced to social and reproductive justice through joining the Teen Council, and I've made a lot of amazing friends through all of my advocacy work. Being an advocate has become a pretty significant part of my life, and I don't think I would have that without Planned Parenthood's support."
Regina appreciates the simplicity that Planned Parenthood offers. "Without Planned Parenthood, my life would probably more complicated than it needed or needs to be," she says. "My insurance didn't cover birth control when I was under 18, so my first thought was to go to Planned Parenthood. I was able to try various forms of birth control until I found what worked for me. The process was simple, and everyone was welcoming and professional.
"I was able to go through the process—learning about my options, scheduling my appointments, covering costs—on my own. They made managing my sexual health so easy and accessible. But most importantly (to me), they made it something I could manage independently (without parents, my parent's insurance, etc)." Some young women are privileged enough to have privatized insurance or state-funded reproductive care access, allowing them to feel confident in access to birth control, abortion, STD testing and more. But, Planned Parenthood is more than a point of access to many.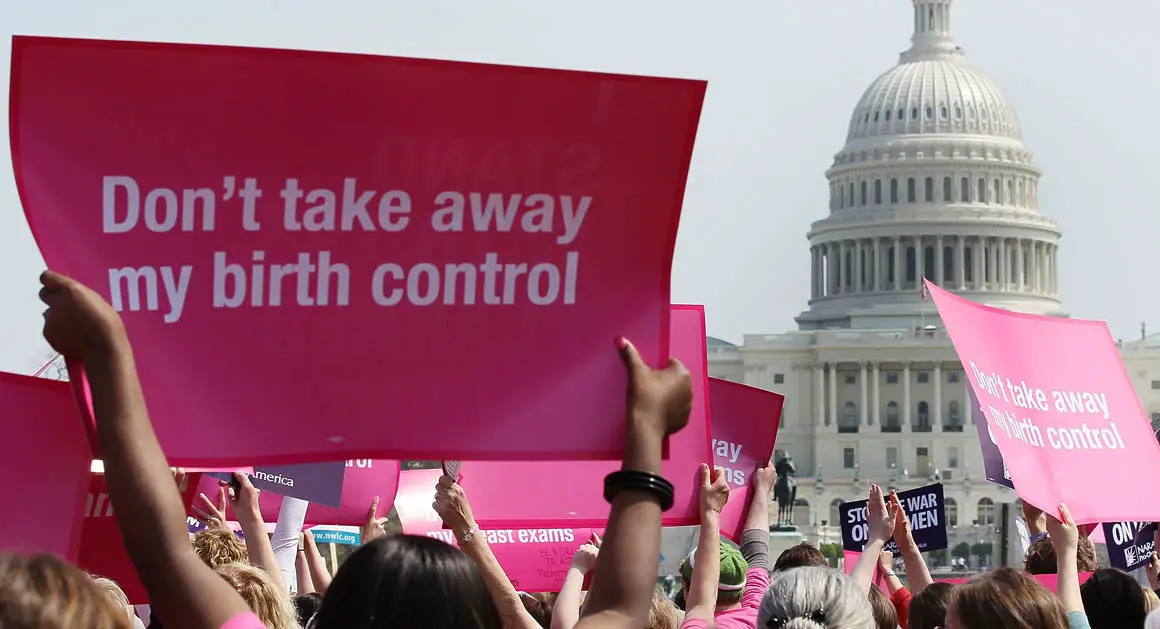 Regina says, "I really trust Planned Parenthood. I know what they do, and I know that everyone there is committed to empowering women to live safe and healthy lives. Even though I have access to other providers at home, I can't imagine not having them around as a resource."
So, how can you help to keep Planned Parenthood running? "As much as it's trendy right now to rail against internet activism, I think it's powerful to continue to share information about them, the services they provide and the people they help. Educate people about what they do and how they do it, and normalize their work," Regina suggests. Don't stop there, though. Donate, volunteer, get involved with political activism, buy a cheeky "Trump sucks" lollipop and use your voice to continue supporting young women's health.