Other than music, the Grammy Awards are known for the elaborate, impressive outfits from all who grace the red carpet. Many expected jaws to drop at whatever illustrious garments celebrities modeled for the night or which star brought whom, but music artists this year donned much more than sleek, expensive gowns and suits: They wore white roses.
Similar to actors and actresses dressed in black at the Golden Globes, many musicians chose to wear the white roses as a show of solidarity with victims of sexual abuse and harassment. Lady Gaga pinned a rose to the shoulder of her dress, Kelly Clarkson held one in her hand and James Corden wore one on the lapel of his suit.
Singer Lorde made her own version of a white rose, in which she stitched a notecard to the back of her dress quoting American artist Jenny Holzer. Impressively, the presence of the white rose does much more than testify to artists' allegiance with victims; it shows change might be coming for the music industry.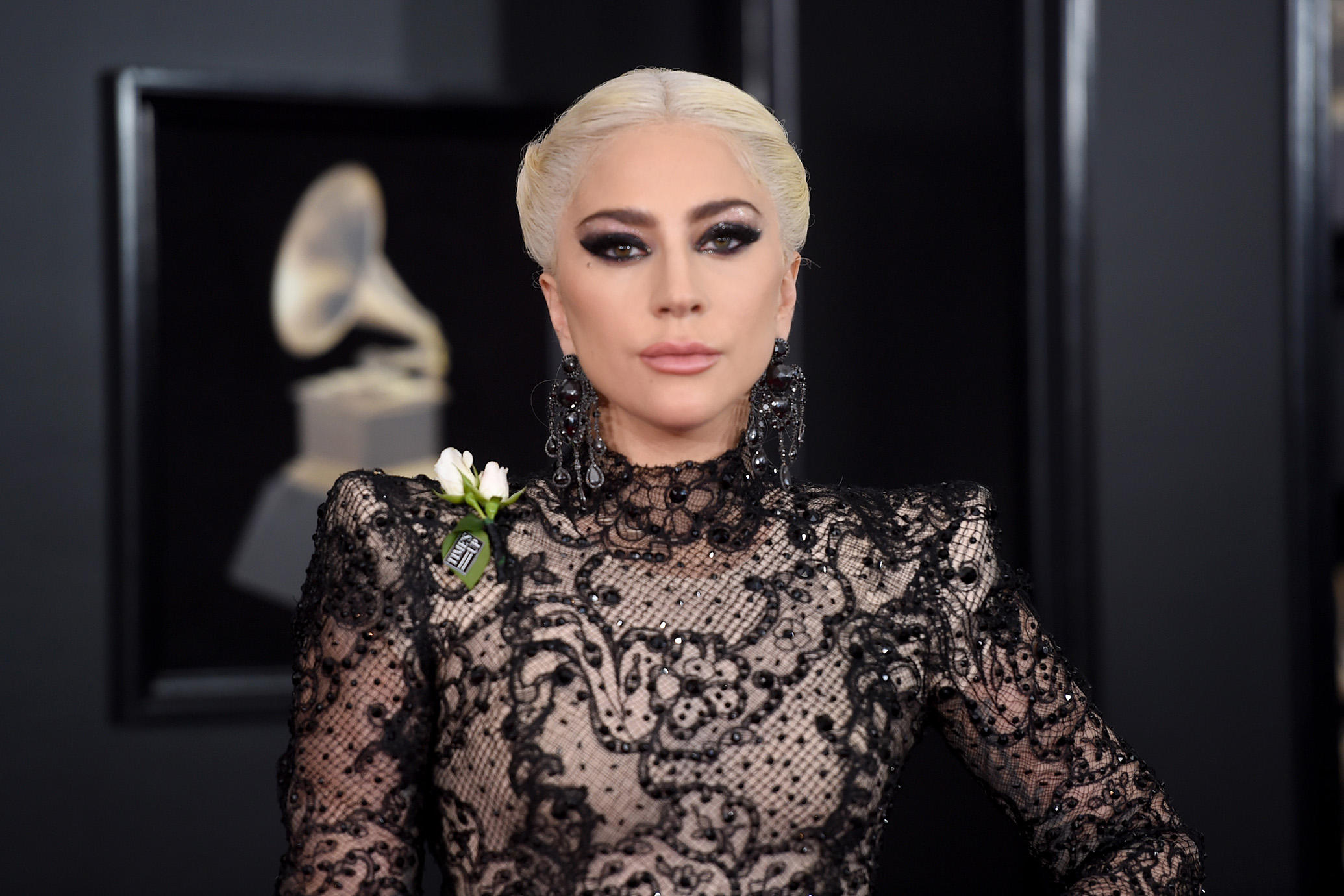 It was only a few months ago, in October 2017, when allegations against disgraced American film producer Harvey Weinstein kicked off the #MeToo movement, which led to a flood of accusations against other big-name actors in the film industry. It appears the white rose at the 2018 Grammys might be a symbol to mark that artists will shadow Hollywood and not let the music industry get off scot-free.
But white roses were not the only powerful Roses at the award show. Kesha Rose Sebert's emotional performance of her inspirational ballad "Praying" reminded the public of her recent court trial with Dr. Luke, the music producer she has accused of emotionally, physically and sexually abusing her.
Surrounding Kesha were other singers, including Cyndi Lauper, Camilla Cabello, Andra Day, Julia Michaels and more. Much like during her trial, the singer received an outpour of praise from fans and fellow artists following her appearance.
These moments conveyed to the audience and viewers at home that there are voices waiting to be heard and that the music industry is open to hearing them — at least, one might think so. The music industry is as notorious as Hollywood when it comes to sexual harassment and abuse, and many agree something needs to be done about it.
It is only a matter of waiting to see if the industry will follow in Hollywood's footsteps and purify the industry of harassers and abusers, or if this was merely a lone act made with good intentions.