In 2013, when my brother was featured on a street style website for twirling his mustache and wearing a cat tank top with a psychedelic background, I was pretty sure ACL was done.
In 2014, when I saw a sixty-year old husband and wife with their backs to a Real Estate concert using a selfie-stick to watch the show behind them, I almost called it dead on the spot.
This year, after a leathery gentleman shimmied up one of the fest's new flagpoles to watch Misterwives, a part of me died as I watched security loiter below, haplessly waiting for the perp to descend.
But it wasn't until I went to the Koa show this year and saw a greasy, skinny, longhaired adolescent standing in the front row, eyes glued to his phone, sporting a VIP wristband, with earbuds in his ears, that the weight of the world finally broke me: I couldn't do it any longer, I was too tired, I gave up.
'That's it,' I thought, 'this has to break ACL.'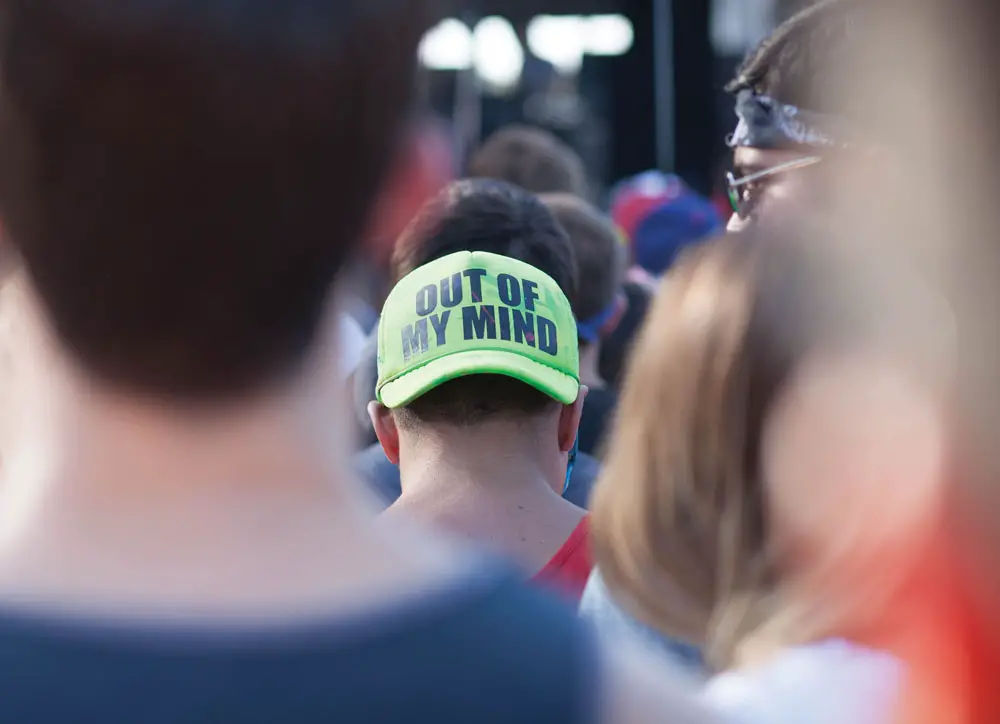 But, remarkably, it didn't. And more remarkably—it never does. ACL, the fest more reliable than Old Faithful, sturdier than Babe the Blue Ox, always manages to hold on. I shouldn't be surprised, though. ACL has proven that for them there is no unweatherable storm, no unjumpable hurdle, no fortune unendurable.
It survived the Aughts, it'll survive the Tweenies, then the Twirties, and then it'll keep right on surviving all the way through the reign of the Chinese Drone Overlords, past Harold Camping and the cockroaches, long after global warming has deep-fat fried the rest of humanity in its own hubris. ACL will be there, waiting, indestructible. It will live forever.
Well, maybe. I shouldn't throw "indestructible" around so easily. I used to think Volkswagen was indestructible—'The car of people,' I said, 'Look at the gas mileage,' I said— and before that Blue Bell, and before that Blockbuster, and before that UPS, Detroit, American football and the public education system. Nothing is completely invulnerable because everything has at least one ineradicable, equally capable mortal enemy—itself.
It is, then, entirely feasible for some cataclysmic PR faux pas to sink ACL like a musical Atlantis into cultural oblivion. Perhaps the millions of dollars that ACL has generated for the Austin economy have actually been secretly making their way into the pockets of the cigarette industry—the ACL no smoking policy merely a convincing ruse. Or maybe all those green bags that the trash urchins fill with half-full cans that they pluck from your hands aren't recycled at all, but burnt in a dumpster fire to heat and cool the artists' Jacuzzis.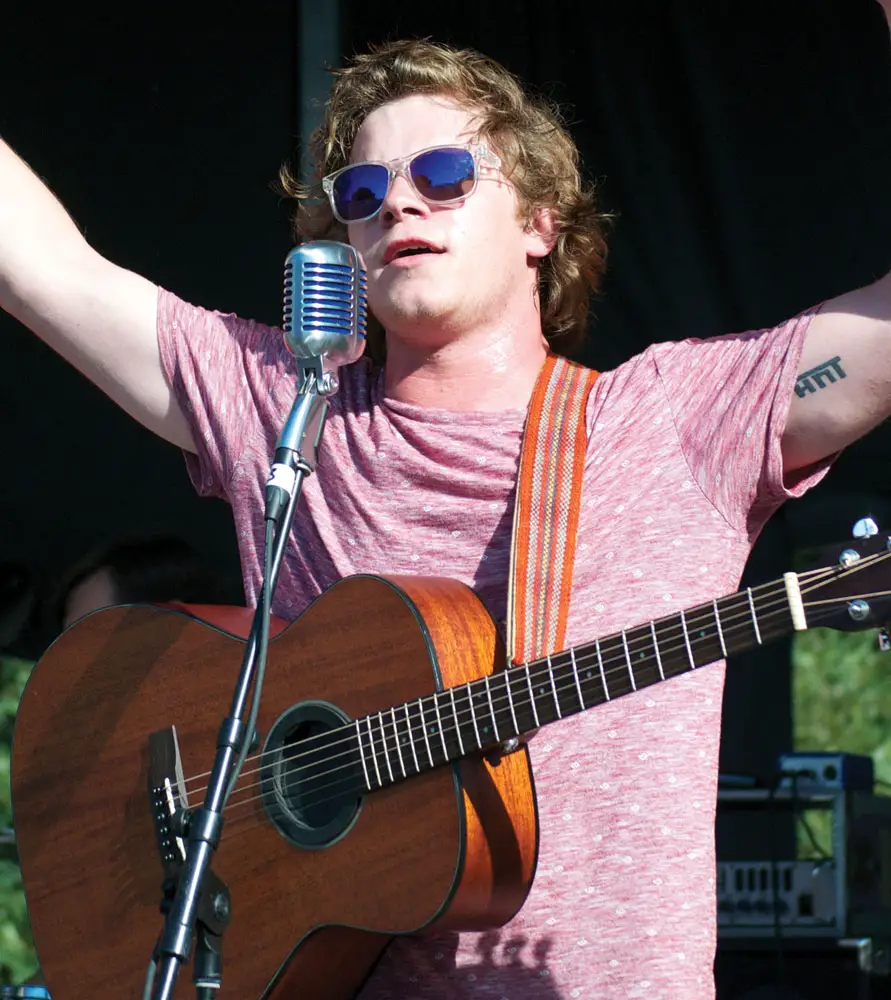 For now though, ACL appears squeaky clean, generating over $10 million dollars for Austin's parks, among other philanthropic endeavors. It would appear that aside from a self-induced fuck up of massive proportions, ACL is untouchable.
Why? Because unlike other festivals, ACL finds its safety in its inclusivity. It has worked hard to be the ablative case of music festivals—the catch-all, the drag net, the all things to all people fest. If ACL were in high school, the sportos, motorheads, geeks, sluts, bloods, wastoids, dweebies, and dickheads would all think he's a righteous dude.
And lest you think I'm disparaging ACL for its accessibility, quite the opposite. In poker if you're dealt the best hand the best thing you can do is play it intelligently, somewhat cautiously, and then win the round—less is more. That's exactly what ACL does: they were gifted, through circumstances I will soon explain, with the most marketable mission statement possible, needing nothing more or less to enjoy success than to be Austin City Limits Music Fest.
But what does that mean? Enter, history. The festival was originally conceived as an extension of Austin City Limits—the public television program—and brought together by KLRU and Capital Sports Entertainment (CSE). The first year of the fest was in 2002, and it enjoyed immediate success, largely because of the brand recognition that Austin City Limits had been fostering since its inception in 1976.
I know it's hard to imagine, but in 2002 there weren't many music festivals nationwide. Outside of Glastonbury, Roskilde, and the Isle of Wight Festivals in Europe, the only major American music festivals at the time were Seattle's Bumbershoot, Indio's Coachella, Los Angeles' Electric Daisy Carnival (still small then) and Lollapalooza, which had been around as a touring festival since 1991. It wasn't until the turn of millennium that the phenomenon of large gatherings of stoned adolescents pretending to be there for the music really started percolating.
As a result of the 2002 market's lack of fest saturation, there was no pressure shoehorning ACL into a niche. It had the opportunity to be whatever festival it wanted to be and still succeed.
That, combined with the cultural weight of Austin and its early-to-the-party status, allowed the festival to grow into itself organically. It never had to—and still hasn't had to—relegate itself to any one genre, ideology, class or event to have an identity.
It also helped that the festival sprung from the bosom of Austin City Limits, a music series with a solid job, good credit score, impressive rental history and loving family, which appealed to both music snobs and amateur listeners alike. It didn't spontaneously autogenerate from the minds of money-grubbing focus groupers hell-bent on suckering dopey Austinites and their insatiable love for live music. It came from an institution that genuinely cared about music, vanguarded it even, and conceived the festival as a way of sharing the light with a larger group of people.
And then of course, this all took place in Austin, the live music capital of the world.
As Xzibit would put it, "I heard you liked live music, so we put a live music inside your live music."
This meta-appeal, this musical dunk 'n' dip, is all ACL ever needed to thrive: OG status, Austin location, authentic roots—it's a recipe more valuable than Coca-Cola's.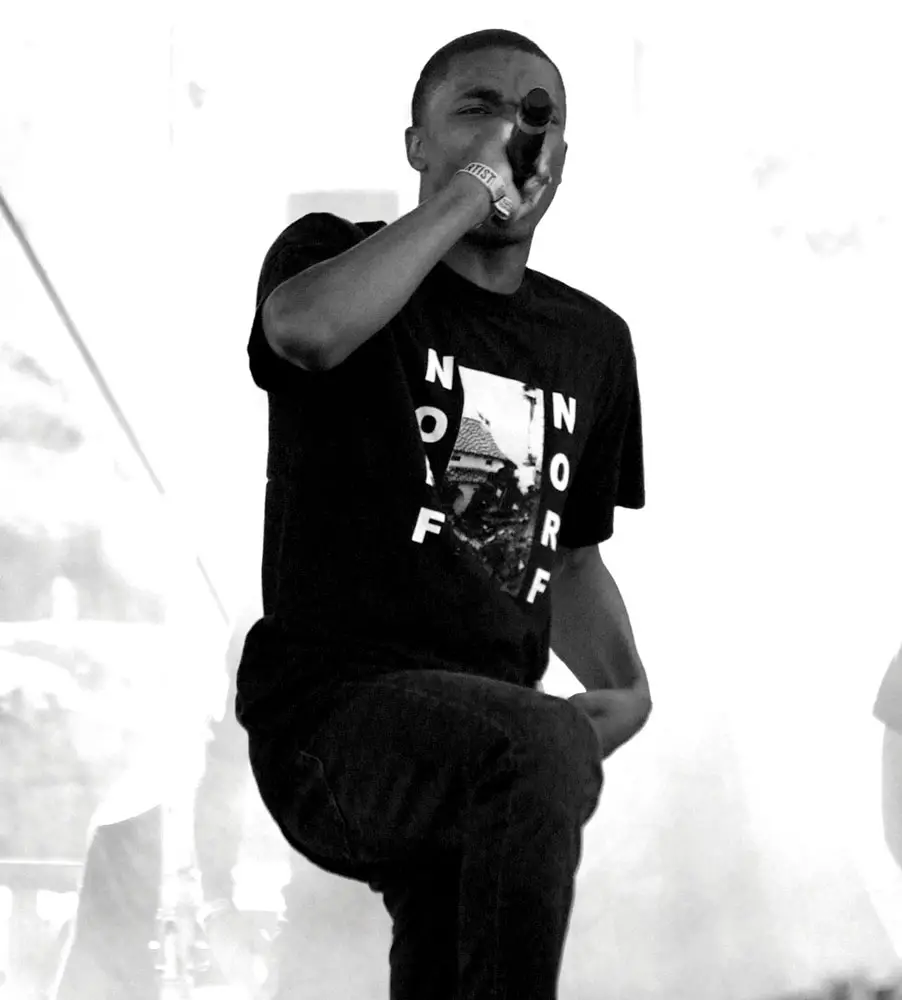 Inevitably, other music festivals began popping up around ACL, but they've always had to prove their value in relation to ACL, like how the Aggie fight song is actually about UT.You couldn't just have another ACL—no one would pay for the same experience twice, and if they had to choose they'd have chosen ACL. As a result, other festivals have had to niche up their operations to generate an appeal justified forking over the lovely bones that these events cost.
This is good for consumers, because choice is power. There are now more hip, more druggy, more alternative, more local, more metallic, more river-based, more rappy and more authentic festivals than ACL—and they're all great. I attend many of them, because they all offer unique experiences. But, in order to survive, they all have to stay in their box, not to mention be the coolest thing in their box. This means that their target demographic—limited from the outset—will always remain fixed.
Which means for ACL, there are no usurpers. They are the archetypal fest, the foundational fest, the father fest. They've built their identity on an unquestionable foundation: they called dibs. Not only can that never be taken away, but it allows them flexibility in every other arena. Just this year, ACL featured such dichotomous pairings as: Run the Jewels and Brand New, Disclosure and The Foo Fighters, Father John Misty and Vince Staples, Walk the Moon and G-Eazy, A$AP Rocky and José Gonzalés, where each of these duos played at the same time, and they all attracted full crowds.
This genre bricolage is just one example of ACL's egalitarianism. Like a well-managed exchange-traded fund (ETF), ACL diversifies their portfolio so well, so intelligently, that they grow and improve while still staying miles away from risky ventures. Their objective has always been balance: local and foreign, big and small, artistic and commercial, new and old. They are the Spurs, the New York style pizza, and the French kiss of music festivals: they did it first, they did it best, and they have done it consistently ever since. Their existence is what justifies their existence.
That's why when I arrived early on Friday and was nonplussed with the performers, I didn't panic.
I knew I was early for a millennial. They had planed on me showing up at 5:00. And then, just like clockwork, Run the Jewels and Brand New began their sets—two completely different styles of music, playing at exactly the same time, a quarter mile away from each other, and each stage was packed. Following that came Tame Impala, Gary Clark, and then Disclosure for me, Foo Fighters for everyone's parents. All right on schedule.
The amenities were professional—there were no endearing missteps or crack-in-the-façade goofs. Hundreds of porta-potties, armies of volunteers refilling water bottles and legions of trash urchins, as well as a well-staffed lost and found, info tent, tag-a-kid, cashless ACL and bag check. All back of your head stuff that you want taken care of but not distracting you from the music, all on point.
The next day, ACL's most dangerous day in terms of hooliganism and inebriation, the festival was prepared with plenty of good music to tranquilize the youth and keep their idle ears from becoming the devil's tools. Starting at 2:30—the earliest a millennial would feasibly go on a Saturday—with Vince Staples, and then proceeding with Father John Misty, Shakey Graves, Koa, Unknown Mortal Orchestra, A$AP Rocky and Drake, there was not a single dull moment.
Then on Sunday ACL reached peak music, playing my personal favorites in a much-appreciated valediction. Starting with the beautiful Kali Uchis, then jumping to The Decemberists, Kurt Vile, Chance the Rapper (the best performance of the weekend, in my opinion), Alt-J and the Weeknd, ACL again presented a nearly flawless line-up, showcasing the predictable consistency—but not predictability—that promises a long, prosperous life for ACL.