Last Tuesday, superstar singer Taylor Swift played a concert in Tampa, just one of the many legs of her hotly selling "Reputation" tour, titled after her latest album. Ever since the release of her "1989" album, Swift — who was once known for her country-crossover sound, curly blonde mane and the princess dresses she wore on red carpets — has had an extremely event past few years.
Since that point in her career, she has been one of the biggest names in the tabloids, perhaps only second to the Kardashian sisters' endless web of drama, which Swift found herself tangled in back in 2016. Known for her multitude of boyfriends, Swift went straight from her breakup with DJ Calvin Harris and into the arms of British actor Tom Hiddleston, a relationship that many accused of being a publicity stunt.
However, things seem to be settling down for Swift; from her recently released "Reputation" album to her quiet relationship with actor Joe Alwyn, the singer has been reclaiming the narrative the press had put upon her and placing her own spin on it.
Although these events are pretty much all standard pop culture knowledge, there is one occurrence of Swift's story that often goes unnoticed and presumably unknown by many: last summer's sexual assault trial. However, Swift brought the event back to life on Tuesday's show in Tampa, as it marks the one-year point since the jury in her trial sided with her.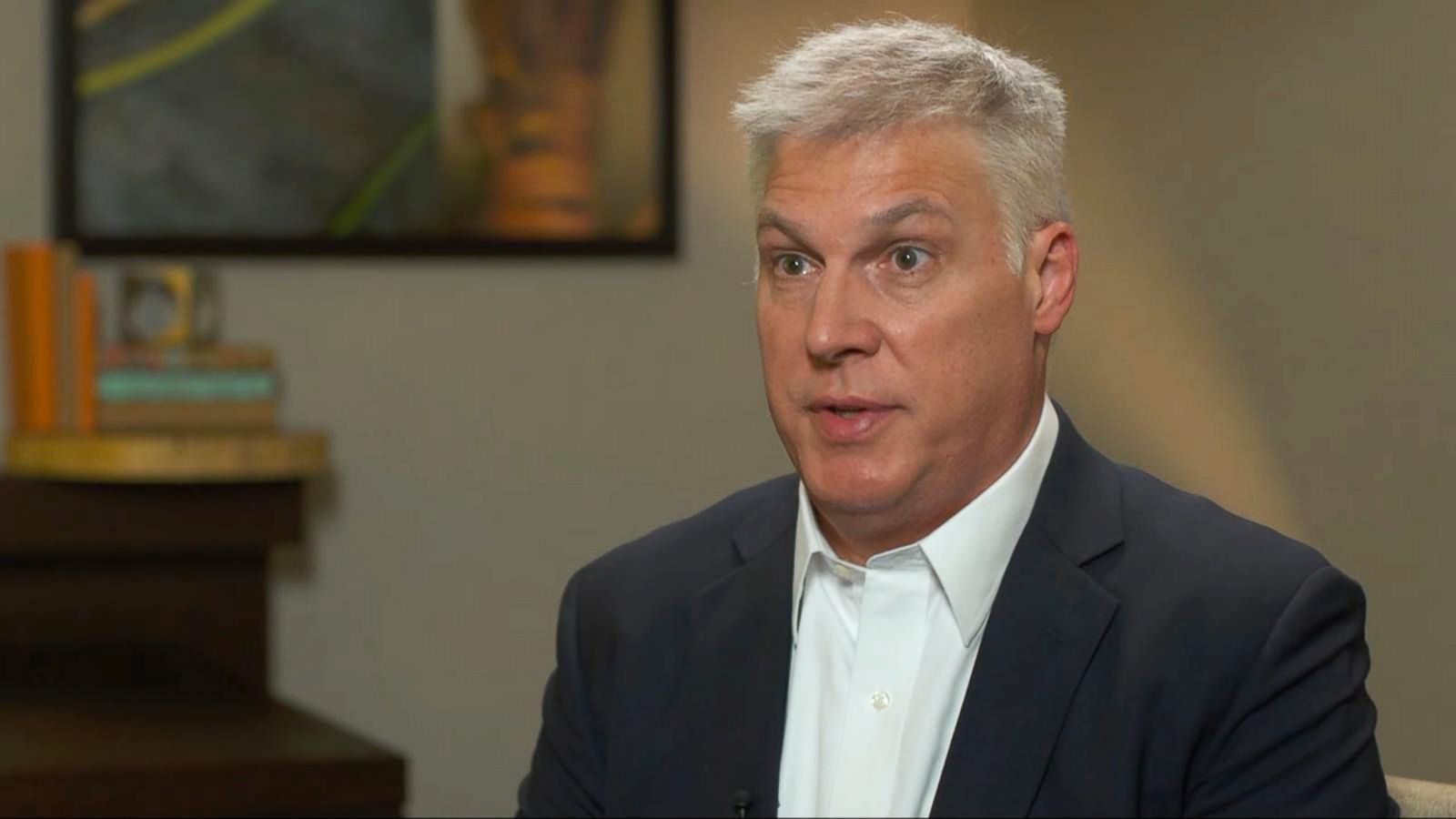 At a meet-and-greet in June 2013, Swift — along with her mother, body guard and photographer — accused radio host David Mueller of grabbing Swift's butt while the two were taking a photo. Swift alerted Mueller's boss of the incident, who then fired him. In 2015, Mueller sued Swift, her mother and his boss for interfering with his contract after his immediate dismissal.
Swift took this opportunity to countersue the radio host for a symbolic $1. After a long trial and four hours of jury contemplation, Swift's countersuit won. Despite following the #MeToo movement, Swift's sexual assault trial never seemed to make headlines.
She was included in Time's Person of the Year issue, along with many other women who stood against sexual assault, titled "The Silence Breakers." Yet, many took issue with her placement among them. Vox even released an article titled, "Is Taylor Swift a 'Silence Breaker'? The case for and against her place on Time's cover."
Taylor herself views the incident as a stand against sexual assault. On Tuesday, she said, "I guess I just think about all the people that weren't believed and the people who haven't been believed, and the people who are afraid to speak up because they think they won't be believed.
"Just wanted to say I'm sorry to anyone who ever wasn't believed because I don't know what turn my life would have taken if somebody didn't believe me when I said something had happened to me."