It's widely accepted that festival season helps set the tone for summer trends and provides bloggers with plenty of festival-inspired content. My social media timelines, for instance, have already become flooded with cute pictures of people enjoying their local festivals while posing in carefully planned outfits.
As I sit on the other side of the screen in envy, I have already begun saving and planning my own trips to a few festivals near me to ensure I do not miss out on a chance for a new Instagram post.
Below are just a handful of music festivals throughout the nation that you may want to rethink missing out on this year.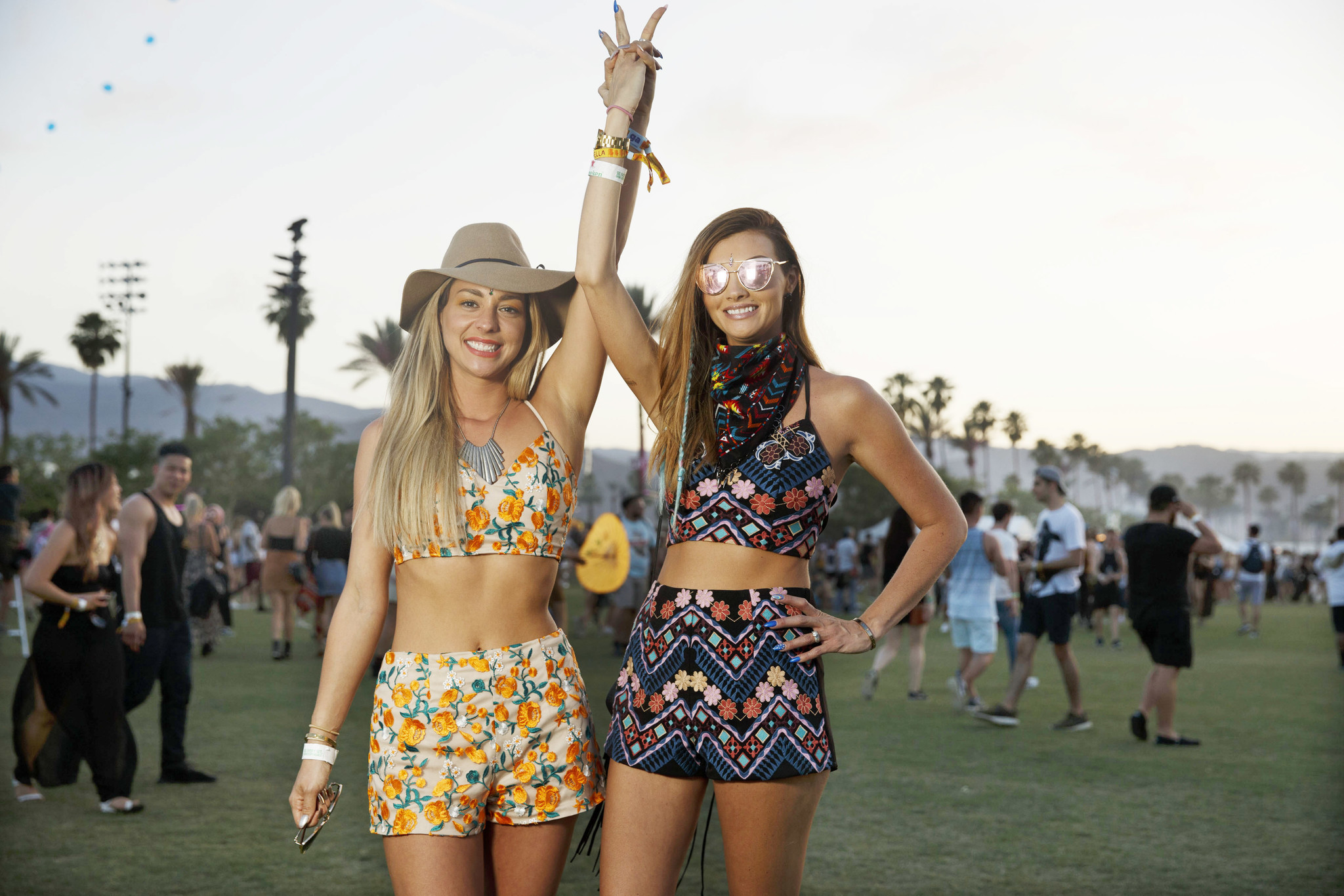 1. Coachella (Week 2: April 20 – 22)
All hail Coachella, the queen of music festivals, iconic now for its celebrity appearances and stunning outfits that help determine summer trends. I'm sure by now you've seen weekend one's most legendary moments, such as Beyoncé nearly experiencing a wardrobe malfunction on stage. Coachella tops my music festival bucket list, and if you have the chance to venture out to California for the festival, it's one not to miss.
But besides the celebrities and fashion staples, the lineup's star power determines the high demand for ticket sales. This year, the music festival secured some of my favorites, such as Post Malone and The Weeknd.
Although weekend two is creeping up, the guest stars more often than not arrive unannounced and always stay trending on social media afterward. But seriously who would pass up the chance to see the yodeling boy and a Destiny's Child reunion? Coachella might top the list in terms of least affordable, but it might pay off to try selling your soul for a chance to attend.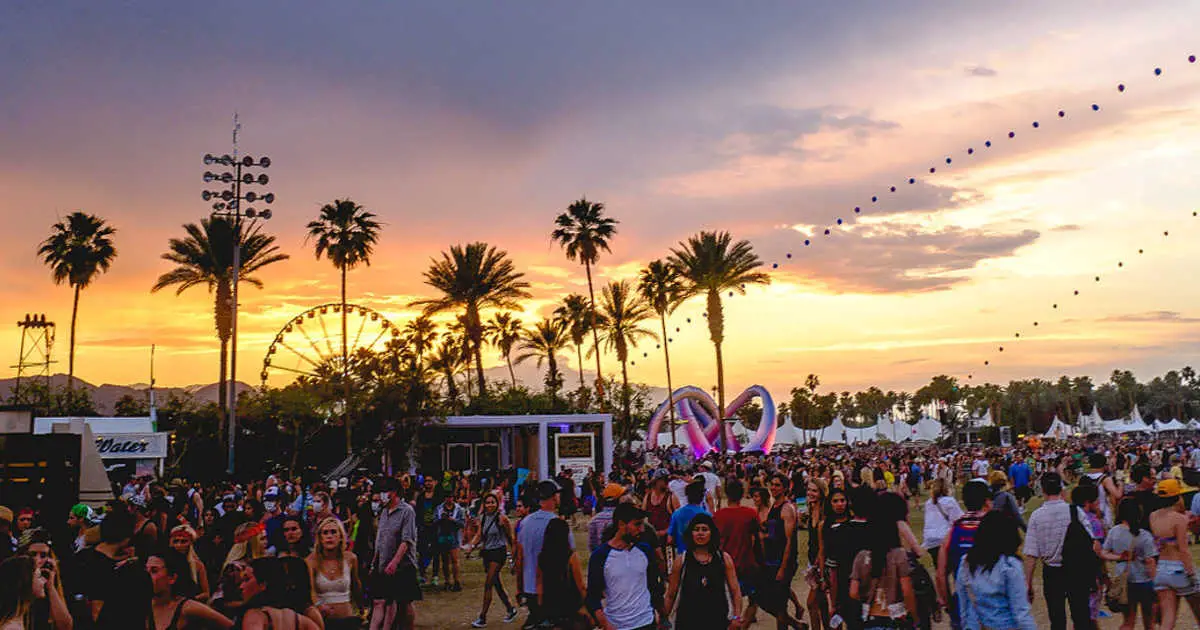 2. Lollapalooza (Aug. 2 – 5)
Located in Grant Park, Chicago, Lollapalooza can frequently go overlooked during festival season. It may not have the high-profile celebrities in attendance like Coachella, but the lineup does not lack in comparison. Featuring Khalid, Logic, Travis Scott and Bruno Mars, the festival has plenty of opportunity for stage shockers and guest appearances. Lolla provides an equivalent experience to the pricey Coachella for a much affordable rate. Plus, Chicago has amazing food and with so many places to sightsee, the Windy City ranks as one of the best cities to explore.
Lollapalooza not only provides an amazing experience and headlining artists, but with over 400,000 music lovers in attendance, the festival serves as a place to make some unexpected connections. Whether you're just a music lover or seeking another connection, this Chicago-based festival can provide an unforgettable way to end your summer.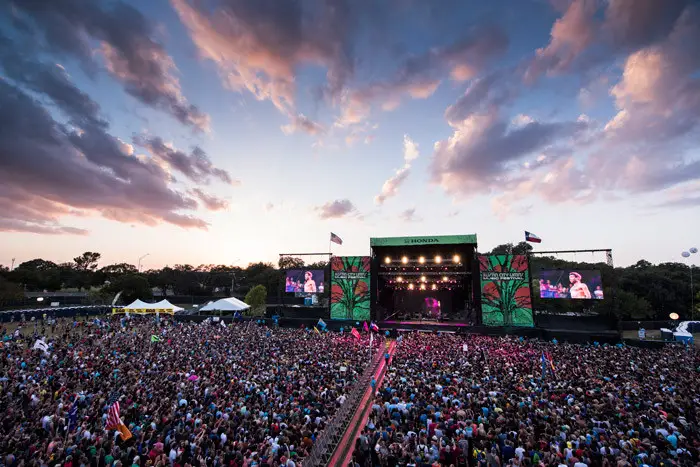 3. Austin City Limits (Oct. 5 – 14)
If you're a Texas native like myself and flying out of state for a music festival just isn't realistic on a college budget, then Austin City Limits serves as the perfect compromise. Located in Austin, Texas, the festival harnesses all the hippie city has to offer in two weekends.
I'm sure you might have concerns with the lineup since no one seems to come to Texas, but don't worry, ACL's lineup always features more than just underground artists; in the past few years, the festival has featured Jay-Z, Eminem and the Red Hot Chili Peppers, making it the festival for all genre lovers. ACL has yet to set a release date for their 2018 lineup and tickets, but based on 2017's lineup, this year will most likely top it.
For all you non-Texas natives, ACL has always selected the best food vendors in the region that showcase the Lone Star state's iconic barbecue and breakfast tacos. I admit I am a bit biased toward Texas, but it's safe to say that ACL and the state's food help in securing this festival a crown.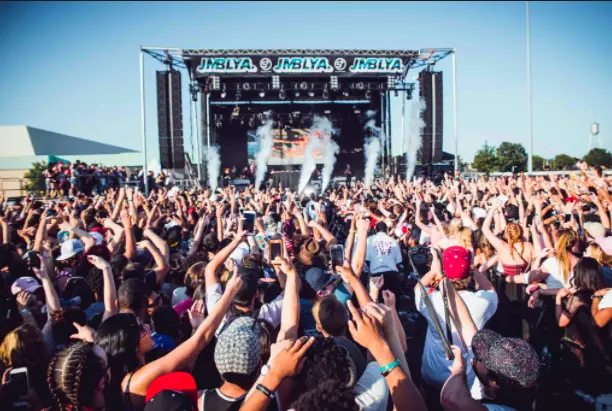 4. JMBLYA (May 4 – 6)
Known as the largest hip-hop festival in the country, JMBLYA takes place in multiple locations throughout Texas. If music festivals like Lollapalooza aren't really your scene, then this event might have the vibes you're looking for. In comparison to the other festivals on the list, the hip-hop extravaganza attracts much smaller crowds. Consisting of only one stage, the festival manages to squeeze a handful of headlining artists into only one day.
I selfishly held out on tickets in hopes that they'd add Post Malone to the list, but since my dream didn't come true in the time for early-bird tickets, I might have to sit this year out. As more time passes, ticket prices increase, and with artists such as J.Cole, Cardi B and Migos performing, their prices only promises to rise as demand grows for the May festival.
Hopefully, I can try out this festival in the near future, but based on a few of my friends' experiences, I don't know if I'm ready for the level of hype JMBLYA lives up to. Most of them describe the experience as incomparable, while the other few say they remember little to nothing about the fest. But hey, if you can handle the wild experience, then why not add it to your summer bucket list?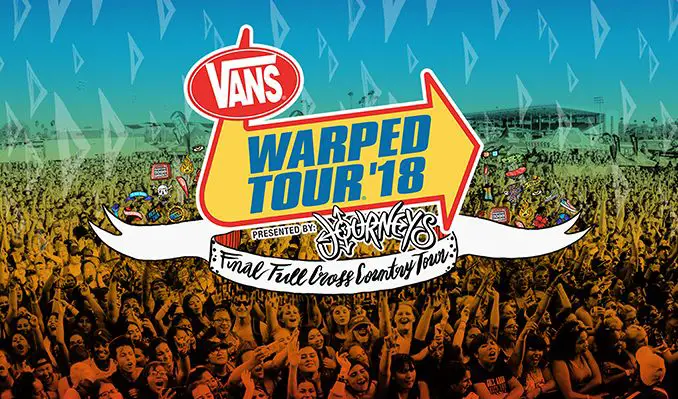 5. Vans Warped Tour (June 21 – Aug. 5, based on location)
The Vans Warped Tour, also known as the largest cross-country tour music festival to travel nationwide since 1995, will come to an end in 2018 after 23 years. Not to mention, it's the most affordable musical festival on this list, as tickets always go for under $100.
While many people think the festival only hosts emo bands, the tour always finds a way to cater to everyone's music preferences. Featuring bands such as 3OH3!, Asking Alexandria and All Time Low, the music festival gives off a much more casual vibe than others.
For most music festivals, half the stress of attending comes from planning an Instagram-worthy outfit. Warped, however, with its more relaxed dress code, eliminates these stresses and allows festival-goers to focus more on the music than their appearance. Along with the overall experience comes the opportunity to meet the bands that perform on stage. While most music festivals charge more for VIP passes to meet celebrities, Warped allows you to have real interaction with these musicians in a more personal setting.
In addition to all these exclusive events, the festival has the best track record for giving out the most free stuff. Some vendors will even pay you in food to sit down and watch a short film about their product. I might not be the biggest fan of the lineup this year, but there are two things I love more than anything else: free stuff and concerts. So, it's highly likely you'll find me at the last ever Warped Tour this summer.
All these music festivals provide the chance to make your summer one for the books, but if you're like some of my friends who'd rather spend their money on food then there's always the budget-friendly live-stream alternative. No matter what path you decide to choose, make sure you take into consideration the deep feeling of regret you'll experience when you scroll through your feed after these once-in-a-lifetime shows come and go without you.