Lauren Jauregui might be best known to most as just a member of Fifth Harmony, but she's also a talented solo artist and fierce advocate for human rights.
Right after she turned 16, Jauregui graced "The X Factor USA" stage to sing her heart out in an audition that would (hopefully) earn her a spot on the show. She received a "yes" from each judge after her stellar performance and then advanced to Bootcamp. Although her first audition was enough to impress the judges, it turns out that Jauregui wasn't quite strong enough to continue on as a solo artist and was soon eliminated.
Her fate changed when the judges of "The X Factor" decided Jauregui would be better fit in a group with four other girls. Fifth Harmony, a group originally composed of Camila Cabello, Ally Brooke, Normani Hamilton, Dinah Jane Hansen and Lauren Jauregui, was formed at the end of Bootcamp when the other girls were also eliminated.
Fifth Harmony proved to be a success and placed third on "The X Factor" in 2012. Soon after, they were signed to Epic Records and released three studio albums, 11 singles and 17 music videos. Each member of Fifth Harmony is a musical powerhouse vocalist, but Jauregui also has an entirely different kind of talent.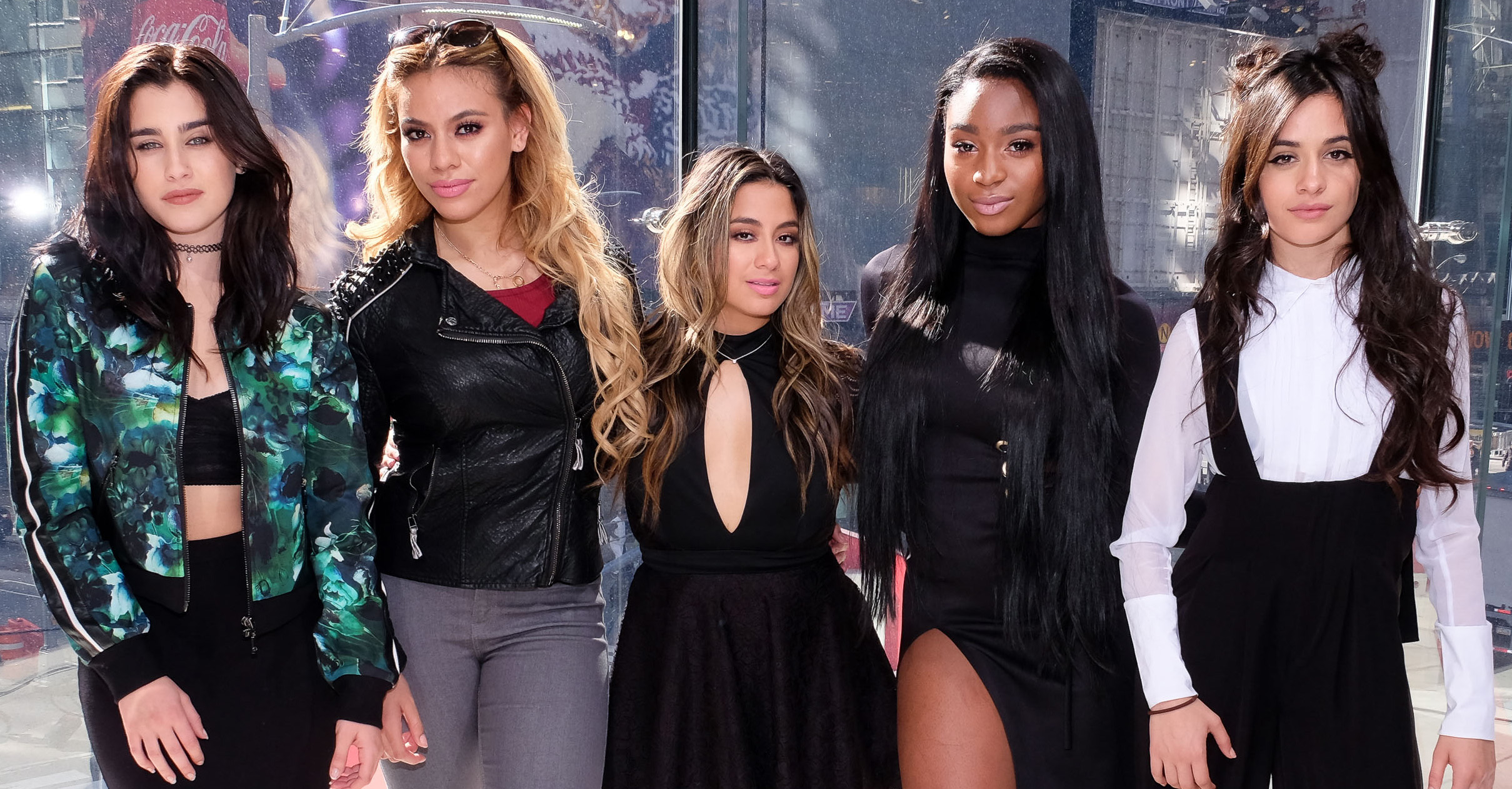 Critics expect musicians, especially female musicians, that come from reality talent shows such as "The X Factor" to keep quiet about politics and human rights issues, but Jauregui proved from the start that she wasn't going to be that way. In 2016, she wrote a letter for Billboard that addressed the presidential election and those who voted for Donald Trump. She made it very clear that she didn't support the turn the election had taken and stated that the hatred in the country was destroying it, not making it great. In her letter, she said, "You voted for a person who built an 18-month campaign off the back of your hatred."
In addition to her strong political opinions, Jauregui has also loudly voiced her support for the LGBTQ+ community — and not only because she is in that community. In her same open letter to those who voted for Donald Trump, Jauregui came out to the world. "I am a bisexual Cuban-American woman and I am so proud of it." She continued, saying she is proud to be a woman, Cuban-American and the relative of "immigrants who were brave enough to leave their homes and come to a whole new world."
A month after publishing the letter, the group went from five girls on a mission to a fearsome foursome who had to overcome adversity when the odds were stacked against them. The remaining members of Fifth Harmony announced that Camila Cabello had decided to leave the group in December 2016.
Fifth Harmony, however, continued on stronger than ever. They released their third studio album, which was self-titled, and then went on tour to support the project. During this time, each of the girls was also working on their debut solo projects. Brooke, Hamilton, Hansen and Jauregui had all been collaborating with other musicians, and Jauregui herself released "Strangers," with Halsey, in 2017. Losing a member of a group can be taxing though, and, this year, the girls of Fifth Harmony made the choice to go on hiatus.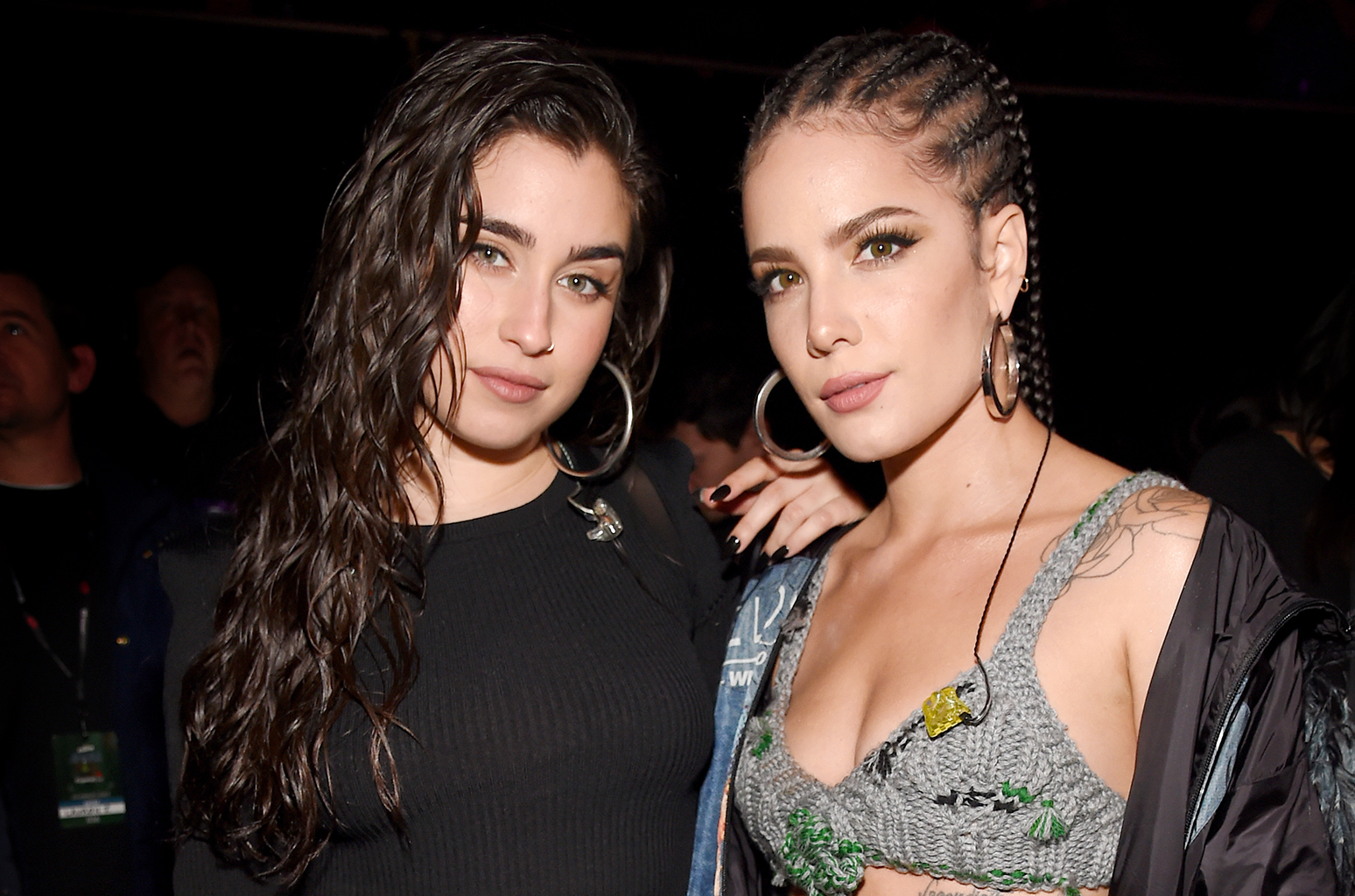 In a note written to their fans, Fifth Harmony said they "appreciate everything so much" and that, as they reflected on the six years they spent as a group, they realized how important it is for them to take time for themselves. They wanted more freedom to explore their own creativity, a reasonable request, considering the three albums they released together reflected the input of the four of them, as well as whoever else was in the room.
The announcement of Jauregui's debut solo single came months after the hiatus was announced. Earlier in October, the 22-year-old singer-songwriter announced that she was set to release her first song, titled "Expectations," on Oct. 24. The trailer for the song was released on Oct. 15 and can be found on Jauregui's YouTube channel.
Jauregui has been doing interviews left and right to promote her upcoming song and to keep her name in the spotlight. In September, Nylon released an in-depth feature on Jauregui where she got candid — as if she was anything but.
In the interview, Jauregui says that, "Every single ounce of what I went through in Fifth Harmony prepared me for this moment, to be this person I am now, to have the career opportunities I do now, to have creative freedom." It's a striking difference from her time in Fifth Harmony.
Jill Gutowitz, the writer behind Jauregui's feature and a friend of the artist, described Jauregui's music as being "soulful and lively." She went on to say how the songs are also both expressive and honest. Gutowitz also noted that there are songs on the album about Jauregui's experience with her sexuality. "My art is just self-explorative," Jauregui said, "I'm gonna talk about whatever it is I'm going through, so if what I went through, I went through with a girl, you're gonna hear about it from that perspective."
Jauregui is a confident and talented woman who is more than proud of who she is. She's taken the platform that she was given and made the world take notice. Jauregui is proof that you don't have to sit idly by and watch the world you love be turned into something you can't support. If you feel strong enough in what you believe in, and have faith in yourself, you can make that much of a difference — all while releasing some killer music.