Jussie Smollett is best known for his role on "Empire," a hit musical TV drama series centered on a family defined by hip-hop music and their record label and entertainment company, Empire. On the show, Smollett plays Jamal Lyon, the withdrawn gay son with a striking talent for R&B, soul and hip-hop vocals.
Smollett has released plenty of hits during his time on "Empire," including, "Good Enough," "You're So Beautiful" and "Heavy." But now Smollett is letting go of his music alter ego Jamal Lyon in favor of producing his own music and sound. But, has he truly let go of his "Empire" roots in "Sum of My Music"?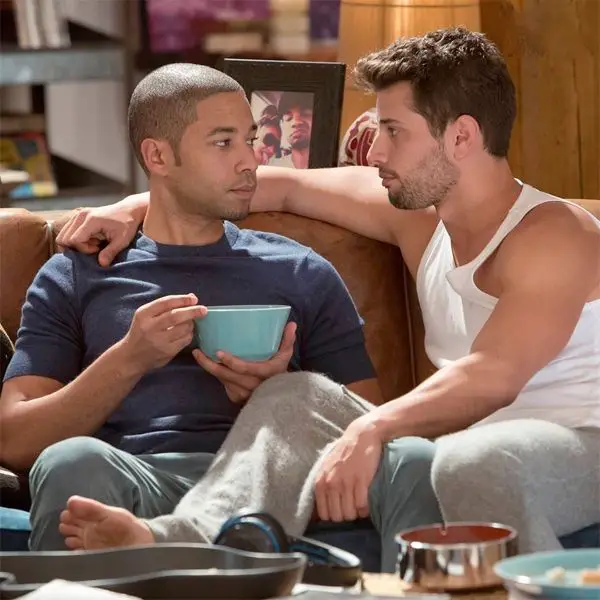 Smollett released "Sum of My Music" back in early March. This marked his debut as an artist separate from "Empire." Up until then, his music was mostly attributed to his character, Jamal, and his performances on the show.
In an interview with Vibe, an American music and entertainment magazine, Smollett commented, "I'm not ashamed of 'Empire' songs. I wrote a lot of them. I'm proud of the work I've done on 'Empire.' I just can't be only 'Empire,' that's not all I am."
"Sum of My Music" is a solid R&B, pop and hip-hop album debut by Smollett that beautifully accents his soaring vocals and truly represents him as an artist. The 10-track album leads the listener through a body of work that reads like a diary, laying out Smollett's troubles with anxiety in the honest opener "Insecurities" and ending with "I Know My Name" to celebrate Smollett as an independent artist trying to make a name for himself. "Hurt People," "Catch Your Eye" and "Freedom" in particular certainly turn heads with stunning accompanying music videos.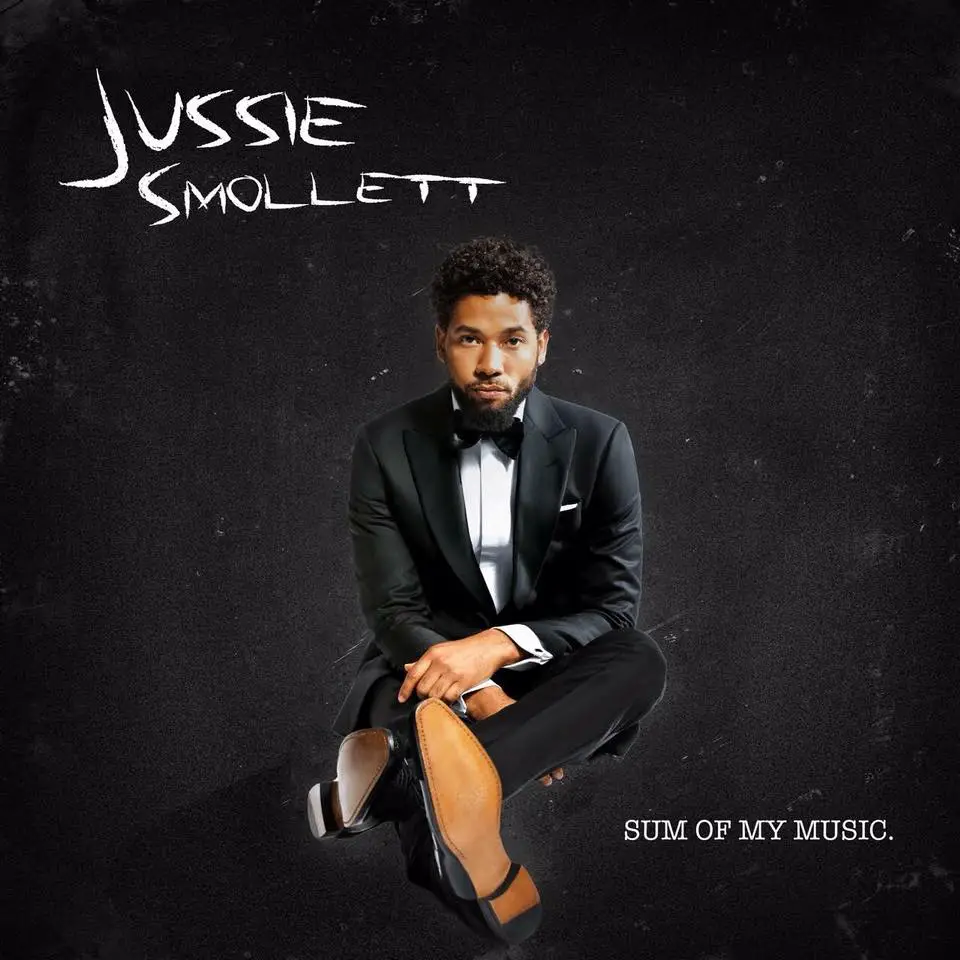 "Hurt People" was filmed entirely in South Africa and pays beautiful homage to African culture. "Catch Your Eye" features a lot of neon and tribal painting and expresses the power of your "tribe" in influencing who you are. "Freedom" depicts a same-sex relationship between two women for the majority of the video before introducing two other couples: two men and a man and a woman. The relationships featured in the video paired with the lyrics and atmosphere created by the song inspire a feeling of release and acceptance.
Smollett is also known for combining his musicality with activism. A year before this album's 2018 debut, Smollett released his song "F.U.W." (F*** Up World), highlighting his strong opposition to the current administration's policies surrounding racial prejudice and religious, human and LGBTQ rights. He is angry and loud about his stance in politics in this music video.
Smollett, like his character Jamal, has come out as gay and incorporates his sexuality into his music; "Insecurities" briefly touches on his struggles as a gay man. He uses his own experience and his music to fight for LGBTQ rights.
Reflecting on his time spent on "Sum of My Music," Smollett says, "It was a really emotional experience. And when I say 'emotional' I don't mean like crying everyday, meaning whatever emotion was flying. Whether it was joy or pain or sadness or excitement, or even anger and frustration, that went into the album. I had so many different things coming at me to stop me, and I just believed that it was going to happen no matter what anyone said, no matter what 'red tape' was there. Cut that sh*t, rip it up and just do it yourself. It's about ownership. But it's from my heart and it's created from a place of joy and pain."
Smollett is uniquely in touch with his emotions, and it shows in every piece of his work. Smollett takes the audience through a wide spectrum of emotion, whether it be ecstasy and free will in "Freedom" or fear and anxiety in "Insecurities."
But, does "Sum of My Music" and his other independent work really stand apart from his work on "Empire"? It really depends on the listener's perspective. The entire album fits within Smollett's comfort zone; all 10 tracks lack an element of risk.
However, you can chalk this up to being typical of any debuting artist's first album. He stuck with what he knew, and what he knows works for him as an up-and-coming R&B artist trying to find his footing in the industry. However as an artist trying to separate from his TV alter ego, he's falling short by playing it safe. Jamal Lyon could write and perform these songs on "Empire" and stay in character.
Smollett's strong resemblance to his character in personality and musical style works against him here as they're both gay, R&B songwriters and singers and integrate their identity into their music. Jamal's sad confession in "Good Enough" and his coming-out in "You're So Beautiful" echo how Smollett writes his sexuality into his music; "Need Freedom" makes a political statement about police brutality.
Jamal and Smollett may not be the same person, but they share the same sound and believe in creating powerful, parallel messages for their audiences. For Smollett, overcoming the similarities between him and his character will be difficult to achieve.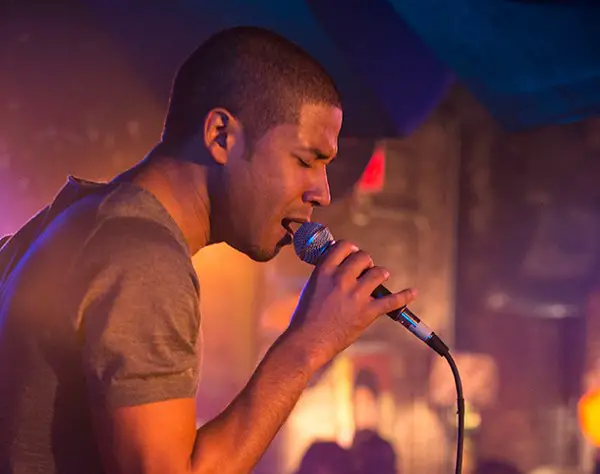 In his interview with Vibe, Smollett says, "Artists do not dictate with other people who have the art and what it should mean to them. They release it and it's up to y'all to debate it. It's not just mine anymore."
This album is clearly an embodiment of Smollett, but what he says rings true. It is up to the listener to decide what the song means to them, to interpret it the way they hear it and feel it. Once they download and listen to the song, they claim ownership. Smollett can't control the listener's experience once he releases the album to the world. He can't dictate whether he sounds more like Jussie, or more like Jamal. It's all about perspective.
As is, Jamal Lyon is Smollett's foot in the door in music, television and the media because the "Empire" character is a musical television icon. Shaking off that kind of stardom to start fresh as Jussie Smollett will be no easy feat. Luckily, with "Sum of Music," Smollett demonstrates that his musicality is up to the task, and with further experiment, his style will begin to separate into the new, true sound of Jussie Smollett.