Hip hop has come a long way in the past few years. The once-political genre has begun evolving into something even more inclusive and welcoming. Most mainstream rappers have strayed from their problematic use of homophobic slurs in their lyrics.
Now, listeners simply don't hear that dreaded f-word like they used to, or, if they do, it's not meant as derogatory but actually celebratory and is said by up-and-coming, gay rappers, such as Lil Phag or Kevin Abstract.
One truly remarkable transformation can be seen in the artist Tyler, the Creator. "Goblin," the album that he released in 2011, has been described as "an unambiguously homophobic record." On it, Tyler raps the slur "f*ggot" at least nine times. As recently as last year, Tyler released another album titled "Flower Boy." Simply from looking at the title, fans can surmise some sort of change has occurred over the past decade for Tyler. This becomes even more evident once you start to really dig into some of the lyrics on the album.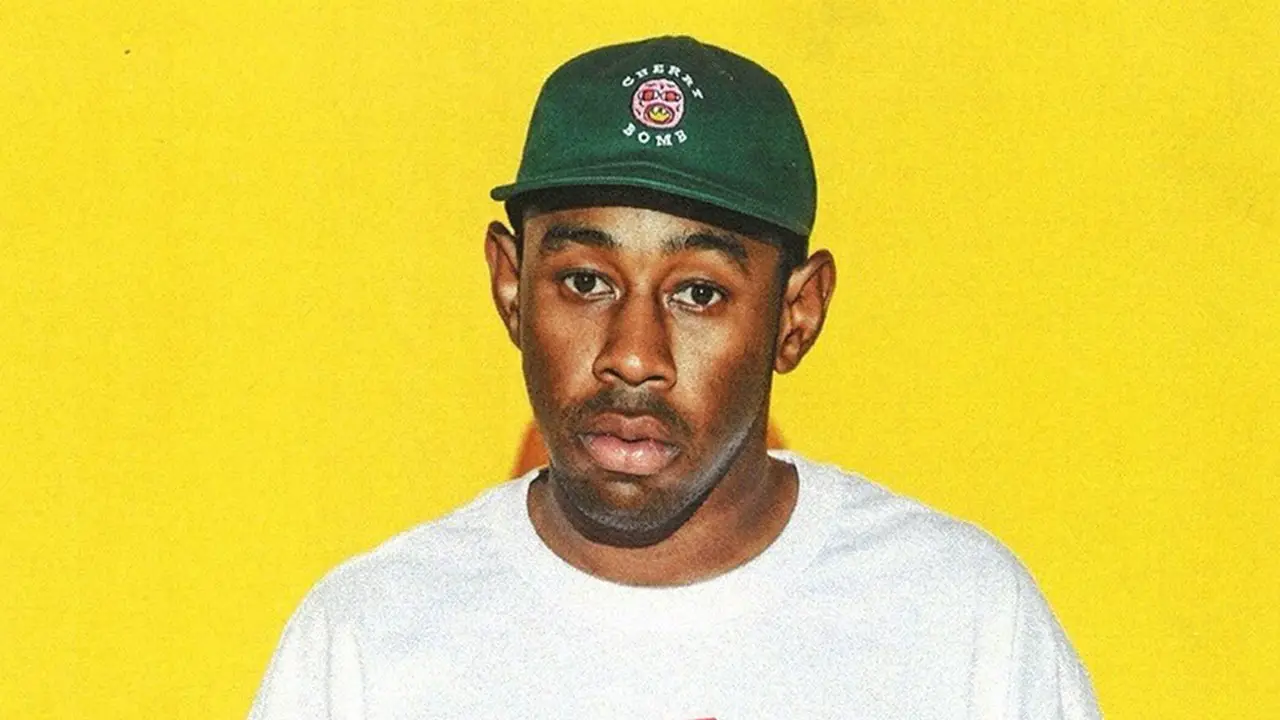 On the track "I Ain't Got Time," Tyler raps the words, "I've been kissing white boys since 2004." Frank Ocean, a possibly bisexual rapper/singer, is also featured on the album. The collaboration between these two might show how much Tyler has grown within the genre of hip hop and in the LGBTQ community.
Kevin Abstract's popularity with fans of hip hop has grown over the years due to his talent as well as his openness to his sexuality. Abstract constantly and unapologetically raps about his struggle with his sexuality and how others perceive it.
A distinct instance of this occurs in his verse on Brockhampton's single, "Junky." Abstract raps, "I told my mama I was gay, why the f*ck she ain't listen? … Why you always rap about being gay? Cause not enough ni**as rap and be gay. Where I come from, ni**as get called fa**ot and killed." He illuminates the problem that pervades not only the rap community, but specifically for people of color who identify this way.
Another iconic artist who has helped expand what it means to exist as a LGBTQ-supporting rapper in today's hip-hop industry is Symere Woods, also known as Lil Uzi Vert. While it hasn't been confirmed whether Lil Uzi actually identifies with the LGBT community, he has definitely challenged stereotypical norms for masculinity. Lil Uzi has continuously dressed in what is considered to be feminine apparel, such as pink blouses and purses.
He has also posed in an Instagram picture with Young Thug, a rapper who has had his own sexuality questioned multiple times. In the picture, Lil Uzi sports another purse and a big smile. Not everyone in the industry is supportive of the genre's progression though, as exemplified in the comments on the picture.
Many poked fun at the two rappers, and most noticeably of all was Shayaa Bin Abraham-Joseph (or, more recognizably, 21 Savage), another prominent rapper, who commented, "Y'all gay."
Other rappers, like 21 Savage, seem either confused or outright dismayed at the evolution of the genre. One that particularly stands out is Travis Scott, who has been under fire recently for a video that has resurfaced. In the video, Scott can clearly be heard throwing out homophobic slurs in a decidedly derogatory manner.
Travis Scott throws homophobic slurs at fans while performing at a night club.

I think its time we discuss why it is rappers are able to get away with being homophobic & sexist but god forbid a pop girl breathes off beat she would have her career ruined.
https://t.co/jbPJmrisRR

— Muse Buff (@MuseBuff) August 3, 2018
He has also been questioned for editing out a transgender model who was meant to be featured on his most recently released album cover, "Astroworld."
While he apologized for both instances and stated that he has, "nothing but respect for the LGBTQ community," it all seems a bit disorienting and disheartening.
Aside from these well-known rappers, more underground artists, like previously mentioned Lil Phag (Elijah Daniel), certainly do their best to push for acceptance and embracement of the community. Almost all of his songs highlight his sexuality and even include his fellow rapper and boyfriend, Dr. Woke.
However, unlike Abstract, most of Lil Phag's music is humorous and light-hearted. His recently released album, "God Hates Lil Phag," doesn't detail his gritty struggle and coming to terms with his sexuality, but rather celebrates it.
The record is brimming with jokes and hysterical lyrics, such as, "Gay as f*ck, still steal yo b*tch. Flame hard like a f*cking bic." The meaning is clear and listeners may not be able to derive anything deeper from these songs, but they can still identify with Lil Phag. It may even ease the burden of their own struggles to see how well this gay, eccentric rapper is doing in the industry.
The genre of hip-hop may still have a long way to go, but the latest progress certain rappers have made can definitely lift anyone's spirits. The road might be lengthy and difficult, but a brighter future is on the horizon, and it's chock-full of representation for the LGBT community.