As a new year has begun, many have already established their resolutions dedicated to health and fitness. While some dedicate hours at the gym, I begin fulfilling my resolution of whimsically scrolling through Apple Music's new releases.
January has given me something to look forward to; 2018 has already delivered in my search for new additions to my seemingly large hip-hop track playlist. To name just a few, Drake, Russ and Migos are artists to watch in the year ahead, as they are debuting tracks which are hard to ignore.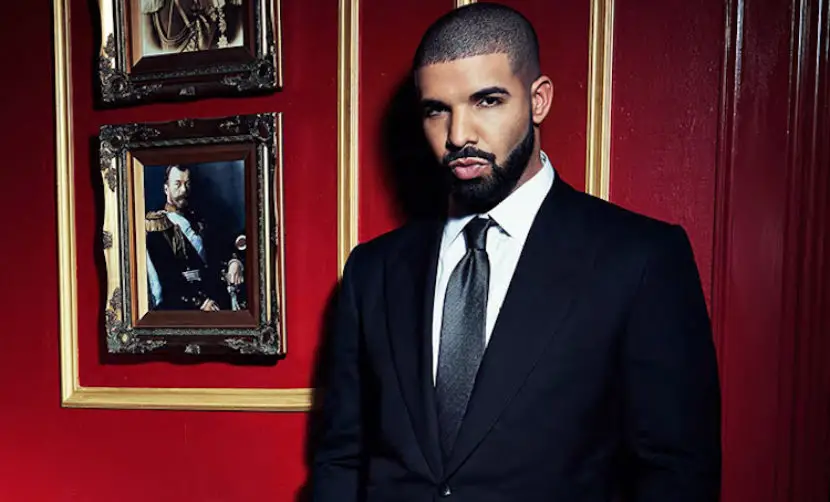 I was first blessed with my introduction to Drake back in 2010 with his album "Than Me Later," and I think it's safe to say that Drake has never disappointed his fans. In his eight albums, the rapper has always left us craving more of his catchy lyrics, which are almost impossible to not scream in the car.
Since Drizzy's release of "More Life" in March of 2017 and his single "Signs" in late summer, the rapper had a break from music leaving many wondering when he would be back to claim his throne. Breaking Apple Music's and Spotify's one-day streaming records, the rap icon released two singles, "God's Plan" and "Diplomatic Immunity." These tracks have already secured their spots at No. 1 and No. 7 on the Billboard Hot 100 charts.
These songs not only allowed him to reclaim his throne once again but reminded other artists that he is untouchable within the industry, as mentioned in the reference filled "Diplomatic Immunity." (Guess he wasn't lying when he said "Last name Ever, first name Greatest".)
Drake has always been one to hype his new releases via social media, but the rapper left it unclear as to when the full album "Scary Hours" will drop. His release of "More Life" allowed fans to see his versatility in the business. Yet, based on his lyrics in "God's Plan," fans might be given more insight into his future plans for the upcoming album. But until then, it looks like all I have to love are these singles until the album is released.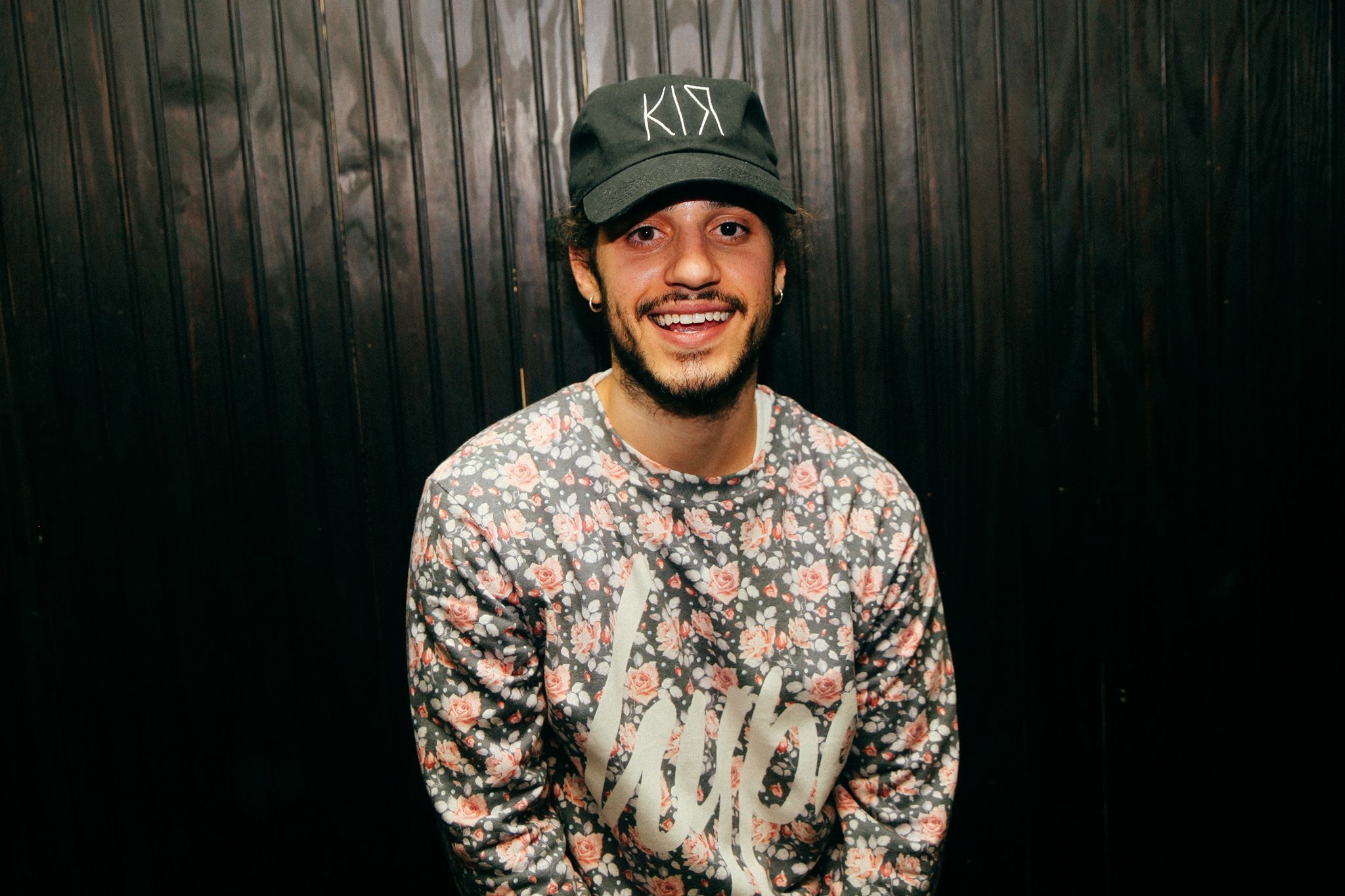 Enough fooling around; let's talk about the elephant in the room here. Drake was not the only artist to break into the New Year with strong singles. Russ Diemon, a New Jersey rapper that originally made his debut off the streaming platform SoundCloud, has been breaking into the hip-hop industry as one of the few known artists to write, engineer, produce and mix master his own music.
Releasing three singles within back to back weeks, "Flip," "Some Time" and "Alone" are nothing less than chart-toppers. However, coinciding with the releases of other mainstream artists, Diemon's music has not been receiving the recognition it deserves.
The ambitious rapper has not been the favorite hip-hop artist within the past year, often being classified as a corny rapper. In contrast to other artists in his genre, Diemon's lyrics in the three hip-hop tracks discuss his work ethic, haters and loneliness, leaving people questioning the authenticity of his rap genre. However, what others fail to realize is that not all hip-hop has to have the same negative lyrics that give a rapper their credibility.
Diemon's ability to go from vulnerable and inspirational in his tracks "Losin Control" and "Prosper" to upbeat and carefree in his latest release "Flip" is what makes me appreciate his differences compared to others in the genre. After I had the opportunity to see Diemon live in concert last year, I think that he is very underrated.
Admirably, he isn't afraid to speak out on his beliefs and corruption within the music industry. If you ever have the chance to see him live, I highly recommend it. I can definitely say that it was the best $30 I ever spent.
Nevertheless, Diemon undoubtedly continued to set the tone for the hip-hop industry last year, releasing his debut album "There's Really A Wolf." Clearly, he has no plans on stopping in 2018 as he continues releasing back to back hits.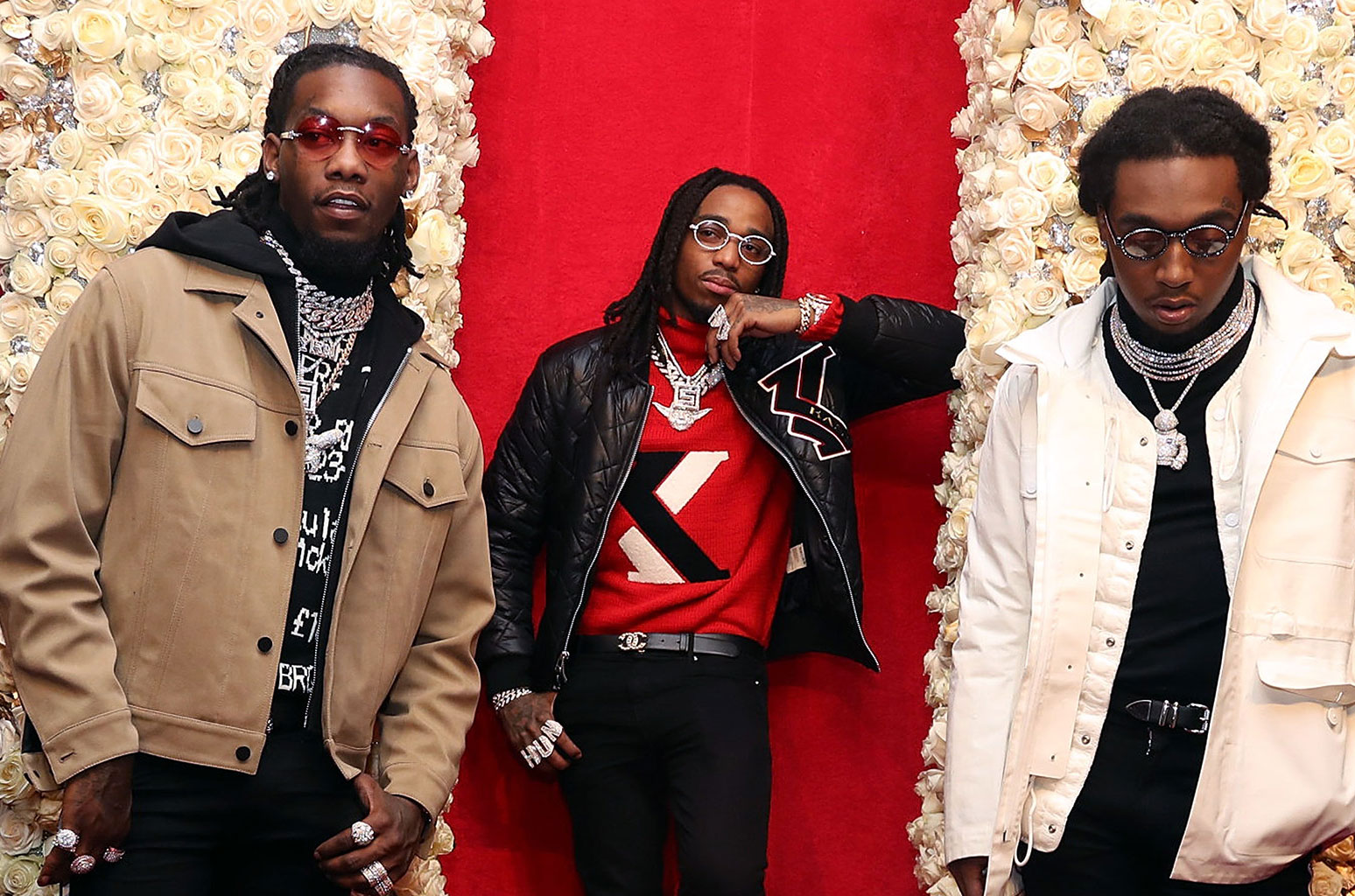 I have always prided myself on forming my own opinions instead of giving into the bandwagoners that flood my social media timelines. However, Migos' "Culture II" was pretty much unavoidable. Don't get me wrong, I bumped to "Bad and Boujee" a disappointing amount of times last year, but I have never considered myself a Migos fan. That being said, I gave into the hype and decided to give their latest release a try.
Before giving it a listen, judging by their fast-paced trap bangers in 2017, I was expecting nothing less in "Culture II." Yet, the trio delivered a different tempo than their previous releases.
The slower tempo hip-hop tracks still consisted of flashy lyrics on drugs, materialistic items and women, but I was pleasantly surprised with their delivery. Migos took the opportunity in "Culture II" to separate themselves from the previous label of "mumble rappers" by providing more depth to their lyrics. Despite the sound, let's just talk about the long list of their impressive features.
In 24 tracks, Migos managed to include some of hip-hop's best, including features from Post Malone, Nicki Minaj, Cardi B, 2 Chainz, Gucci Mane and Drake. The trio has enough bangers in the album to ensure their tracks top the charts throughout the year.
I always appreciate an album that can turn me into a fan, and this album did just that. I can guarantee you can now find me bumping to "Auto Pilot" and "Notice Me" on any occasion.
Despite your own genre preference, these hip-hop tracks will most likely make you follow these artists. 2018 is just beginning with these bangers and I can't predict what other artists within the genre will follow with. However, I do know one thing is for sure: while most are working out to these beats, my fingers will be hitting the save to playlist button and learning every lyric like it's my job.