As college students, we often find ourselves looking to learn more about ourselves and the world around us. Therefore, to better equip students for the outside world, universities across the country require students to take a certain amount of elective classes in addition to the courses required for their major. With so many options, however, students find themselves not knowing which way to turn and many end up opting for a convenient, easy A.
However, if you're really looking to learn something special, you've come to the right place. Students might be surprised to find that most colleges have extremely fascinating classes on the most random subjects.
Here are the ten weirdest classes offered in colleges across the country.
At the University of Central Florida, students are invited to take a course called ANT3026. If you're a fan of "The Walking Dead" or any of the latest angsty supernatural films that have come out in recent years, then this course is for you.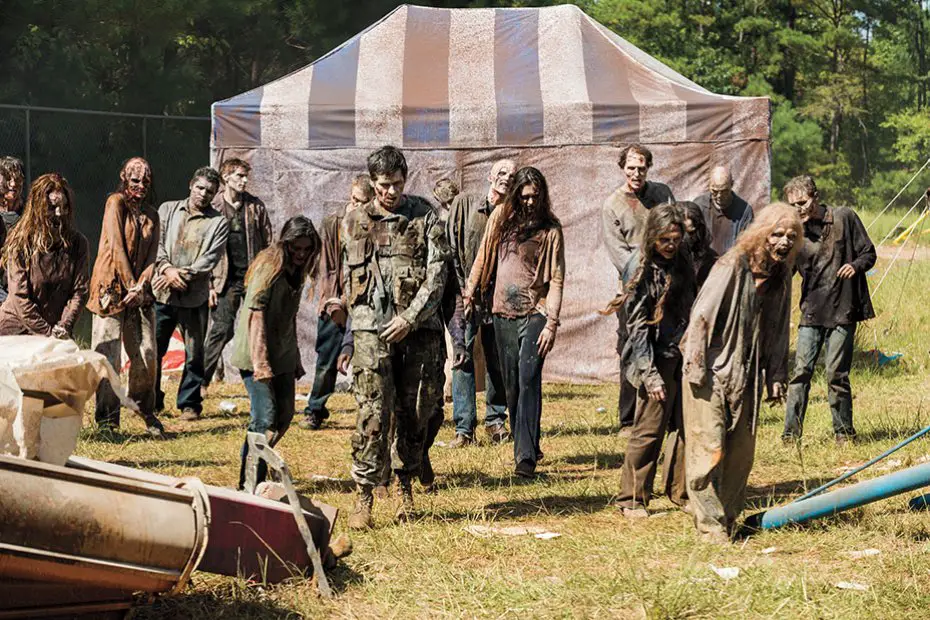 In UCF's course catalog, this occasional class describes itself as an "anthropological exploration into the phenomenon of the undead (namely, zombies, vampires and mummies) and our fascination with this subject." Simply put, if you're looking to find out just why these creepy immortal characters plague your subconscious, look no further.
This class from Lees McRae College is perfect for the inner Wilderness Explorer in you. LHF 206 is a "hands-on" course in the college's Lifetime Health and Fitness department, and it's all about the best strategies for roughing it.
From learning how to use a compass to learning how to properly arrange a first-aid kit, this class is for all the mountaineers with a calling for the wild.
Calling all Instagrammers! New York University's FOOD-GE 2171 class is perfect for those people who have to get their food perfectly placed for their palatable aesthetics.
The NYU website simply states the course objective: "Demonstrations of techniques for photographing foods for use in print & other media formats." For us college students, though, this class looks like it'll refine our 'Gram game.
4. Finding Your Patronus
Potterheads, rejoice! This class, offered at Oregon State University, is designed for freshmen at their institution to better acquaint themselves with their campus and its resources.
The course relates every freshman's struggles—from building relationships with professors to diversity—with J.K. Rowling's beloved book series. If you're not from Oregon, however, don't worry—there's an abundance of Harry Potter courses available at a variety of institutions.
At CalArts, most (if not all) students are studying some sort of art form. However, to combat the stereotype of the "Starving Artist," this Californian art school came up with AART-400.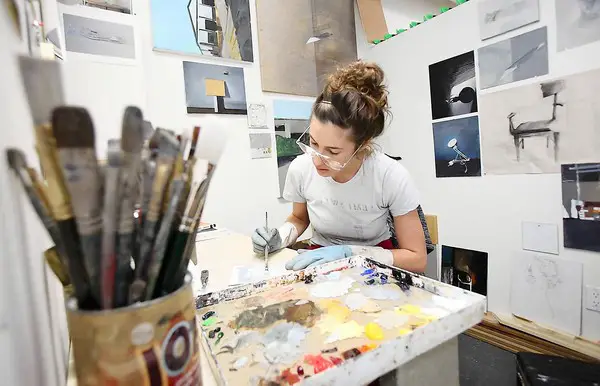 The course is designed to teach students about how to "get your sh*t together" and survive after art school. For art students, this includes content on how to present yourself, raise money and of course, find jobs. In a tough industry like visual art, this course seems to be a fun—yet important—reality check for students.
In Oberlin College's ENGL 225 course, students learn about power, romance and, well, books. Before you get too excited, however, this class is about Queen Victoria.
Victoria's Secrets is a literature course that analyzes various works that were published during Victoria's reign. From Dickens to Bram Stoker, different authors and their stories are dissected for their dark undertones—nay, secrets—in their books about English society.
University of Alabama's HY 378 course is an insightful look into Mexican history, and it addresses several rather interesting topics throughout. Teaching students about history since conquest to the Mexican-U.S. border, the course allows students to not only have a better grasp on Mexican history, but learn about sociopolitical issues like the War on Drugs.
As the name of the course suggests, the course delves into the drug and alcohol industries of Mexico. Whether it's legal or not, the class delves into the origins of today's War on Drugs and its ongoing impact on Mexican society.
All right students, now let's get information. Rutgers' American Studies Department offers students a class about one of the most influential forces in U.S. society: Queen Bey.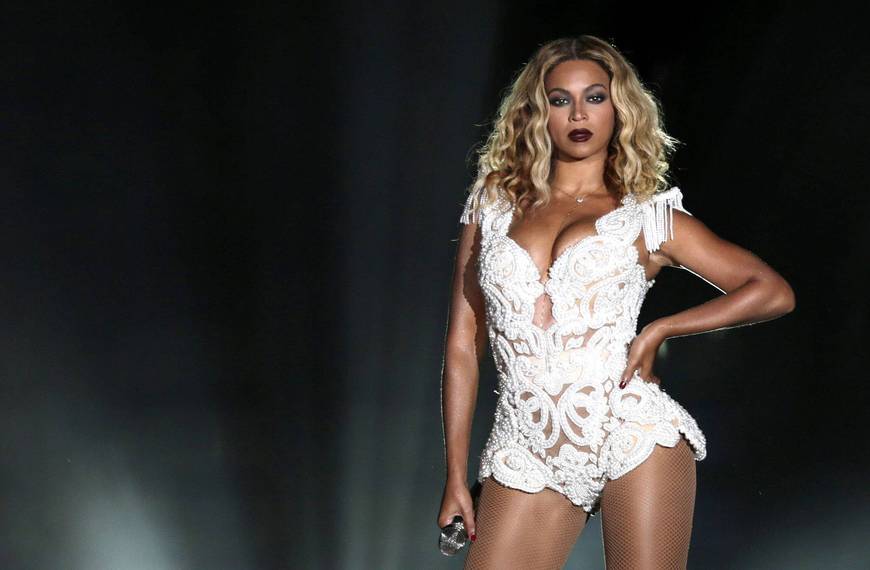 Students who enroll in this course use Beyoncé's many different songs and albums to analyze weighty issues like black feminism, social change and activism. Funnily enough, this class had to be pulled from its original department (Women's and Gender Studies), because it had distracted students from their other courses.
This class, offered at Bates College, allows students to dive deeper into issues like race, gender and sexuality—and what better way to do so than while watching your favorite animated films?
While looking at Disney's scores of feature films, students are given the opportunity to analyze and discuss underlying messages and how they have evolved over time. Overall, this course looks like the ultimate way to stay woke and be nostalgic all at once.
This one is pretty straightforward (yet totally awesome!) if you ask me. Offered at Cornell University, PE 1657 describes itself as a course that will teach students to "get up into the canopy of any tree, to move around, even to climb from one tree to another without touching the ground."
Clearly, it's for the more adventuresome at heart, as it also teaches pupils how to use technical climbing gear to reach the top of any tree, to move around, and even to climb from tree to tree without returning to the ground. Thankfully, all of the climbing gear these thrill-seeking students will need is included in the course fee.
Whether or not your university was listed, you'd be surprised to see the variety of classes that your school has to offer. All it takes is a little research and a willingness to learn.