A Very (Un)Likely Netflix Conspiracy Theory
In the midst of constantly adding and removing titles, the streaming service has quietly been adjusting the ratios of what goes and in and comes out.
By Samantha Gross, Concordia University
---
Netflix: every college student's favorite procrastination tool/reward for getting through a long day of classes.
In addition to the uncountable number of people that swap passwords and lend their service to non-subscribers, 70 million people worldwide use Netflix, meaning just about everyone and their mother is binge watching their favorite shows. Unfortunately for college students and the parents who pay for it, the app appears to be on a dark path.
Or at least, that's what I think.
Unproven as of yet, but still totally valid in my head, here's my conspiracy theory about our favorite streaming service:
Netflix is becoming a paid service exclusively for its own original shows, which is kind of bullshit. (The conversion, not the theory.)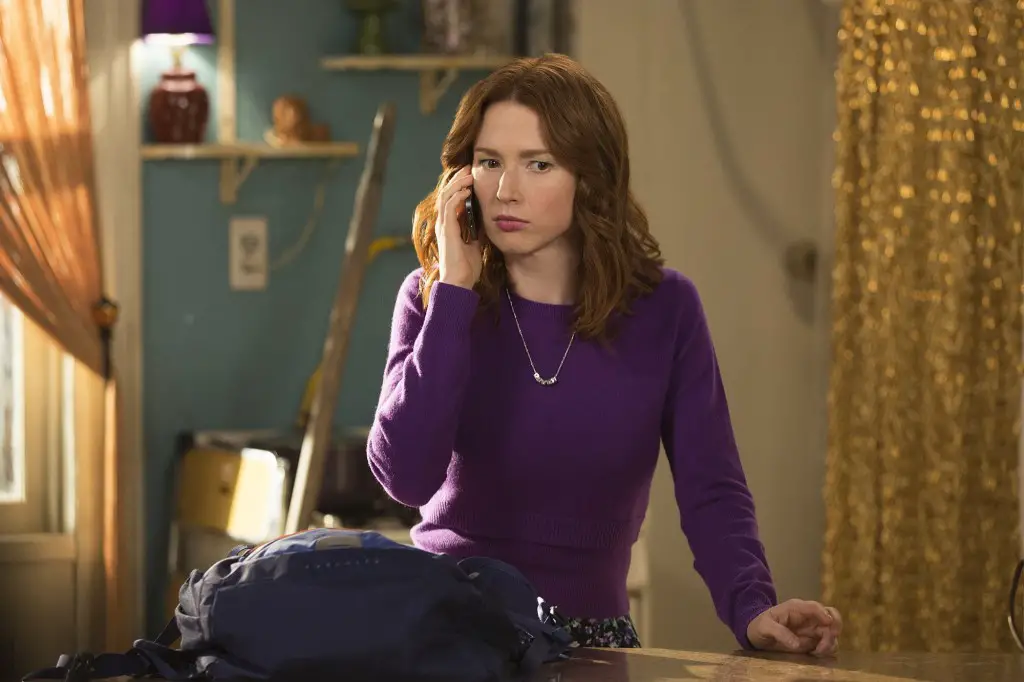 I mean, don't get me wrong, I love Netflix, and not just because I watched the entire second season of "Unbreakable Kimmy Schmidt" in one sitting last week. Or all seven season of "Parks and Recreation" the month before that. But lately they've been taking more and more hosted content off their site, which can no longer be ignored. Now, whenever I want to relive the time my school performed "Pride and Prejudice" with a super hot Mr. Darcy, I can no longer just watch Keira Knightly fall in love with Matthew Macfadyen And that just breaks my heart.
This month alone, Netflix is removing 56 titles and adding 89, ten of which are original content. Take a moment with me to lament the loss of "The Hunchback of Notre Dame" (the first movie at least, we can forget the sequel), "Bridget Jones' Diary" and "The Sisterhood of the Traveling Pants." You will be missed.
While we are gaining some nice titles this month—including the much-coveted new season of "Scandal"—the truth is that each round of changes knocks more borrowed series from the Netflix scroll of fame, leading to a textbook slippery slope. Every time Netflix does a massive takedown, usually in June and December (RIP vacation binge watching), their removals typically expunge over 50 titles. And while they putting up replacement material to combat the thinning, every salvo of incoming shows increases in its percentage of original content.
Netflix seems to be filling up with shows and additional seasons of already popular shows of its own creation. Lining the front page are original series like "Sense8," "Unbreakable Kimmy Schmidt," "Daredevil," "Orange is the New Black" and the latest season of "Arrested Development." Okay, the latest season of "Arrested Development" was absolute shit, but that shouldn't deter anyone from watching the other seasons. Never has anything in my life been more relatable than (the original) "Arrested Development."
Of course, the biggest reason for Netflix to pump out original shows is capitalism, which I partially blame for most of my problems. Instead of putting money toward purchasing the rights to air "The Walking Dead" or your favorite Disney movies, Netflix could be bankrolling its own content. Obtaining the licenses to popular shows is expensive, but it's the only way for the company to keep ahead of its competitors and remain the supreme overlord of streaming services.
By creating original content though, Netflix makes more money than it spends.
Instead of trying to offset license purchases with monthly subscriptions, Netflix can invest less money on something that will make them more money, which is essentially the American Dream. I smell motive.
Netflix plugged its first original show, "Lilyhammer," into the streaming circuit back in 2012. According to my ability to count and confirmed by Wikipedia (which we all know is reliable, despite what professors say), Netflix is up to 124 originals so far, including comedian specials, shows, movies for all ages and some special series episodes. If my math is correct, next year Netflix will add 40 new original series, movies and documentaries, with an additional 55 planned for the years following.
New content? Exciting. The potential loss of "Buffy the Vampire Slayer"? Fuck that.
Netflix has essentially become a shelf for original shows. We're paying—or swiping from our friends, shout out to password sharers—for original content as much as we're paying for "How To Get Away With Murder" and romcoms we're too embarrassed to buy (lookin' at you, "The Prince and Me").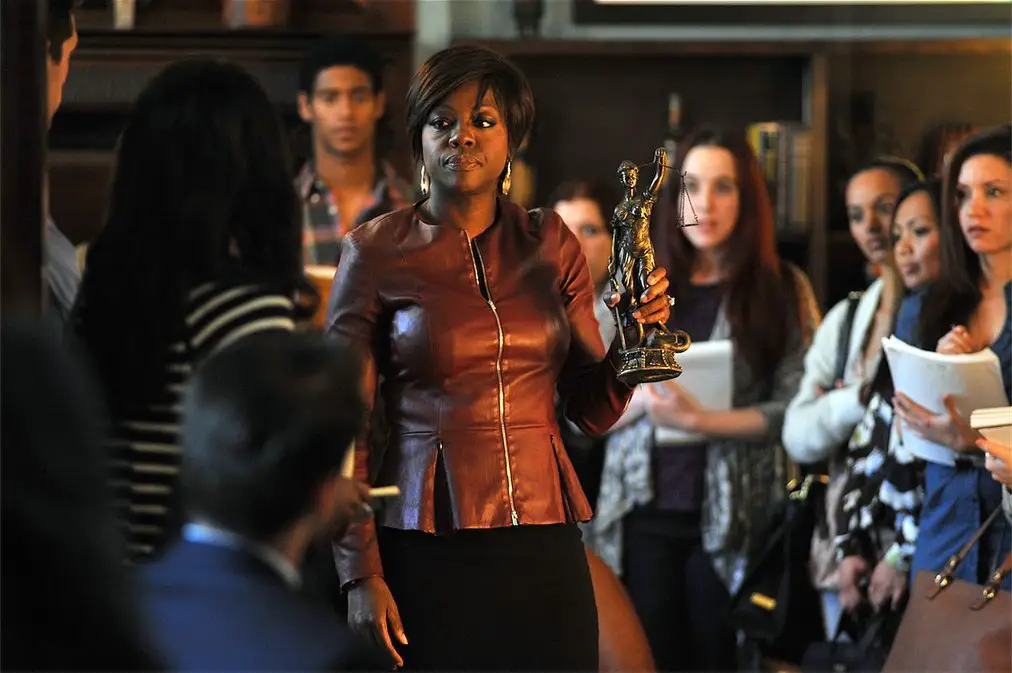 Now, don't get me wrong, I love quite a few of Netflix's original shows and am eagerly awaiting the return of each one. But I also love "Legally Blonde" and "Bob's Burgers," not to mention the fact that my roommates and I can have a movie night without experiencing a DVD player or the shitty offerings of low quality, less reputable websites.
Now, if Netflix were to ever truly move to only original content, audiences would likely find their shows through another (legal) format. Netflix's rivals, Hulu Plus and Amazon Prime, are essentially streaming services for original content. TV channels like ABC, HBO and the CW all have sites where viewers can watch a select number of episodes from their shows (though most of those require a paid service as well).
But none of those things could ever really replace Netflix. The Amazon Fire Stick comes the closest, but it's nowhere near the international renown of our favorite red screen. Plus, most of the content on those sites is also available on Netflix, and I like being able to go from watching "Once Upon a Time" to "Supernatural" without lifting a finger.
If I'm being completely honest, however, there's a good chance that people won't riot in the streets or end their Netflix subscription over more original content. Original series have won critical acclaim and several awards, and they're often some of the most popular content on Netflix. Solid in-house names don't eliminate cravings for "NCIS" or "Friends," but tacking original series onto an already stellar array of shows certainly doesn't hurt.
So as Netflix creates more original content, I'll be keeping my eye on them, and I hope you will too. It may take ten years. It may take twenty. I may even die before the produced overcomes the borrowed, but you bet your ass I'll be lying in wait, even in the afterlife, for my moment to present my Netflix conspiracy theory, stamped with a big fat "I told you so."