Adam's Truth Bombs
During an election year where there's no escape from the media's lies, Adam Conover is serving up the honest truth (with a side of humor, of course).
By Michelle Criqui, James Madison University
---
Imagine you're at a fancy dinner with your significant other and his or her parents, about to enjoy an expensive meal, when all of a sudden, a man with thick-rimmed glasses and hair gelled high enough to define gravity appears beside your table.
He introduces himself as Adam Conover, and then proceeds to enlighten you and your waitress about how the American tipping system was invented by greedy restaurant owners during Prohibition, so they could get away with paying their wait staff less.
The truTV show "Adam Ruins Everything," which began as a popular CollegeHumor skit series, features this jarring format in each episode, combining absurd hilarity, self-awareness and biting honesty as host Conover debunks common misconceptions, dropping unexpected truth bombs left and right. Conover takes on a wide range of topics, from the worthlessness of diamond engagement rings to the fact that most Airbnbs are actually illegally run.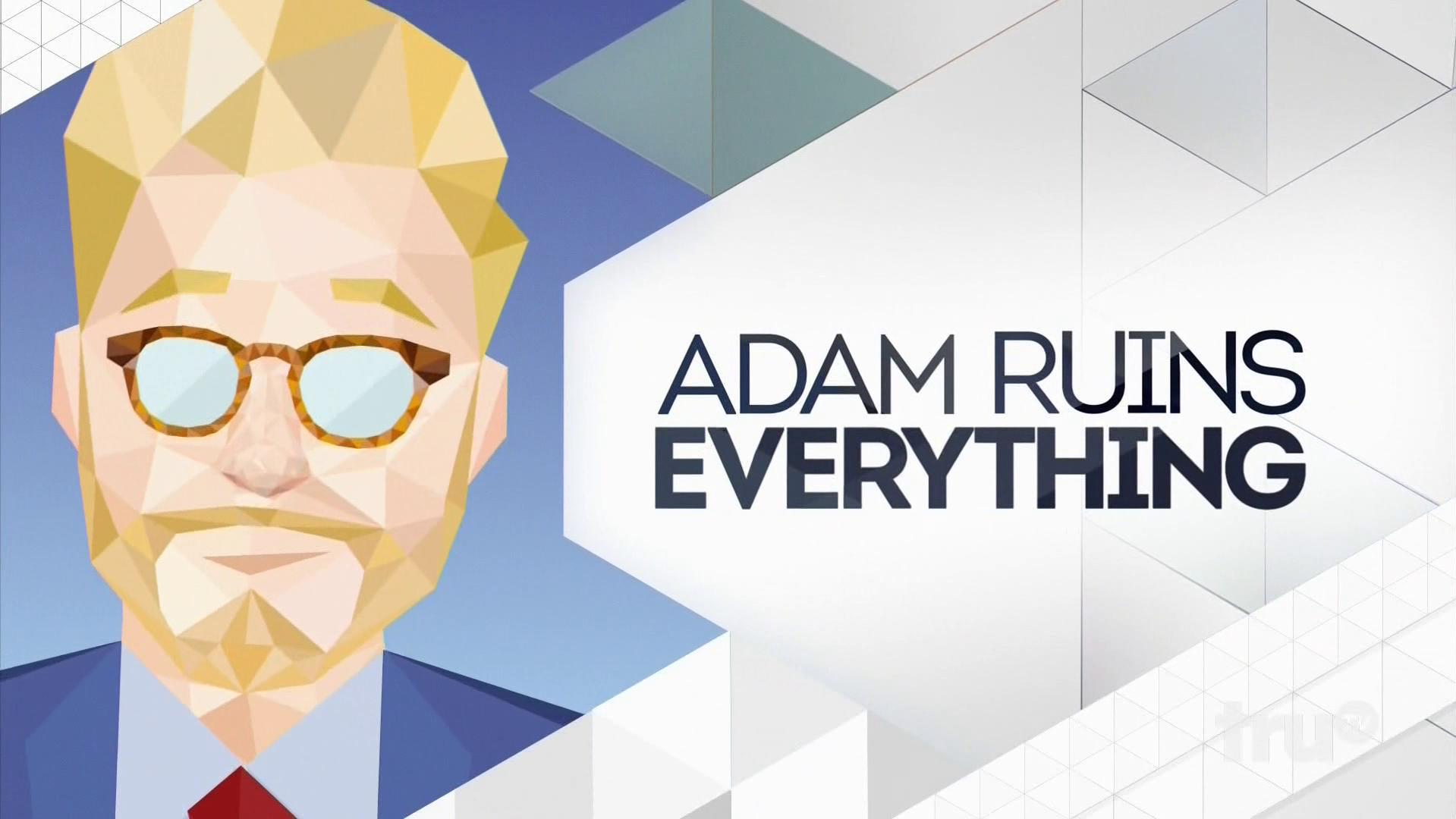 To prove that each statement Conover makes is thoroughly researched, no matter how blunt or strange-sounding it may be, the show displays its sources directly on-screen throughout each episode. This gives the show more of a scholarly edge, despite the kooky humor that's thrown in to soften each truthful blow. If only this year's presidential debates could've followed suit with this, cutting out the need for all of the tedious "fact-checking" call-outs.
With the American political climate basically in shambles at the moment, and "October surprises" transforming quickly into surprisingly last-minute "November surprises," I'm so glad that Adam Conover is around to ruin everything—in the best way possible. It's difficult to discern what the actual truth is anymore, especially when you take into account media biases, nasty public accusations between candidates and a constant stream of investigations into the criminal and immoral activity of said candidates.
In an episode of "Adam Ruins Everything" that aired in November 2015, Conover tackles the issue of voting in order to get to the real, bottom-line truth, presenting it in a way that is accessible to a wide viewership. Through humorous visuals and interactions with guest stars who play indignant versions of themselves, along with actual researchers from across the country, Conover explains that the electoral college is actually an incredibly flawed system that is, essentially, contradictory to the ideals of democracy by taking away from the power of the popular vote.
On Sept. 27 of this year, the show came out with an episode titled "Adam Ruins Immigration," which took on an incredibly topical issue in the current election with the goal of displaying facts rather than hearsay. In the episode, Conover discusses how negative an impact building a wall between the U.S. and Mexico would have in reality, costing up to $25 billion to construct and becoming "one of the single most expensive pieces of infrastructure in American history."
Conover also talks about how the wall would actually make the number of illegal immigrants in America increase, by making it nearly impossible for those who come across to leave. He also emphasizes the fact that, despite common misconception, "the number of illegal border crossings is actually at an all-time low."
On Oct. 25, the conversation continued when truTV aired an "Election Special" that dove completely into the hot mess that is the 2016 presidential election. Presented in the style of a TED Talk, Conover reveals that as crazy as this election may seem, it actually has striking similarities to those of the past—"scumbag politicians" have been around since the early days of America, George Wallace ran a campaign akin to Trump's in 1968 and despite the fact that we finally have a woman running as a major party candidate, the U.S. has been beaten to the punch by many other countries around the world who have already elected female officials.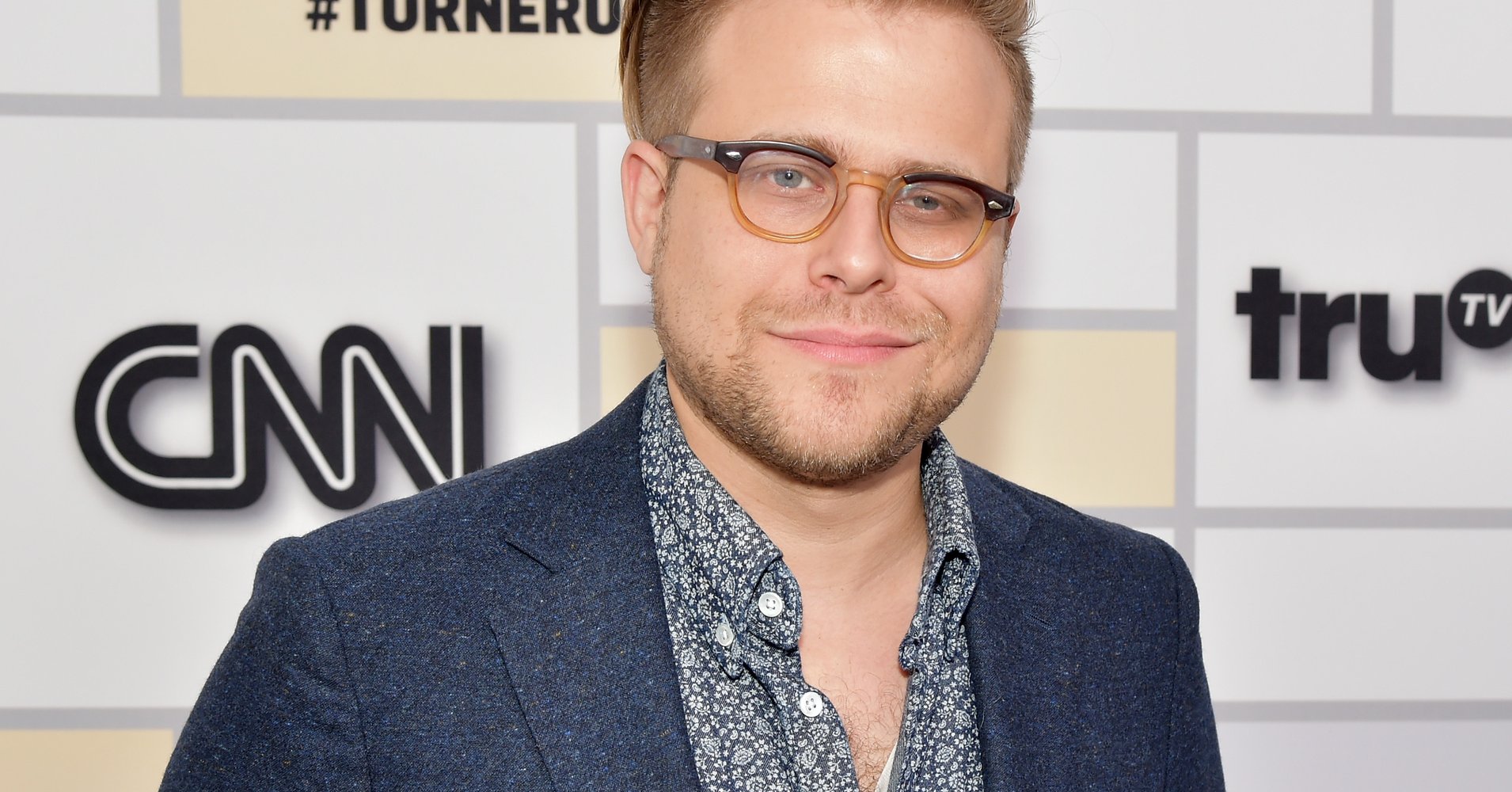 "I think [the election's] already in a pretty bad place, and people already feel like it's been ruined," Conover said in an interview with the Brooklyn Paper about the special. "We're trying to give people a little more understanding and how it works and have them leave feeling a little more hopeful."
With that, Conover illustrates just how valuable "Adam Ruins Everything" is at this point in time. It provides a platform for telling the legitimate truth, even if it's not entirely what we might want to hear. It presents the facts instead of spreading rumors, promoting intelligent discussion rather than often-nonsensical debate. Conover's style is funny and non-patronizing, allowing for any viewer to more fully understand these important topics. When paired with its laugh-out-loud comedic tone, this show provides a thoroughly-researched reality check at a time when we need it the most.