H&M has launched their first-ever official "modest" clothing line for spring: the LTD Collection. The line, which debuted on Thursday, May 3, includes fun, conservative pieces for everyone to enjoy: maxi, kaftan-style and kimono dresses, long statement skirts and blouses and tunic tops with matching pants.
The line's biggest selling points are the hemlines that fall below the knee and sleeves that go past the elbows. There will also be matching sets for mothers and children.
Though modest, the fabric's detailing is quite elaborate. It includes "intricate embroideries, tulip prints, shimmering and softly draped fabrics and jacquards."
H&M's head of design, Pernilla Wohlfahrt, said that customer interest in a modest-style line has increased recently, encouraging the fashionable brand to answer their customers' needs.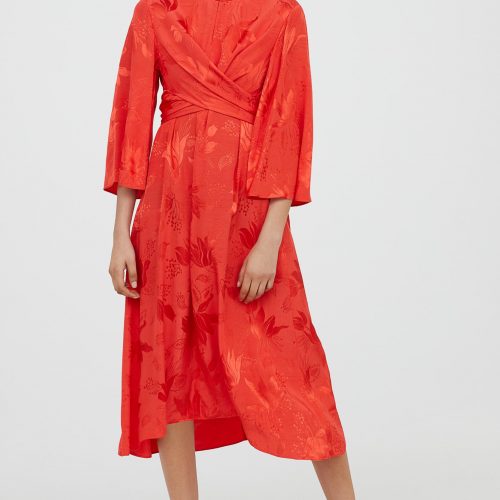 The Swedish retailer also said this new would help draw in a wider global audience. Since H&M is currently in 69 markets, Wohlfahrt said they "want to be diverse and inclusive to all the markets" they operate in.
In 2015, H&M had a previous modest-inspired campaign — featuring Mariah Idrissi, a Muslim woman wearing a hijab — but it was not an entire line dedicated to modest apparel. The clothing line comes just in time for Ramadan, the ninth month of the Muslim year.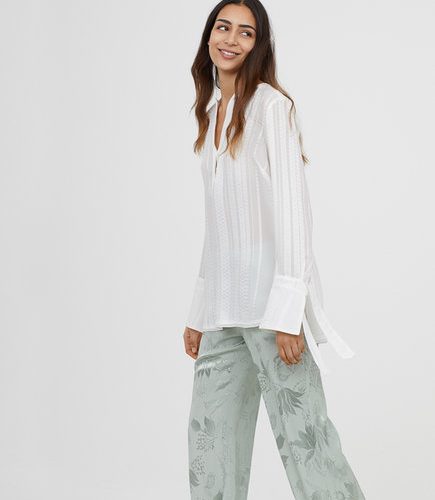 The line will be available for a limited time during the spring and only available online at H&M's website until May 24, when it will be available in their brick-and-mortar stores. "[We] decided for spring to bring together these items under one cohesive collection, for customers interested in modest fashion to easily find and shop these items," Wohlfahrt said.
Other popular brands, such as Dolce & Gabbana and Nike, have also joined the modest clothing line train in recent years.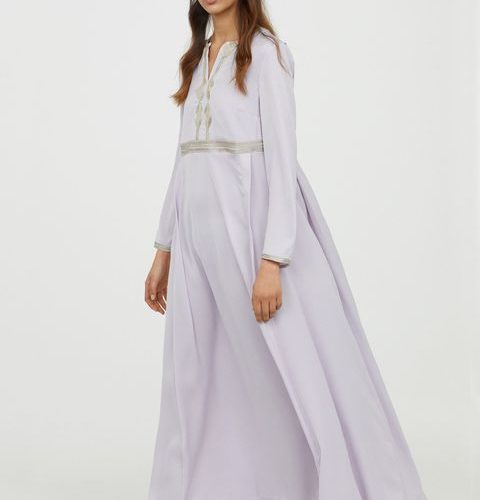 Despite the competition, Wohlfahrt believes the new line will perform well. "There's a confidence and positive feeling throughout the entire collection, from the flowing silhouettes to the head-to-toe prints, that women all over the world will really relate to," she said. Prices range from $59.99 to $129.
Such a style will surely give consumers much more to choose from. Though their original apparel did not necessarily exclude the more conservative types, H&M's new additions will encourage more to check out their line. But it's not just for those who prefer modest styles; anyone who is a fan of the fabric, design, tops or bottoms will enjoy the pieces.
The new H&M line is thus a much-needed addition to the brand — and brands everywhere — that allow consumers to broaden their options.