For many college writers, especially those just getting ready to leave the safety net of campus, there's one pressing question that they, and everyone they know who isn't a writer, will ask: What are you going to do with this writing skill, now?
The general answer is easy — write, duh, but write what exactly? Who do you write for? What do you write about? That's where the answer gets a little hazy for some people, but it doesn't have to be that way.
You could become a freelance writer; while not for every one full-time and long-term, it is a great stepping stone until you know what you're next move is — and it's all from the comfort of your own home.
Jumping feet first into the freelance world can be great for both experienced and beginner writers (including those without a degree), and it is a pretty solid way to gain a little cash if you can figure it out.
Will you gain instant fame and fortune within a few days? Not likely; however, if you stick with it long enough, your earnings will increase as your practice does.
Here are some sites that can help you start as a freelance writer.
Fixed-Rate Sites
1. iWriter
This site is considered one of the best and easiest ways to find online jobs, and signing up is free. After signing in and taking a small test, you're free to pick and choose what you'd like to write on. Starting payment is around $1.25 for a 150-word article, with $20 being the minimum payout.
The site also includes a rating system. The higher your rating, titles including Standard writer and Elite Plus writer, the more money you make (doubling and tripling your pay). Consistently high-quality writing will increase your ratings.
2. Upwork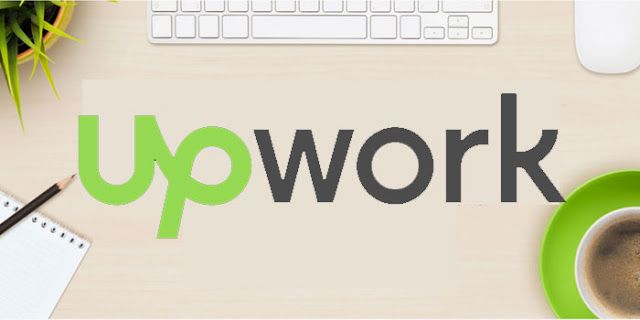 Free to join, Upwork is known for housing a variety of writing jobs including marketing, research and web design, so keep in mind that freelance writing isn't its primary focus.
Explain in your proposal (the note of interest for a particular article) your payment bid (cost for the article) and what skills you possess that a requester might be looking for — then, simply wait for your bid to be reviewed. This process can make it hard for beginner freelancers to make good money.
Payment can be hourly or fixed-price and Upwork charges a certain percentage of earnings as a fee, that fee being between a range of 5 – 20 percent depending on how much the freelancer makes.
Expert skill tests are also accessible for freelancers to take. Once passed, you can put that on your profile to spotlight your areas of expertise.
3. Elance
Elance is part of the Upwork company but focuses more on freelance writing. Initially, the site requires your profile to be approved after it's made but when that's done, you have the chance to bid on different jobs available.
Again, skill tests can be taken to aid in getting jobs quicker. Fees and payments are along the same lines as those for Upwork.
4. Textbroker
Textbroker is only for U.S. citizens (which you will have to verify when registering for free), and you'll need to submit a sample article when you register.
Site staff will review the piece and it'll be given a rating of two to five stars. That number is your starting freelance-writing rate for the site.
There are three ways to get work on Textbroker: jump on an open order that's first come first serve, get placed on a team of others writers like you for work or have clients send you work directly. You're paid about $0.05 per word depending on your initial rating.
5. Flexjobs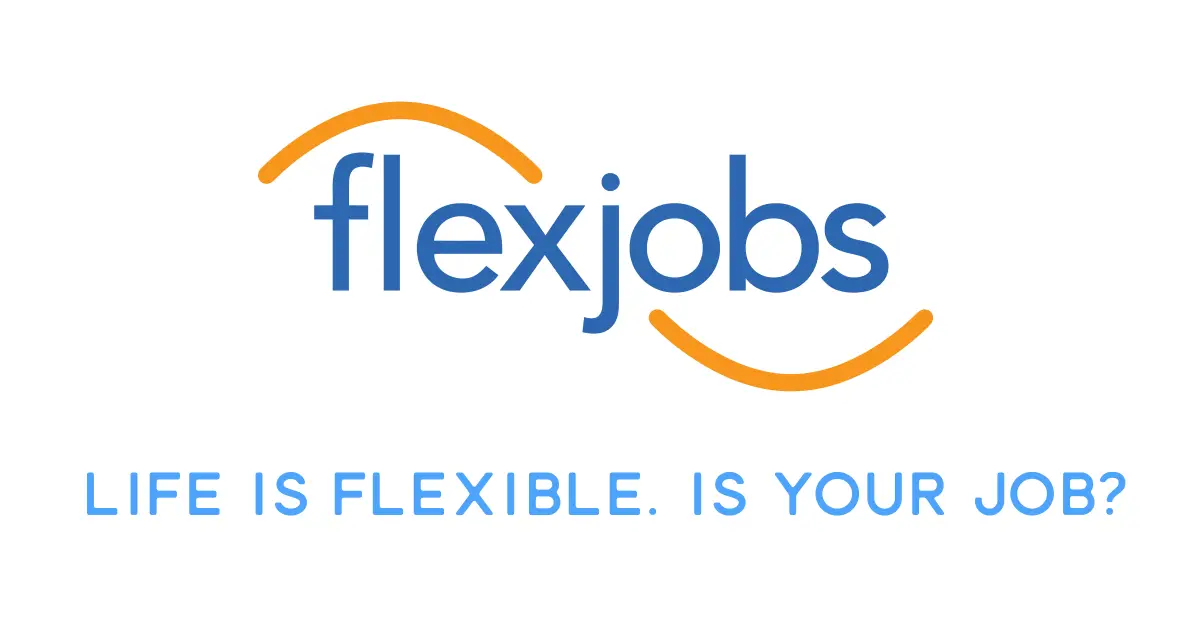 As the name might suggest, this site does its best to give you a job that is as flexible as your life. They have job listings in over 50 career categories, both part-time and full-time, ranging from entry to executive level jobs. Unlike like some sites, Flexjobs makes sure that all jobs are screened to ensure that there are no scams.
This site has you subscribe on either a monthly, quarterly or yearly basis ($15 – $50). Without the subscription, you're not an active member, so you'd be unable to view any job listings.
Revenue Sharing sites
6. Hubpages
Hubpages is a collection of sites where people can write about almost everything. With over 20 broad sections to choose from, you're not boxed into writing anything that doesn't interest you. After the easy sign-up, you're off — make sure that your article is free of errors and at the minimum of 700 words, and it should be approved.
With no fixed rate here, money is made based on how much traffic your writing receives. Sharing your articles on other social media platforms is the best way to increase your views and inserting affiliates can also generate revenue. Try embedding links to companies like Amazon and eBay, referencing specific products and make a commission.
7. Vocal
Along the same lines as Hubpages, Vocal has a ton of different categories that you can choose from. Making your way through the site might be a little tricky at first, as Vocal is just the main starting point.
Once you click on a topic, you're taken away to a different site correlating with that topic— it takes a moment to get used to. As for guidelines, it's all relatively simple: The article should be appropriate, fit the topic it's placed under and be a minimum of 600 words (poetry pieces have a minimum of 100).
There are three ways to earn money here; the first two are similar to Hubpages. The site tracks how many reads the article is getting, so the reward is based on CPM (cost per thousand).
You can also promote products for purchase or get readers to watch and listen to videos and/or music. Gifting is another option — this way, readers can pay you directly for your posts, and this money goes straight into your account (though, a small percent is taken for the transfer fee).