Phoning in your large pepperoni and sausage pizza order has always been a college staple during finals week. Having cooked food, whether it's texas chicken or breakfast tacos, delivered straight to your door is a godsend, especially when you can't be bothered to trudge to a dining hall or brave another dorm room microwave mishap.
However, over the more recent years, an e-commerce phenomenon has emerged that is shaking up the food industry. Food delivery services have made it convenient for people to order their favorite meals from local restaurants with online services such as mobile apps.
These apps filter food by restaurant or cuisine and allow you to have your food delivered straight to you or picked up directly. Many opt for the former due to its accessibility and convenience. Enjoy Pad Thai or a gourmet burger from new eateries within your location, all from the comfort of your own home.
Bask in the knowledge that you don't have to change out of sweats or hassle with parking to fuel your late-night ramen craving. Apps like Postmates, UberEats, Tapingo, Grubhub and DoorDash have you covered.
Convenience
Perhaps the most obvious influence at the core of food delivery apps' popularity lies the added convenience these services offer. Forget waiting in long lines. Forget Googling directions. Heck, just do away with all the unnecessary planning it takes to uproot your squad and hustle them out the door for a nice meal.
If you can't be bothered to leave your room in search of some grub, these apps will come straight to your door. Of course, there are delivery fees that can range from a set price to a higher amount based on peak times, but the incredible accessibility far outweighs the extra dollars. For both diners and owners alike, convenience has its benefits.
The concept for restaurant backing is fairly simple: By partnering with these apps, they can expand their market to a specific segment of the population and use the digital software to reach their audience.
The app aggregates a list of partnered eateries and puts it within one system, so the customers can choose from a variety of options in accordance with their liking. The apps then outsource this third-party delivery process to ensure the meal is taken to the customer.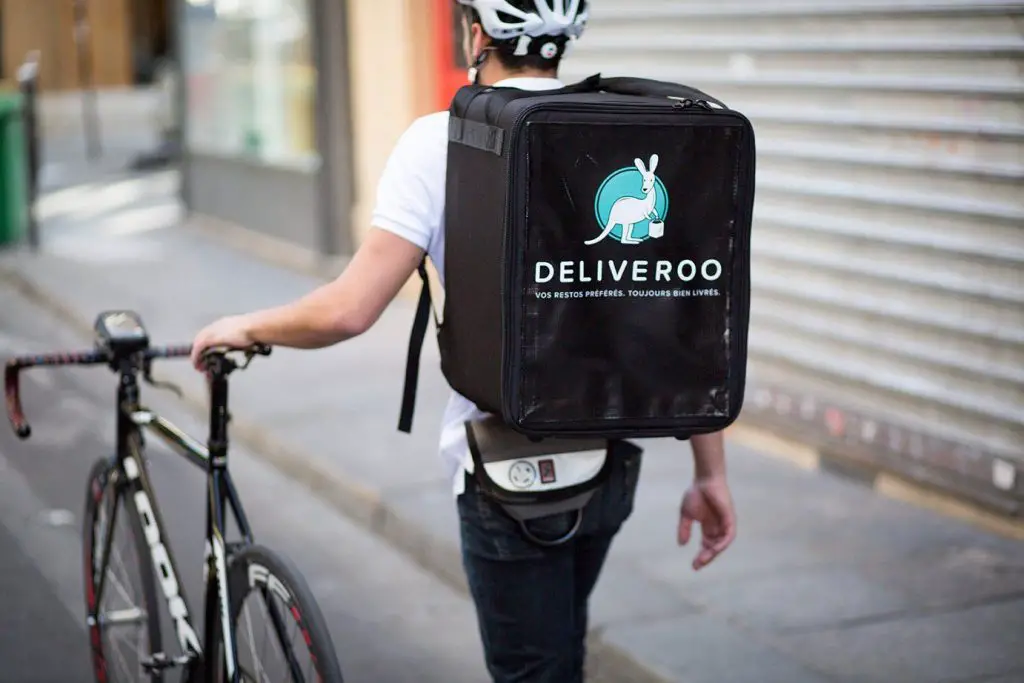 Unlike traditional takeout, ordering on the grid has its added perks. With a few taps of the phone screen, you have endless options at your disposal. Furthermore, many apps offer promo codes to help lower your total cost. You can also opt to turn on push notifications or alerts to receive play-by-play updates on when exactly your food will arrive.
Backlash
Interestingly enough, as glorified as these food apps have become, they haven't been completely accepted as the norm. In an article written by Allie Volpe for Munchies titled "The Agony and Ecstasy of Food Delivery Apps," Volpe cites the shame that customers may feel from both the workers delivering their food and their neighbors who may be watching from around the corner.
With the added convenience comes a responsibility of feeding yourself appropriately. It's easy to order from a phone screen, have minimal interaction with the delivery person and then proceed to consume your meal.
Food delivery apps completely remove the need to interact with multiple human beings, think critically about the food one is consuming or even intermingle with the ingredients and recipes that traditional cooking or even dining out consists of.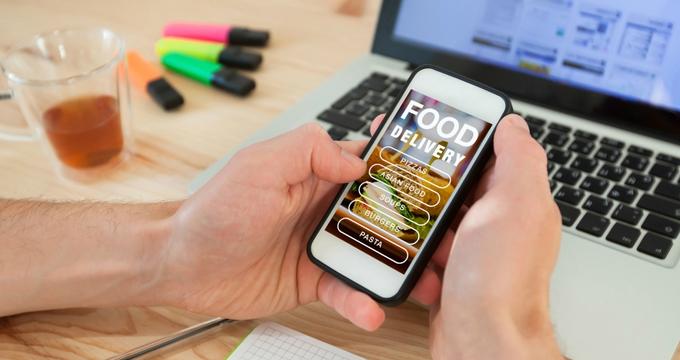 There is a bit of a stigma surrounding the food selection, the frequency and who is ordering the food at times, according to some individuals within the article. However, one should not allow the perceived social-shaming stop them from taking advantage of these services. In addition, despite some of the negative repercussions arising from these developments, the positive outlook in development has ensured that this technology is here to stay.
Entrepreneurship
In large cities where traffic sucks (I'm looking at you NYC and LA), restaurant owners are increasingly turning to food service apps to bring in more customers. Studies have cited that these apps have helped to increase restaurants' revenue and have been profitable in the long run.
In an article by Tracey Lien for the Los Angeles Times titled "How food delivery apps have changed the game for restaurants," Lien reports that the apps have fueled expansion capabilities. Traditional restaurants require signing a lease, spending big bucks on a new restaurant facility, hiring many workers and waiting for the grand opening.
With "ghost kitchens" absent of seating areas, the process is significantly cheaper and expedited. The apps also ensure that delivery workers come with the package. Restaurants are no longer required to scramble to find their own delivery workers — the app partners do it for them.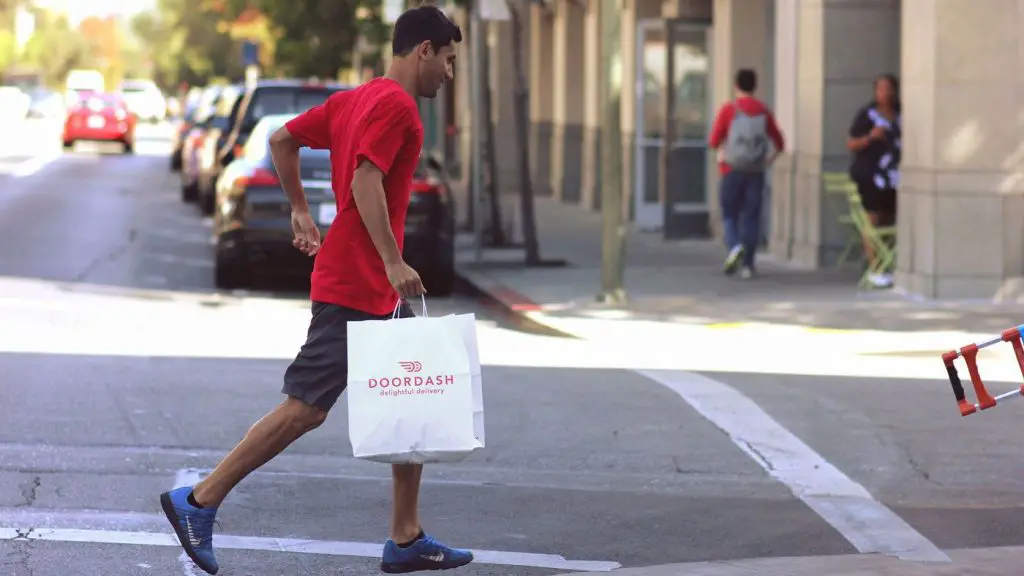 Beyond the scope of simply meals, delivery apps have also started carrying fresh groceries and convenience items. With the seemingly-limitless possibilities, products from new markets have emerged to take advantage of this new trend.
Some students have even started their own versions of food-delivery services and others have harnessed their entrepreneurial abilities to create spinoffs that tailor to the student population on their respective campuses.
Because people live in such a digitally-wired age, the dynamics of the food industry have changed immensely. From how restaurant owners run their businesses to how customers receive and enjoy their food, delivery service apps have revamped the playing field drastically.
From convenience for all parties involved to the negative implications that surround these apps to even the evolution of how businesses operate via e-commerce, the social impacts these apps have had cannot be discounted. Food delivery apps have truly changed the meaning behind farm-to-table and are revamping how customers interact with their food.