Seriously, "Fifty Shades of Grey" Is So 2016
Why study for midterms when you could be reading these incredible books?
By Emma Taubenfeld, Pace University
---
Let's face it—February and March are dull months.
The air is icy, the sky is gray and your sweater collection isn't as exciting as it was in December.
On the bright side, you won't feel guilty for spending all day curled up with a good book. If you've run out of novels or have some extra time between classes, here are five new suggestions. They're shocking, thrilling and can even be a little twisted, so add some excitement to the remainder of your winter, and check out these page-turners.
1. "Forever, Interrupted"
By Taylor Jenkins Reid
In "Forever, Interrupted," Elsie Porter meets, marries and loses the love her life in a matter of months. At the hospital, Elsie meets Susan, the mother-in-law she has never known who has no idea Elsie exists. The novel then intertwines Elsie's heartbreaking love story with the budding relationship of Elsie and Susan.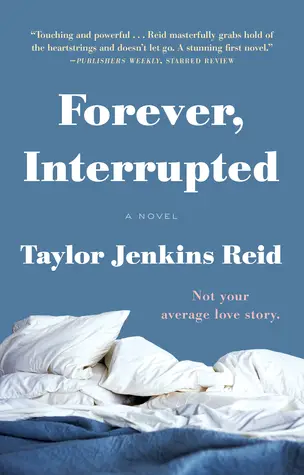 It's hard to believe that this is Taylor Jenkins Reid's debut novel. The writing is effortless and the character development is so rich that the connection to them feels real. The story immediately draws the reader in and will have you laughing and crying out loud. "Forever, Interrupted" takes a tragedy and allows the reader to struggle with the process of grieving along with the characters.
The book is a quick read, but you will probably find yourself slowing down, not wanting it to end. Elsie's love story is definitely insta-love, but Elsie and Susan's love story is definitely not. Reid's novels leave you with the comforting feeling of realizing that you're not alone in the misfortunes that you go through, no matter how tragic they may be.
2. "Eight Hundred Grapes"
By Laura Dave
Growing up on her family's vineyard in California, Georgia Ford learned three important secrets; the secret number of grapes in one bottle of wine is eight hundred, the secret ingredient in her mother's lasagna is chocolate and the secret behind resolving an argument is to hold hands.
Georgia has dreams larger than the vineyard though, and moves away to attend law school, but when she returns just a week before her wedding day, she uncovers secrets that a little more complex than holding hands.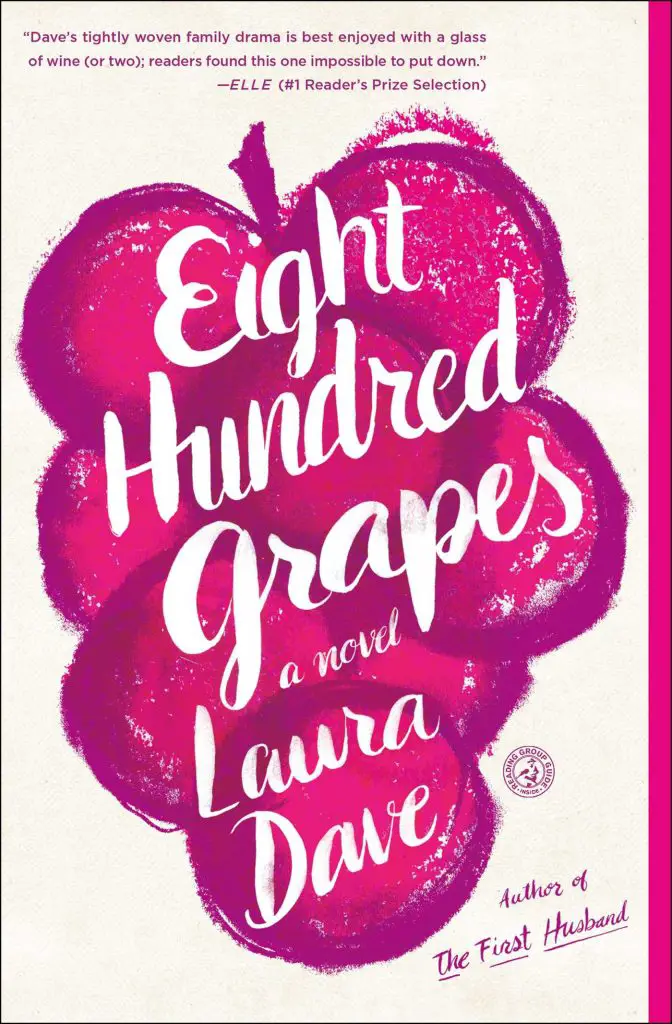 Laura Dave writes the classic story of a city girl who reconnects with her roots and discovers where she truly belongs, but Dave writes with such personality and ease that it won't feel like a typical family drama. The author also incorporates many of the logistics of running a winery, which makes the story a little more realistic than just a dramatic production.
This book would probably make an incredible movie, and you'll undoubtedly be mentally casting each character as you get to know them throughout the story.
3. "The Someday Jar"
By Allison Morgan
All it takes is for Lanie Howard to choke on a lemon peel at the bottom of a martini glass for her to realize that life is too short to live with regrets.
Lanie decides to revisit her "Someday Jar," where her late father encouraged her to store the childhood wishes that she wrote on the back of Chinese restaurant fortunes. The plot sounds cheesy, but it's not as predictable as you may think.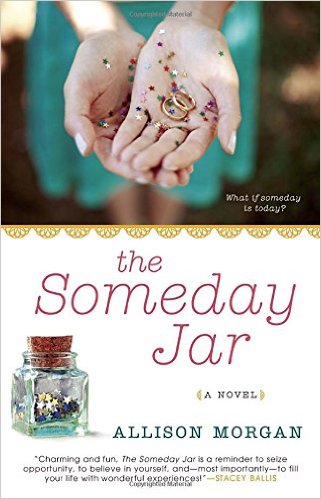 This book will make you want to run to the nearest craft store and start your own Someday Jar. With all the hate in the world, sometimes all you need is a feel-good book that will give you a little extra encouragement to follow your dreams and make the most out of life. Allison Morgan leaves the reader with surprises and changes that are truly inspiring.
4. "The Disappearing Girl"
By Heather Topham Wood
College student Kayla Marlowe is slowing disappearing, literally, as her father's death and egotistical mother lead her down a path of starvation. Kayla believes that being skinny is the key to happiness, although the skinnier she gets, the more depressed she becomes.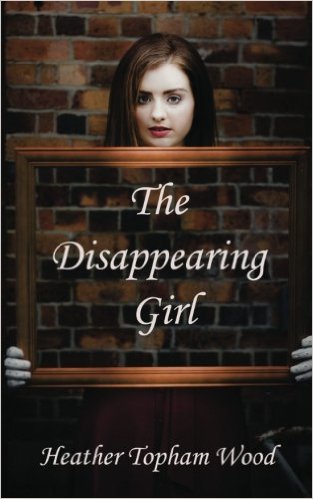 This book is mind-blowing and, to be honest, if you're looking for a cozy, relaxing read, this is not the book for you.
Kayla's story will stay with you for weeks and even months after you read it. Heather Topham Wood exposes all the horrific aspects of mental illness without overpowering the reader.
Although the plot seems gloomy, Kayla receives a lot of love from her friends, sister and boyfriend, Cameron. Wood really put her whole heart into writing this nakedly honest novel.
5. "Too Late"
By Colleen Hoover
If you only have time for one of the books on this list, it should be "Too Late." Honestly, I would recommend any of Colleen Hoover's novels, but "Too Late" is a little bit different than the heart-wrenching love stories people love to pretend to hate that Hoover typically writes. She explains before the story begins that she originally started writing "Too Late" as a break from writing romance novels.
The book is dark, twisted and absolutely appalling. The story alternates from three different point of views, telling the stories of Sloan, a college student who will sacrifice whatever it takes to provide for her mentally ill brother; Asa, a drug dealer, rapist, cheater and the most astonishingly awful person who believes that he and Sloan are meant to be; and Carter, the undercover cop investigating Asa.
The sex scenes are more intense than "Fifty Shades of Grey," plot twists are found in the most unexpected of places and the minds of these characters expose readers to some harrowing lifestyles. I found myself holding back vomit, unknowingly clenching my fists and seriously unable to put the book down.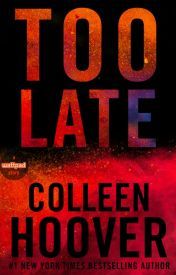 Hoover published one chapter at a time online for her followers to read for free and the story became an unexpected success, so she decided to publish paperback copies of the novel exactly in the order in which she wrote it, meaning that there are prologues, epilogues and epilogues to the epilogue intertwined within the novel, precisely as Hoover developed her ideas.