Despite easy access to online dating apps, even millennials prefer the traditional method of meeting their dates.
In an Abodo survey of 4,000 college students, only 4 percent claimed to use online dating apps for arranging dates. In fact, the primary purpose, for both female and male users, of online dating apps, was for entertainment purposes rather than serious quests for soulmates or hook-ups.
Interestingly, 11.6 percent of the females surveyed said they use online dating apps as a way of finding love, while only 4.4 percent admitted they use it to hook up. On the other hand, 14.8 percent of males prefer online dating apps for hook-ups, in contrast to 11.3 percent that use the apps to find long-term love.
Despite the survey's findings, entertainment is the number one goal for the majority of online dating-app users, regardless of gender. Of course, one must then ask whether or not online dating is really changing the dating game.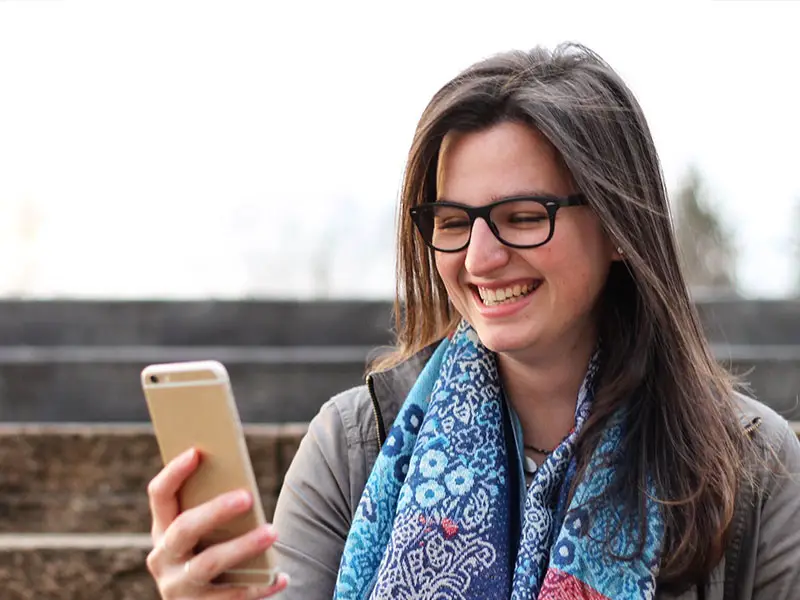 While it certainly plays a role, it's clear that traditional dating has not yet been surpassed. This is not surprising; after all, on many of these apps, it's fairly easy to set up a fake account with fake images. Even real people may utilize fake pictures of themselves, or exceptionally flattering pictures that do not accurately represent them.
This is a concern that Heat Street addressed in 2016, noting a rise in Tinder scams was causing many users to flee, while creating a new feeding ground for scam artists. Others blame dating apps for causing an increase in sex addiction and making hooking up too easy, like ordering pizza or an Uber.
But, Abodo's study seems to conflict, showing that 31.5 percent of female responders said "no way" to hooking up after the first date, while only 9.4 percent of men responded the same way. These dating apps fail, though, because they base matching users on their appearances. On Tinder, especially, an individual is reduced to how they look, allowing a user to swipe either left or right.
I will not say that people don't use looks as a basis for seeking partners or dates, but in a society where body-shaming is common, it isn't a healthy attitude to encourage. A person is more than their appearance, and there are many other aspects to consider when choosing a date, including personality, interests and manners.
Unfortunately, these are not qualities that dating apps can accurately manage. While Tinder does try to match you with people who have similar interests, you can't learn much about their personality until you have interacted with them, which is something that can't happen until you both "swipe right" on each other.
Tinder is not the only dating app out there, although it is the most heavily used. But, many other problems exist with other apps, some of which have an even worse problem with fake accounts, as well as a large number of users facing sexual harassment.
Roughly 35.5 percent of female users said they have been harassed on dating apps, while 14.1 percent of male users answered the same. And of the dating apps used, the highest percentage of harassed users came from Grindr.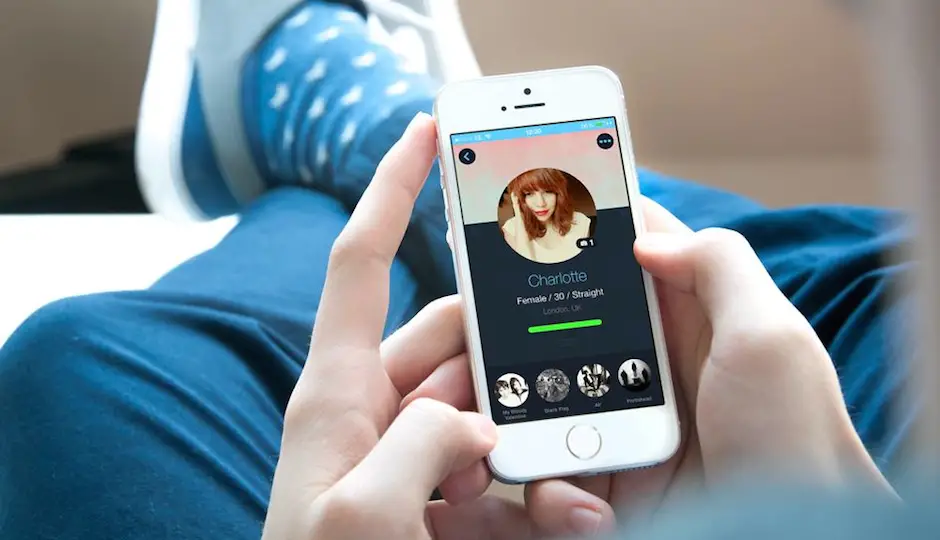 Since love and hook-ups are not the number one reason for online dating, what is? Entertainment seems to be the winning reason, with many Abodo survey respondents claiming to use these apps because they were bored and looking to pass time.
With the invention of the smartphone, with quick and easy access to the profiles of other singles, you'd think that online dating would spread like wildlife. Yet, though such apps are popular, they are not as widely used for the reasons you'd expect. At end of the day, the classic dinner and movie still come out on top.
This also raises some interesting societal questions about how, as a society, one addresses relationships and values others. Are people worth no more than a single second of time? Can people be defined by a single photograph, and should the swipe of a finger decide one's charm? This may be convenient, but it's overly simplistic and oftentimes, can be divorced from reality.
Meeting complex people with interesting personalities should be part of the dating experience, and in a world where peoples' eyes are already glued to their phones, the last thing society needs is another app that encourages people to remain immersed in the world of the phone.