Earning Your Admission
What's a little volunteer work in exchange to FINALLY see Red Hot Chili Peppers live?
By Jeff Cope, Texas State University.
---
Don't miss out on fun events because of ticket prices.
Volunteering can earn you free entry while you help others in the process.
I use the word "free" loosely because what is really being spent on the ticket is time rather than actual cash, and time is money as they say. Choosing this method means having to work for your entry by assisting with event operations or vendors. And as it turns out, the idea of contributing time instead of money is quite popular.
I've provided a short list of festivals and large productions where volunteers help fill the gaps within the event staff and are then rewarded for their service. Specific application requirements and the benefits involved will change depending on the particular event holder. However, the common factor between all three examples listed here is a free ticket to the event in exchange for your help.
Held in Austin, Texas, ACL is one of the largest annual music festivals in the state. Austin is widely considered to be the live music capital of the world—a reputation which assures you that Austin knows a thing or two about putting on a good show. This year's festival was composed of a lengthy lineup of musicians who performed for a total of six days in front of thousands of music-loving fans. Some notable appearances were Radiohead, Mumford & Sons and, of course, Willie Nelson. Tickets for the event range from $100 to $300 or more.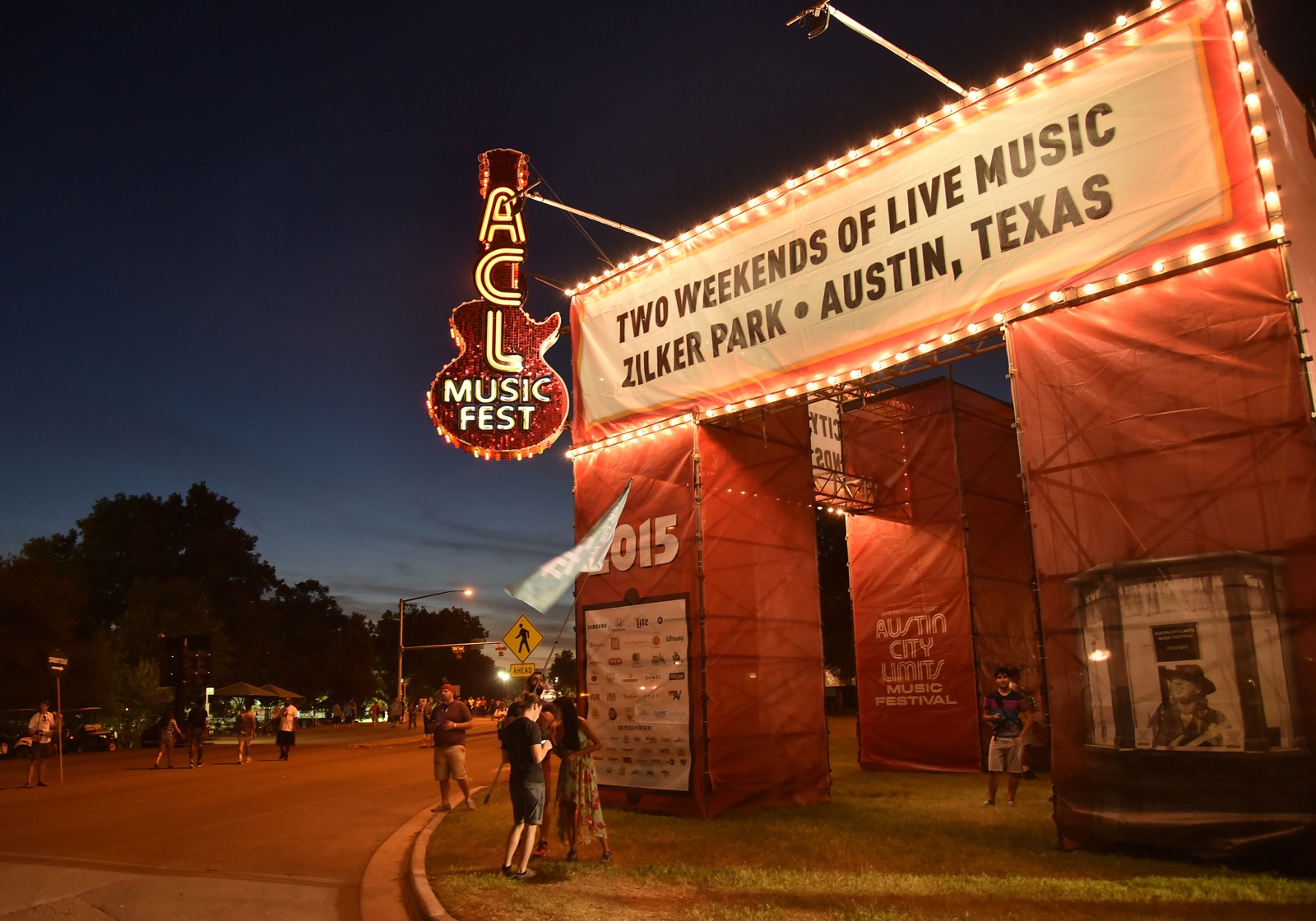 When applying to volunteer, you will be directed to ACL's partner, the Love Hope Strength Foundation (LHSF). It's a cancer foundation and charity organization that participates in concerts in order to spread awareness and enlist people for marrow donations. By assisting the foundation during ACL, volunteers can get in for free.
With LHSF, different roles are available for those who have related experience. For instance, a student majoring in a media-related field is likely to receive a media booth position whereas others, who have no related experience, would have general positions in information booths and as greeters or recyclers. Most schedules are around four hours per shift. Volunteers have access to the concert before and after their shift, but only on the days they are scheduled. A pretty good deal if you can schedule around your favorite bands.
Lollapalooza, recently held in Chicago, Illinois, is another large annual music festival that draws thousands of fans. This year, on the festivals 25th anniversary, there were eight stages and over 170 performers with an additional fourth day of performances to celebrate the occasion. Lolla's lineup had some notable performers such as the Red Hot Chili Peppers, Bastille and Leon Bridges. In fact, many performers at ACL had just come from the anniversary. Tickets for Lollapalooza are anywhere between $120 and $335 or more.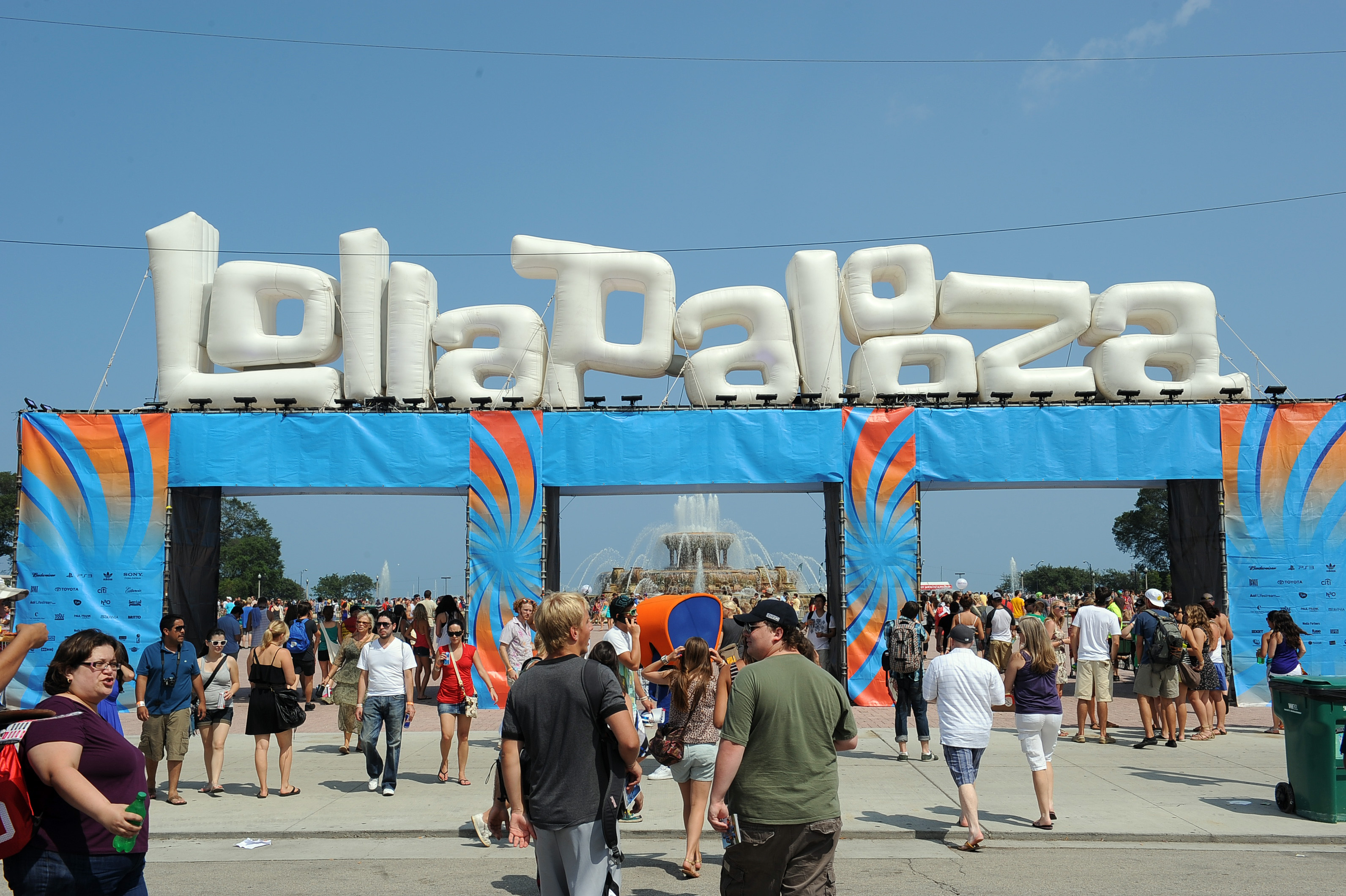 LHSF has also partnered with Lollapalooza.  And like ACL, there is an application process to complete in order to become a volunteer. The benefits are also similar, and related experience continues to offer more possibilities. All shifts are about four hours, and free admission is provided on the days you volunteer. Also, knowing the band lineup before scheduling shifts is useful, as you can imagine. You don't want to get stuck working at the wrong time.
Spartan Races are held across the United States and abroad throughout the year to promote health, unity and raise funds for 40 various foundations. The races are composed of three levels of challenging obstacle courses. The tracks are designed to encourage physical and mental strength and to deliberately make people come together and use teamwork. Unlike average races, the competition here is not the person next to you, it is yourself. Course lengths can range from three miles to a daunting 14. And all along the way there is the incorporation of 20 to 35 obstacles to overcome. The average ticket price for the event varies from $99 to $199 or more.
To volunteer for a Spartan is fairly simple. Complete an application, choose a shift then stay in contact. The available positions vary from ticket booth workers to course builders. While completing the process, you're given the option to participate at the same event or to take a rain check for a free future race. However, it is important to prepare for the event; I definitely suggest conditioning your body before taking on the higher levels. Given the nature of Spartan obstacle courses and the possibility of physical injury, there is a small insurance fee to pay and waiver to sign.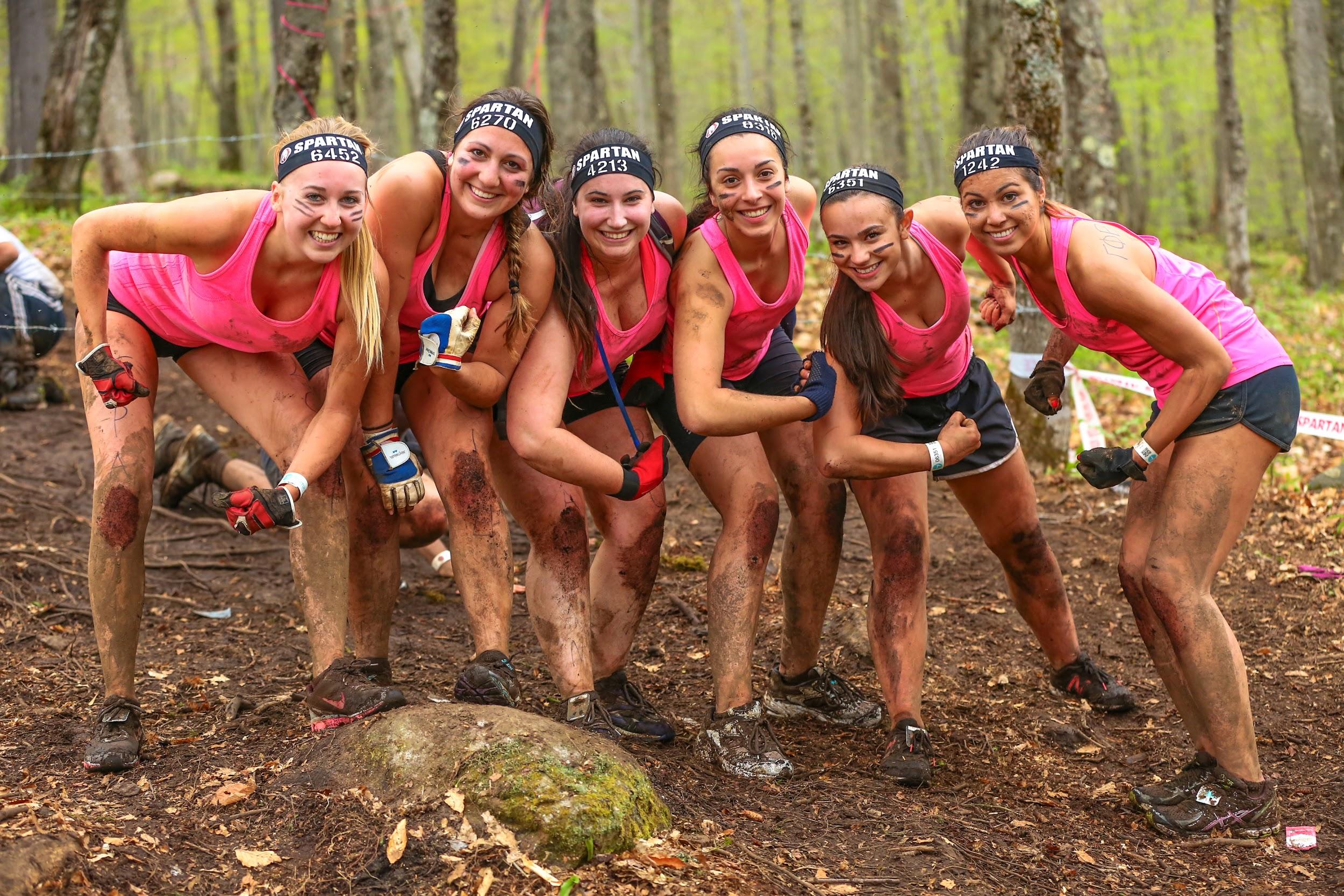 If you're willing to volunteer for any of these three events, or for any others, you'll need to be aware of the policies and procedures, specifically in regards to volunteers. Some festivals will team up with separate organizations to handle the process, some may have additional fees and some may simply not need help at all.
Given the opportunity to contribute, you'll likely be required to fill out an application and a schedule, a simple process, but timing is important. Be sure to find dates, times and locations so that you can act quickly when applying. The key is to plan ahead. Joining an event's recommended email list will ensure that you receive any related information as it becomes available. When scheduling, remember that commitment to your shifts is incredibly important. If plans change, be sure to promptly inform the appropriate coordinators.
Without the help of people who are willing to spend their time to assist with the events they enjoy, ACL or Spartan Races may not happen. Whether it's just to save some cash or to help a particular cause, volunteers play helpful roles. From prestigious music concerts to muddy obstacle courses, these are just a few popular examples of where you can exchange your time for a free volunteer ticket.