Sequels have been getting a bad rap lately. With Hollywood spitting out reboots, re-releases and reinterpretations left and right, the entire concept of re-presenting or extending an old film seems inherently flawed, though it isn't. Given the right formula—a memorable cast, original story line, iconic director—many films stand to benefit from rediscovery. Ironically though, it seems as if those films are never the ones granted reboots.
So while audiences are inundated with yet another version of Spiderman, or a buffer Superman protagonist, films that deserve renewed attention whither away, accumulating a cult status among devotees, but failing to reach new generations of move lovers.
Fortunately, there is hope. The rumor mill brings news of reboots that people actually want, of films that have been underappreciated and will get another chance to make an impression on new viewers.
Below is a list of films that are rumored to be receiving sequels that fans actually want to see.
1. Trainspotting 2
It's been two decades since our beloved heroine junkie Mark Renton tried to clean up his act, and now finally, after twenty years, Ewan McGregor will be returning along with the rest of the original cast to continue his story.
Loosely based on Irvine Welsh's novel "Porno," the follow up book to "Trainspotting," the characters Rent Boy (Ewan Mcgregor), Spud (Ewan Bremner), Sick Boy (Johnny Lee Miller) and Begbie (Robert Carlyle) cross paths once again, but this time in the world of pornography. The film's original director and original writer, Danny Boyle and John Hodge, are working together once again, promising that this movie wouldn't be happening if the script wasn't amazing. The film has been in production since May, and is expected to be released in 2017.
2. American Pie 5
More pie, anyone? For seventeen years audiences cheered on Jim and his buddies as they embarked their journeys into adulthood, figuring out their ways through the awkwardness of life itself in "American Pie" (1999), "American Wedding" (2003) and "American Reunion" (2012).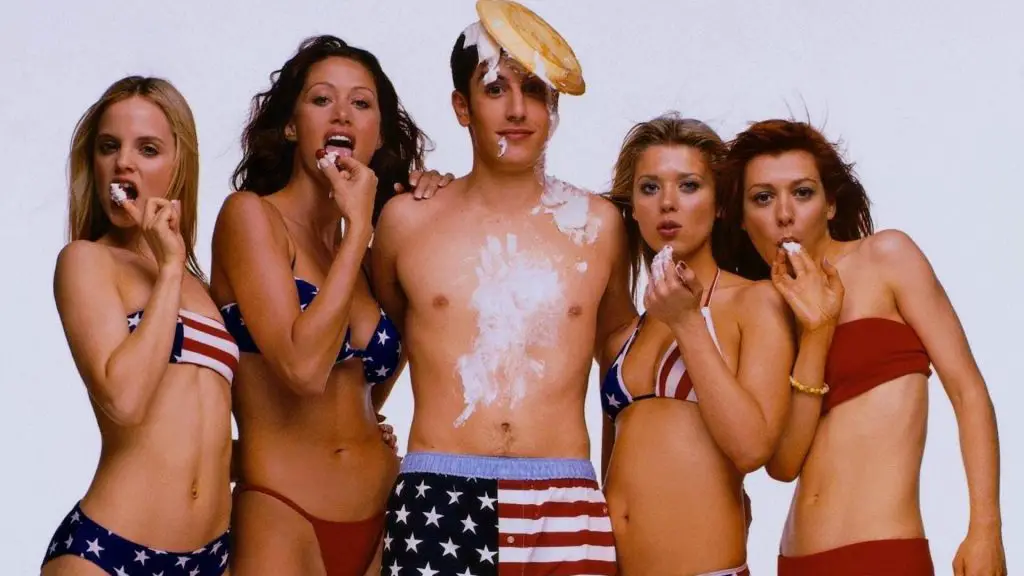 And now, actress Tara Reid, who played the role of Vicky Lathum in the series, hinted during her interview with the "Kyle & Jackie O Show" in Australia that there's talks of the producers making a fifth film. Although it's not known for sure if the franchise will continue with another movie installment, Tara reveals the plans to shoot in Las Vegas for what looks like an American Vacation.
The problem with making this movie is that is hard to get most of the cast to give writers the "yes" to doing the movie. The only reason "American Reunion" happened was because Seann William Scott (Stifler) and Jason Biggs (Jim) convinced the other cast members to give it a go. If the film does happen, it would be written and directed by Hayden Schlossberg and Jon Hurwitz, who also wrote and directed "American Reunion."
The writers of the series always hit the nail on the head when creating a story audiences can embarrassingly relate to, so one can only imagine what they have planned for the most riotous, horny group of friends ever to grace the silver screen.
3. Toy Story 4
This is not a drill. In 2018, Woody, Buzz and all of your favorite childhood toys are back. Despite "Toy Story 3" (2010) wrapping up one of Pixar's best works so well, John Lasseter and the team that created the first Toy Story film are really excited to bring back the characters after coming up with story ideas they felt surpassed what they've done before.
The last time Pixar released a "Toy Story" sequel, fans were left crying, knowing their beloved characters found a deserving owner after their time with Andy. It looks like audiences will be needing a tissue box for this one too, as the sequel will take a different direction, focusing on the romance between Woody and Bo-Peep, who was last seen in the second film.
4. Clerks III
It's been a little over twenty years since Kevin Smith created his debut film "Clerks" (1994), and now he's back as Silent Bob along with his partner-in-loitering Jay (Jason Mewes) for the third installment of the "Clerks" series.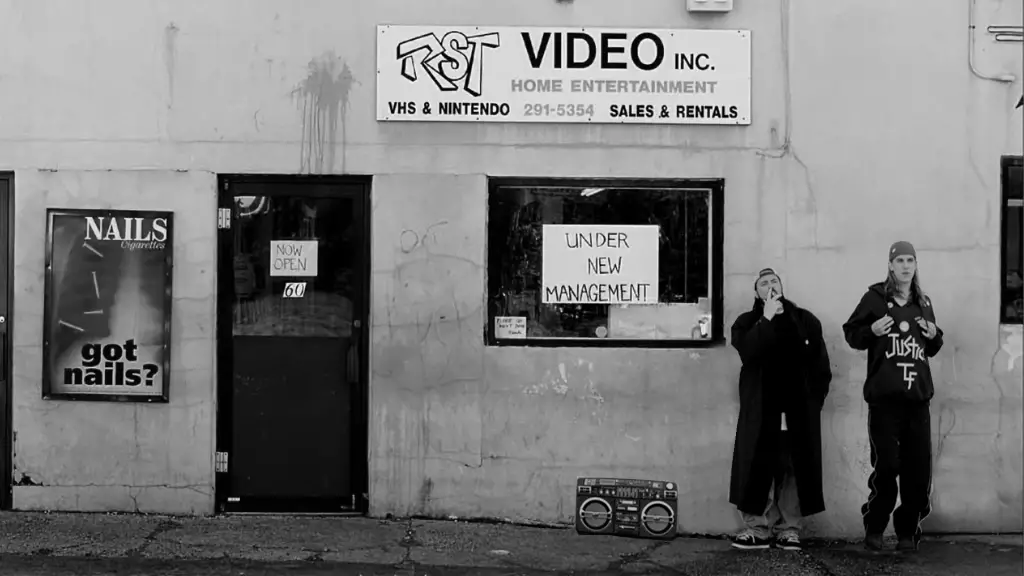 About three years ago Smith announced the completion of the upcoming film's script. But since then, production has been held off until Smith finishes shooting "MallBrats," the continuation to his 1995 comedy, "Mallrats."
Despite the delay, fans can expect to see "Clerks III" by 2017. Jason Mewes (Jay) describes the script as being different from the last two sequels, but still maintaining the gritty style from the first movie and progression of the characters seen in the second.
5. The Incredibles 2
Wouldn't this be….incredible?
*Raises eyebrow*
But all jokes aside, it's about time. Pixar practically owes us this sequel considering the first motion picture, "The Incredibles" (2004), ended with the Parr family ready to kick some ass of a new villain, the Underminer. By 2019, fans will finally get to see what the "Supers" are up to now that they're out of retirement.
Brad Bird, the writer and director of the original feature-film, will be developing the story, so it's sure to have the same creativity. But, it might be a while until the movie is released, considering Pixar has their hands full with projects like "The Good Dinosaur," "Finding Dory," "Toy Story 4," and "Coco." Luckily, Bird has updated that the release of the new Incredibles film will be scheduled before "Cars 3," opposed to Pixar's original plan to launch it after.
6. Kill Bill 3
Ah, the cherry on top of this list. Quentin Tarantino has been haunting fans for years on the possibility of continuing the tale of The Bride. So what exactly is he waiting for? Well, for starters, the director really loves the character. After everything he's put her through in the last two "Kill Bill" movies, he feels she should get ten years to live peacefully with B.B (her daughter). Plus, he wants a few years to go by before he works with Uma Thurman (Beatrix "Black Mamba" Kiddo) again.
Until Tarantino shares any more details on the script, die-hard fans are left wondering what on Earth he has in store for this sequel, considering almost every character was left dead by the end of the second film. Some have speculated that maybe Bill's not dead, despite Beatrix's use of the "Five Point Palm Exploding Heart" technique. But hopefully Tarantino has come up with storyline that's a bit fresher.