No More Gift-Giving Flops
Admit it: It's time to put some more effort into your gift selections.
By Riley Heruska, Austin College
---
There are few holiday experiences more humiliating than realizing you are the bearer of a gift that is a complete flop.
I'm talking about that 56th necktie for your hardworking father or the Target gift card you frantically picked up minutes before a gift exchange. The recipient of the letdown present conceals their disenchantment behind a pathetic smile and a fake, "Just what I wanted." You, the unoriginal failure that you are, plaster on an equally forced grin that veils your mounting shame at the anticlimactic unwrapping. The exchange leaves the recipient feeling a little shortchanged (or worse, unappreciated) and you fighting the urge to shove eighteen gingerbread cookies in your mouth so you don't have to explain yourself.
Let's face it: You're more inventive than that sad, gingerbread-devouring giver. Plus, the person receiving the gift deserves at least a tiny bit of creativity. However, with the trauma of final exams and a tendency to leave shopping until the last minute, coming up with an ingenious present can seem problematic. Never fear: I've compiled a list of ideas that might spark your interest and lead to one of the best gift reveals you've ever conducted.
1. Opt for a Unique Experience
Gift-giving doesn't always mean placing an object in the hands of a friend or loved one. If your mom already has sixteen candles from Bath & Body Works or your boyfriend has all of the video games he desires, consider giving them something intangible. Websites such as Groupon and Cloud 9 Living (as well as many more) allow shoppers to purchase experiences for others instead of physical presents.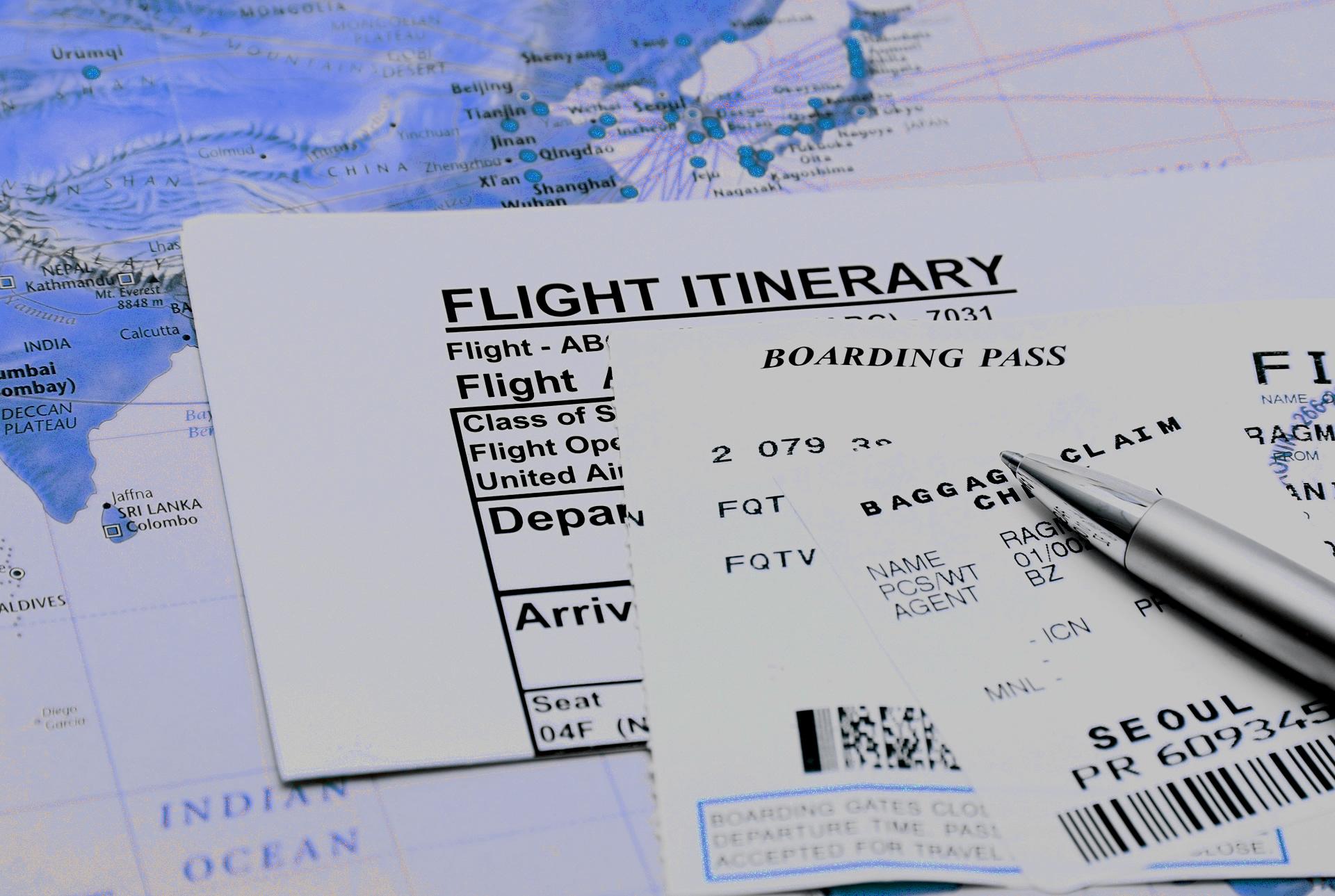 You can pay for someone to drive an exotic car for a day or send a friend on a camping trip in a gorgeous state park. If you don't want to book an experience through a website, or you want to do something that isn't featured, come up with your own plan. In most cases, an irreplaceable memory of an event tops any store-bought gift.
2. Pick Something That's One of a Kind
Online stores and local shops often showcase handmade or personalized gifts. Visit a glassblowing studio and purchase an inimitable piece of art, or have a piece of jewelry emblazoned with a sentimental message.
Any gift recipient will be impressed by the uniqueness of something no one else has. Crafting something yourself is always an option, too. Not particularly artsy? Design a t-shirt or mug through online tools. There are many options that will help your gift stand out in a crowd of mass-produced goodies.
3. Help Them Embrace Their Inner Geek
Everyone has that one thing they totally nerd out about. Maybe your dad can speak Klingon or your sister owns every item of Harry Potter paraphernalia imaginable. Whatever fandom they pledge their allegiance to, there are gifts that can contribute to their obsession.
Visit comic book shops or other places that cater to your lovable nerd's desires. Is your friend in a band? See what you can supply to their production of music or record collection. Does your mother love brewing endless pots of tea? Duck into that weird tea store in the mall and hook her up with the works. The goal is to give something that reflects a special (perhaps dorky) aspect of the other person's personality so that they feel understood.
4. Make Cuisine Thrilling
Sometimes, especially when shopping for a distant relative or a coworker, an edible treat seems to be the easiest option. However, beware of the store-bought iced cookies that reflect about half a second of thought. Opt for something a little more thoughtful and perhaps tailored to the person's taste.
During the holiday season, stores are packed with tins of fancy popcorn and festive deserts, all of which will delight the receiver as long as they aren't your run-of-the-mill bakery good. If you have the time, bake something on your own. Christmas cookies made from scratch practically taste like dedication. Be sure to take note of allergies; there's nothing worse than giving homemade peanut brittle to someone with a severe peanut allergy.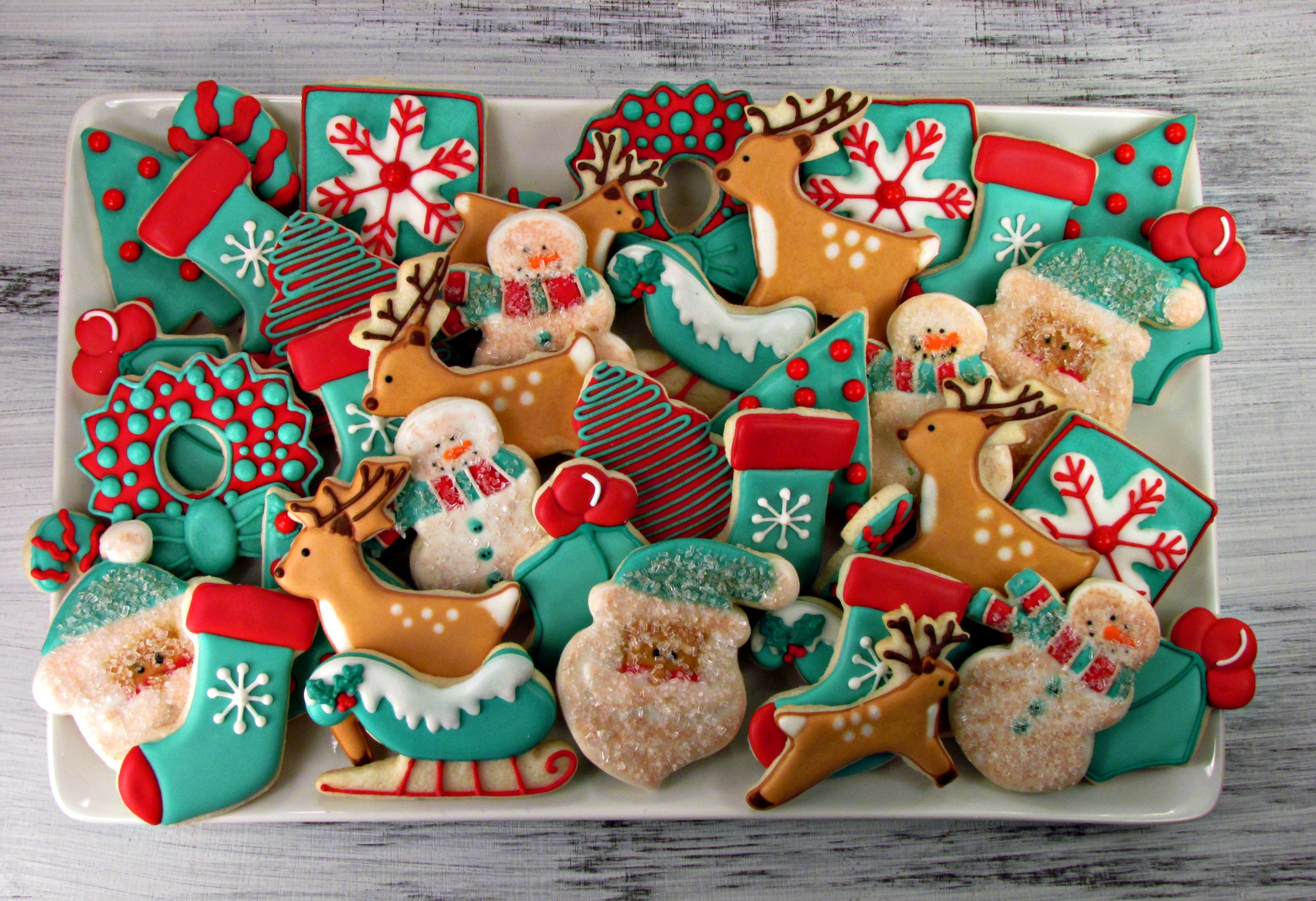 Gift cards to a restaurant are another option, but typically those little plastic money carriers seem impersonal. Instead, offer to take the person out to their favored eatery or set up a date for them at that constantly buzzing bistro.
5. Hand Over Something They Need AND Want
One year, my parents presented me with a high-quality vacuum for Christmas, adorned with a sparkling bow and all. My younger brothers gagged in response and begged to never grow up if the presents were going to become so dreary. I, on the other hand, leapt for joy. Sure, a vacuum is no diamond necklace, but it was something that I (a meticulous neat freak) desperately needed for my new apartment.
Sometimes, people appreciate receiving "boring" Christmas gifts. We all know that college students could use a few more dishes that aren't made of cheap plastic or a replenishment of Keurig cups to fuel late nights of studying. Sure, these presents might seem like give-up gifts, but in reality, the receiver will appreciate them much more than a box of random knickknacks from Target's dollar section.
6. An Image Is Worth a Thousand Words (or a Thousand Thoughtless Gifts)
If you're really struggling to come up with an idea, it might be time to resort to a framed picture. Scroll through your camera roll and find an image that you've always meant to print. You know that candid shot of you and your little brother deserves a spot of honor on your family's living room wall. Online stores like mpix and Shutterfly allow you to do more than simply put an image on paper: You can slap a picture of your loved one on a pillow, blanket, canvas and more. After all, who wouldn't love to see your smiling face plastered throughout the house?
I won't lie to you: Gift shopping is almost never easy. Between the pressure of successfully picking a solid gift and the madness of the holidays, the task can feel overwhelming. Hopefully, this list of starter ideas got the ball rolling. Now it's up to you. Just remember, effort is key.
What are you waiting for? Get to shopping!