If you have ever finished a novel and thought, "I could probably write one of these" or "I definitely could do WAY better than this," then you might just be a writer. I felt this way after reading one of those cliché teen summer romance novels that somehow got through several editors, the publishers and straight to the shelves of freaking Barnes and Noble.
I've always wanted to be an author, but it was in that moment that I knew I needed to step up my game and write a book worthy of being read by thousands of eyes. But I also knew I would need help, especially now that I'm in college.
Between exams, papers, internships, parties and so on, it's hard to make time to write for pleasure, or even stay motivated to do so. For the moments when life just gets too busy, here's a list of the best five resources to keep aspiring writers stay dedicated and diligent in their endeavors.
You can't call yourself an aspiring author if you have never heard of NaNoWriMo. The strange acronym stands for National Novel Writing Month. It happens every November, and encourages authors to write 50,000 words in 30 days.
I know that sounds daunting, but the point of NaNoWriMo is not to "win" and complete 50,000 words. The goal is to start a regular writing routine for yourself. NaNoWriMo challenges aspiring wordsmiths to write at least 1,667 words each day, and despite how good or how sloppy those 1,667 words are, you'll be writing regularly, getting your story on paper and learning more about yourself and your novel.
In addition to the regular NaNoWriMo in November, the site also founded Camp NaNoWriMo. The Young Writers Program, for ages seventeen and under, joins Camp NaNoWriMo to write as many words possible during April and July. NaNoWriMo aims to foster the community with the Come in and Write program where participants can gather at libraries, bookstores, neighborhoods or colleges to chug coffee and get hand cramps with other stressed-out authors.
Throughout November, inspiring notes from famous authors are sent to your inbox to keep you motivated. Authors such as James Patterson, Brandon Sanderson and Lois Lowry have written pep talks in the past, along with my personal favorites John Green, Stephanie Perkins, Marie Lu and Veronica Roth. NaNowriMo is something writers of all ages can utilize to get started on their novel.
As the title suggests, Helping Writers Become Authors is a website that offers several articles, videos and podcasts to help you become a successful author. K.M. Weiland, bestselling fiction novelist who wrote "Outlining Your Novel" and "Structuring Your Novel," runs the site. She pens useful articles such as "The #1 Key to Relatable Characters: Backstory" and "4 Places to Find Your Best Story Conflict" all while inserting her humor and popular movie examples to help writers understand her points. My personal favorite is her character arc series.
For those wondering what character arcs are, it's the gradual changes your main character goes through to get from point A to point B. She uses Lightning McQueen from Pixar's "Cars" to demonstrate how a character can graduate from narcissistic asshole to a genuine, caring individual.  Helping Writers Become Authors can encourage struggling writers (because, come on, you're always struggling) through all stages of the writing process, whether you're trying to flesh out the faint idea in your head, working on world-building or trying to make your character shine.
For writers looking for community and validation, I suggest using Figment or Wattpad. I've read a couple stories on Wattpad, and I've been using Figment for over three years now. I can honestly say that I have gained so much confidence in my writing from participating on the site and getting feedback from other talented writers.
The two sites allow you to write your story online and share it with thousands of readers. Every genre of writing is welcome, including fanfiction and poetry, and writers can participate in contests and make friends through the forums. Unlike Figment, Wattpad has an active YouTube channel, an app and an icon that displays how many times your story has been read.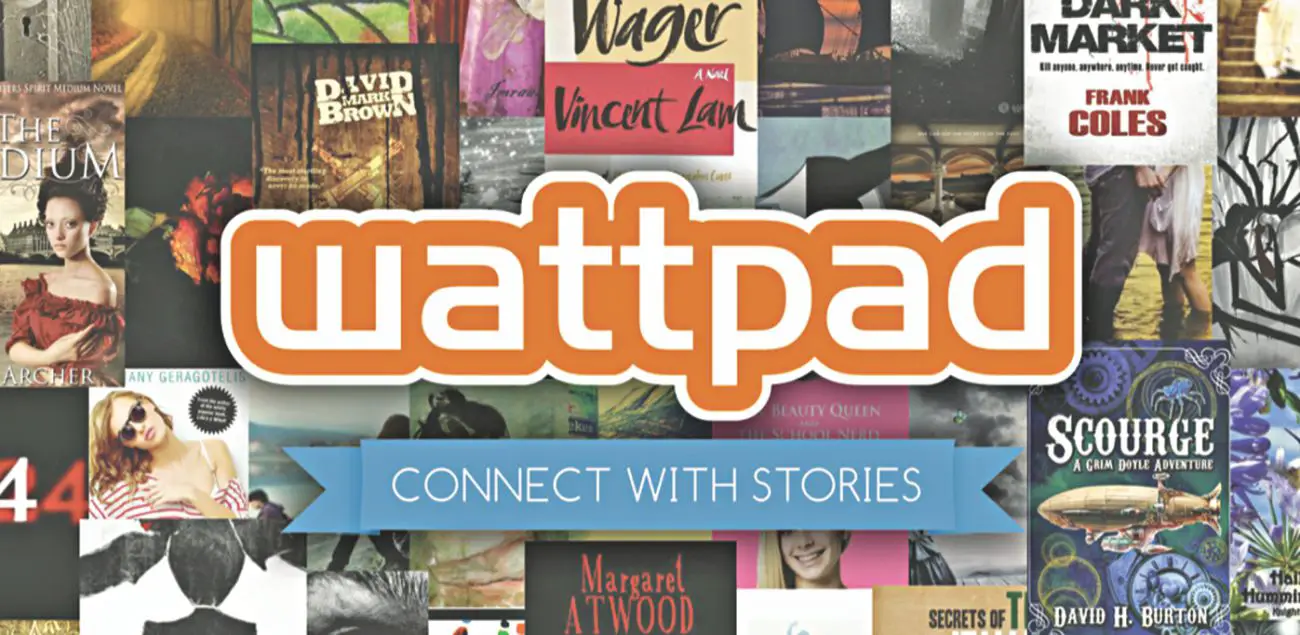 Likewise, Figment has reaction buttons such as "cry," "laugh" and "wow" so writers can know how their story affected readers.
The downside to Figment is that you often have to read stories by other user's in order for them to read yours, but fellow Figment users give more in depth constructive criticism than Wattpad readers who only post brief comments. Both websites feature popular stories on their homepage and have groups where writers with similar interests can interact.
5. YouTubers
There's nothing that keeps me more motivated than finding out people are already living my dreams. That's why ShaelinWrites, bookishpixie (a.k.a. Ava Jae), Vivien Reis and Jenna Moreci are such helpful YouTube writers. Shaelin Bishop, a current college student, and Ava Jae, a recent graduate, bring a more youthful perspective to their writing advice.
Bishop is knowledgeable about the writing process, especially when it comes to self-publishing and how to plan a book. Her videos are usually at least fifteen minutes, and they offer insight on what it takes to finish a work of fiction. She has written several novels since high school, and she has already self-published two.
Ava Jae who went through traditional publishing for her first novel, knows all about agents. Her short videos are engaging and pertinent. Her video series center on topics that advise how to survive NaNoWriMo, how to snag an agent and how to edit.
Vivien Reis and Jenna Moreci are older, experienced writers with self-published books. Reis conducts short, helpful videos like "How to Create a Language" and "How to Create an Author Website." Moreci's videos mainly focus on her own writing experiences and struggles, which are guaranteed to make you laugh and keep you motivated.
Whether you're new to the writing life and yearn for advice from passionate authors (instead of from that CS major who happens to be in your creative writing class) or if you've been writing for a while like me and want to pull a Veronica Roth (get published before graduating), these resources will definitely help you achieve your goals!