Wherever you are in the world, the financial services industry can be a tough nut to crack. Perhaps unsurprisingly, graduates entering the financial sector can expect some of the highest starting salaries in the world, as well as opportunities to move around the world and to rapidly advance their career.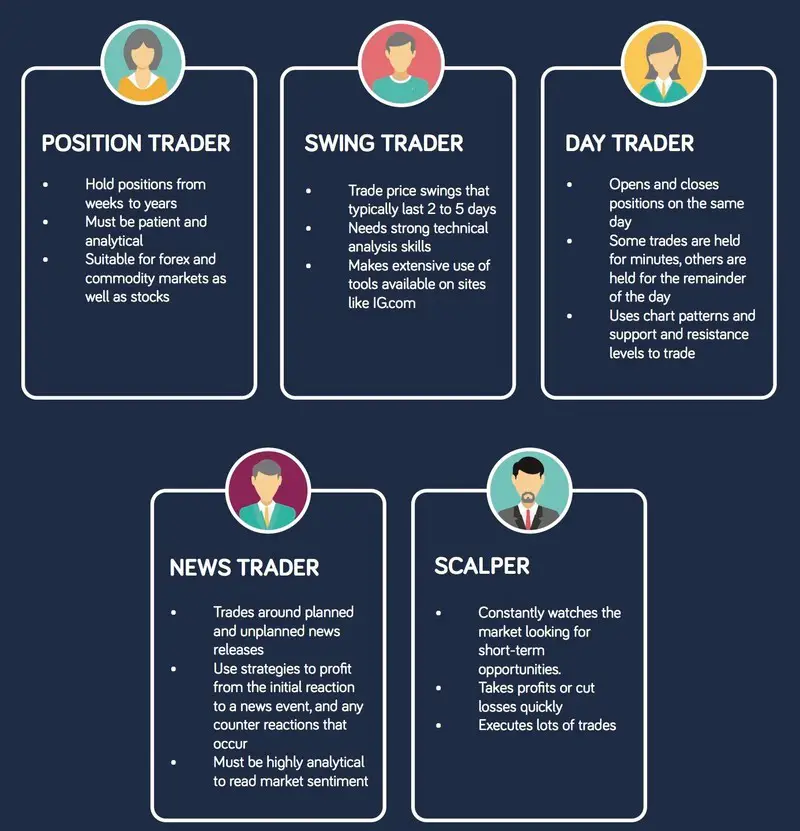 Now also happens to be one of the best periods in history to enter a trading career, given the stock market's historic highs and the fact that much of the global economy is experiencing the longest bull-market rally in recorded history.
While the financial epicenters of New York and London are great places to start a trading career, they are also the most competitive and can be virtually impossible for a recent graduate to break into. That's partly why Australia is emerging as a destination of choice for ambitious graduates looking to make their mark on the trillion-dollar financial services industry.
Here's why the Land Down Under is the place to launch your trading career.
Ideal for Beginners
If you're new to the world of trading, Australia has a lot to offer, as long as you have the ambition and commitment to excel. The financial market in hubs such as Sydney, Melbourne and Brisbane is far less crowded than in countries such as the UK, U.S. and Germany, while offering similar salaries and access to global markets.
Beginners also have more wiggle room to figure out what they want to do. Beginner traders in Australia can use free platforms, such as IG Markets, to learn all of the ins and outs of not only the worldwide trading environment, but also how to dive into the local trading landscape while gaining the skills needed to rise to the top of your chosen field.
Financial services in Australia are a broad church, encompassing everything from forex trading to cryptocurrencies, meaning there are plenty of career paths a beginner trader can take.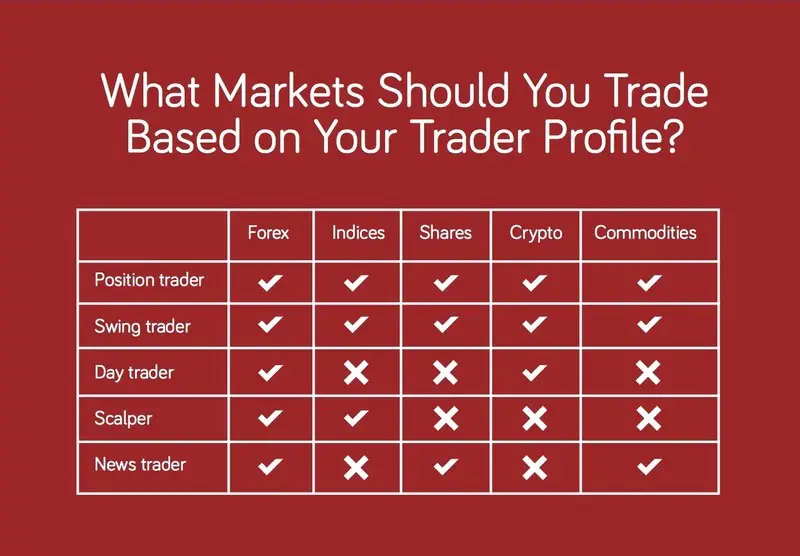 High Salaries
Australia is well-known for its quality of life. What is less well-known is that fact that financial workers in Australia enjoy some of the highest salaries out of anywhere in the world. A typical expat package for a financial worker in Australia is around $246,000 a year, making it by far the best place in the Asia-Pacific to become a trader.
If money is your main driver, then there are certain sectors to consider. Financial analysts and stockbrokers are among the highest earners for those in the early stages of their career, typically earning anything between $110,000 to $156,000, and with average annual salary raises of around 3.3 percent, according to this report by Business Insider Australia.
Fewer Barriers to Entry
The financial industry is one that is relatively unhampered by international borders. People and capital move freely according to the whims of the market, but that doesn't mean that all countries are equally easy to relocate to.
While Australia has a famously brutal visa regime, financial-services workers, especially those fitting the Aussie government's "in-demand" skills list, often enjoy easy access to a 457-worker visa.
Meanwhile, the top financial companies in Australia are often more than happy to foot the sponsorship bills for talented graduates, meaning you could possibly have your relocation completely paid for. Compared to the more hostile regimes in the U.S. and UK, Australia is a breeze.
The key to a promising career in any field is recognizing where you will be most highly valued. Consider launching a trading career in Oz if you want to reach your full potential.